We moved a few weeks ago to a new apartment. The location is really great. The neighborhood is entirely walkable and we have quick access to all the parts of the city that we love. Our new apartment building is great with a nicer pool and a gym (which we haven't used yet).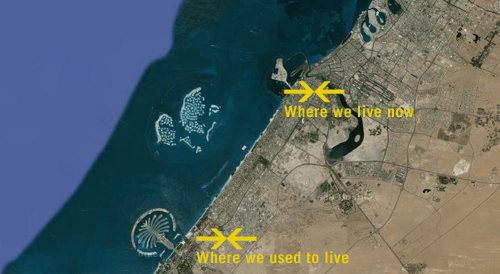 Now that the weather is just beginning to turn from broiler to simmer we'll be getting out more to explore, but here are a few quick shots that I've taken on my way to and from the metro recently. Oh yes, we are 5 minutes walking from the Karama metro station which is also great.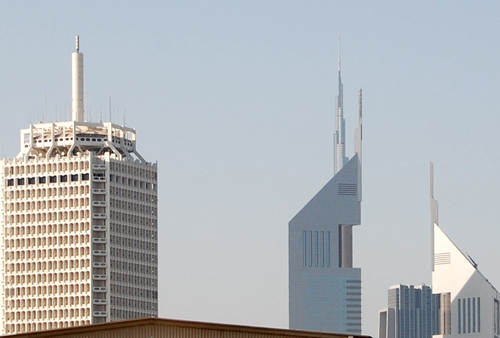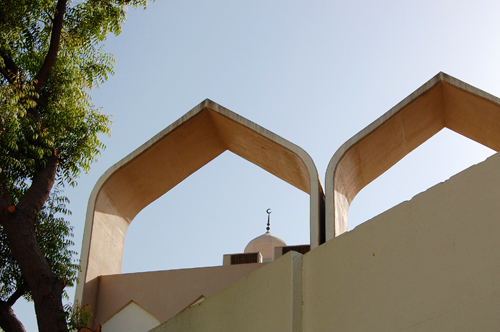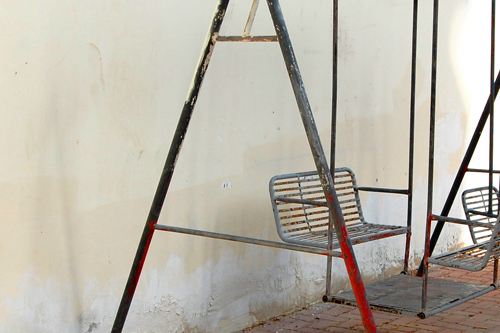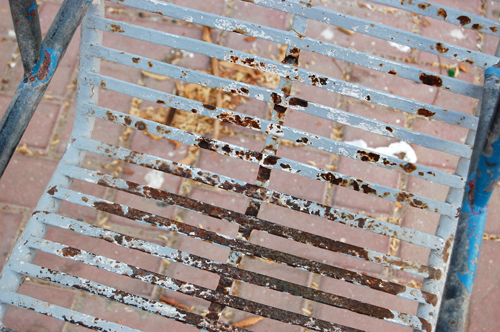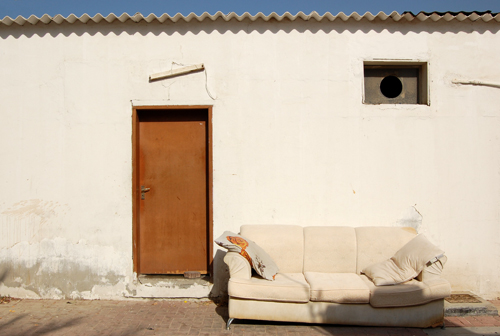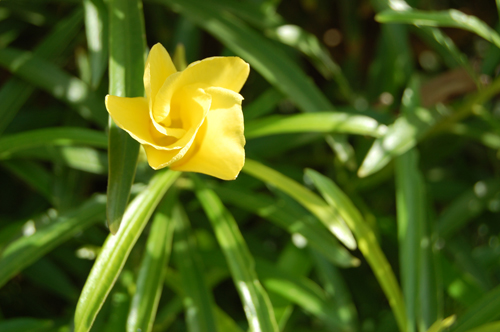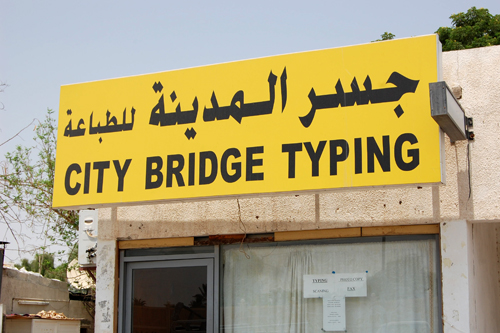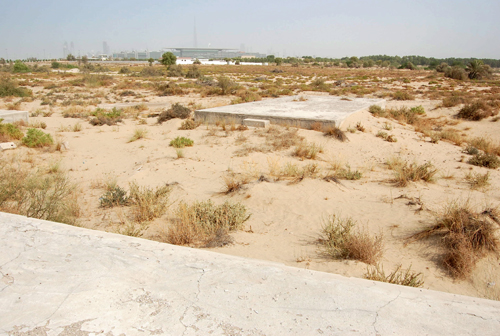 Meydan in the distance.

I came across a family of camels with the city skyline as a backdrop.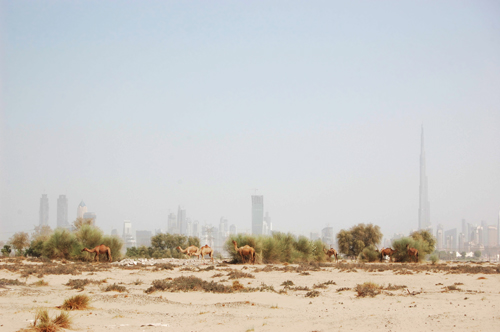 It was really sad to see that their legs were bound like this.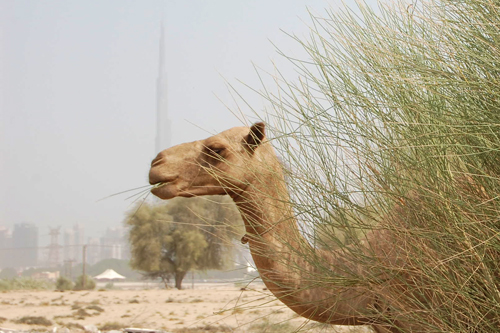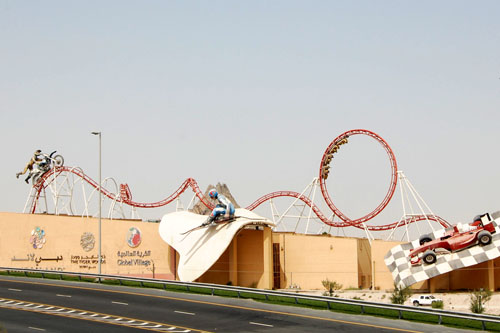 Someday Dubailand will come.

This is our secret getaway shuttle just in case.