You are currently browsing the monthly archive for January 2012.
Low clouds rolled in through the Dubai Marina yesterday.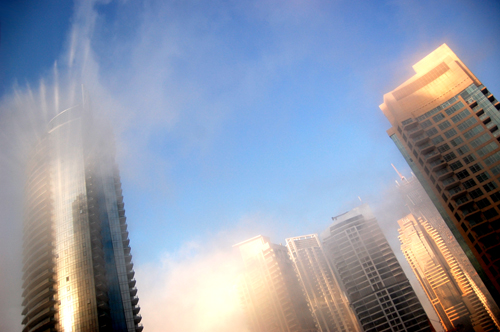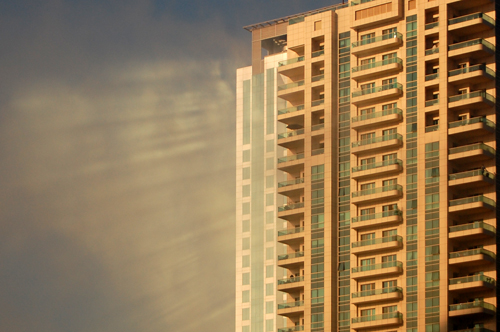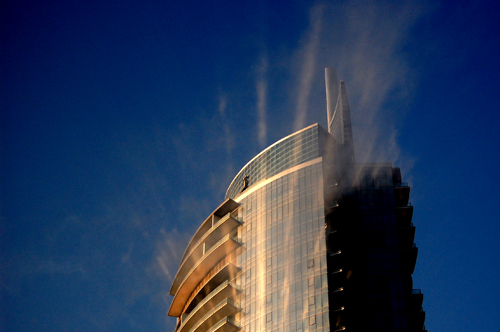 Wonderful day trip yesterday to Northern Oman. It was a little cold and windy to go out on the waters of Khasab, but we braved the waves and are glad we did. We even got in a little snorkeling.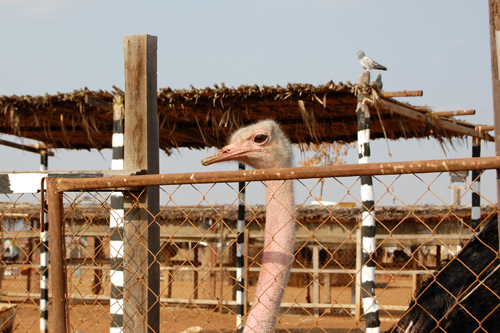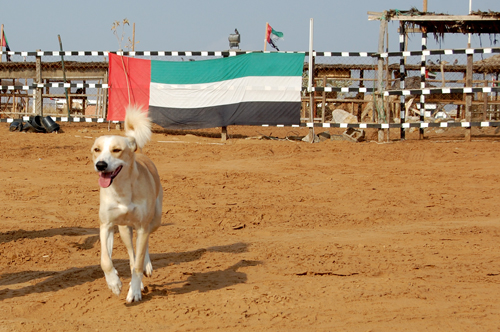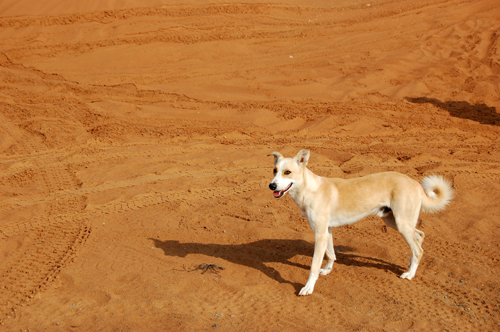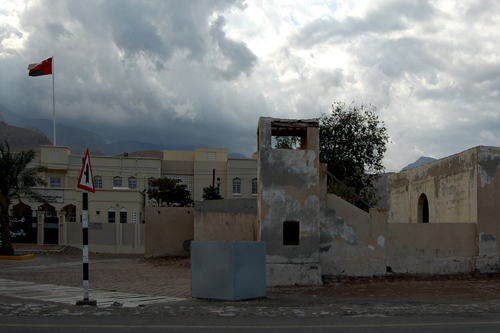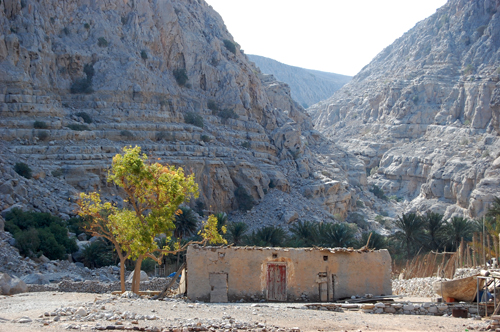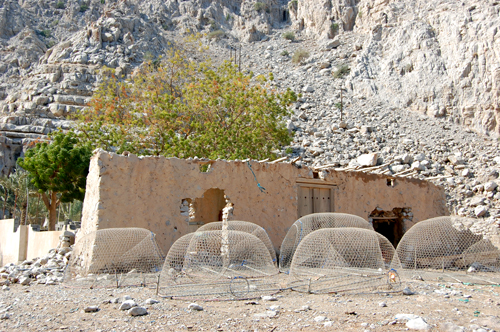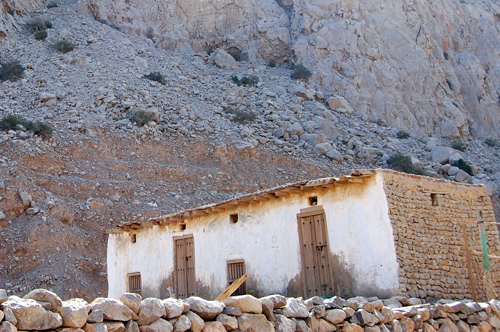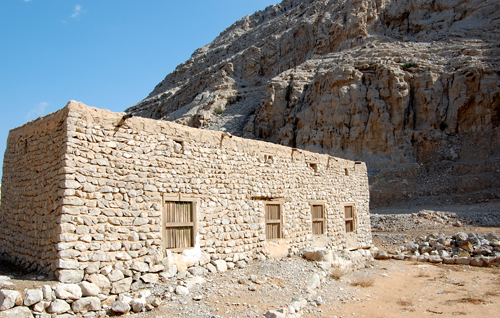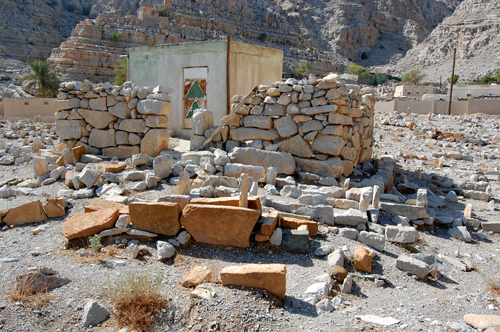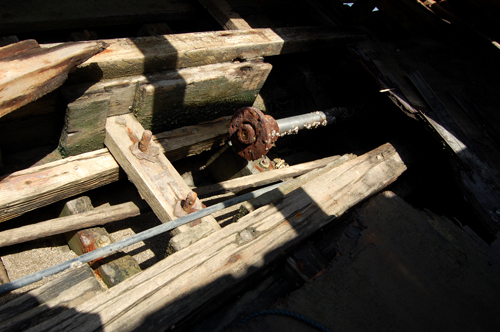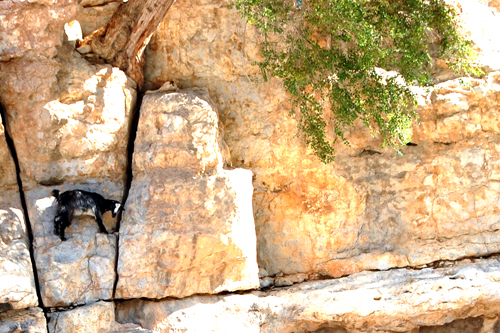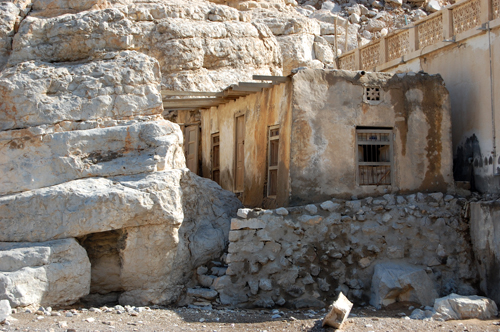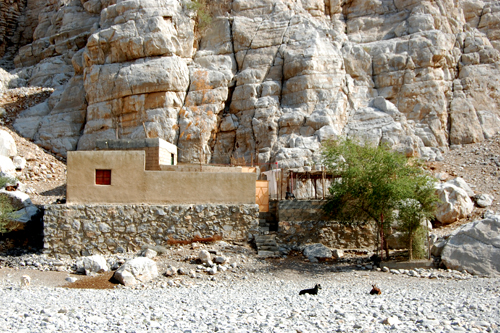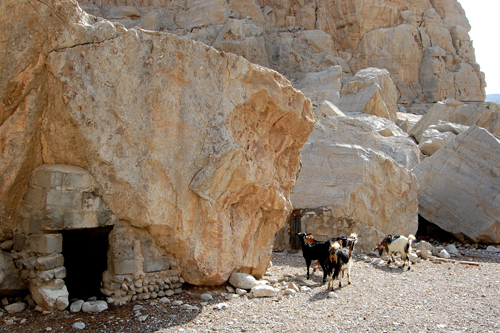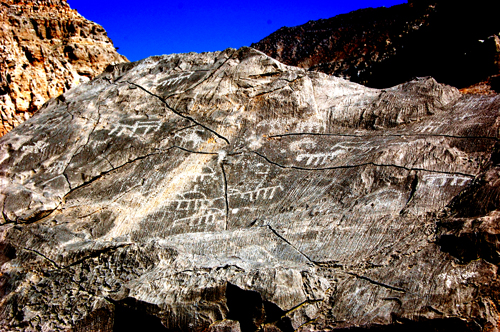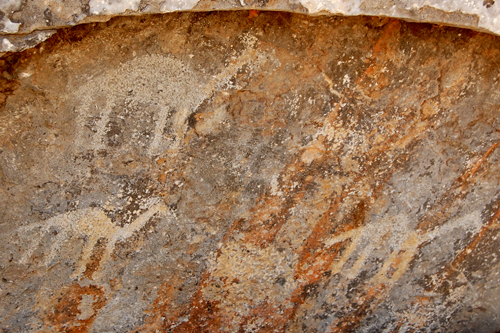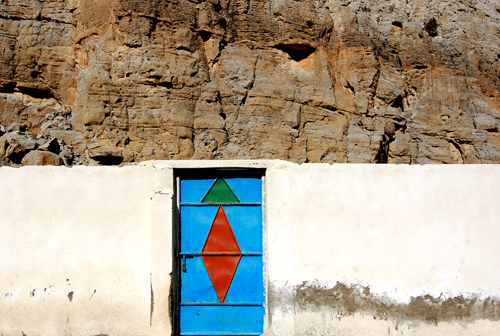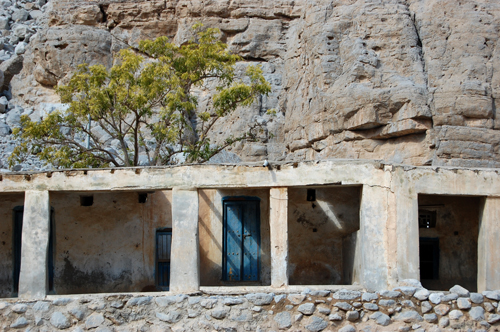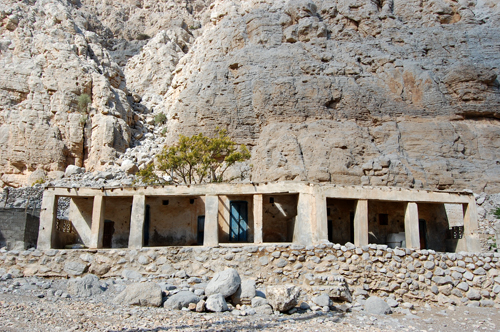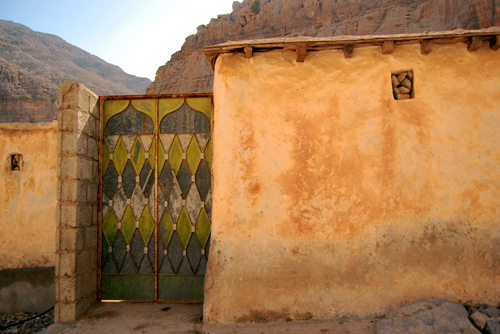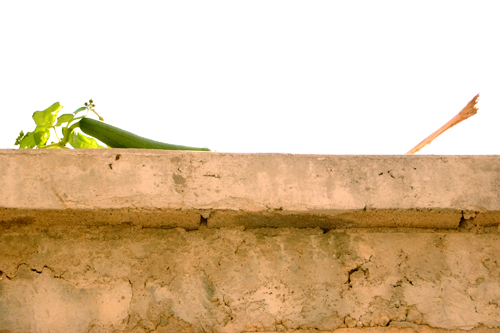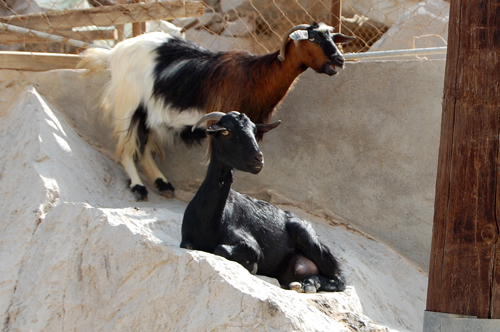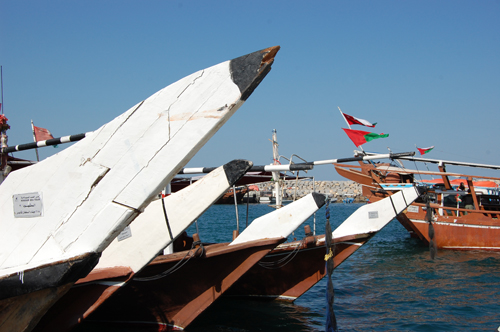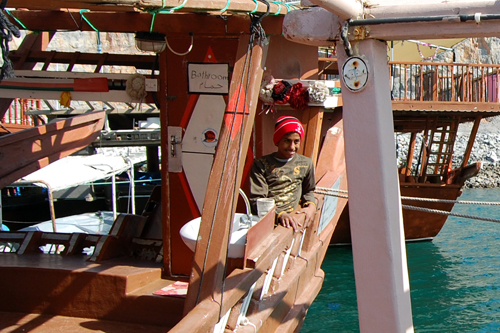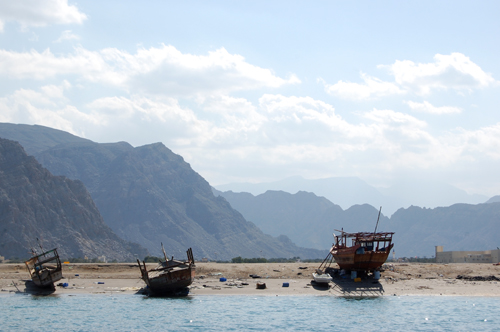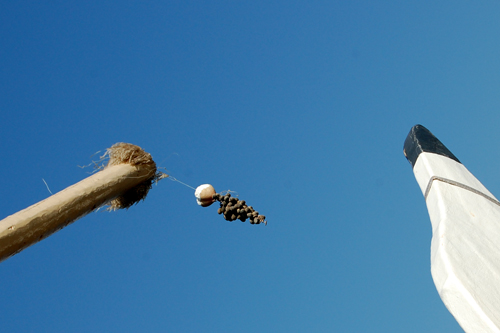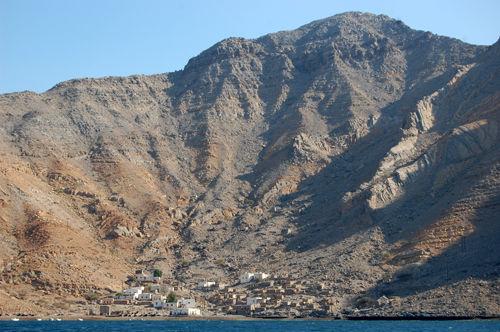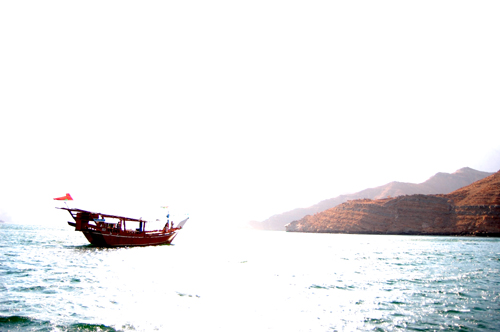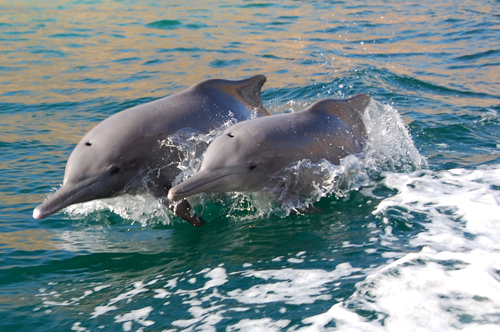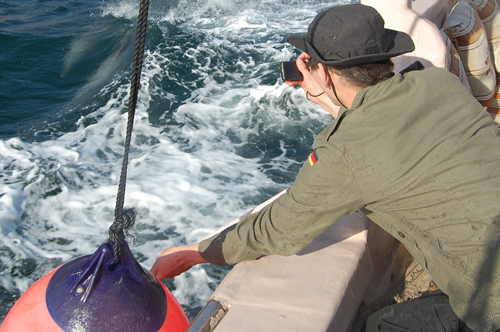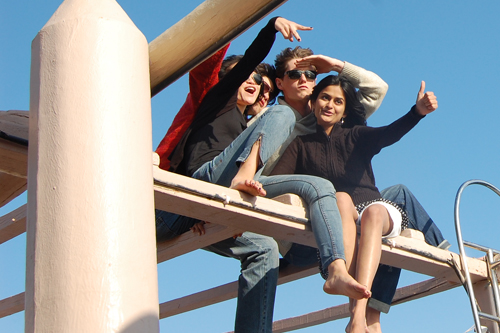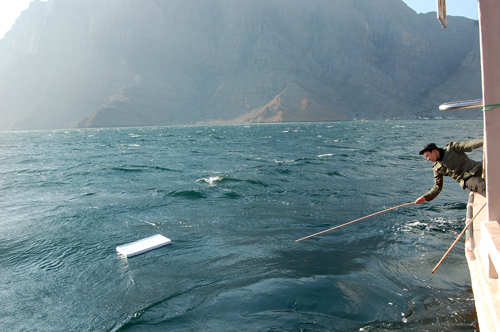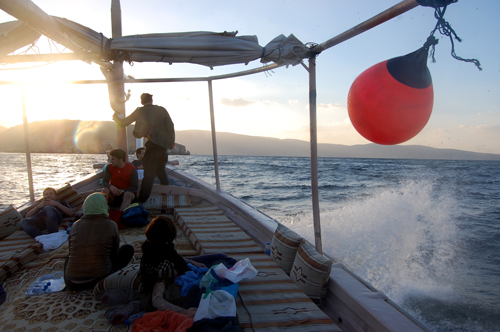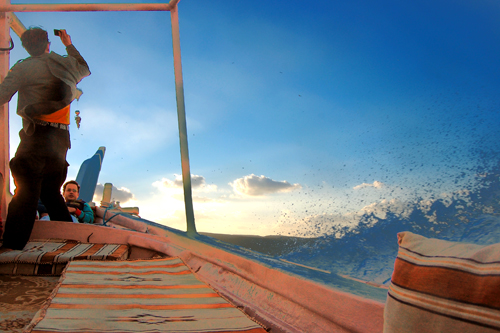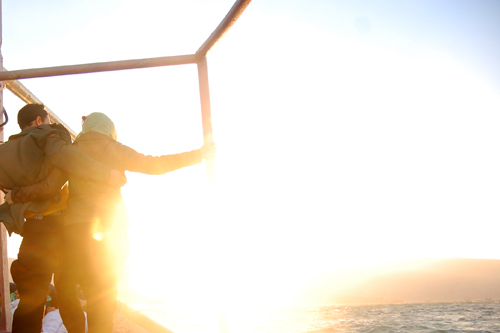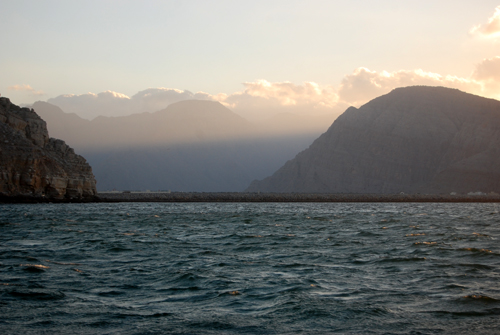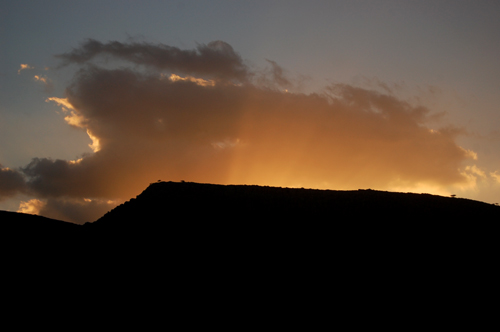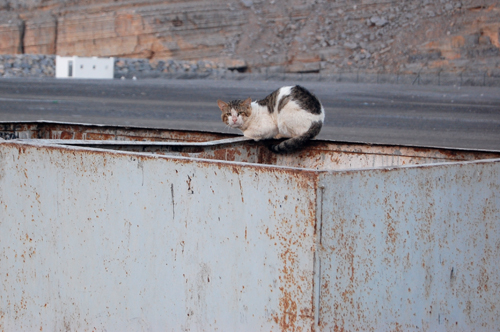 This is actually a nice reprieve from the heavy-handed gold-metal-clad stations everywhere else around town.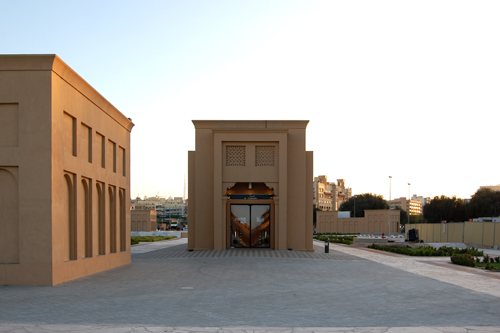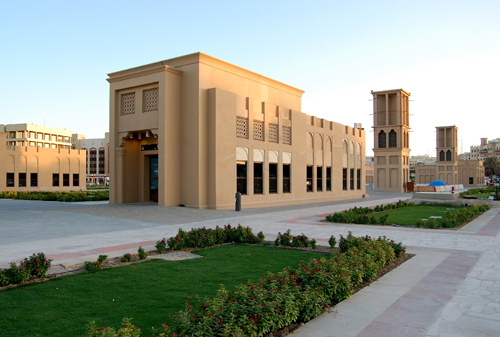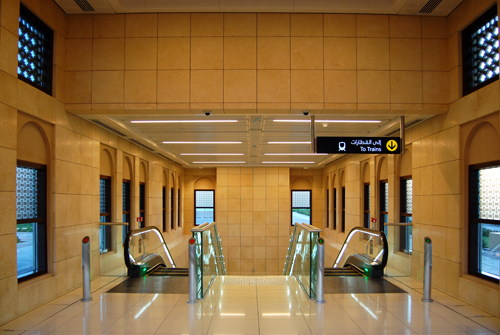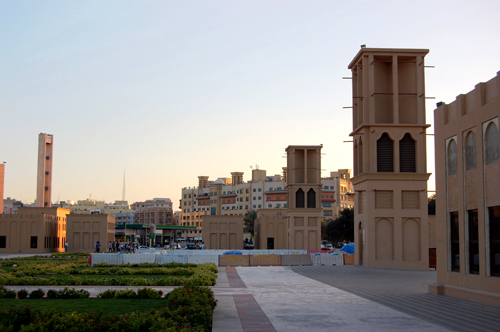 This is a house currently under construction along the beach in Jumeirah. Sort of epitomizes everything "Dubai".