You are currently browsing the monthly archive for March 2011.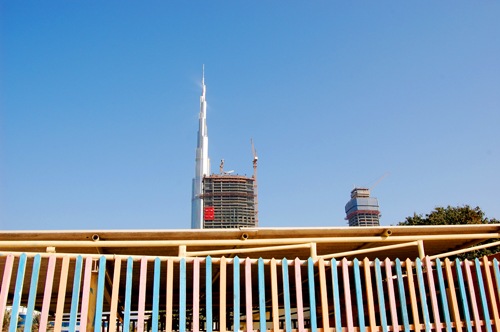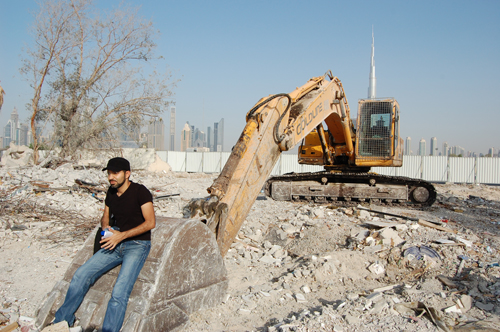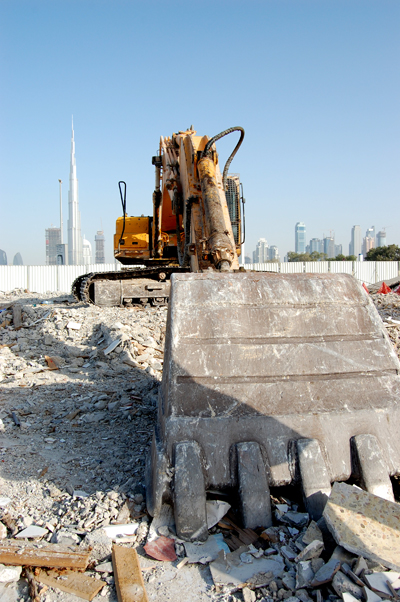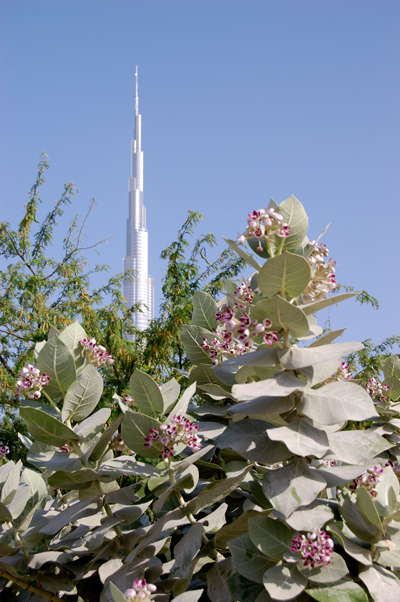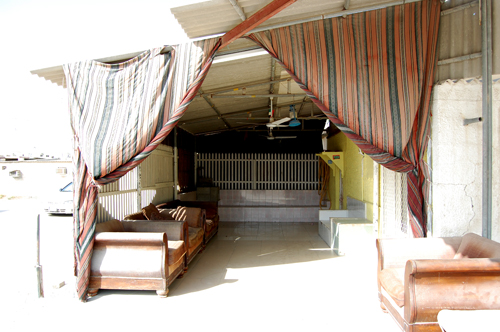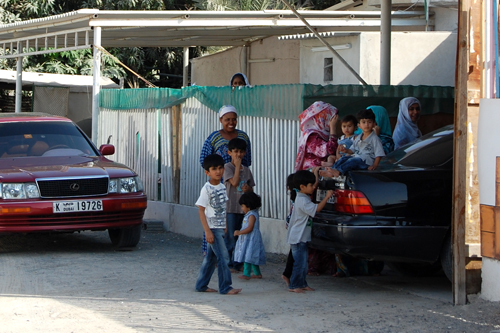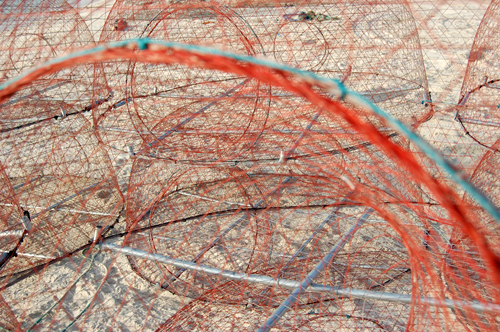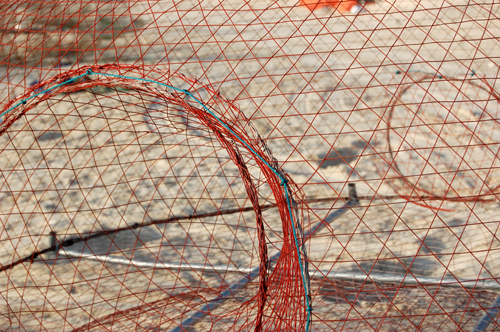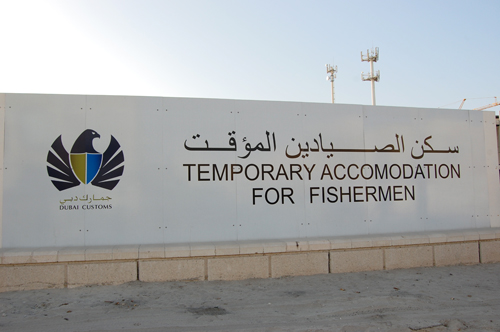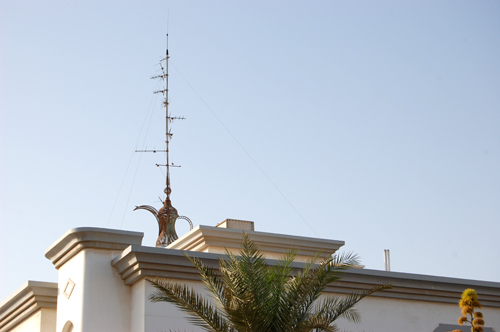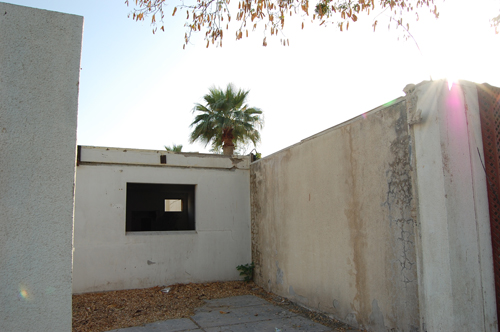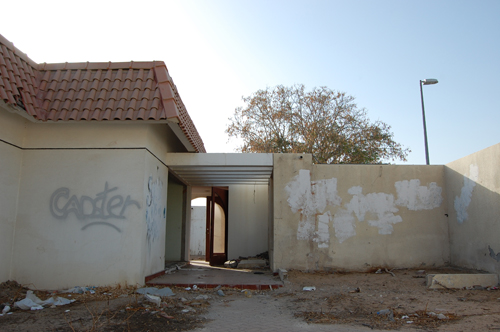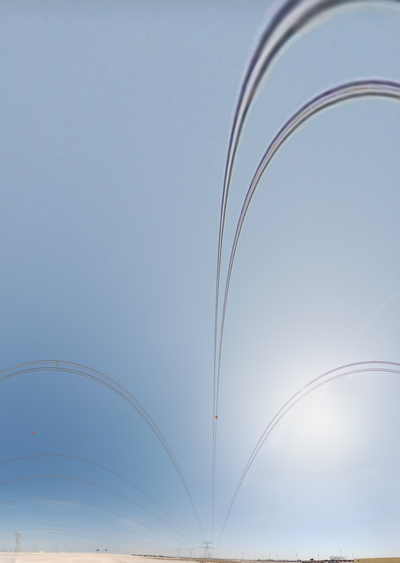 Power lines as electromagnetic waves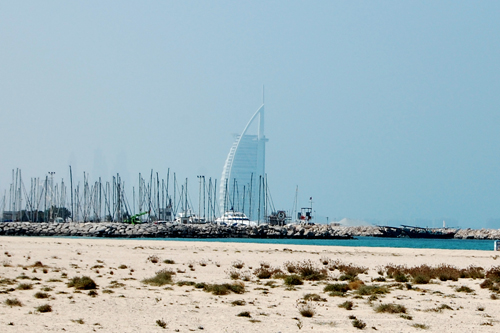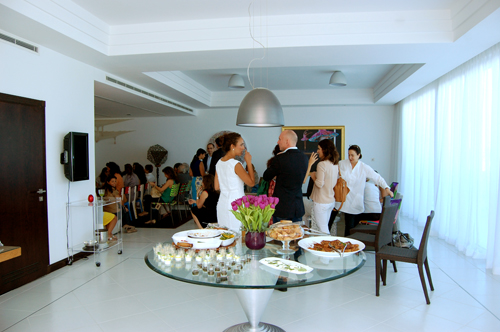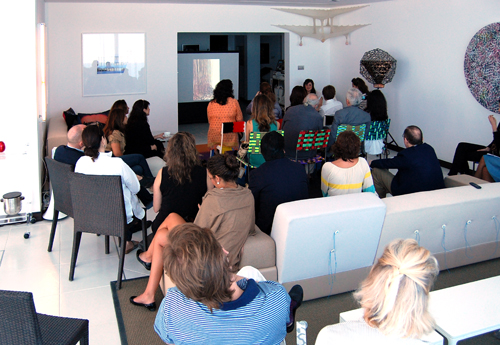 Breakfast talk by the artist Diana Al Hadid. One of the many interesting events around Art Dubai last week.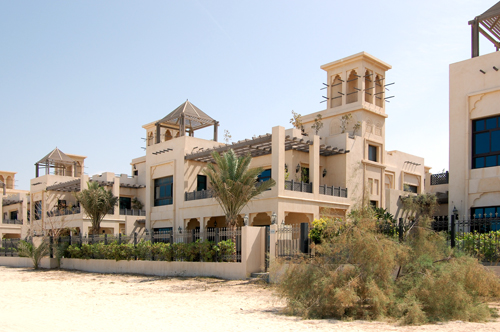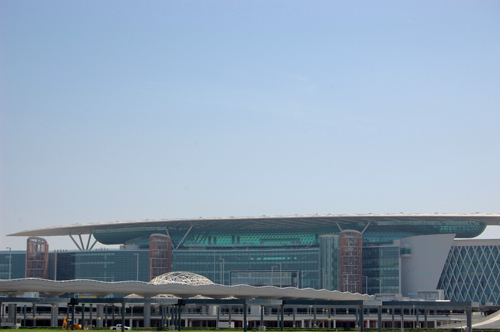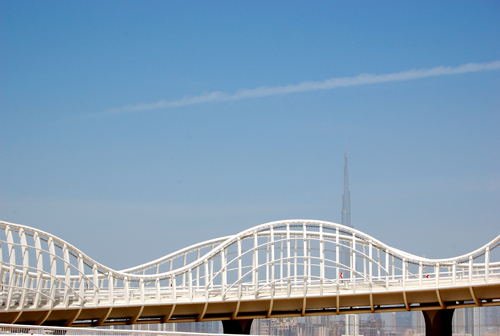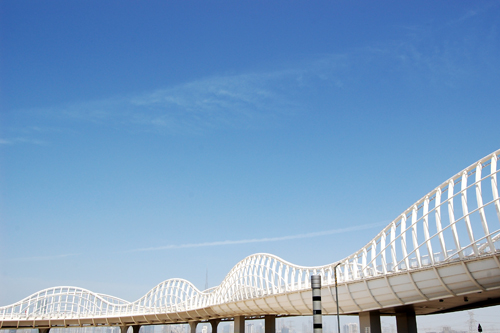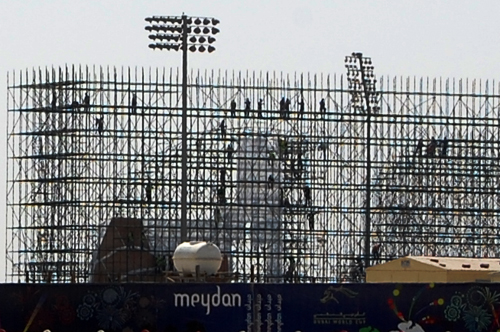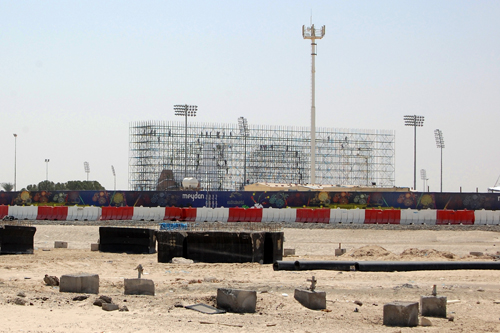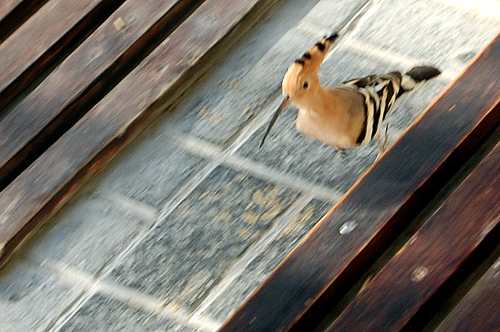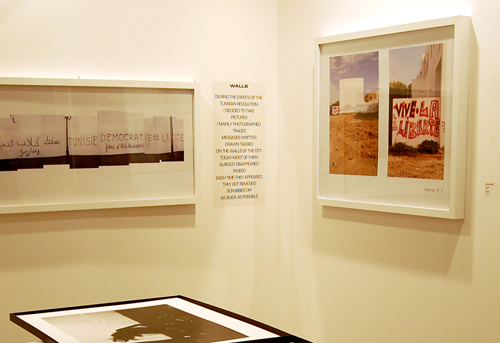 Some timely art from Tunesia was represented at Art Dubai.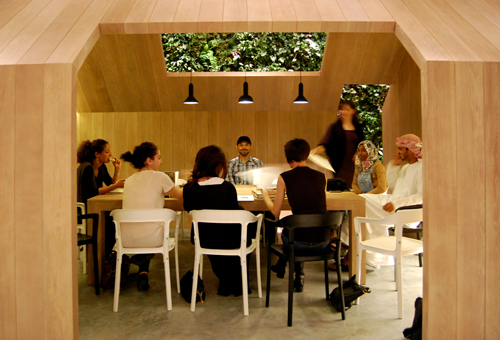 The Pavilion Downtown Dubai. The new cool place to meet and work and have coffee.