You are currently browsing the archive for the Diary category.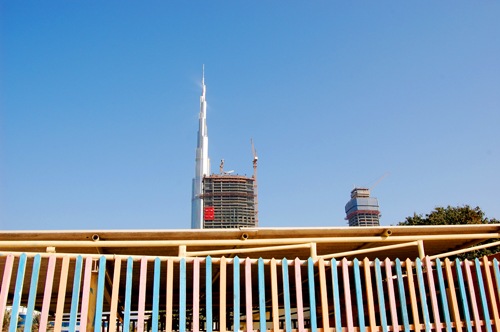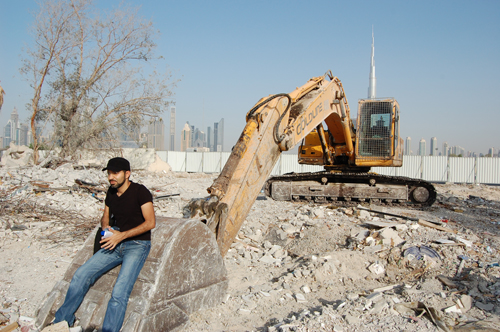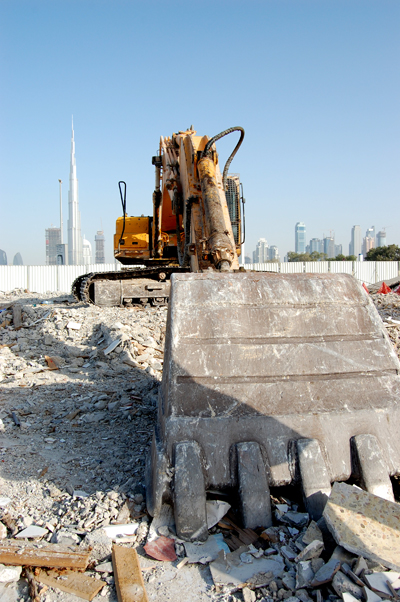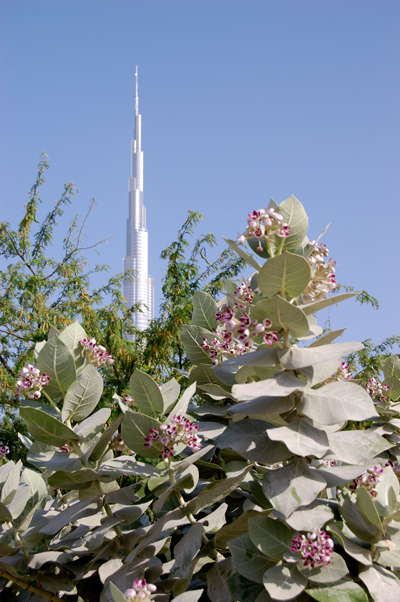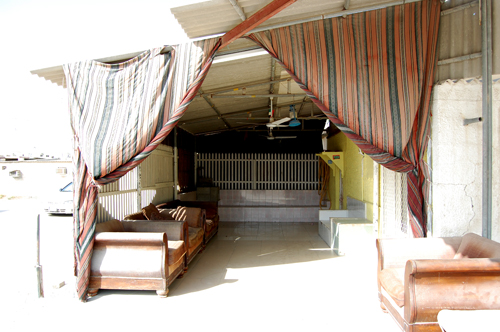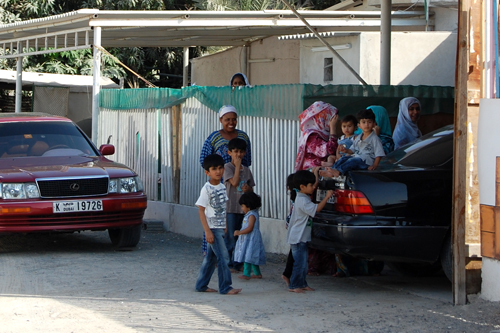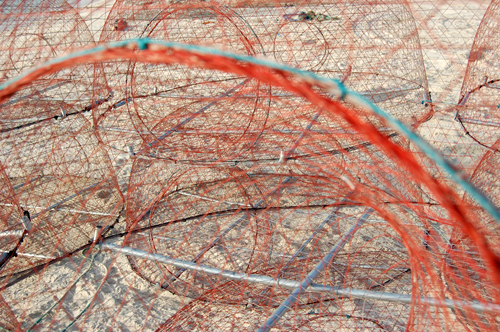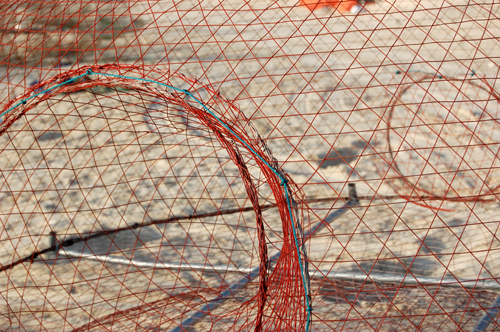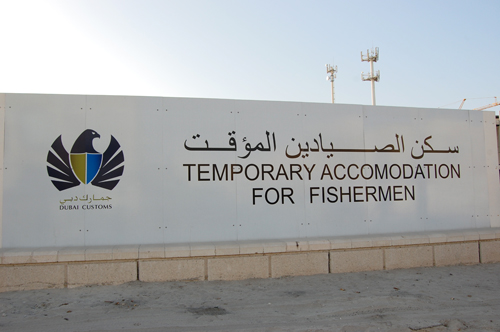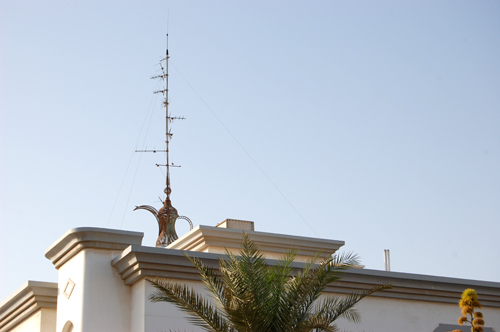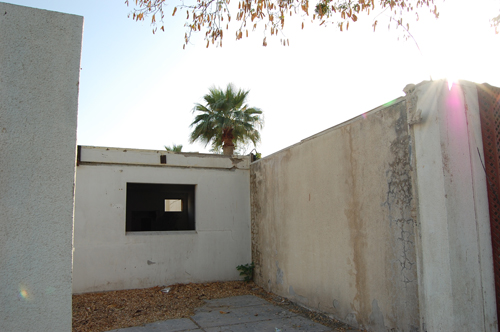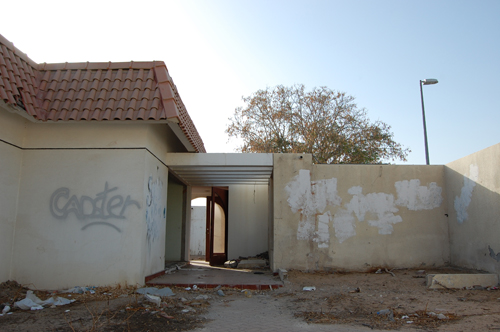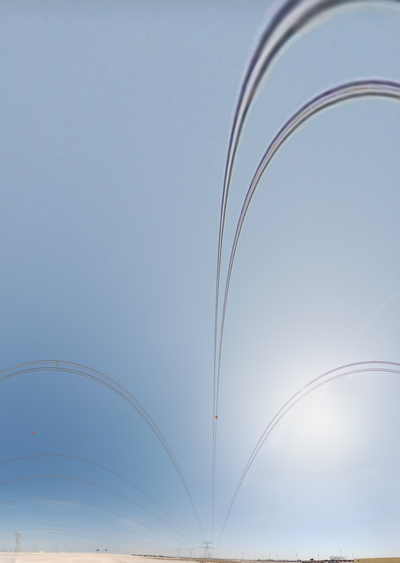 Power lines as electromagnetic waves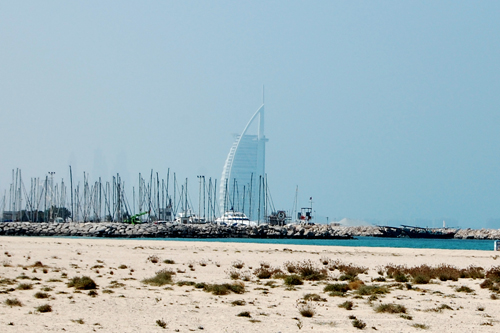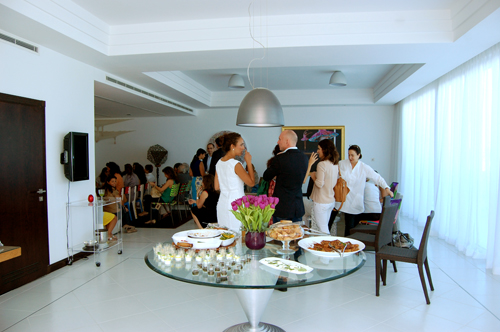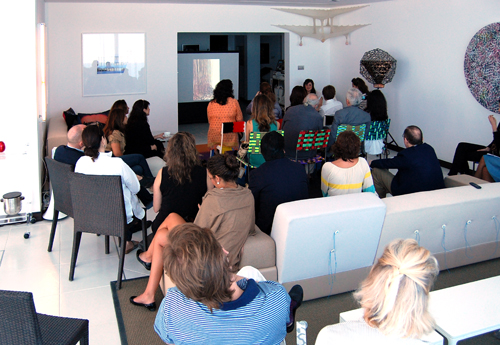 Breakfast talk by the artist Diana Al Hadid. One of the many interesting events around Art Dubai last week.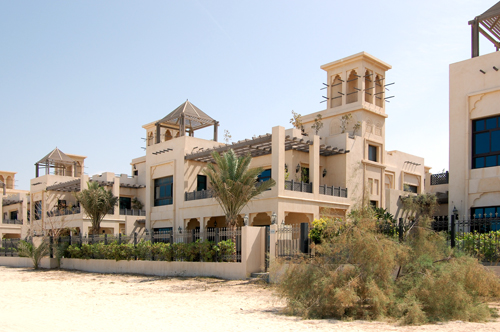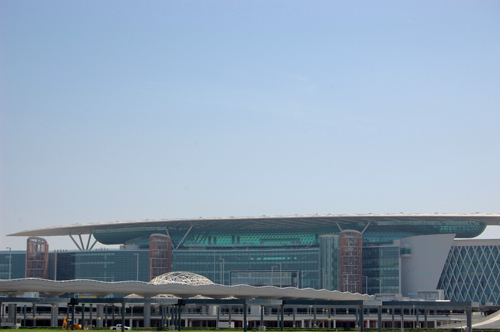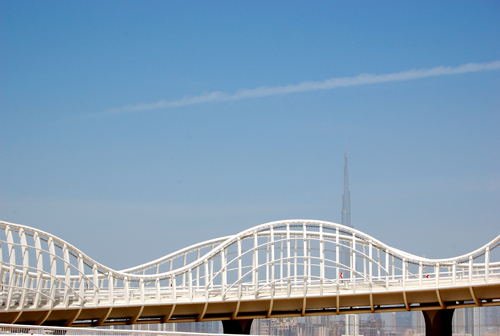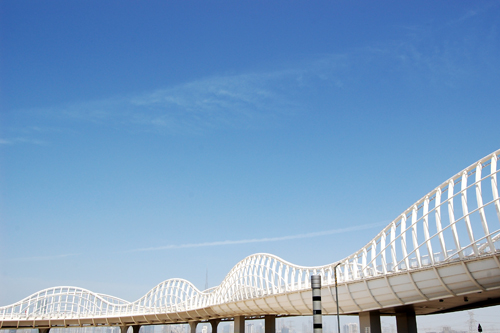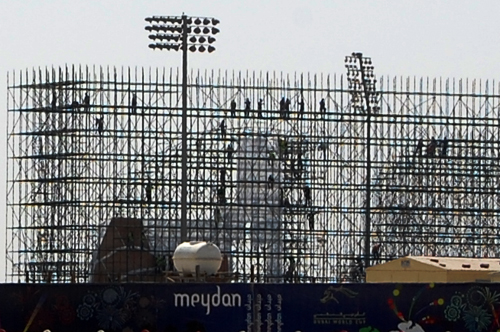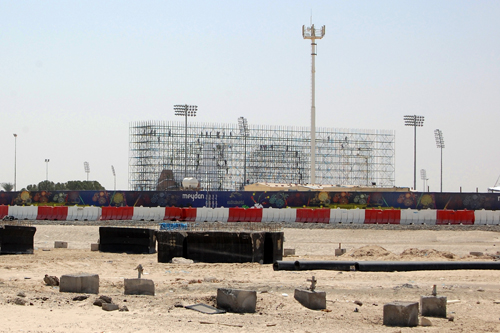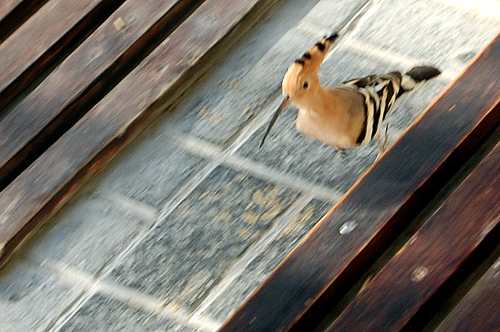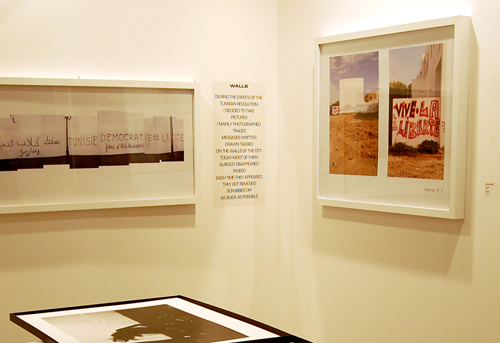 Some timely art from Tunesia was represented at Art Dubai.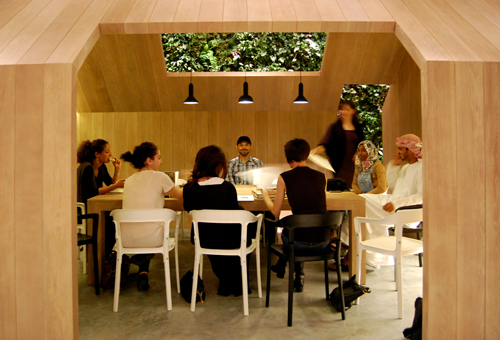 The Pavilion Downtown Dubai. The new cool place to meet and work and have coffee.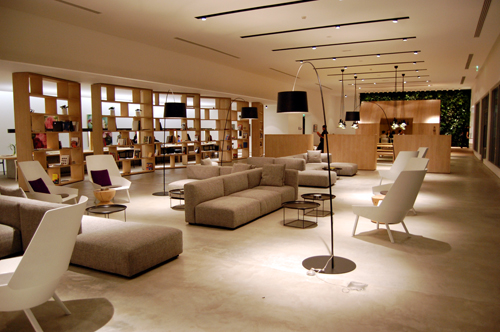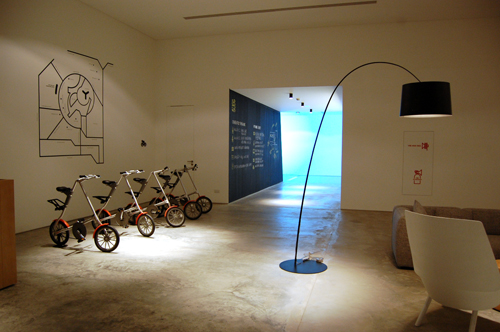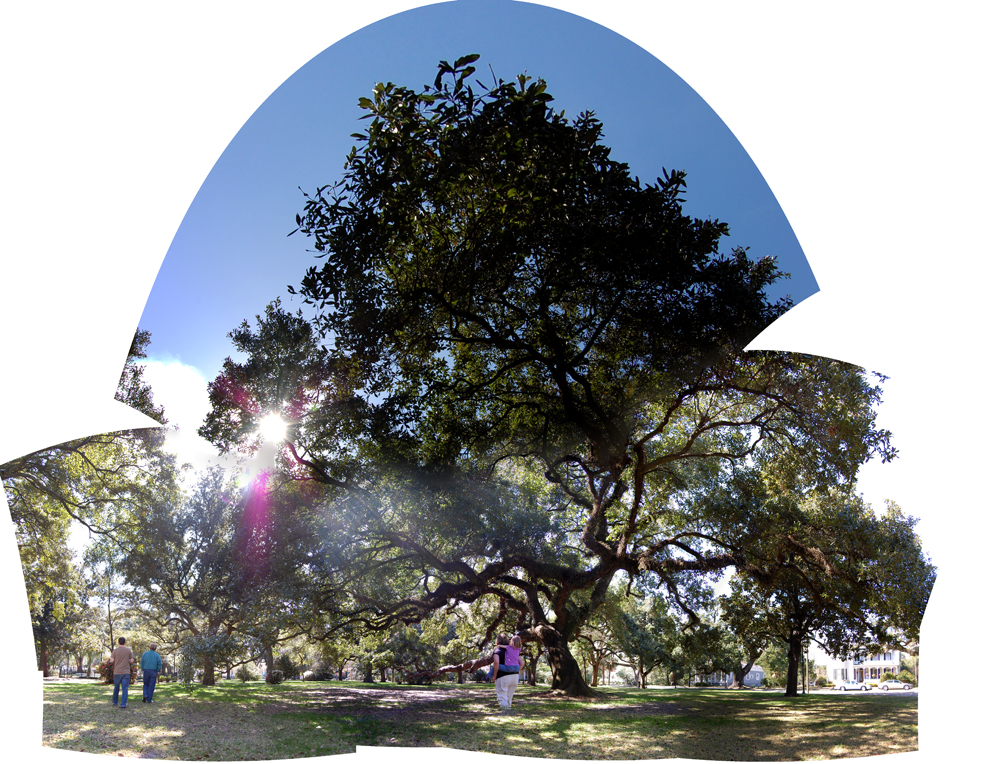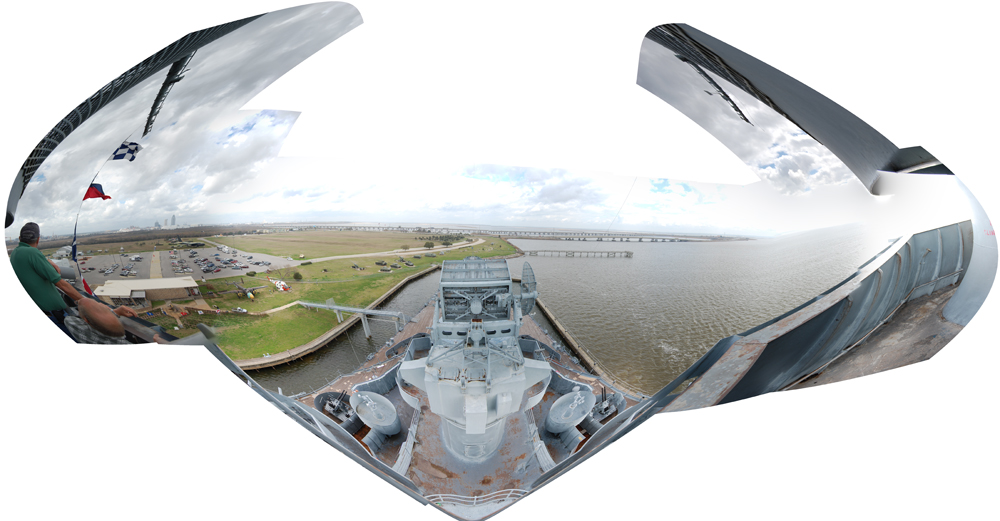 A big thank you to Masdar for supporting LAGI through sponsorship of the first prize award, hosting the winning team in Abu Dhabi, and for presenting the project in such an amazing way to the world.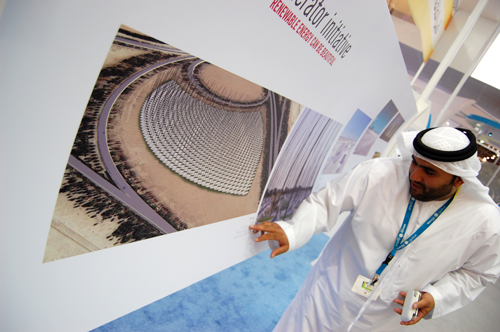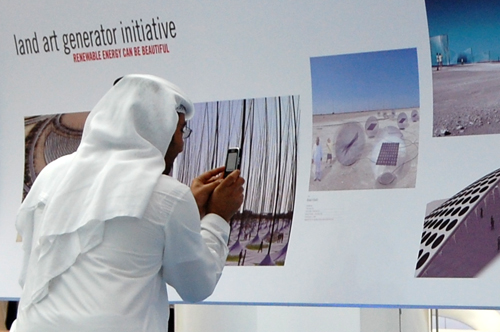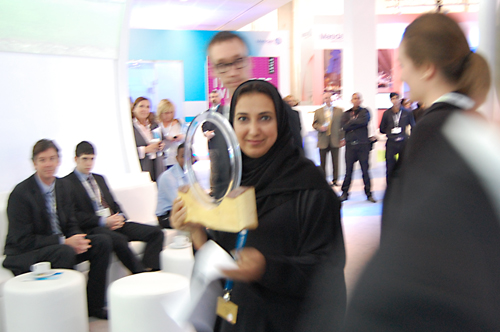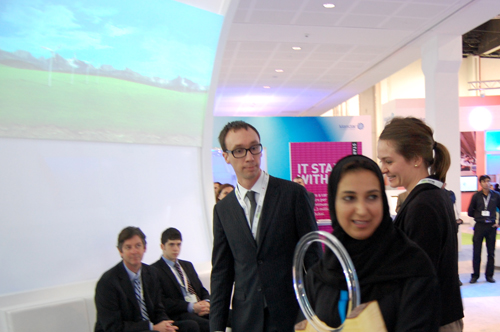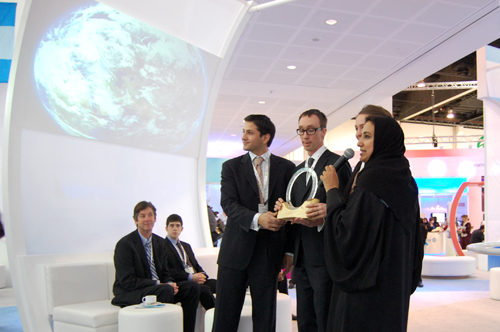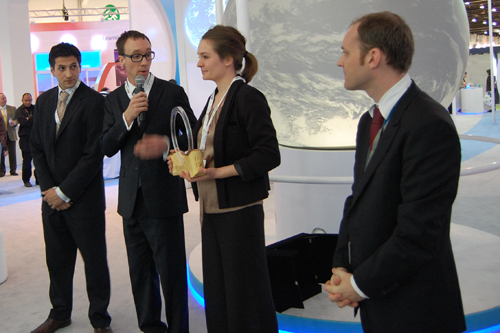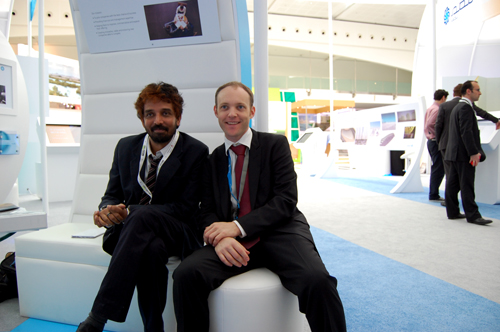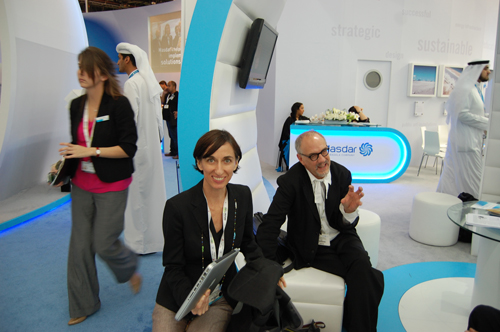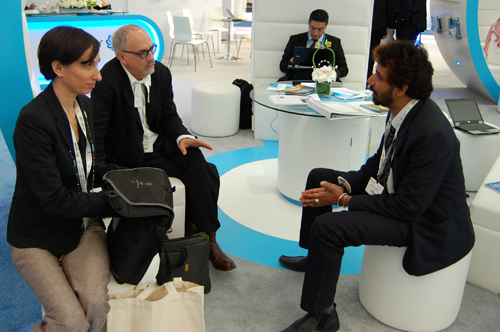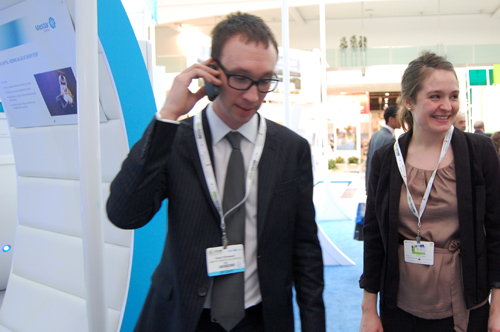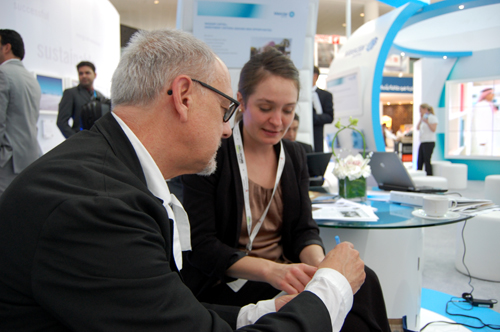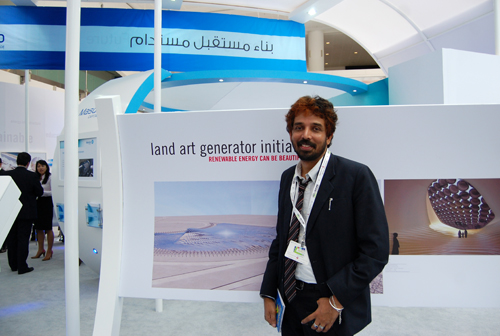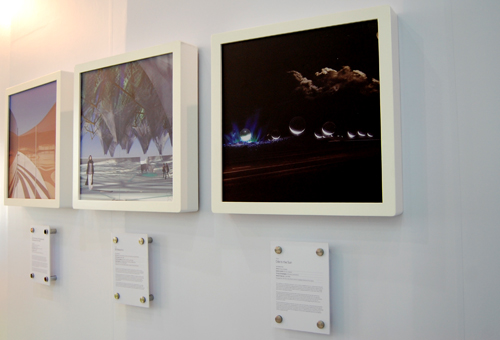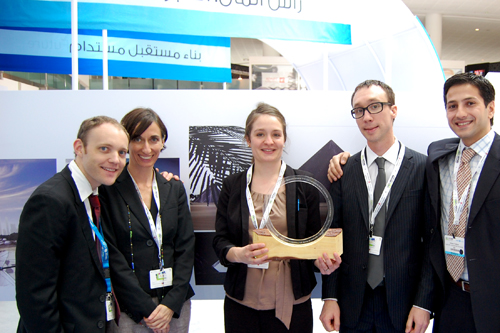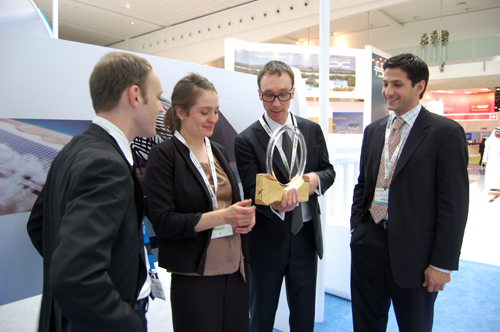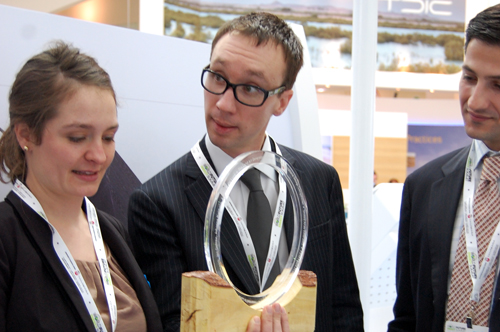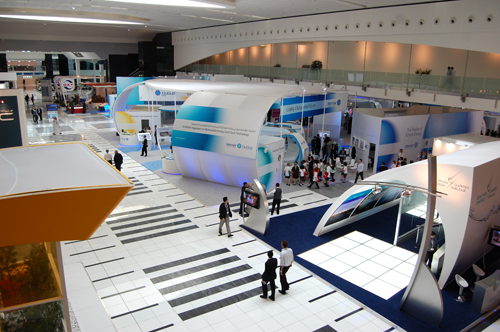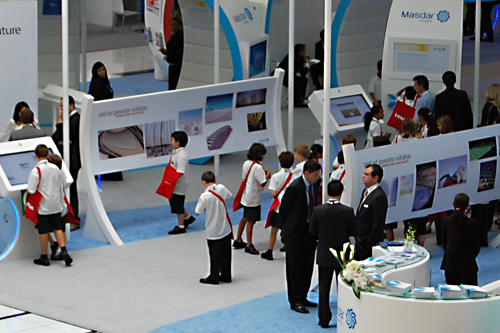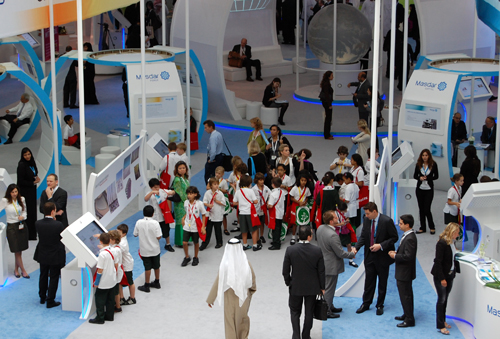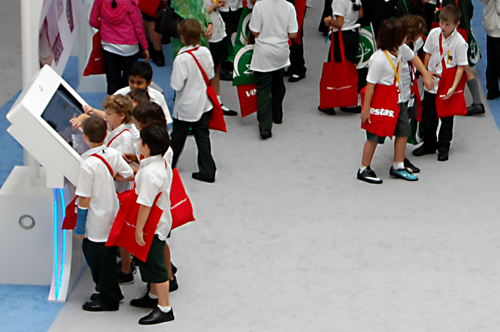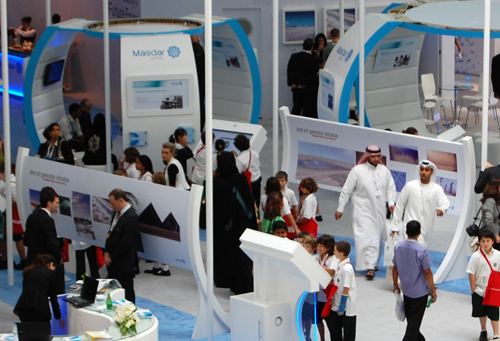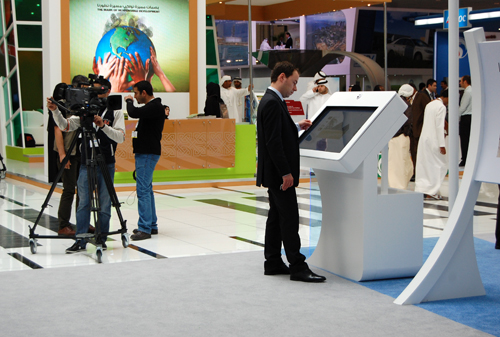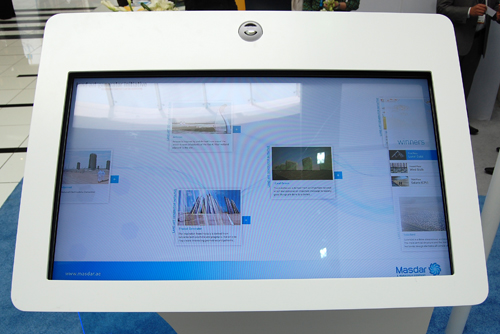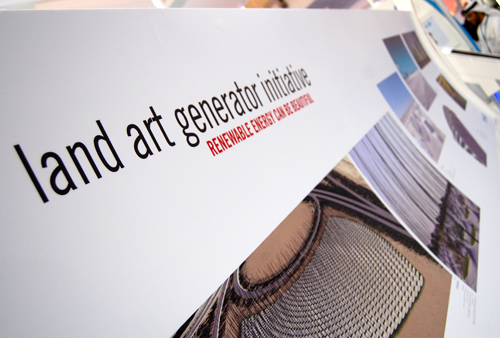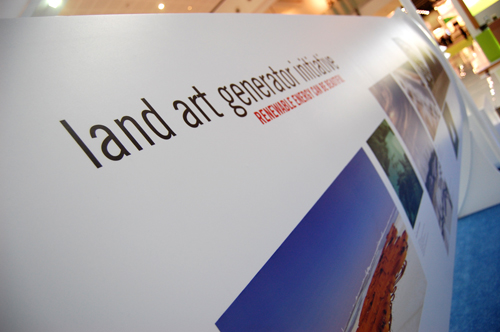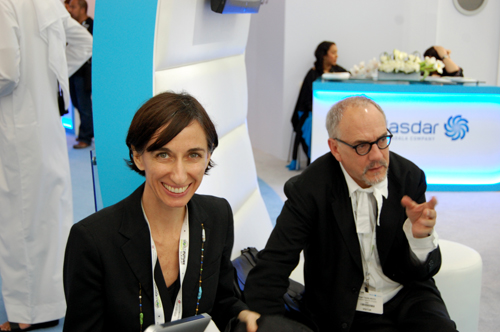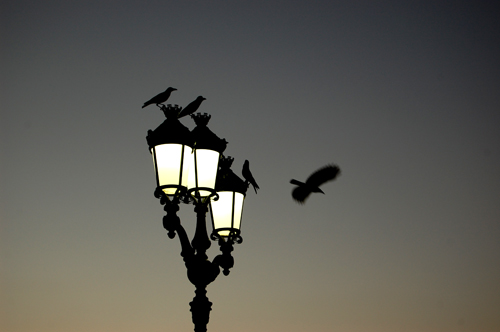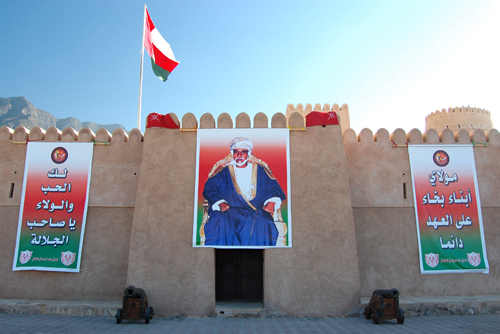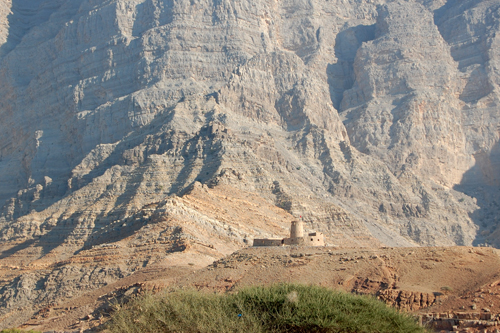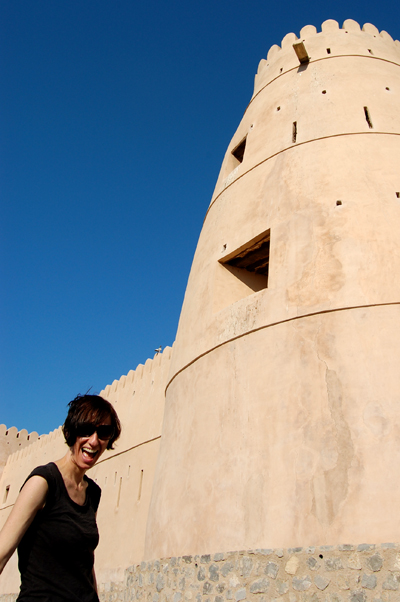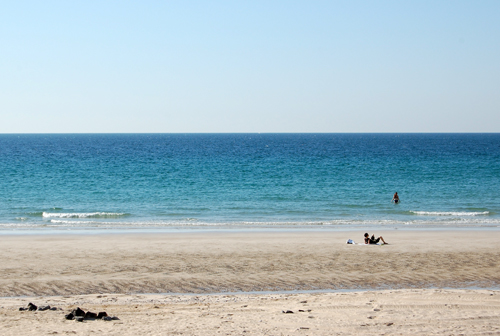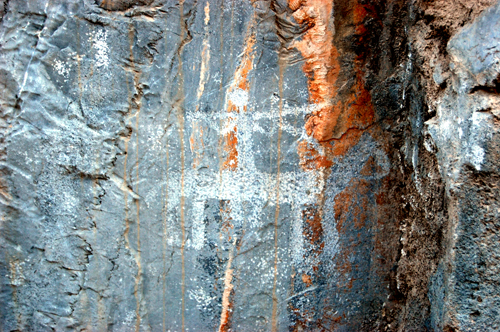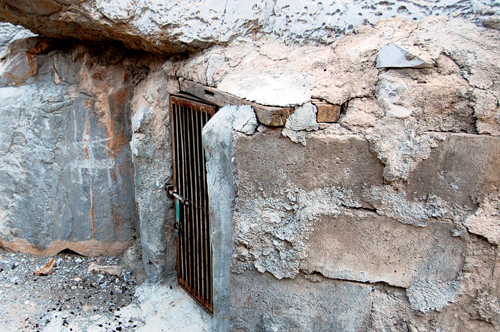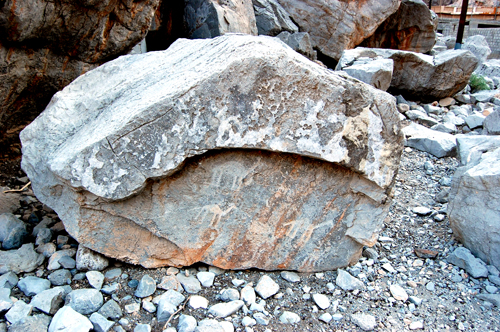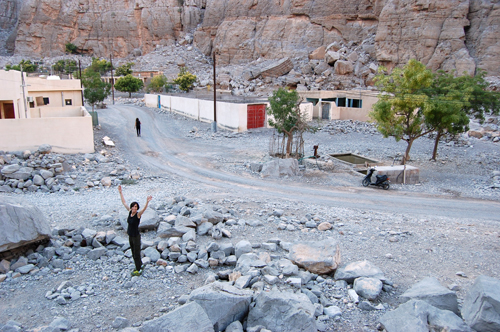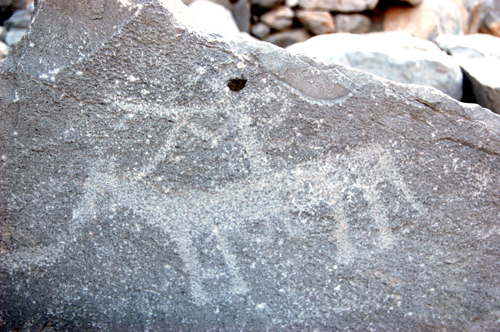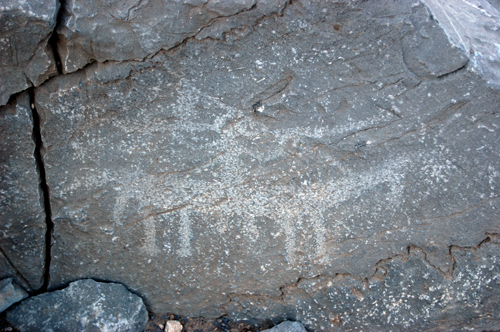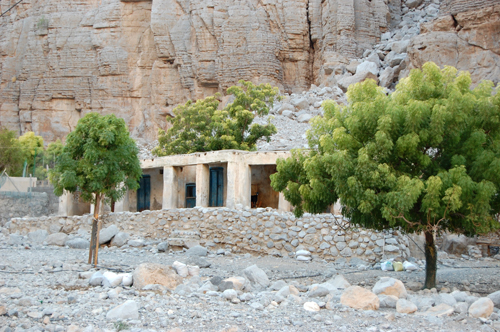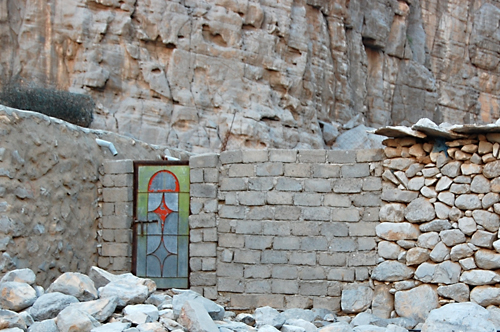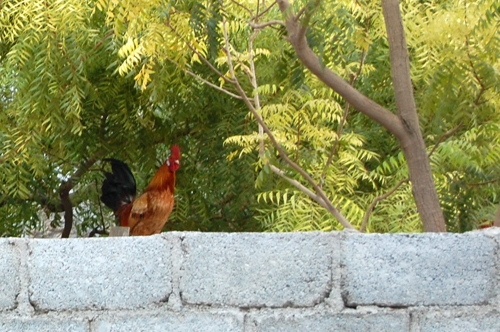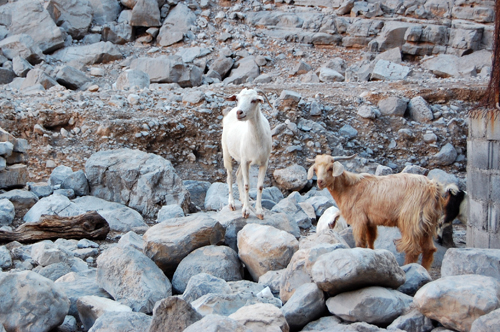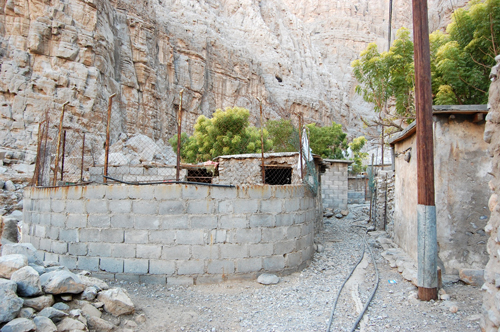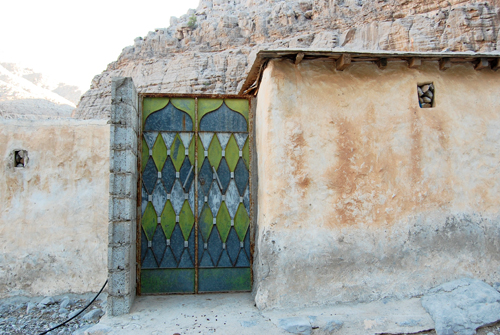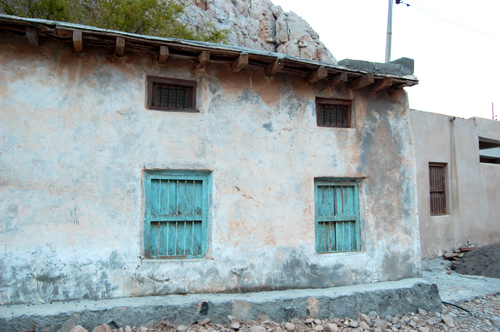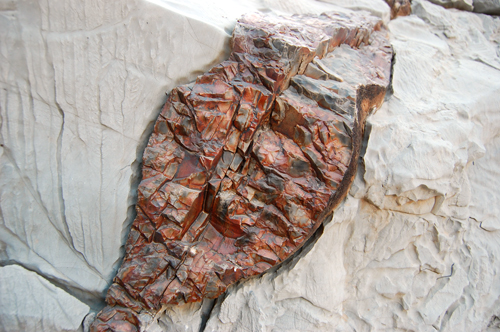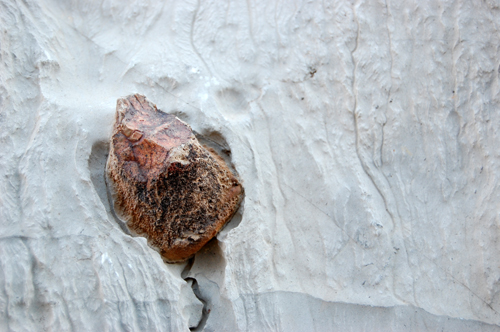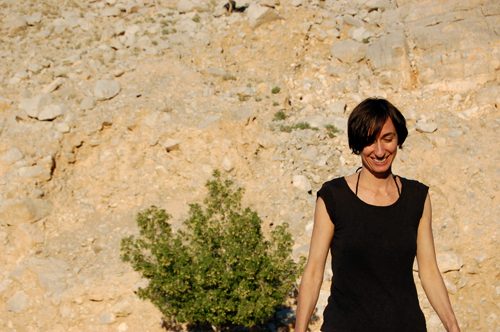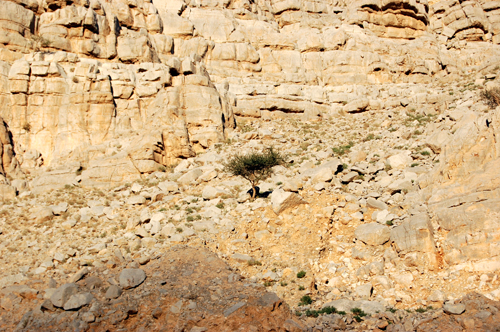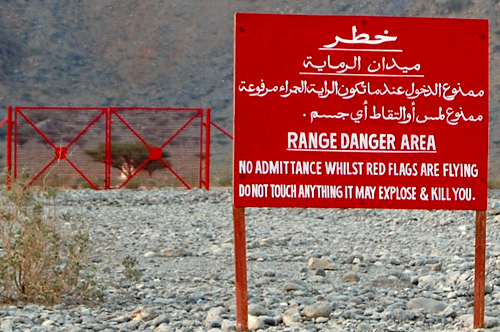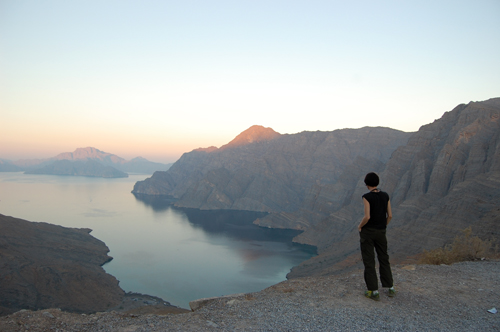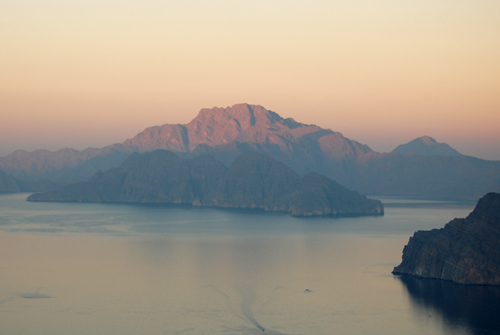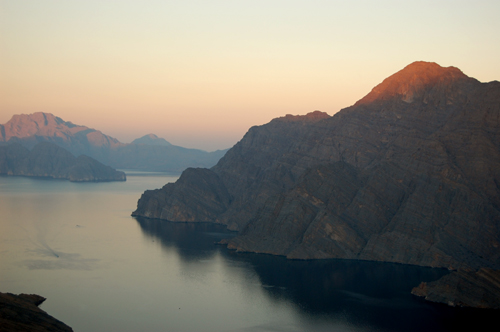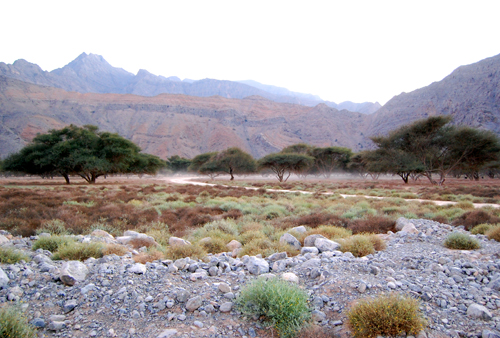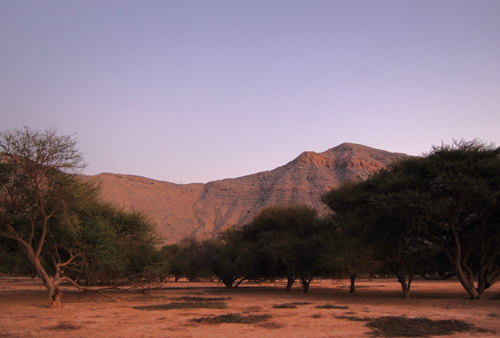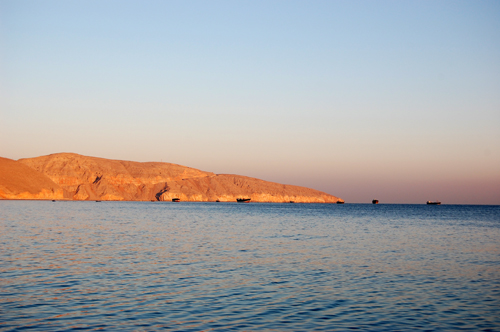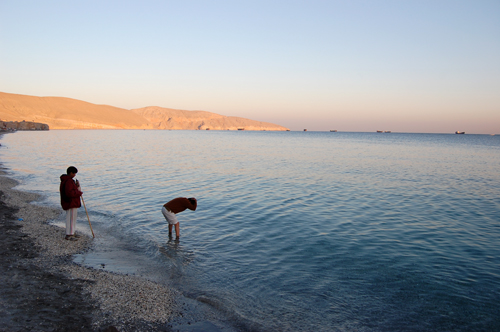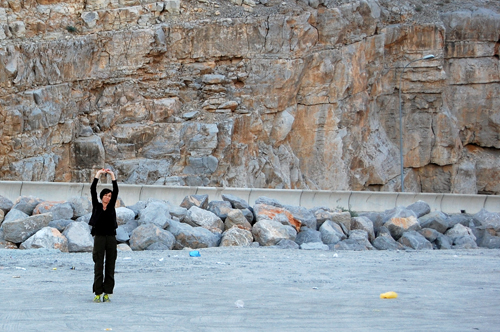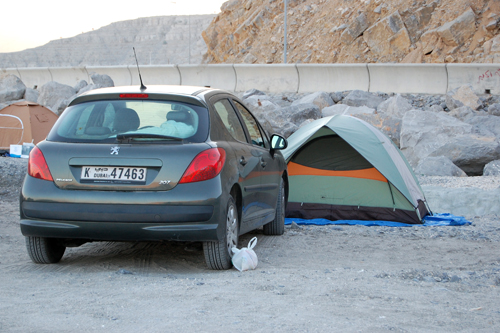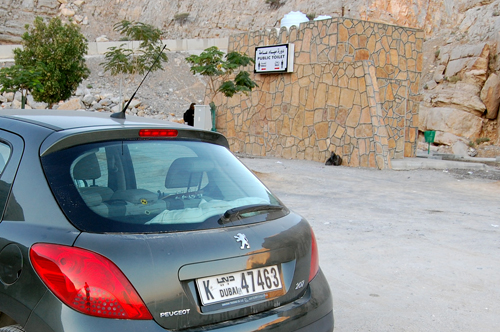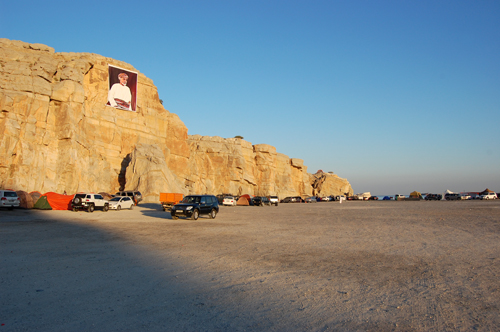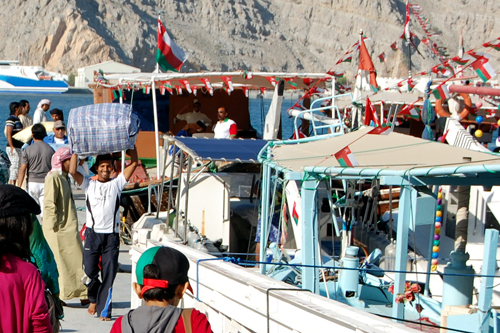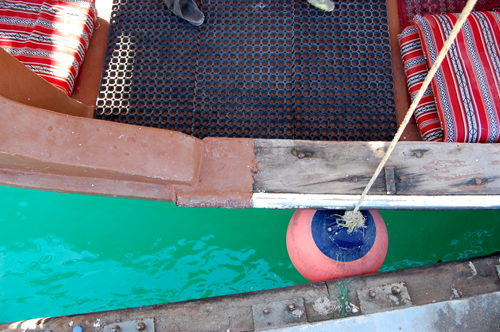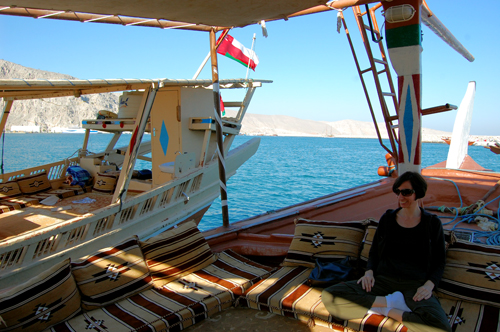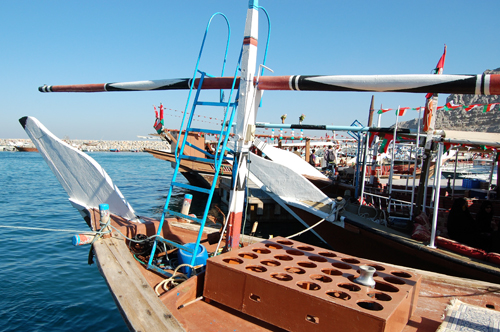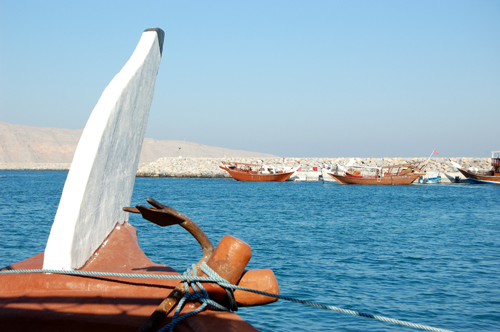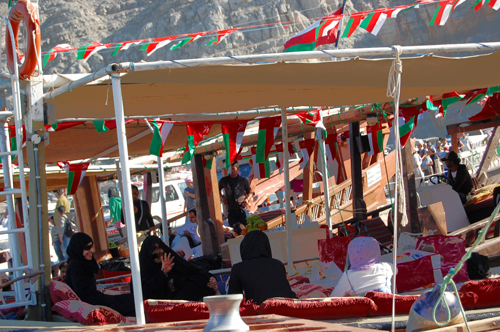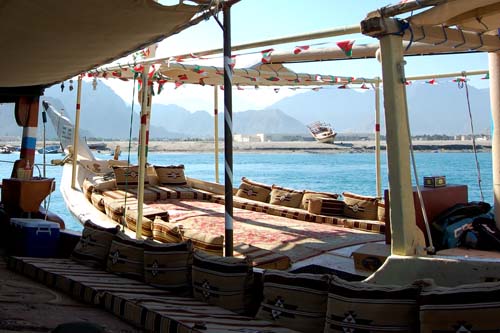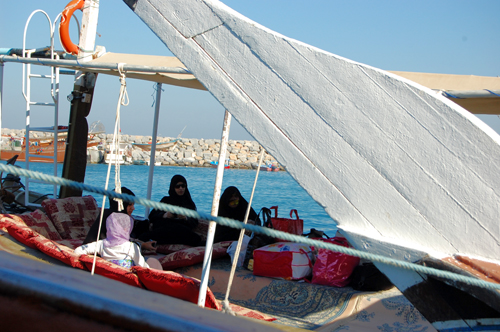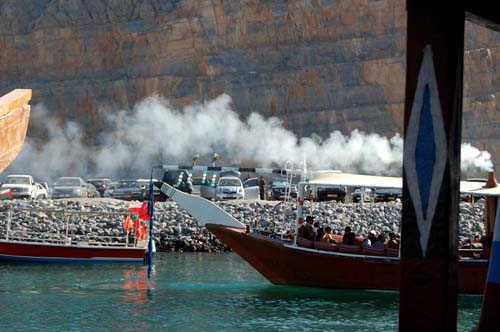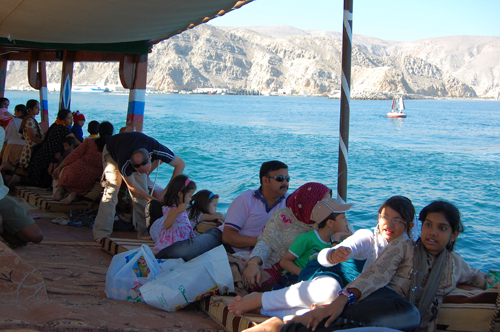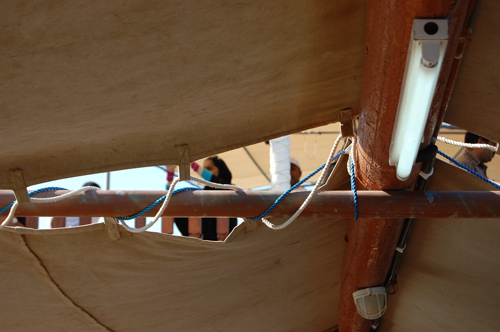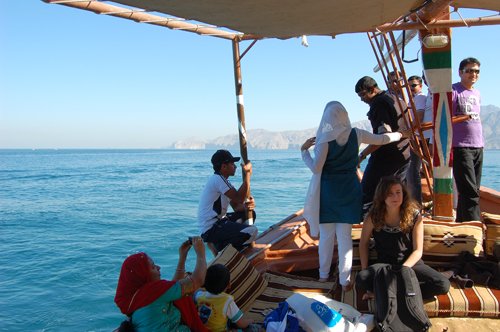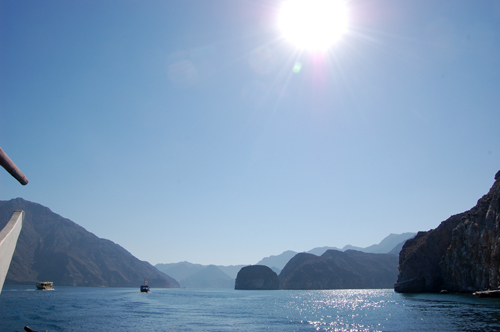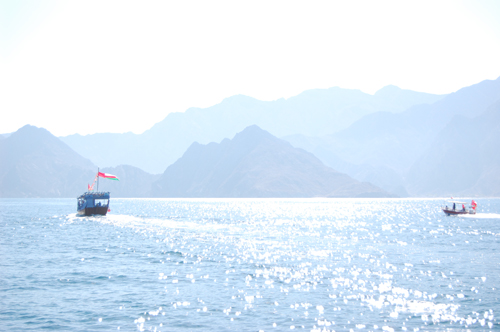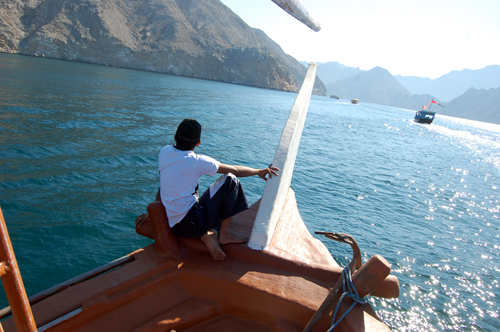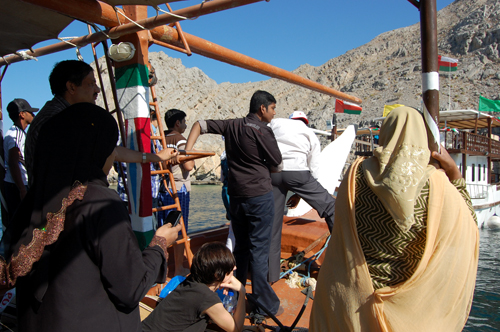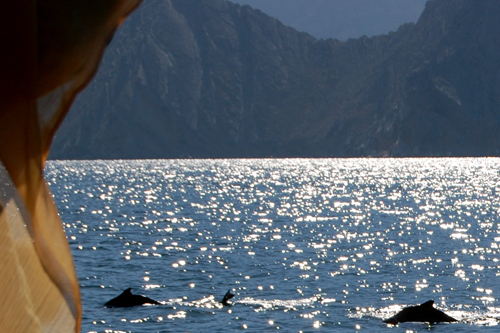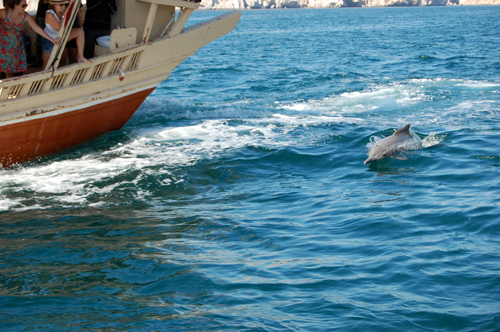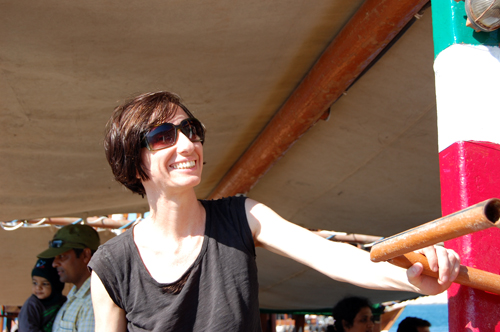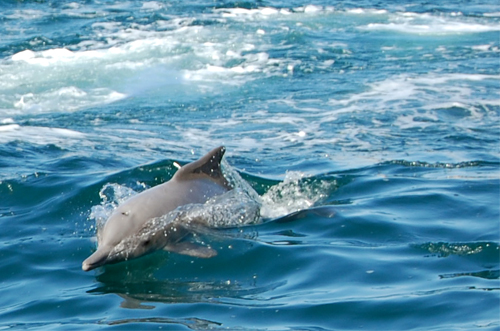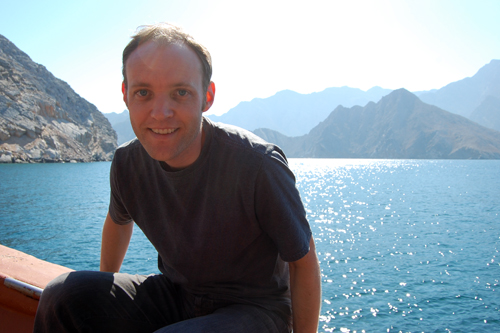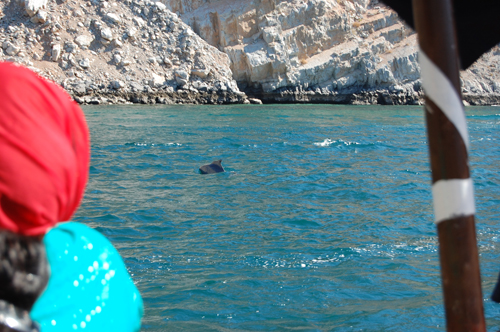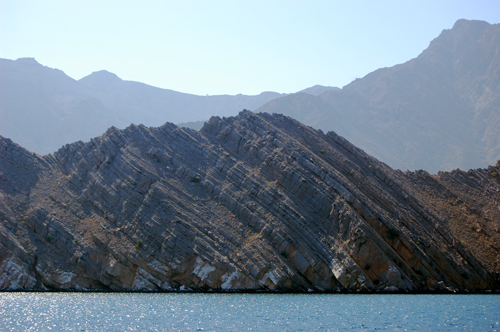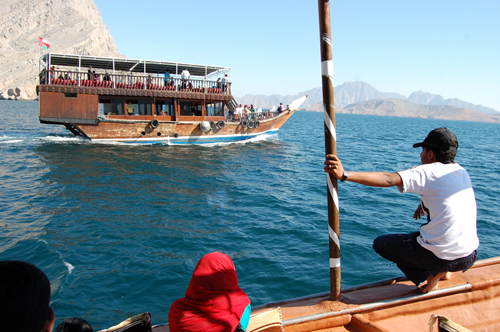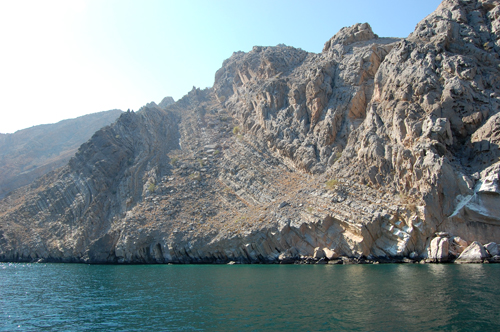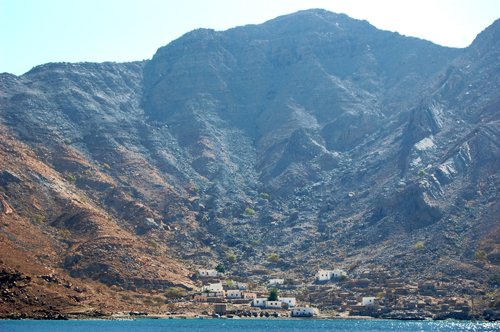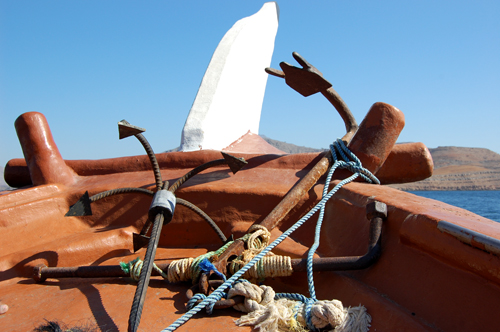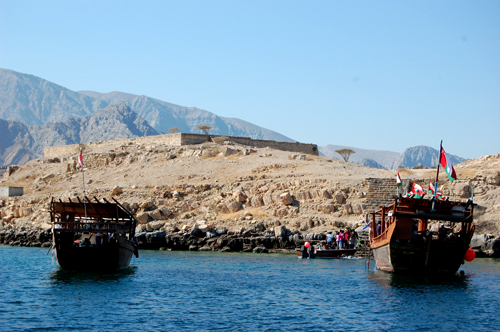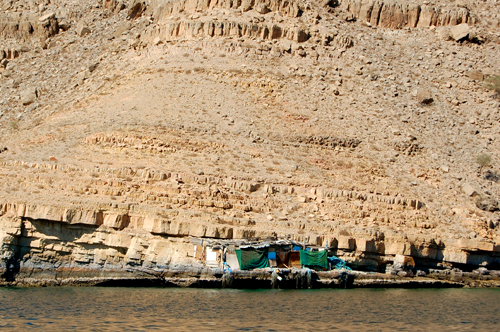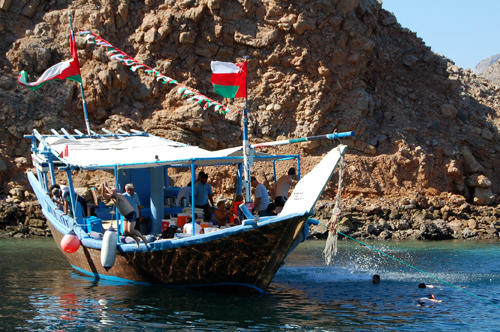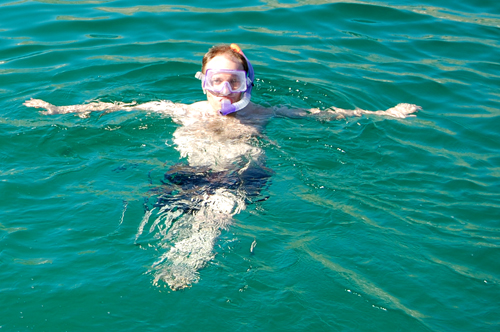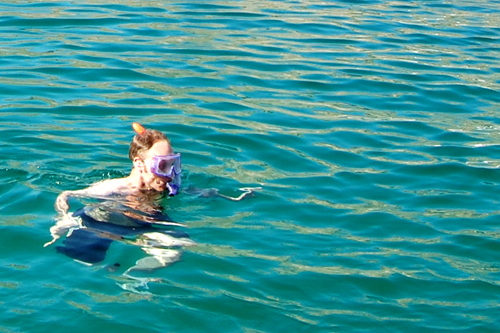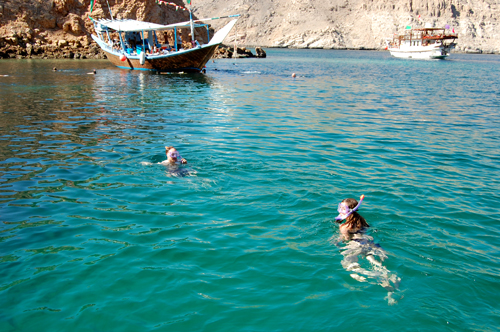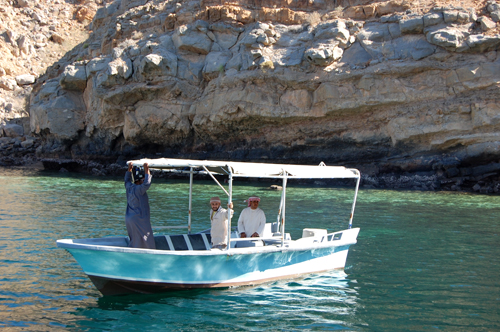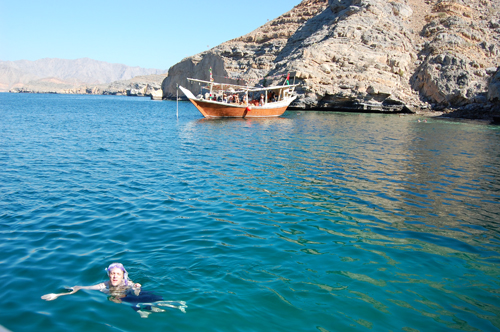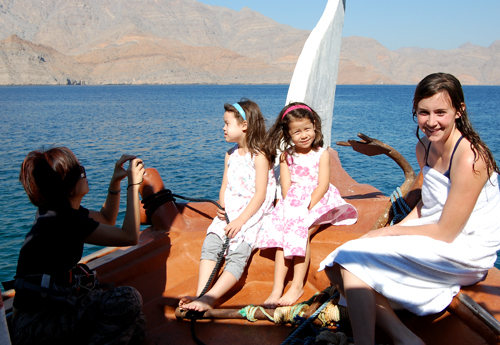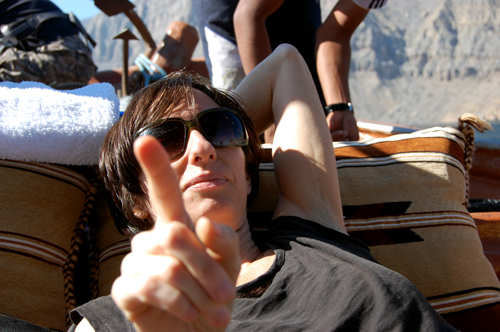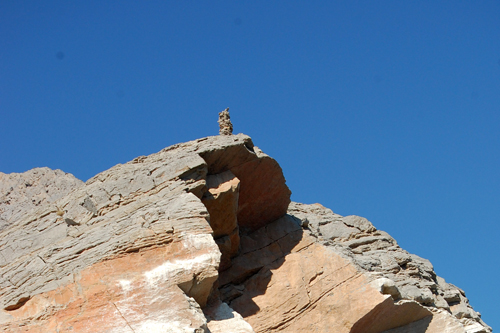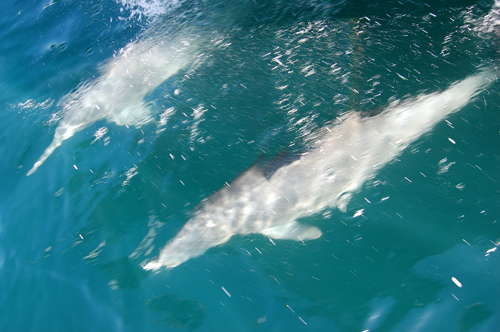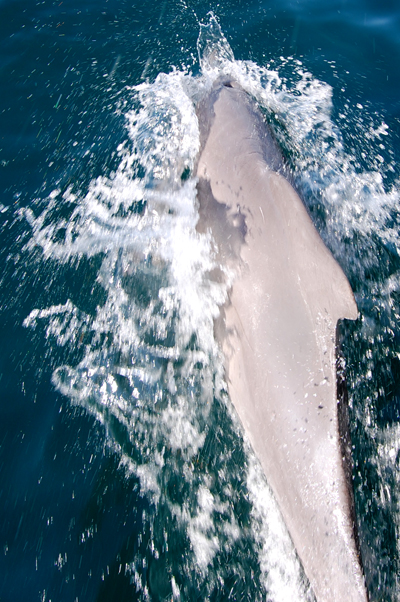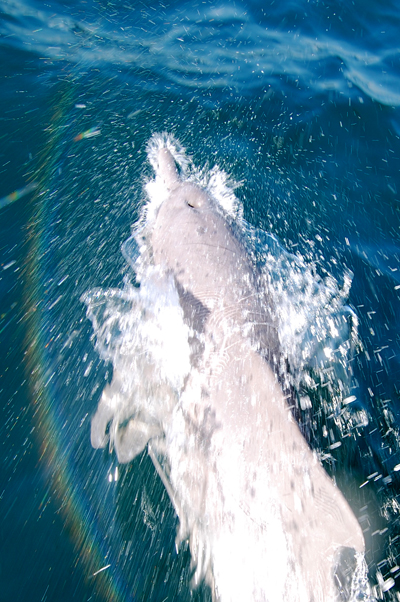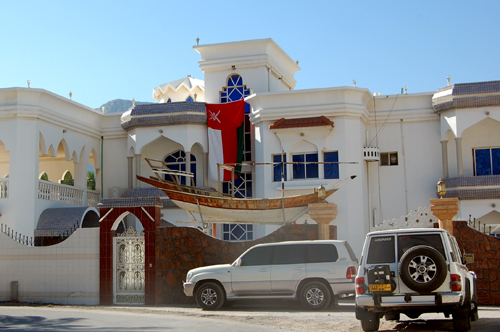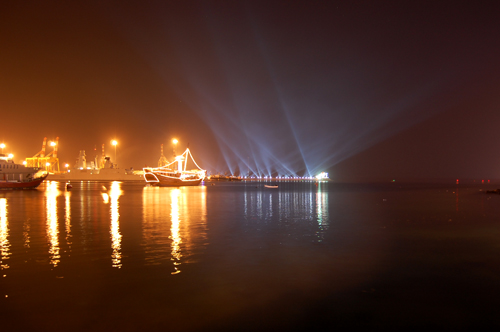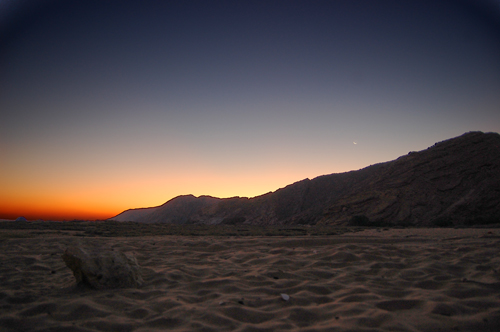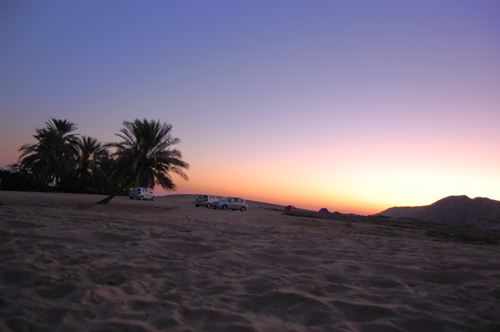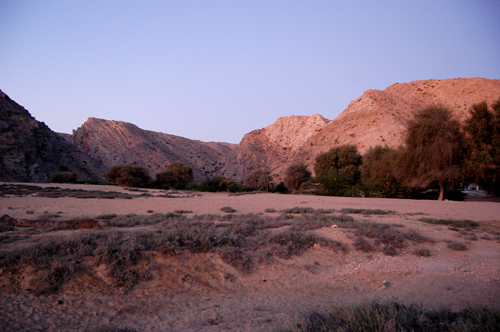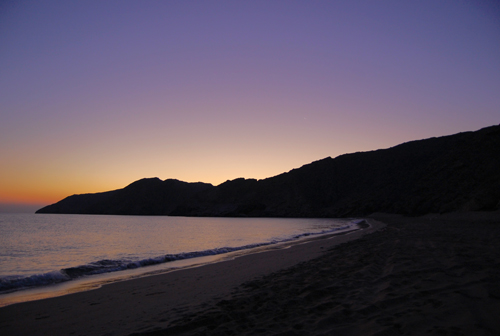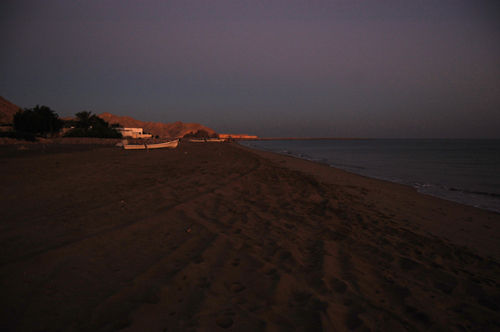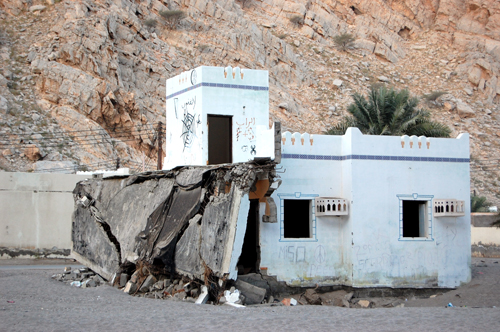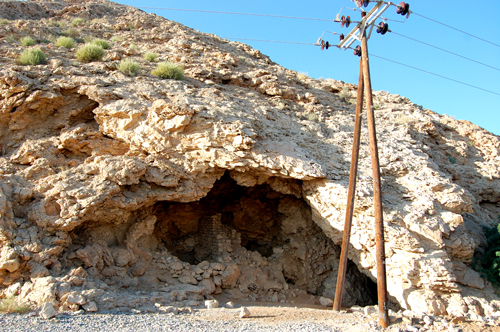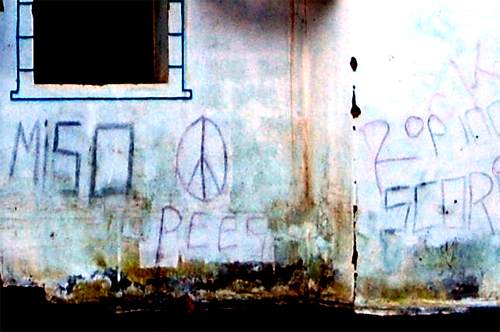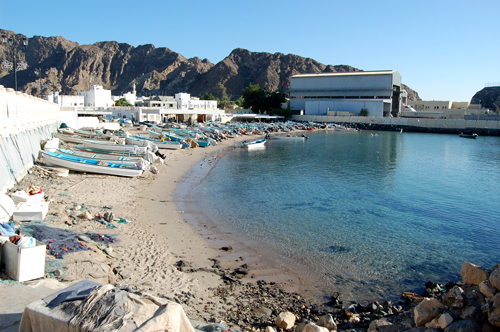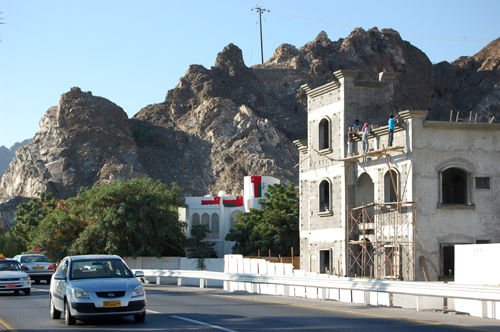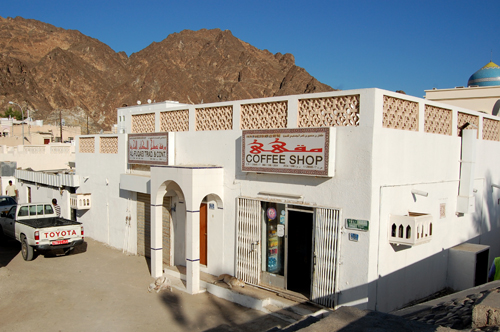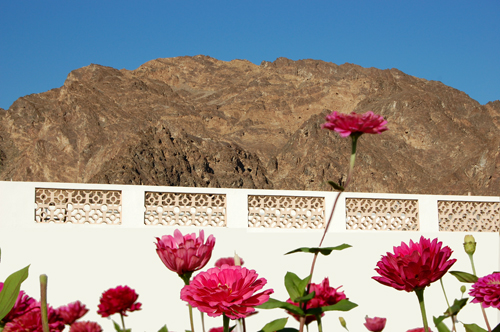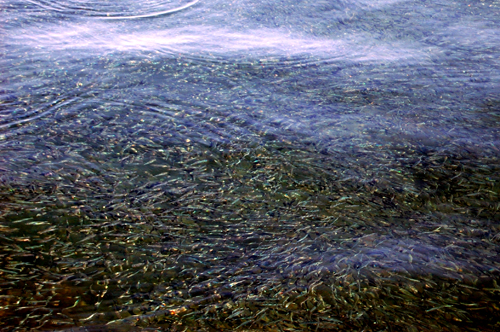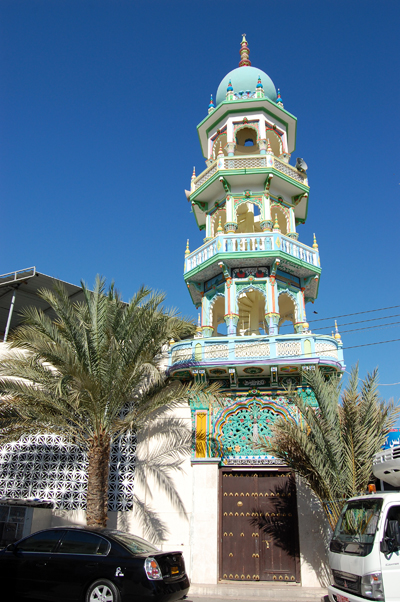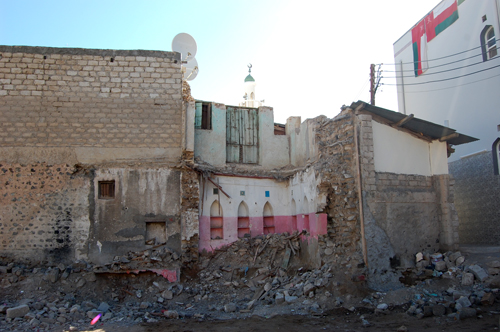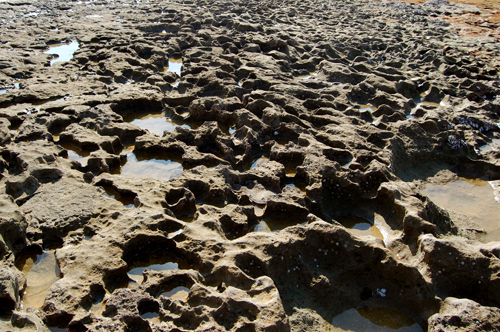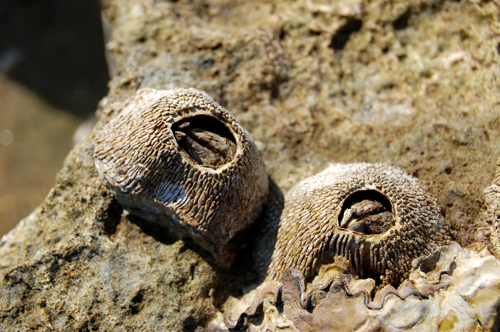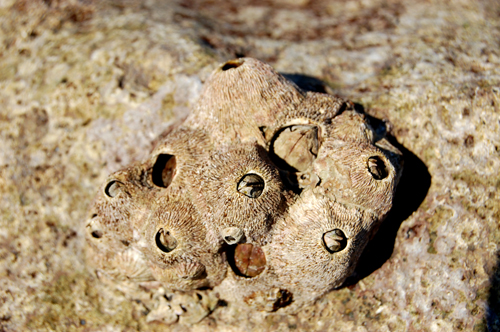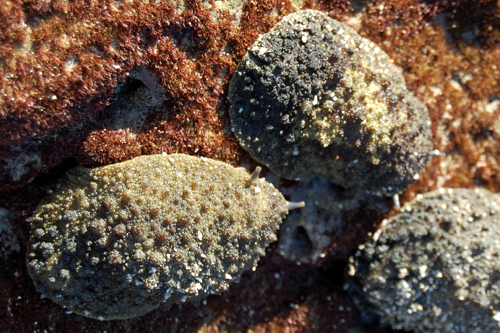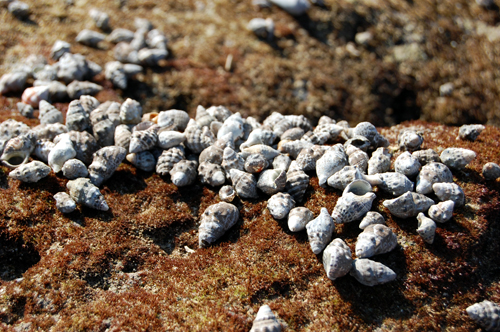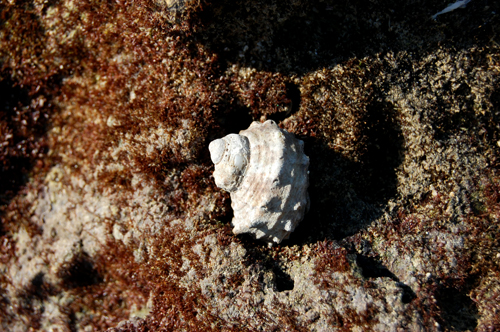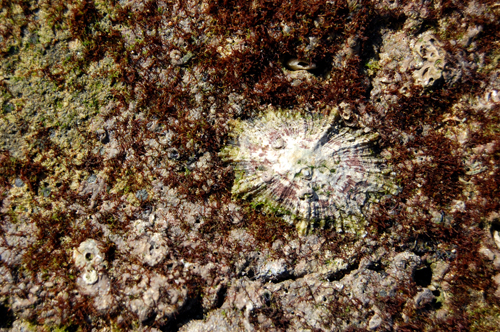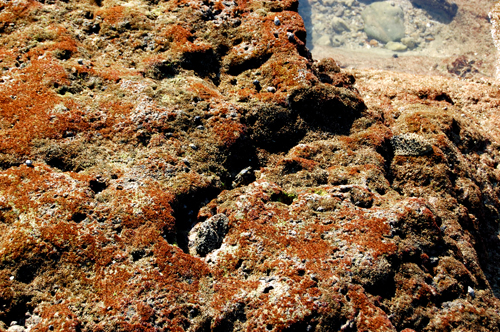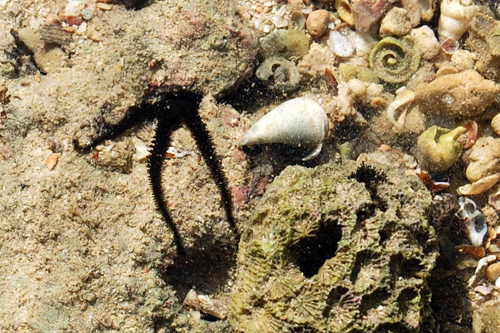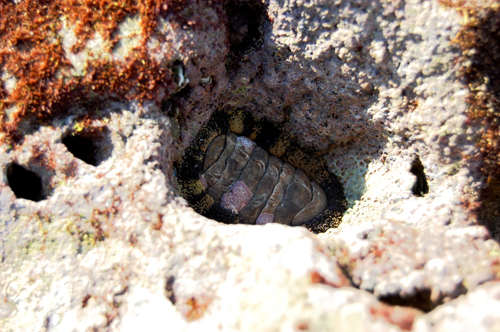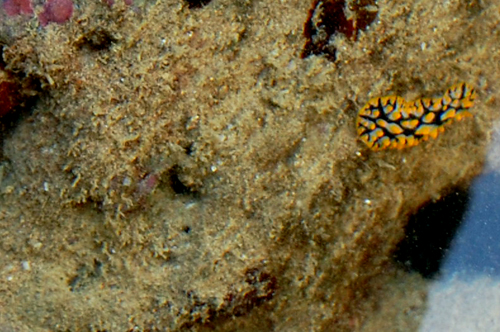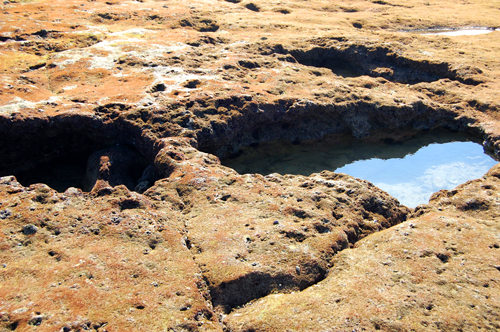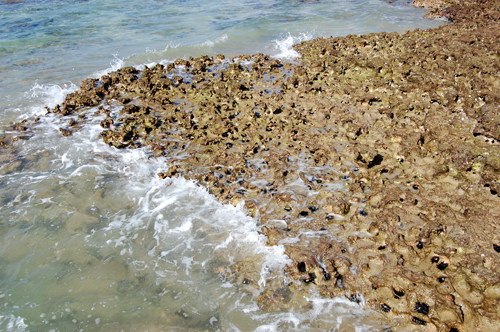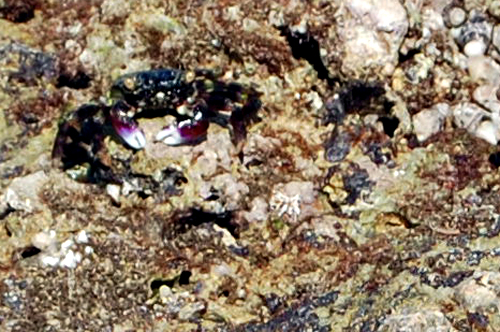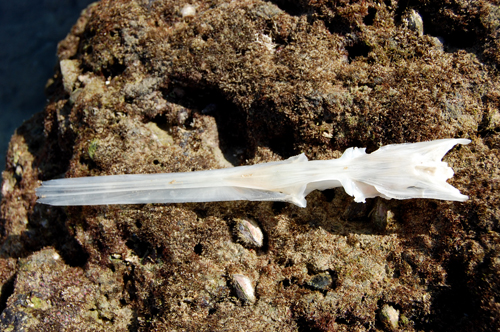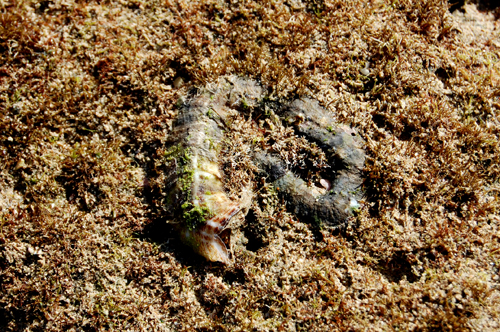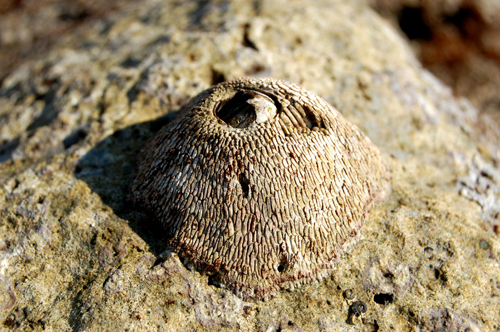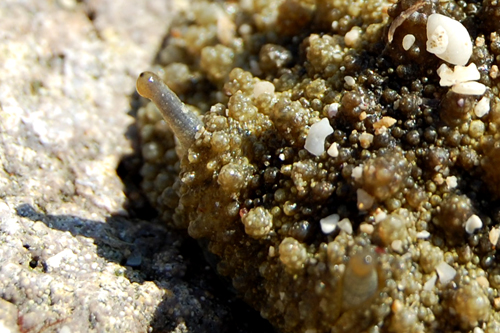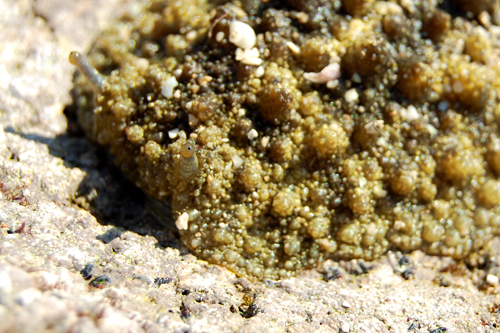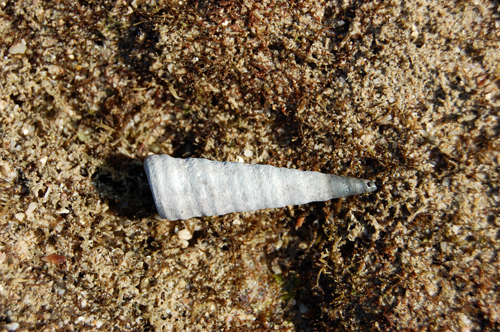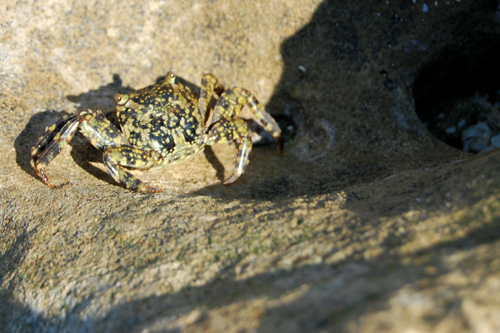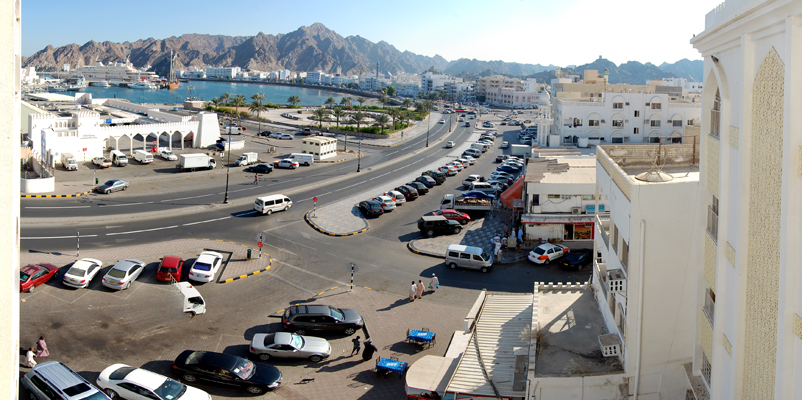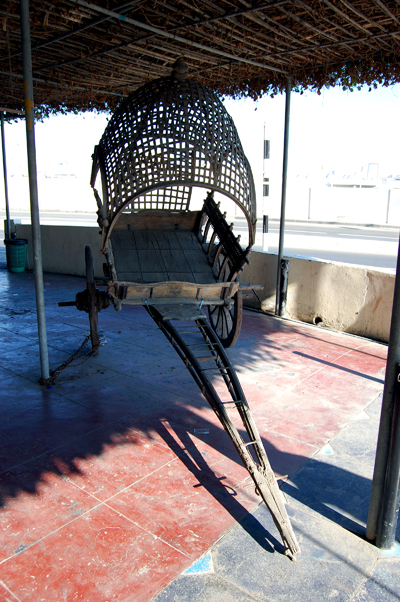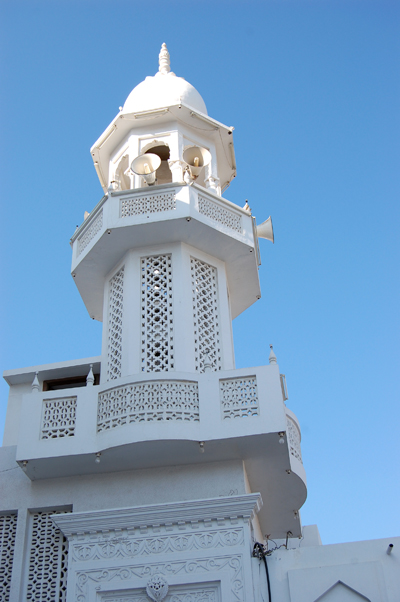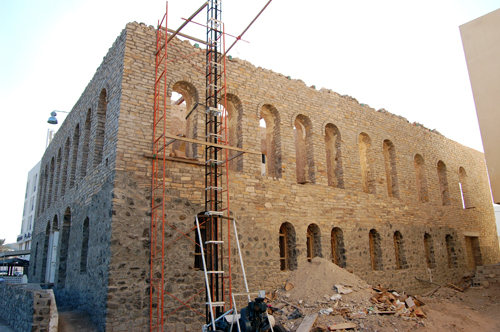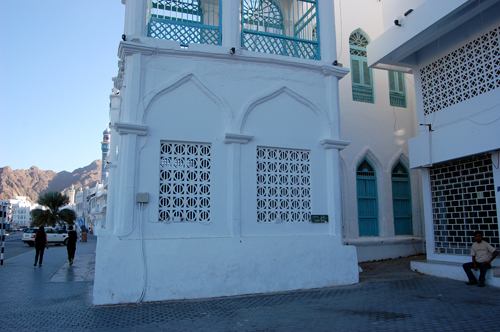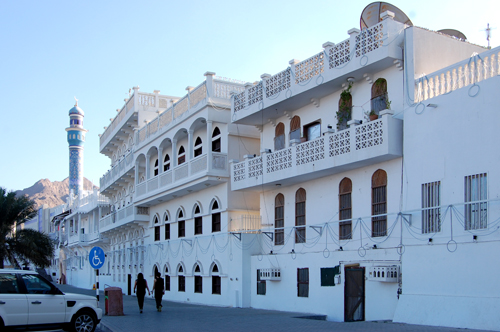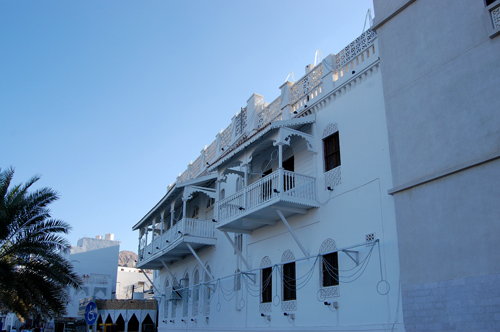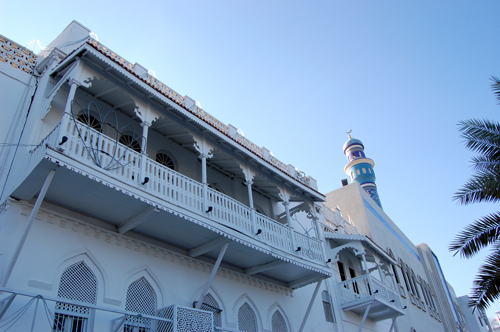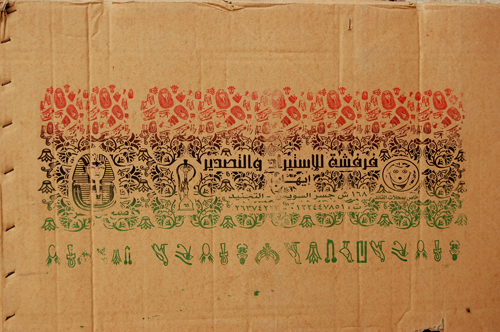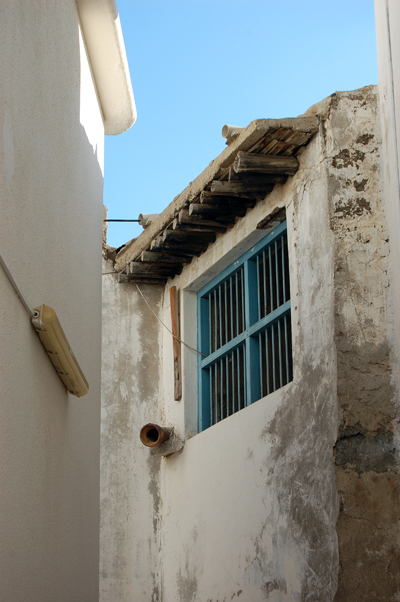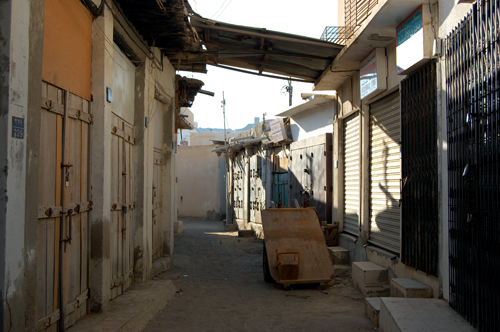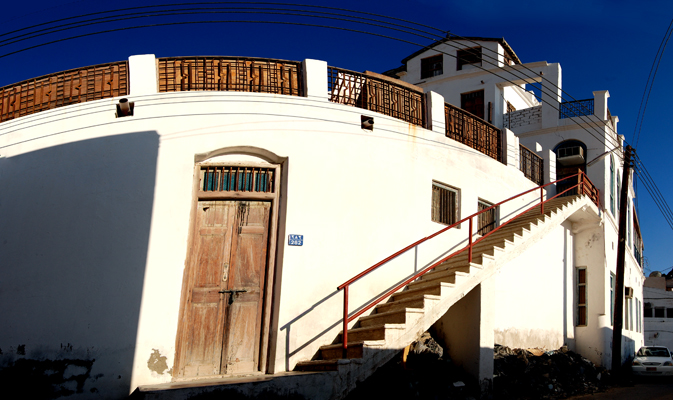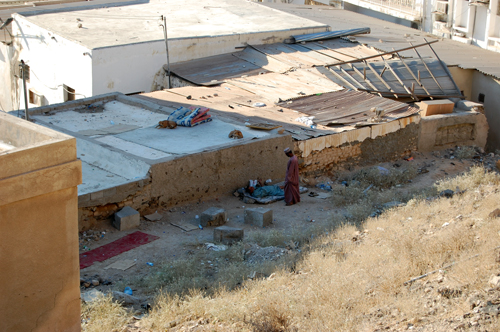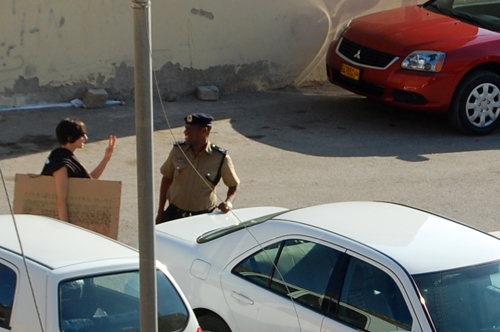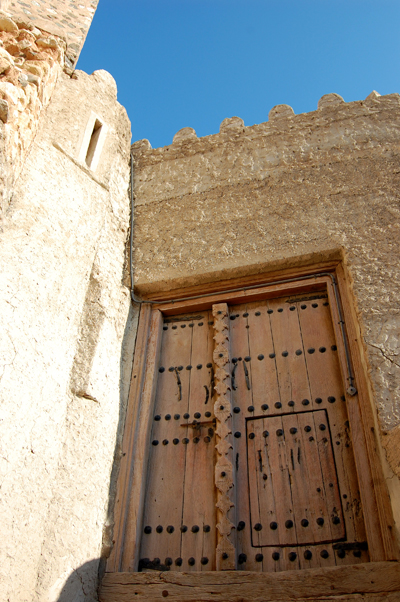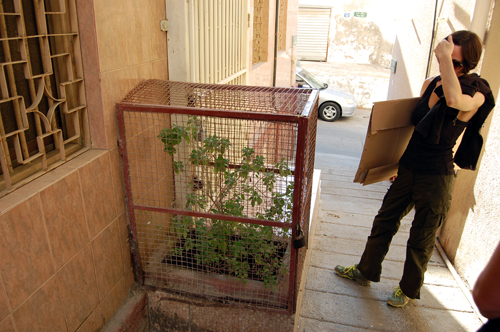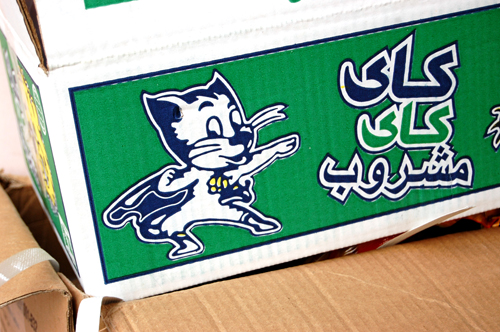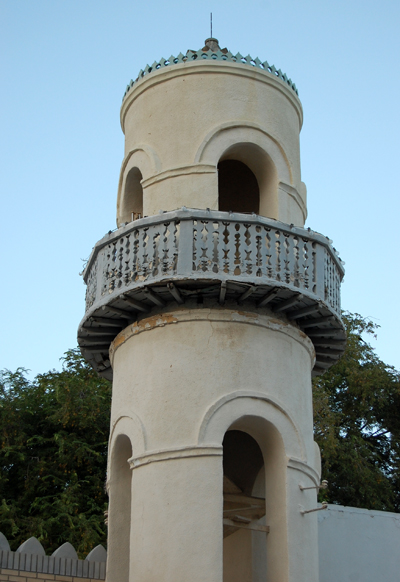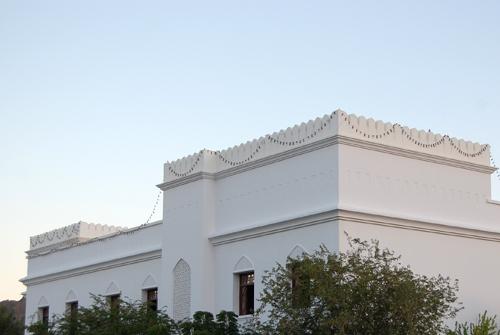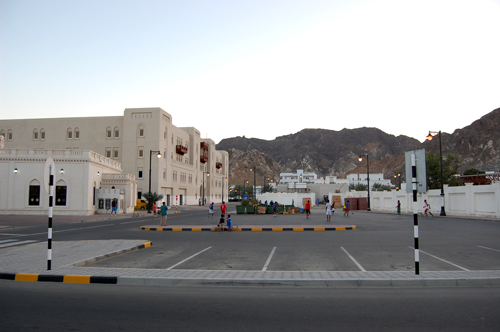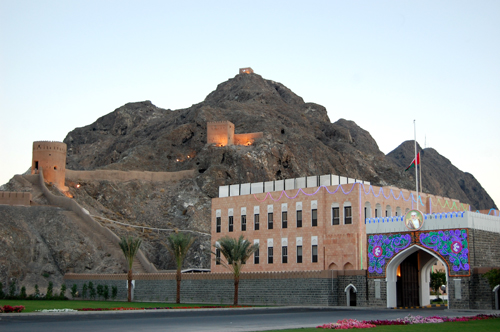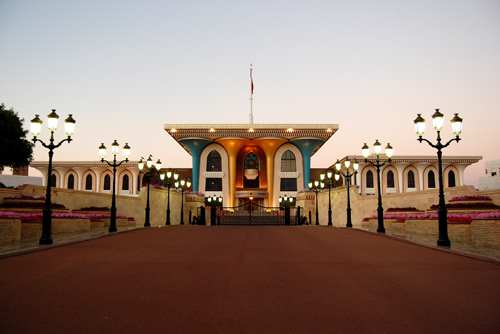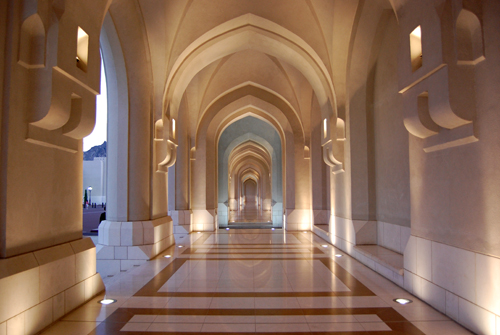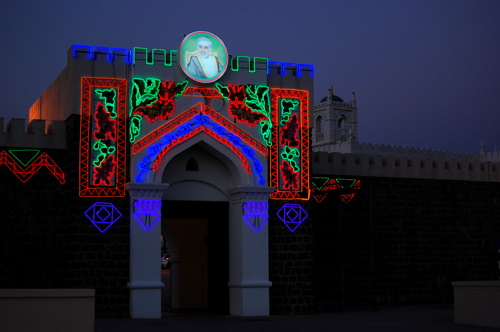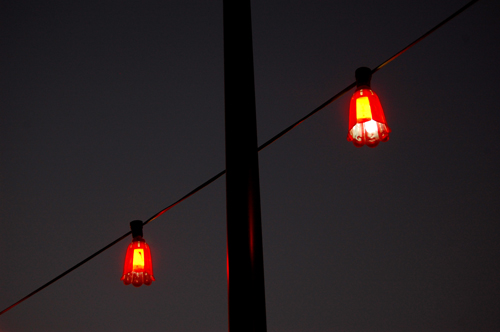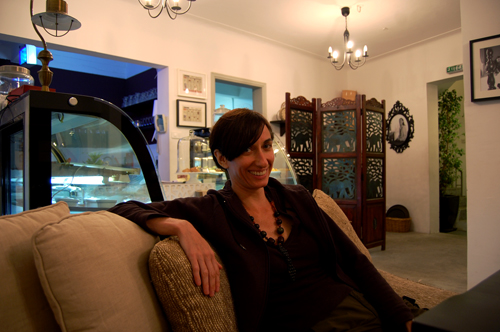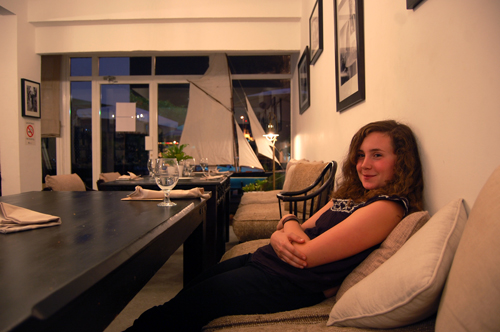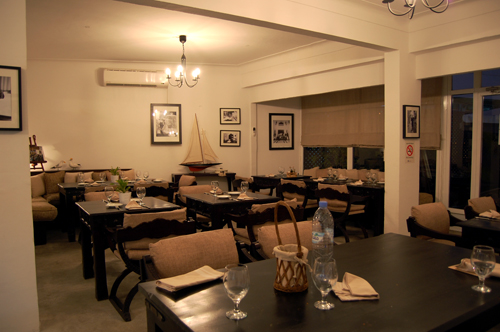 Last night we attended the gala event for the announcement of the Ahlan Best in Dubai awards for 2010. The Land Art Generator Initiative was shortlisted which is just like being nominated at the Academy Awards. You get to attend the final event, but you may not get called to the stage. Also nominated in THREE categories (wow) was The JamJar Gallery.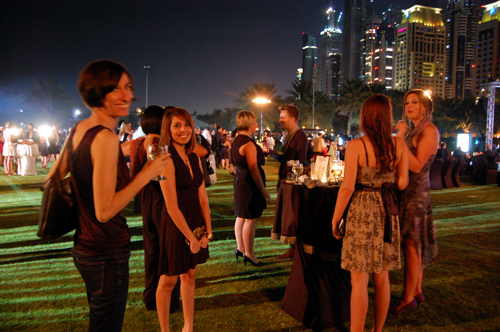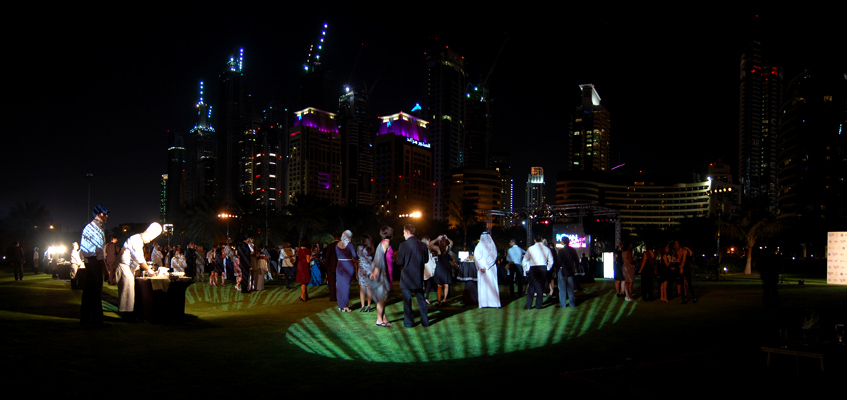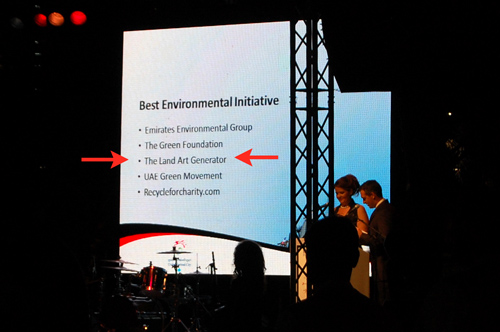 There we are! OK we didn't win, but we were up against Emirates Environmental Group and they really accomplish amazing environmental work with clean-ups, recycling programs, educational events, conferences…you name it.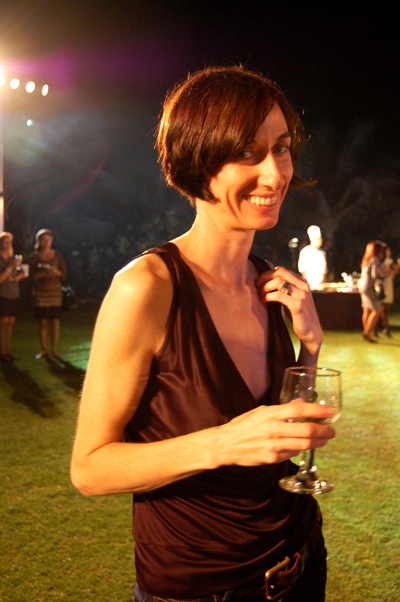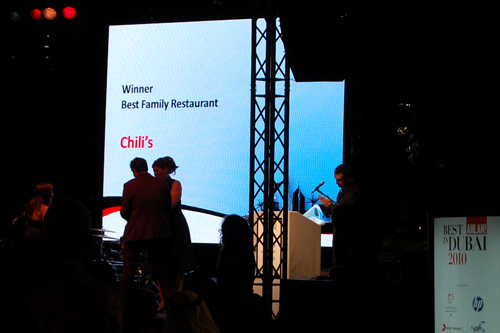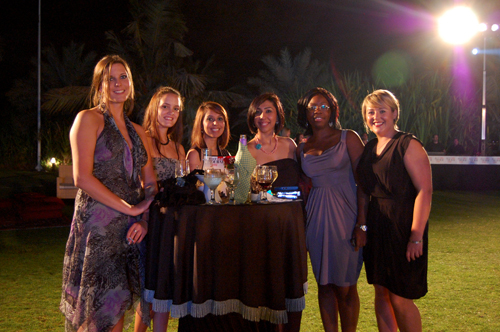 We love The JamJar team! Unlike LAGI, they had a good chance of actually winning (and really should have) for "best gallery", "best cultural initiative" for the Art Bus, and artinthecity.com for "best website".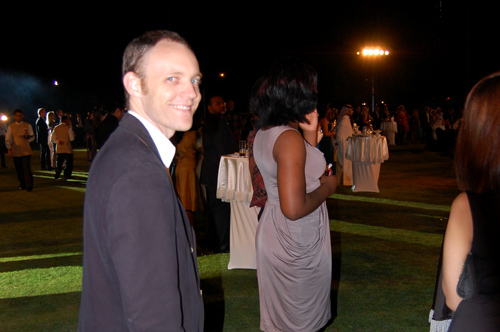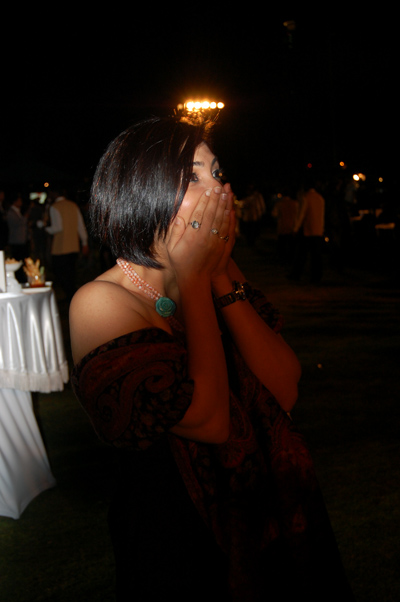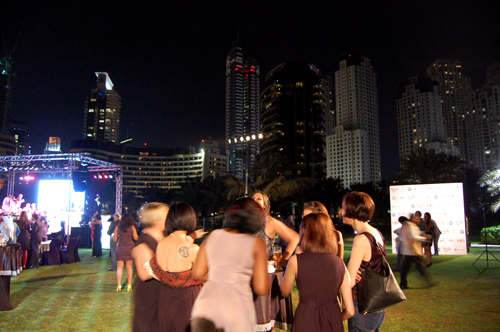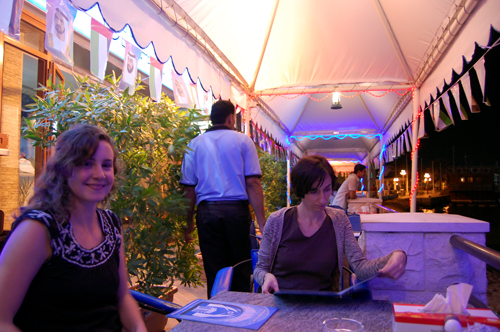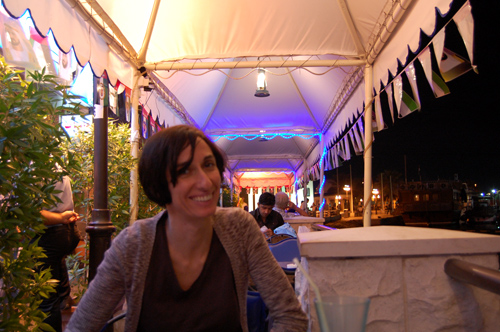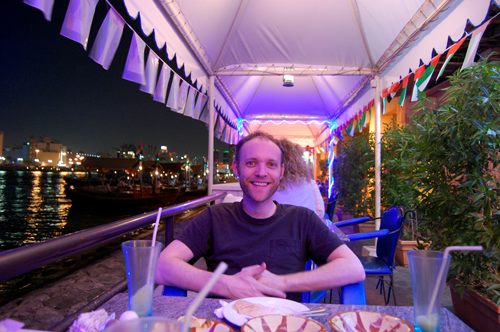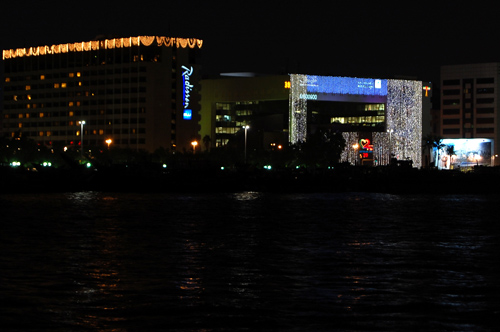 We took the panoramas out of the first post and have placed them all together here. You'll have to scroll to the right to see many of them.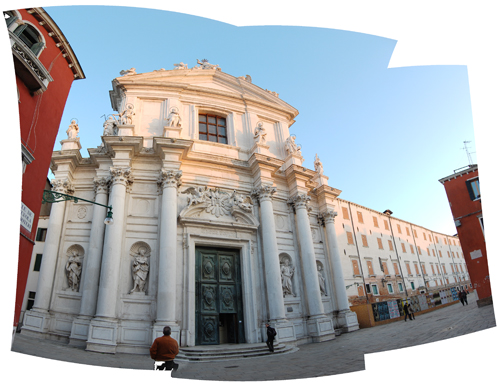 How many Elizabeth Monoians do you see in the photo above? Can the answer even be a finite number? Is she particles or a waves or both?