Last night we attended the gala event for the announcement of the Ahlan Best in Dubai awards for 2010. The Land Art Generator Initiative was shortlisted which is just like being nominated at the Academy Awards. You get to attend the final event, but you may not get called to the stage. Also nominated in THREE categories (wow) was The JamJar Gallery.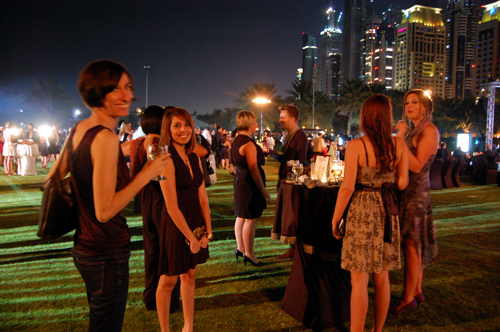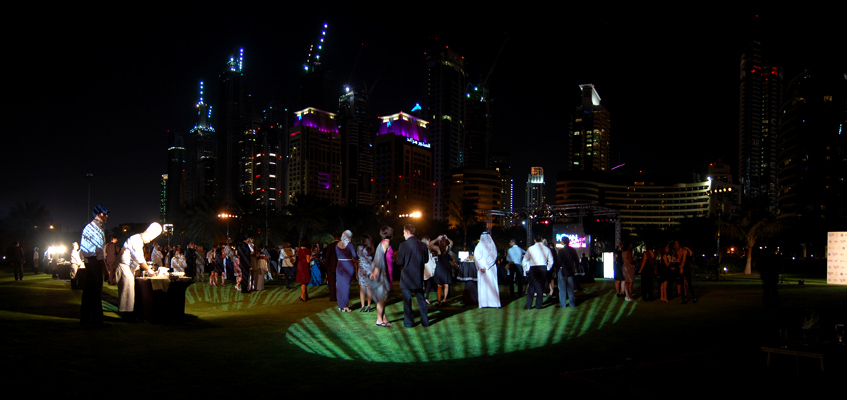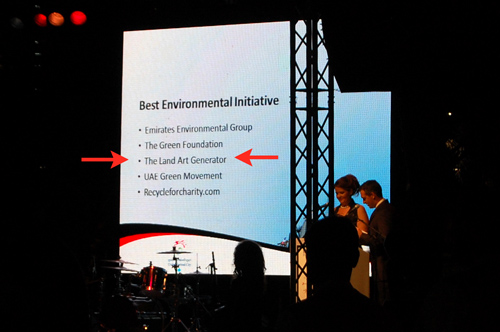 There we are! OK we didn't win, but we were up against Emirates Environmental Group and they really accomplish amazing environmental work with clean-ups, recycling programs, educational events, conferences…you name it.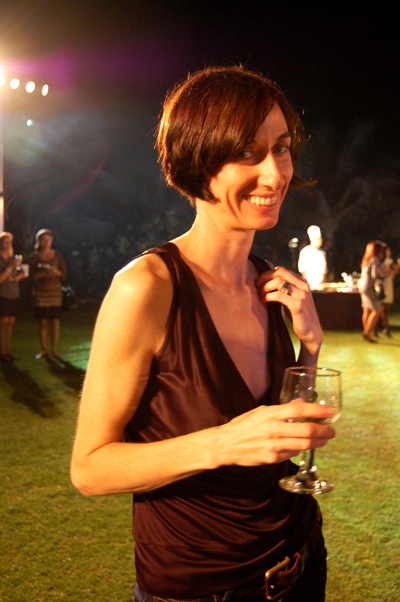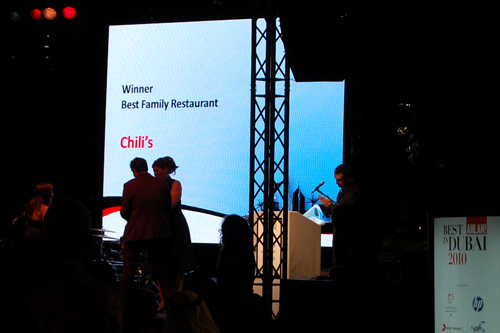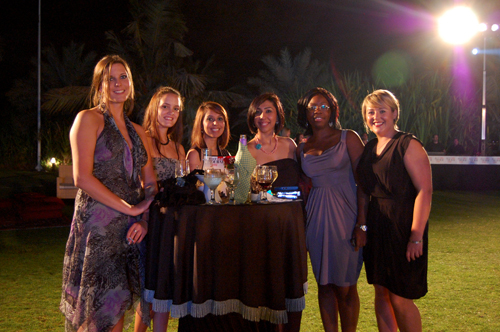 We love The JamJar team! Unlike LAGI, they had a good chance of actually winning (and really should have) for "best gallery", "best cultural initiative" for the Art Bus, and artinthecity.com for "best website".