Last night after working hard all day and drinking, Beth decided that we should take a cab down to Diera, the old center of the city. Here are some pictures.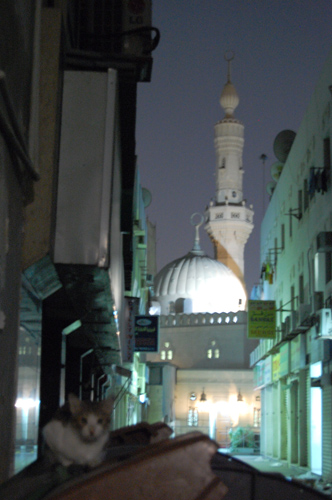 See the kitty on the dumpster.



This one is for Pearl.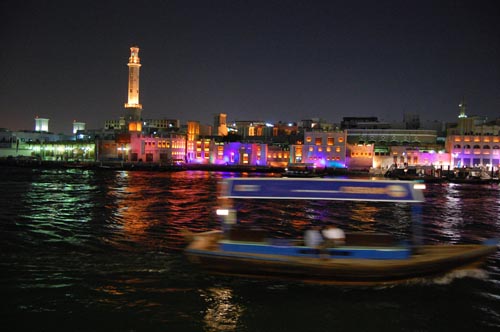 We decided to take a boat taxi over to Bur Dubai for dinner. Our Bangladeshi driver was great. He showed us photos of his family.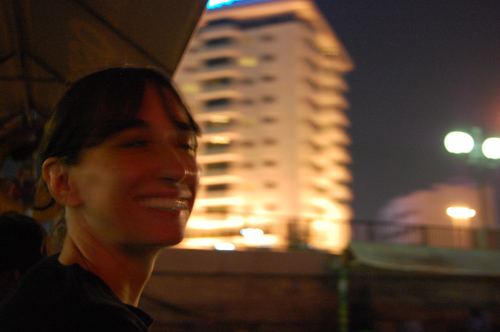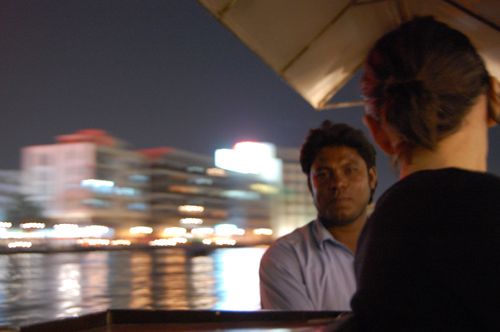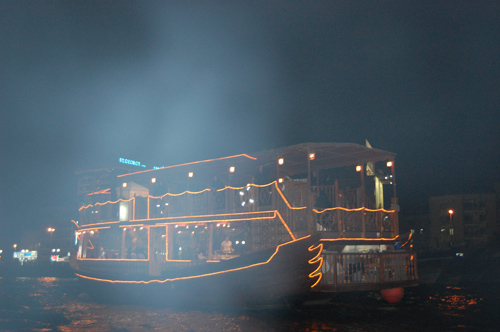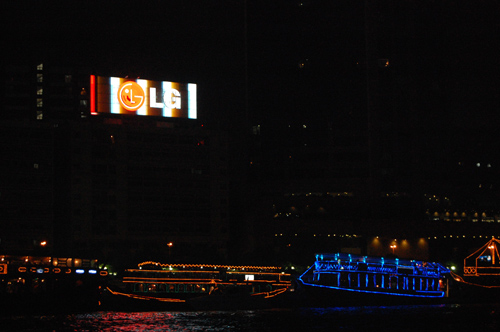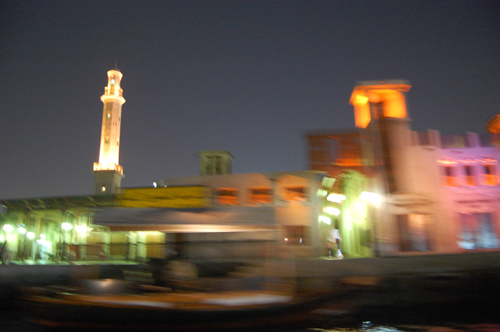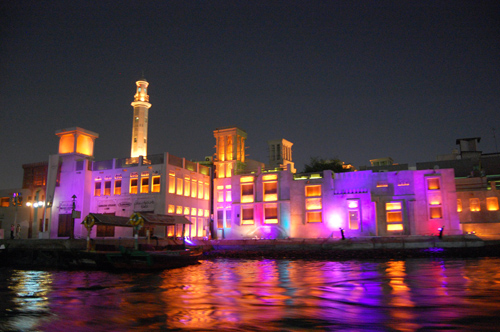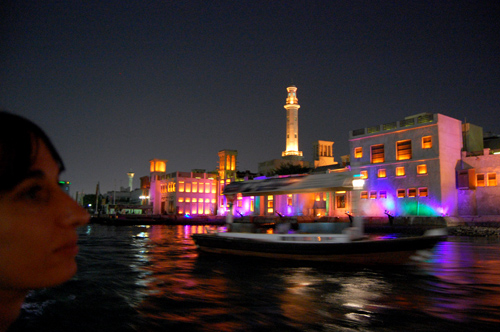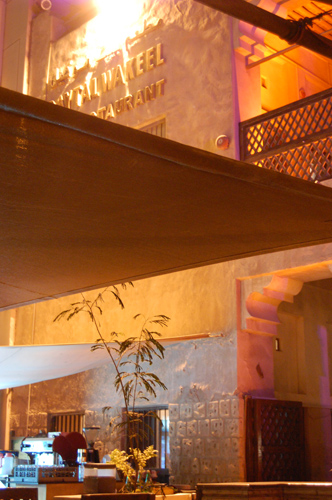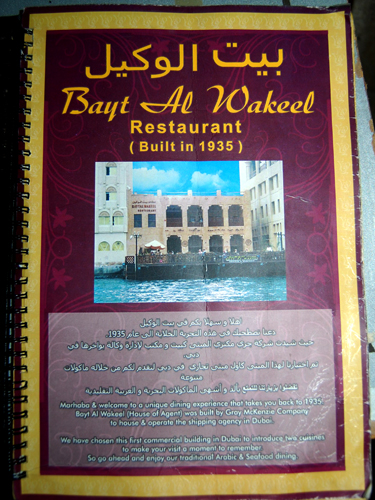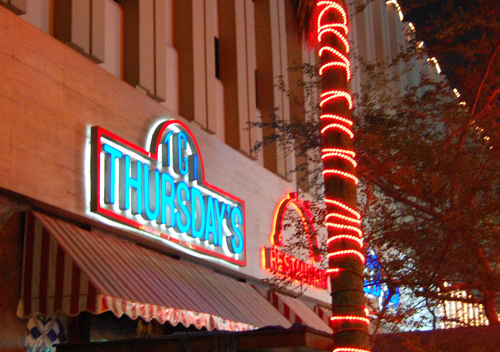 Yes. Thursday is the new Friday when you are in an Islamic country.



Isn't she beautiful? Beth picked this up while we were strolling through Diera. It's absolutely gorgeous.