The Art Oasis exhibit, A Green Vision, opened yesterday. Elizabeth co-curated the show along with Beth Carruthers, an artist from Vancouver. It is a great show with a lot of interesting work and it is receiving excellent reviews so far. We'll continue to bring updates on the show, with a focus on the piece that Elizabeth and I created for the residence, The Ibn Al Haytham Pavilion for Mushrif Park.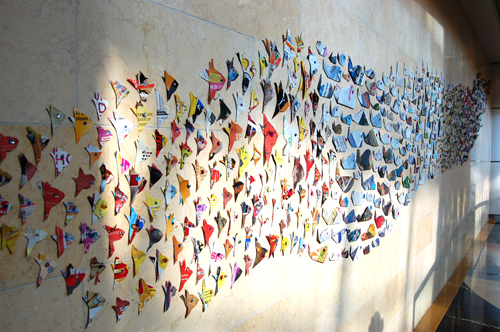 Gita Meh – Simorgh: To Think Locally is to Act Globally



Anupama Jain – Untitled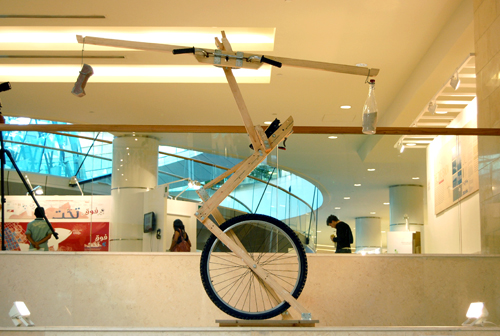 Michael Bray – The Tipping Point Duet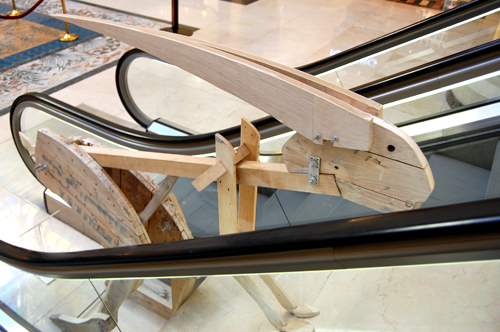 Michael Bray – Deserted Hare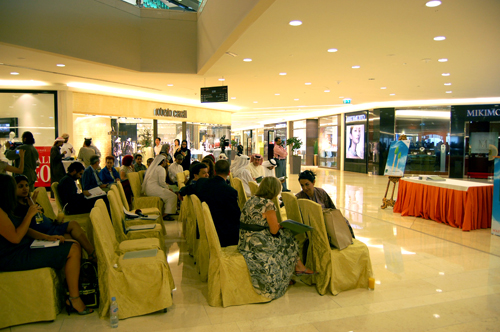 Nividet Saha – First Entry Series 1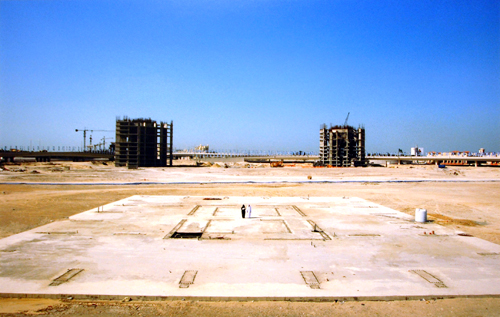 Jala Abuthina – New Surroundings



Ozant Kamaci – Pause Series



Mohammed Buleiyah – untitled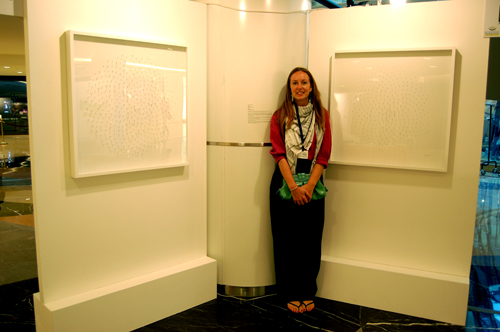 Rebecca Rendell – Anian Dau and Anian Tri



Zain Mustafa – Carousel



Abdul Rahim Salim – Tyre Landscape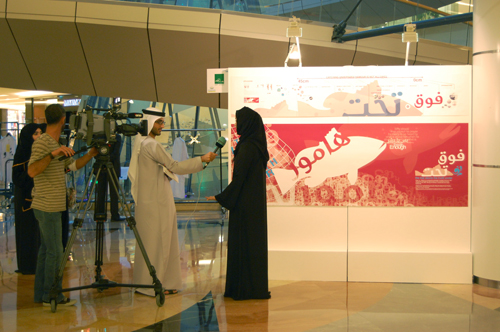 Noora Dakhan – Foog o Tahat



Rob and Elizabeth win an award for their piece



Sarah Lahti (not in picture) – Relocated Elements of the Crazy/Happy Scientist
Installation being used by crazy/happy kids as intended.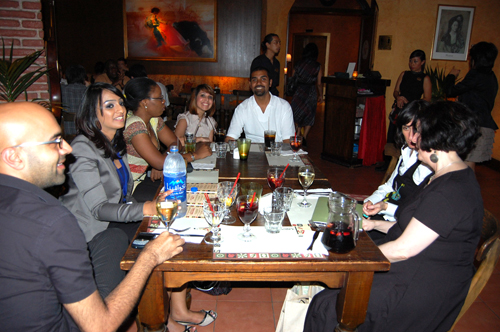 (left to right) Nerissa + Nick, Elizabeth, Beth, and Hetal



After Party!