The week in San Francisco begins with oyster shucking up at Hog Island Oyster Company.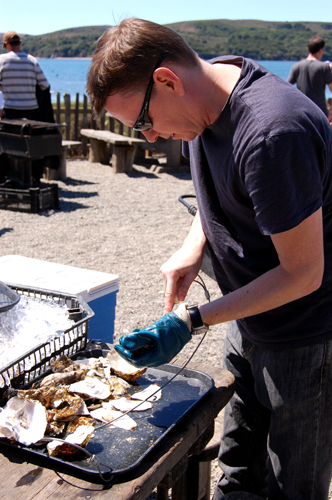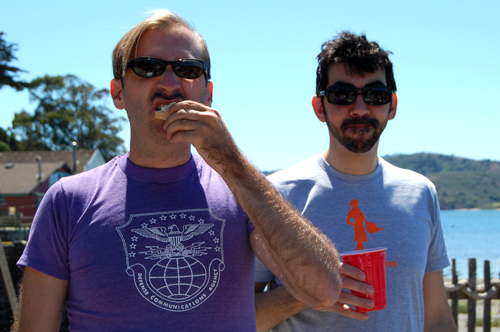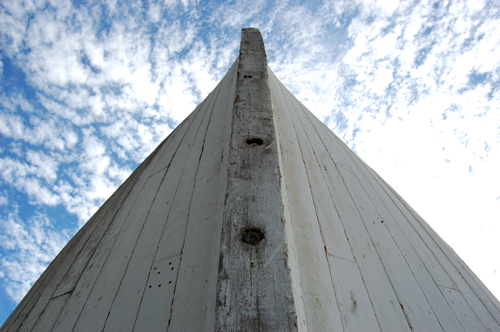 Brutalist sculpture and the Ferry Building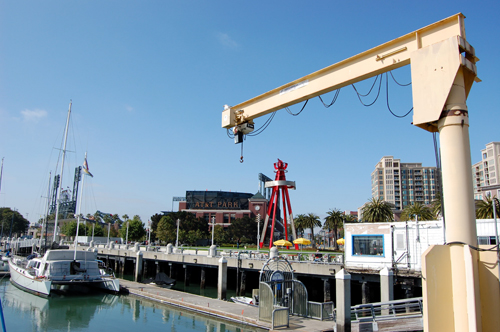 This sculpture could have also been a wind turbine?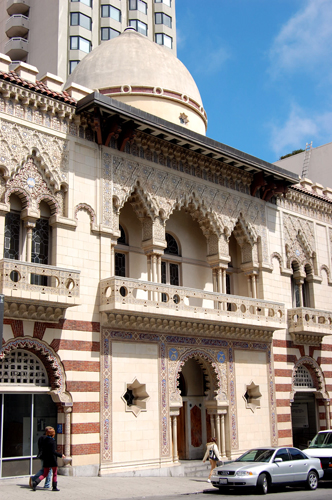 In Berkeley: First Church of Christ, Scientist, 1911 – This Bernard Maybeck building was less impressive in person I have to say. I had built it up in my mind too much from the old photos. It has not worn very well and seems to have undergone some insensitive repairs. It was still very good to see it.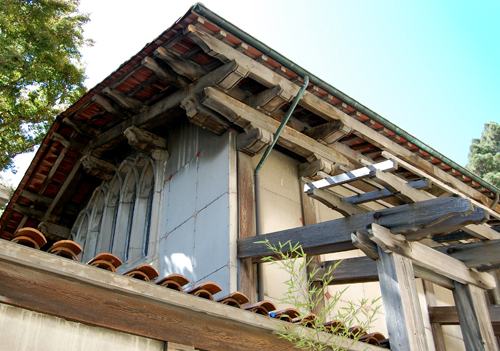 Berkeley has some fine examples of wood form in-situ concrete construction like this one. The formwork creates a woodgrain impression in horizontal bands.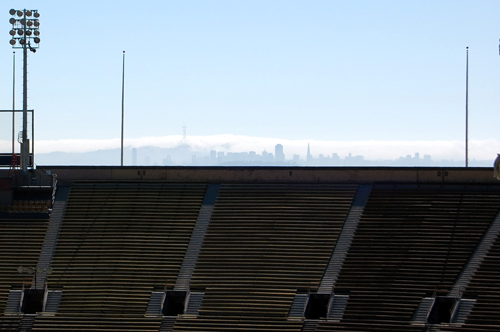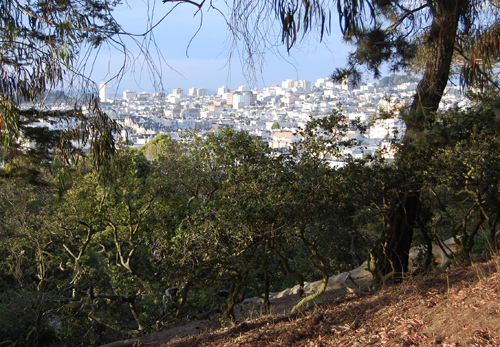 Buena Vista Park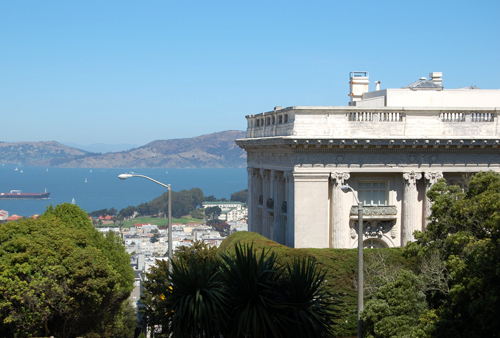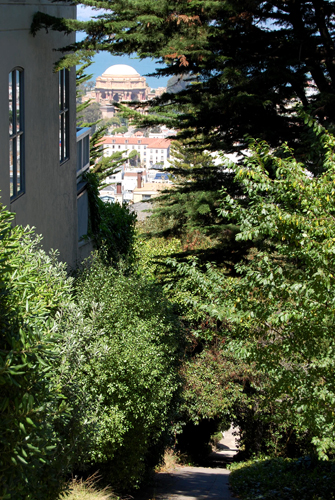 Palace of fine Arts in the distance (also Bernard Maybeck – 1915).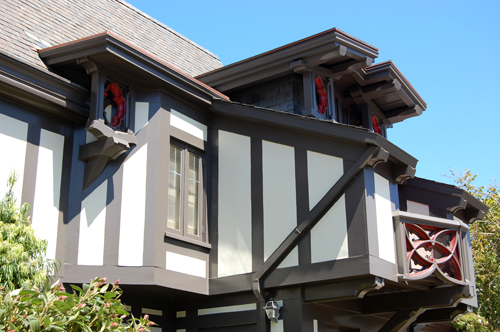 On the Southeast corner of the Presidio — looks like a country road in the middle of the city.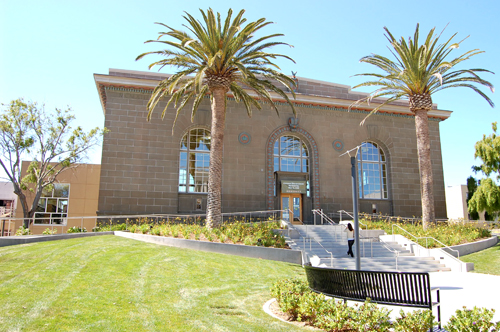 New good architecture.

I love the way these trees follow the form of the wind.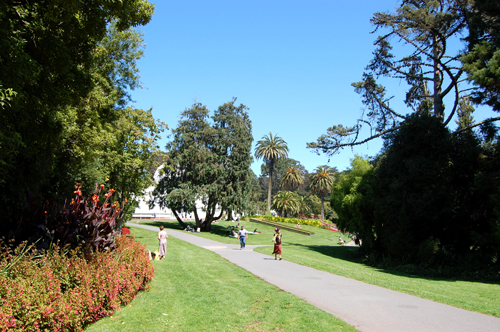 Picnic on the Panhandle.