Last week we spent four days in Munich participating in the exhibit and panel discussions at Overtures – Cultural realms in the post-fossil age. It was a part of the larger Klimaherbst ongoing series of events. Elizabeth was there as the Dubai based representative of Hot Spots and I was offered to sit in as an interdisciplinary participant which meant that I got to go around to all of the artists and have really fascinating discussions with each of them about their work, the world, art and climate change. It stimulated many ideas for everyone about new projects and collaborations. artcircolo kunstprojekt coordinated the event and Serafine Lindemann, artcircolo's director did a wonderful job of organizing everything and leading the two day panel discussion. It was a part of the larger art series, overtures.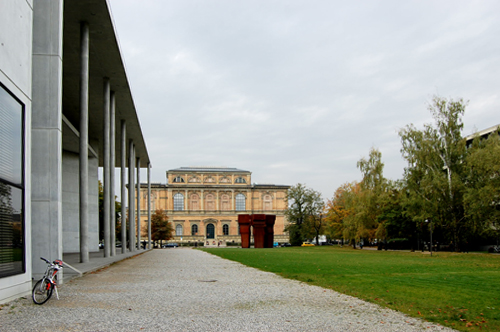 Our first day out, we headed to the Pinakothek Der Moderne.

Beth's scarf matches the new Brandhorst Museum!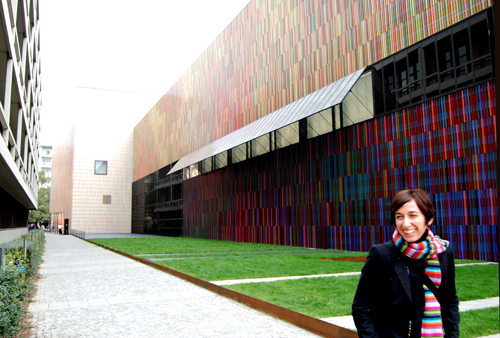 Inspirational fabric geometry of scaffolding.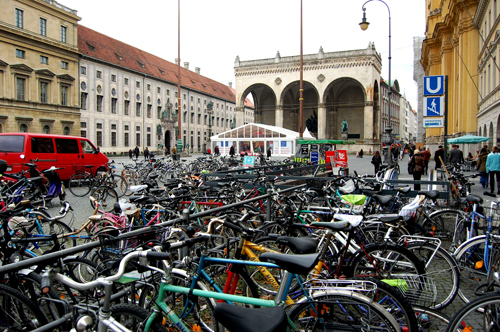 Bikes!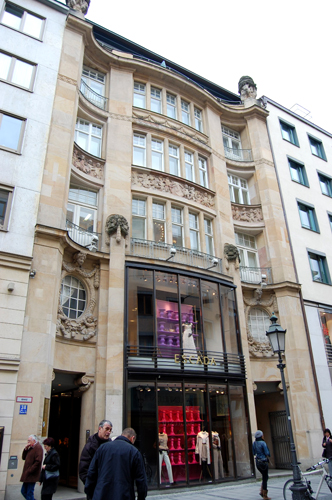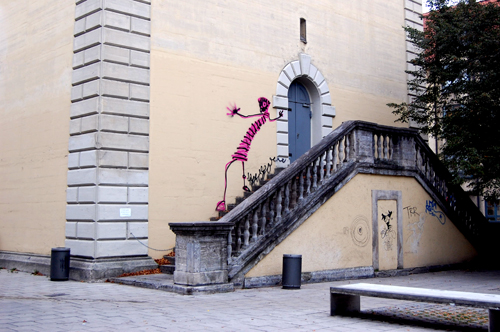 Charging the Tesla fully-electric car. We had the great fortune of coordinating with the sales team at the Tesla Motors showroom where hot-spots set up its exhibit.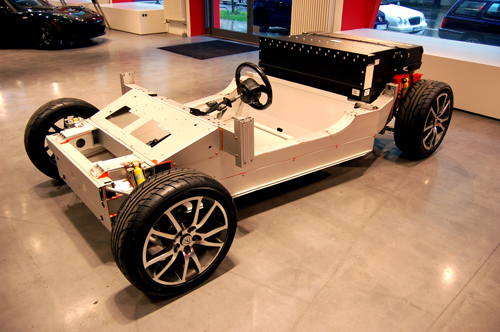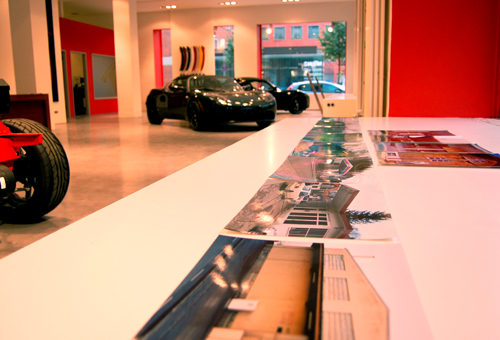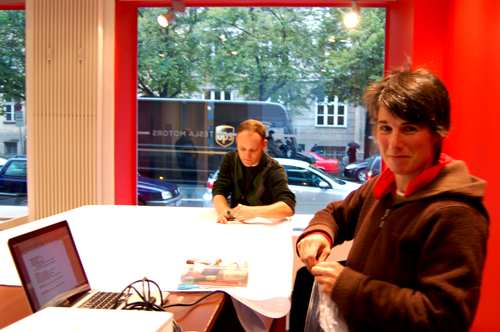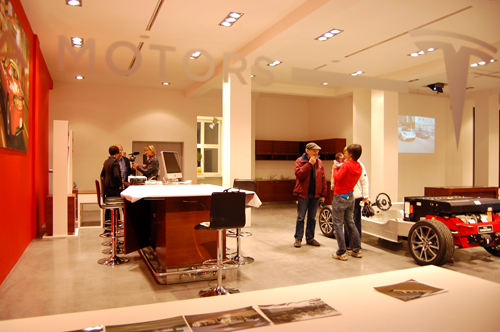 The Tesla Motors showroom is like a Pre-museum with exhibits of objects that are not yet, but in the near future will be a part of our daily lives. They have on display the exposed drive train and battery system which adds to the museum effect.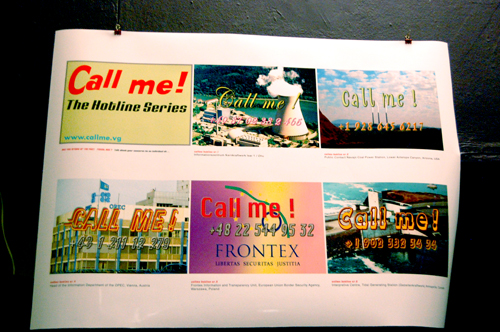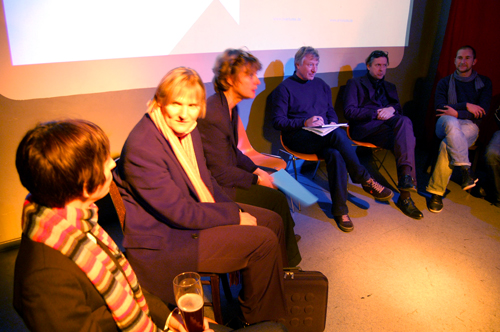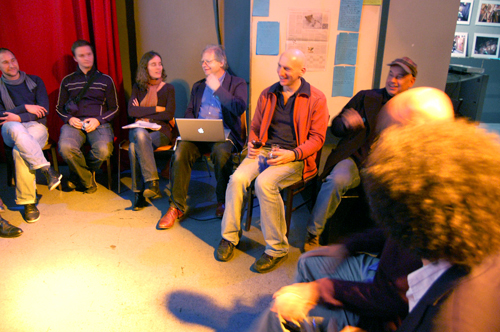 Photos of the Overtures exhibits and panel discussion.
The next morning we went to the Hausderkunst Museum to see the Ai Weiwei exhibit So Sorry. It was great as you can see below. On the way we spotted some adventurous urban surfers hitting the waves of the canal.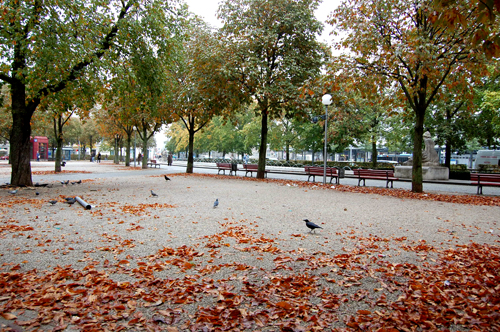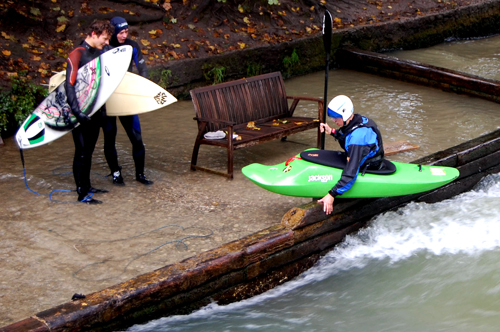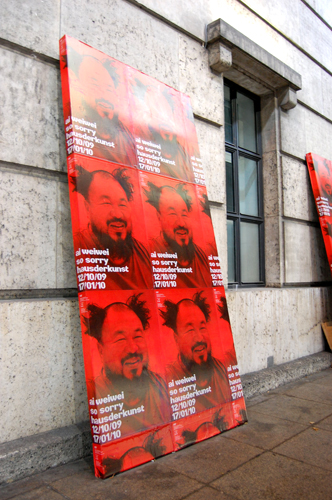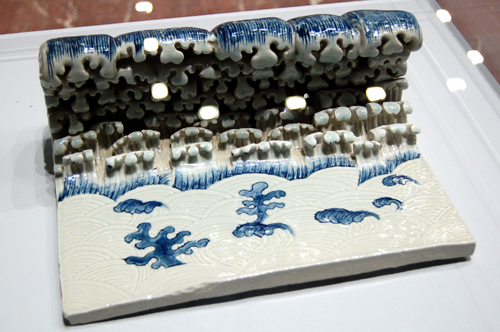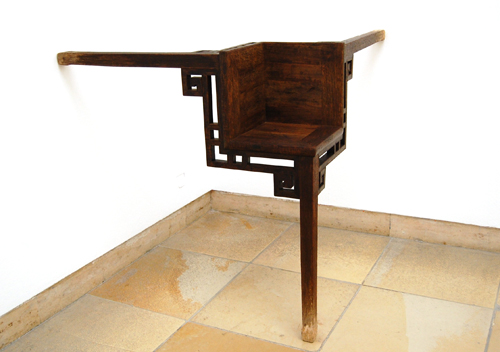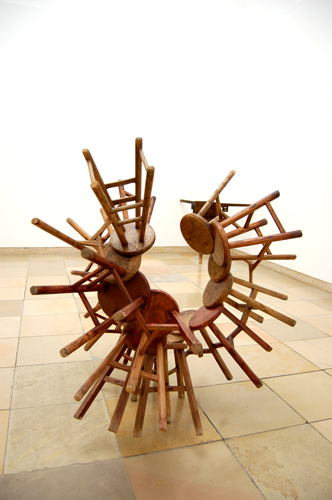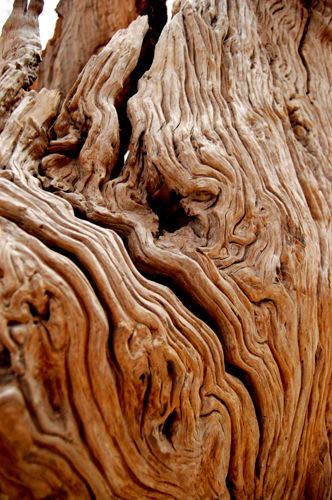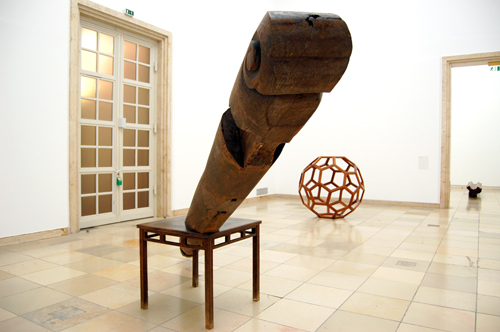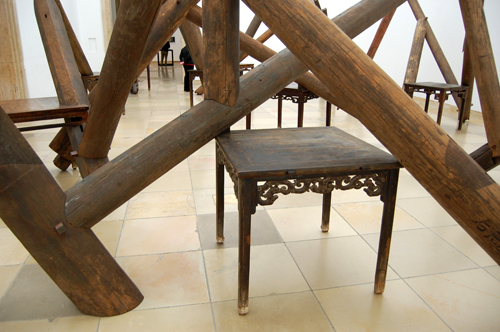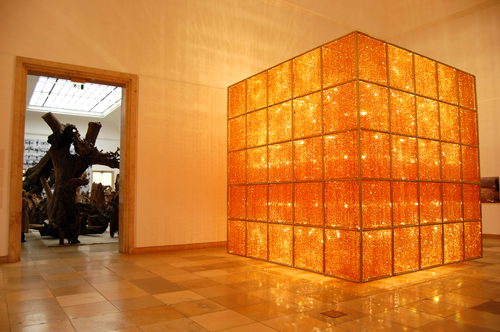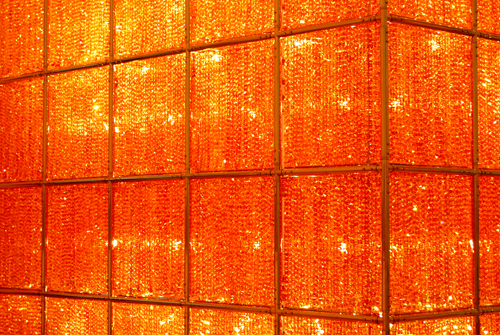 A ton of tea.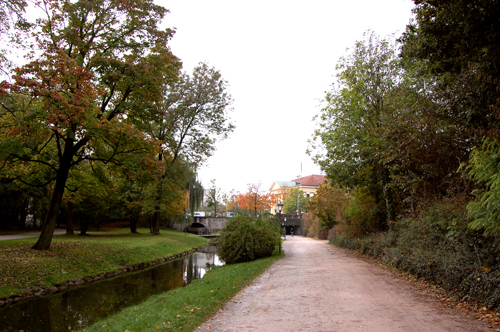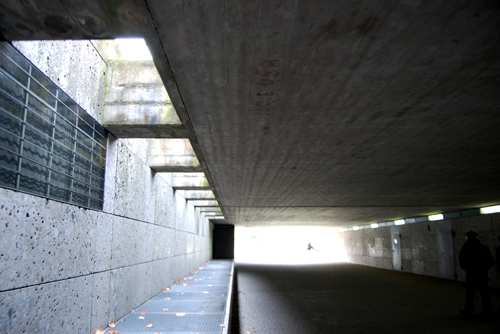 Walking around the English Garden.

White Rose Society monument.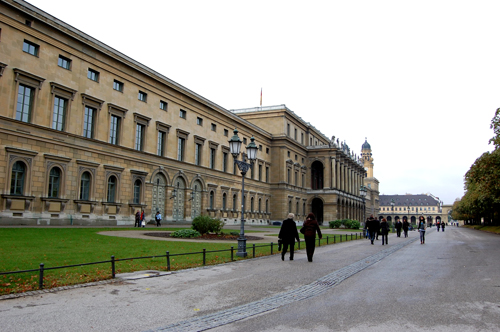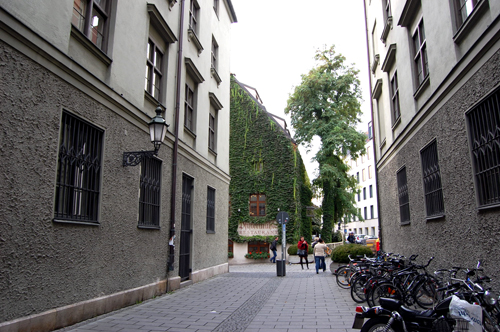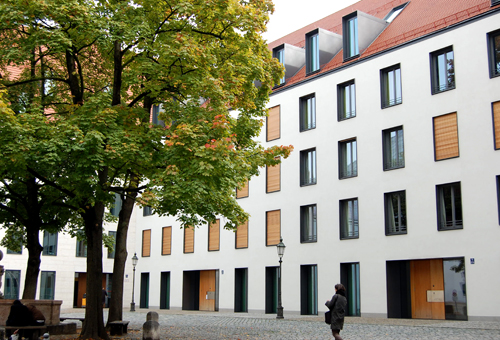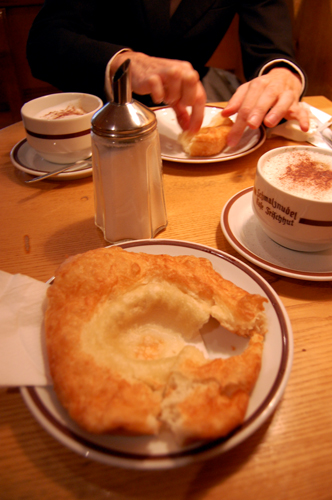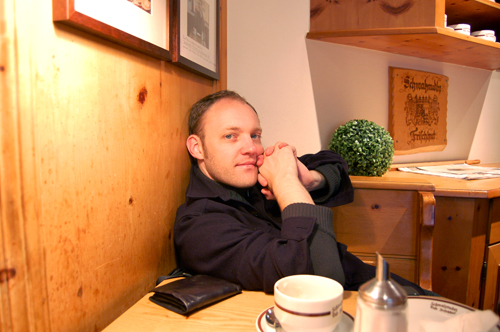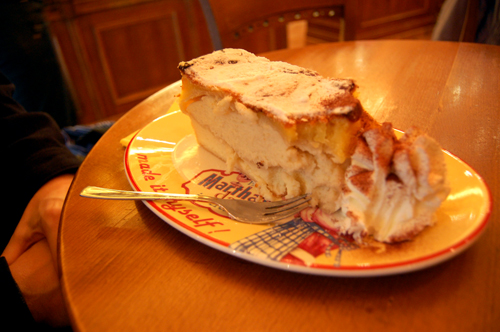 Right-wing demonstration. They were very loud and angry.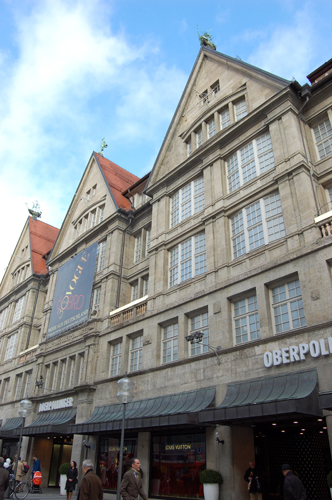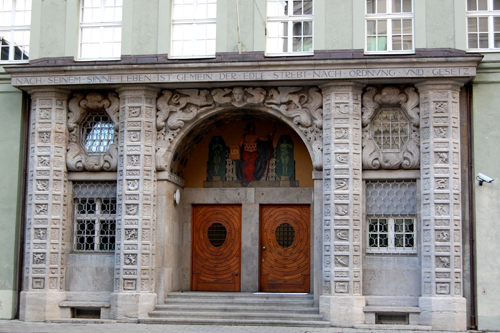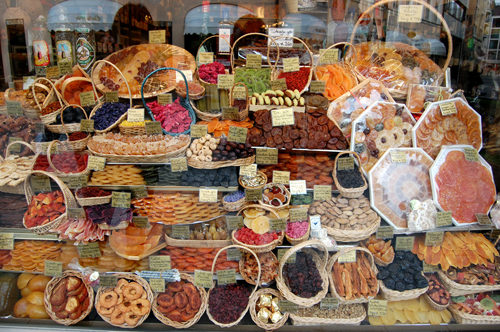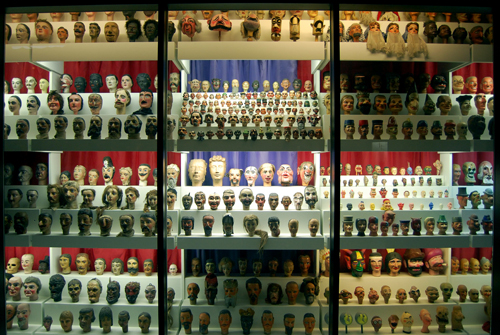 These above are designed by Picasso.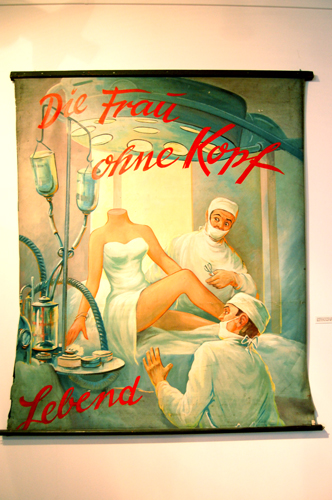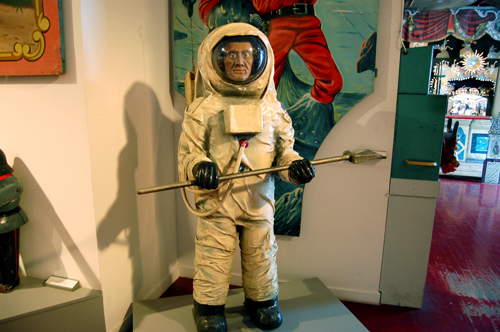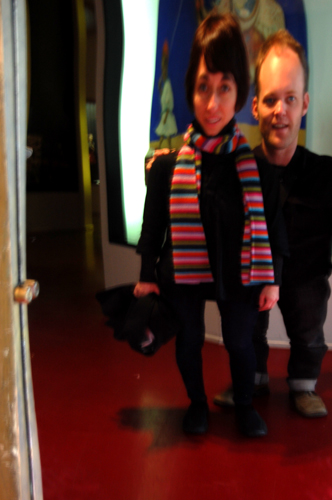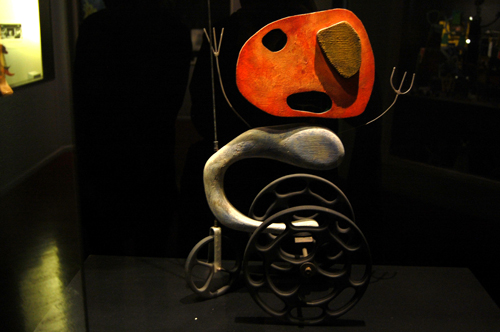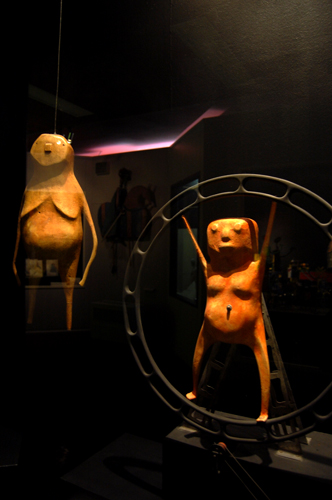 Puppet theater museum was definitely a highlight.