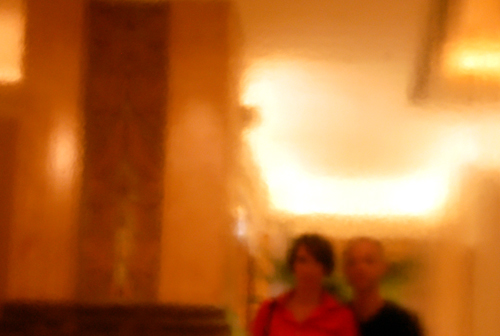 Another drive-by glimpse of Ferrari World. We really owe you an honest visit I guess.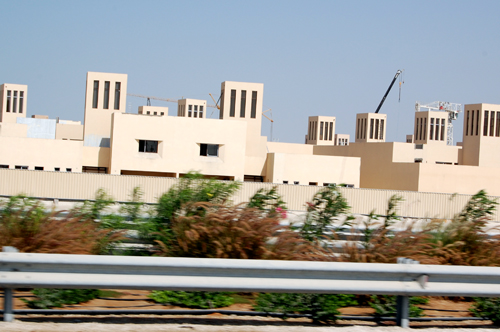 Hope these wind towers are functional!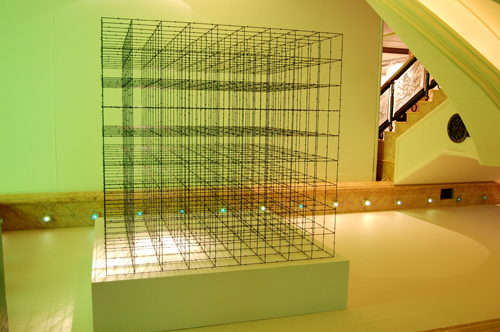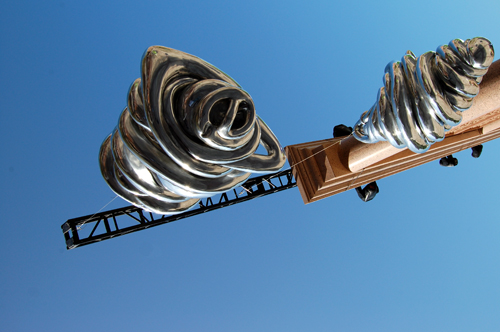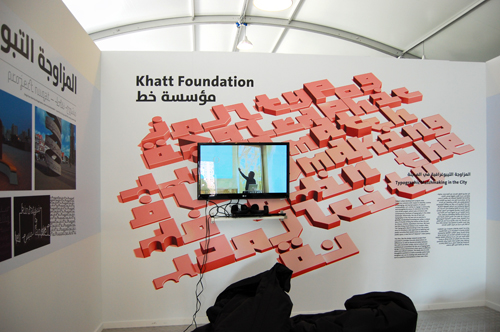 We returned to Abu Dhabi Art on Friday to catch up with our friend Huda Abifares, Founding Director of the Khatt Foundation. If you don't know about the Khatt Foundation, you owe it to yourself to click on that link especially if you are interested in the aesthetics of the public realm and typography as art.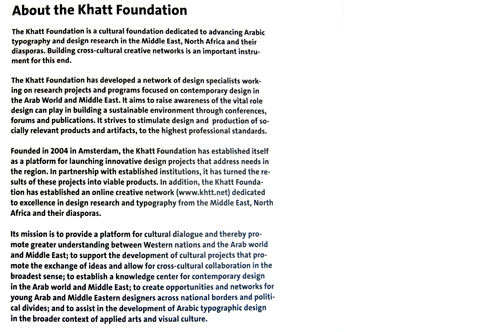 Some other interesting projects with workshops at the design center pavilion.

WIP Lounge.