We were on our way to the grocery store last night when we got pulled into the spirit of Diwali. There were lights on every balcony and fireworks going off all around. It was really magical. So we decided that instead of getting toilet paper and bread, we should walk to the Dubai Creek and make sure that we didn't miss any of the festivities of the occasion.
We learned from talking to some lovely store owners in Bur Dubai that on Diwali, you are supposed to give gifts and hugs to your enemies. Very beautiful. We were the beneficiaries of some homemade treats that I will have dreams about for many nights. They were sort of reminiscent of peanut butter, had a fudge-like consistency, but comparison is impossible because they were unlike anything we had ever had before and I'm afraid that if I knew where to go to get a regular supply that I might end up living in a box somewhere guarding my stash.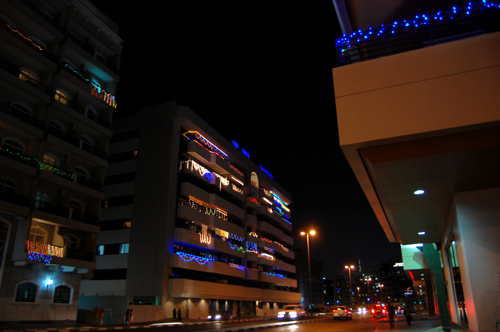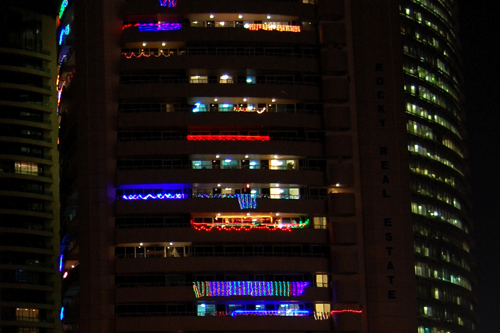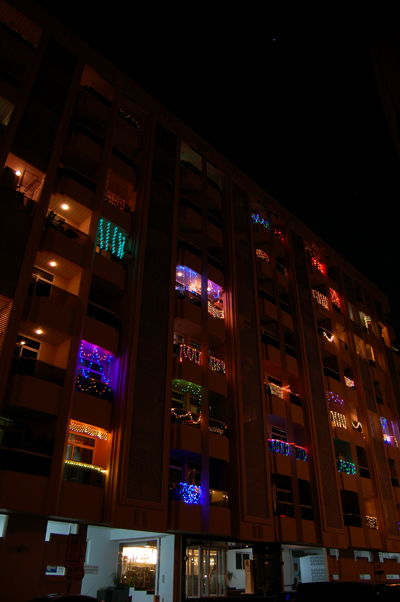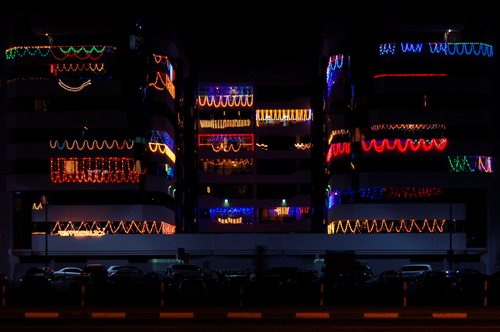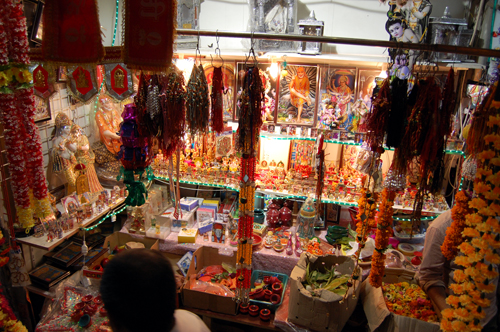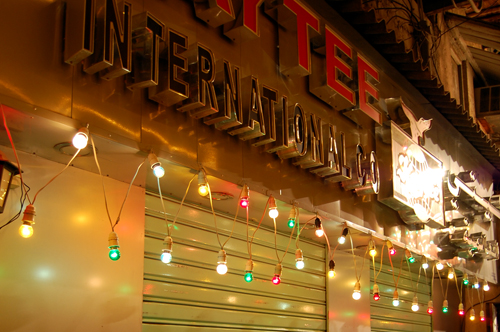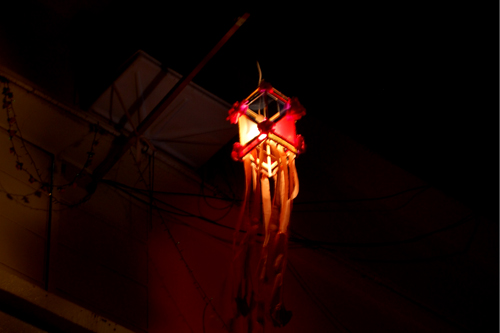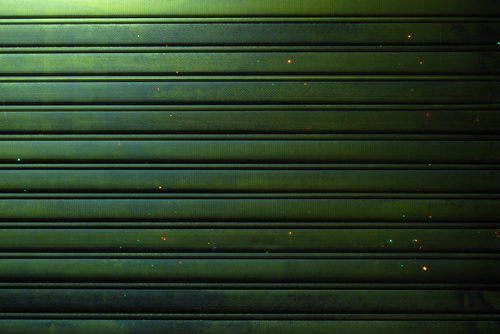 I used to work as a cashier at the Giant in Harrisburg, PA when I was 15. Same exact logo.