We've been wanting to go on this adventure for a long time and we finally had the time that it deserved. It's a twelve hour drive to Salalah from Dubai. Apologies about how long this post is, but we took a lot of pictures since we may not be making this journey too often. But having done it once, it is very tempting…on the way back we were trying to determine if it would be worth making the drive on a three day weekend.


The drive down to Salalah takes you along the edge of the Rub' al Khali, the Empty Quarter of the Arabian Peninsula.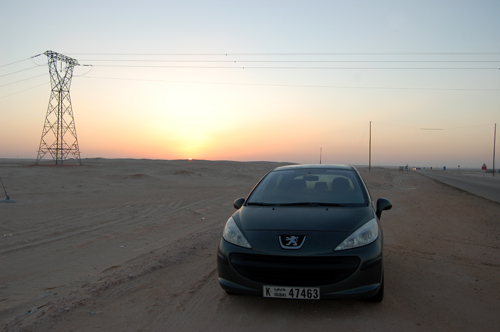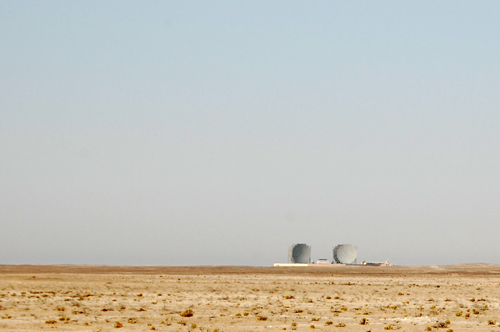 Interesting satellite receiver equipment in the middle of nowhere.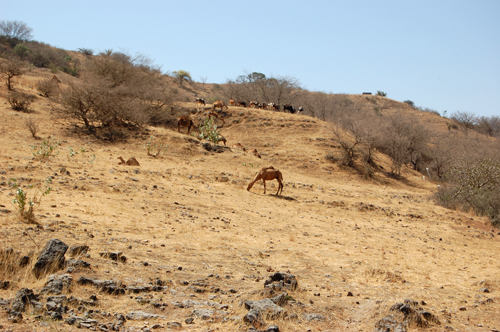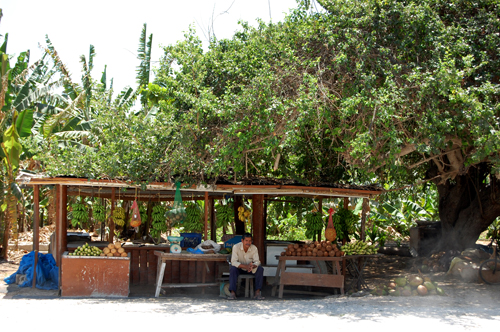 Fruit vendors in the fields around Salalah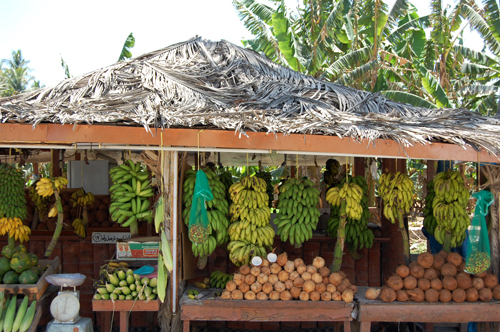 Kuot Hmran. East of Salalah. Not sure what the significance of this house is. But it is a splendid elevation.

The Tomb of Mohammed Bin Ali is just outside of Mirbat and is surrounded by an ancient graveyard.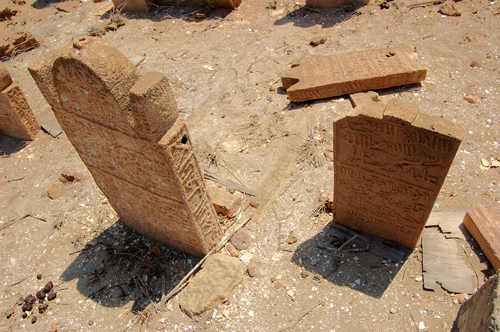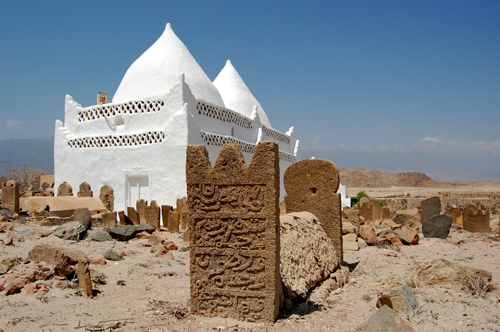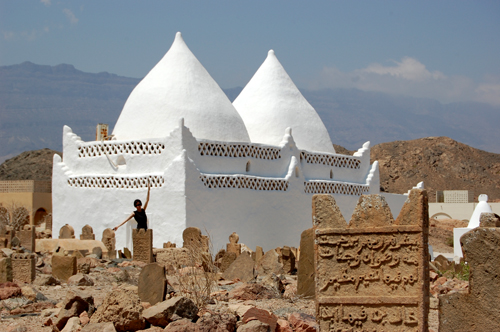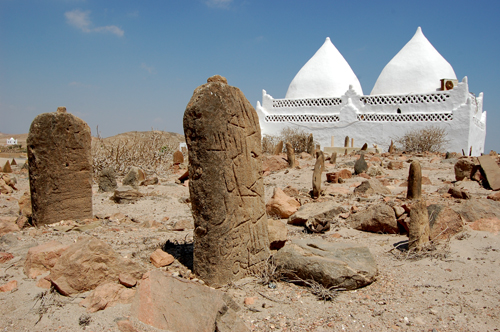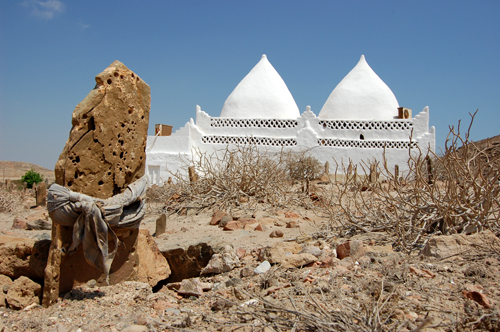 The town of Mirbat is most well known for the battle that was fought here in 1972 during the Dhofar rebellion. Much of the town is in ruins to this day which seem to stand as sort of an unofficial monument while the rest of the town has grown up around them.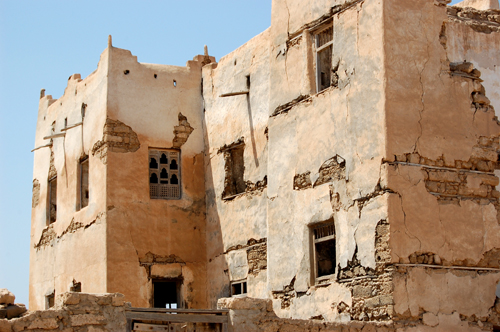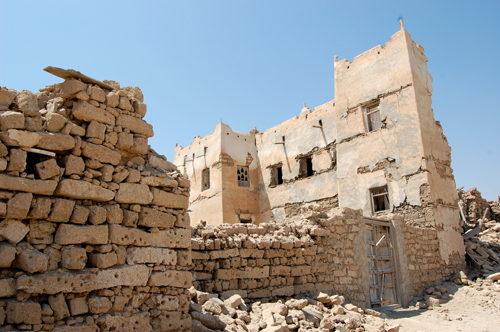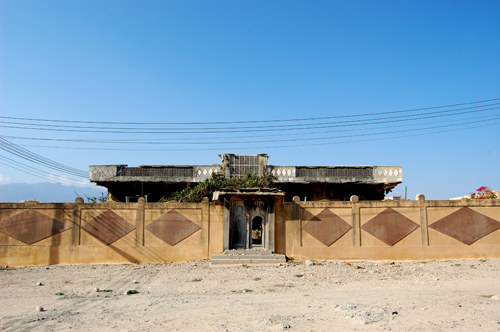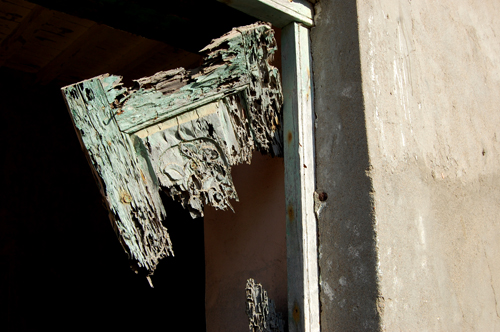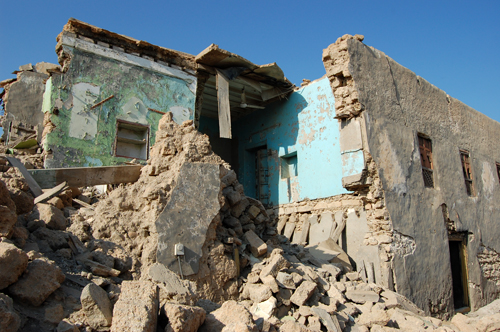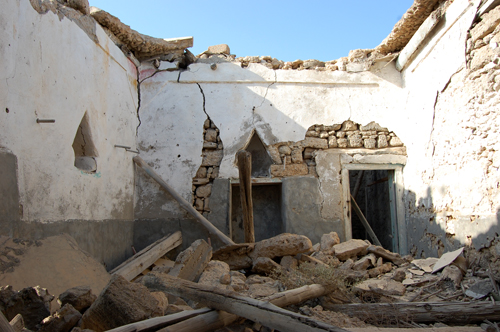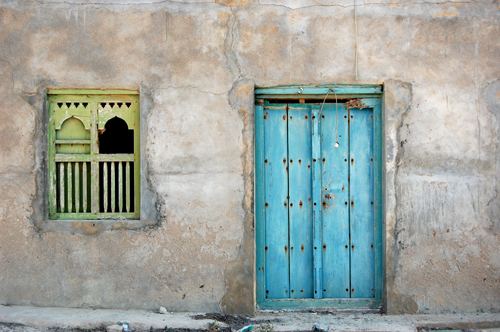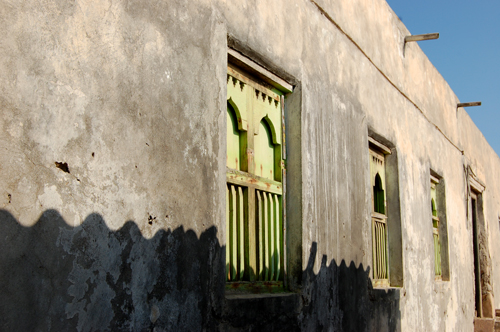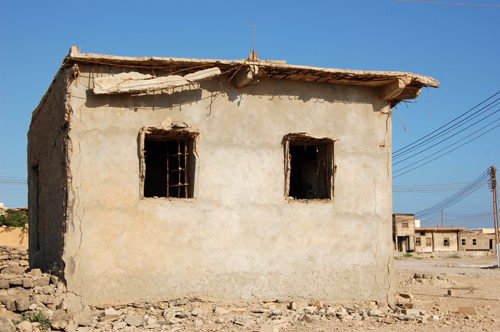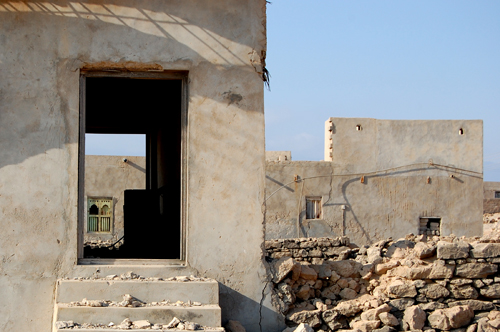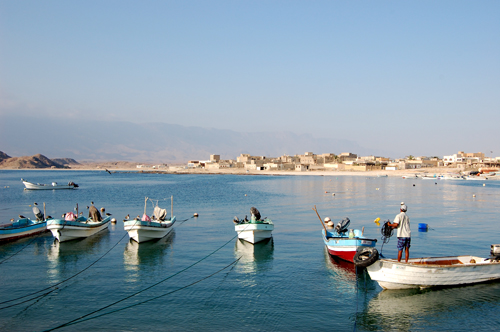 Khor Rori, or Sumharam. East of Salalah. Trading hub for Frankincense from 3rd century BCE to 7th Century CE.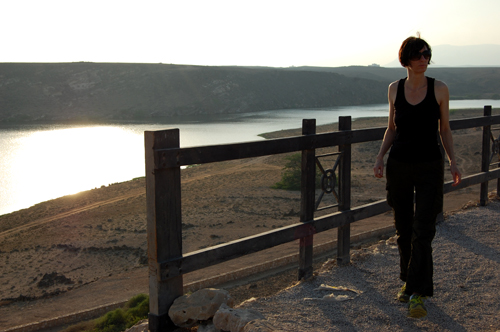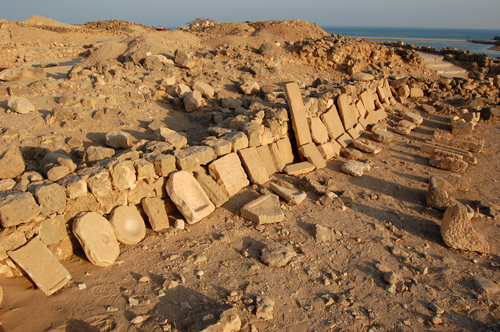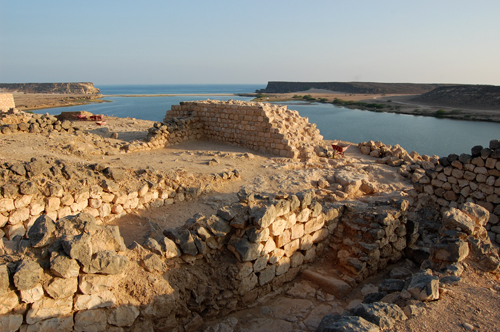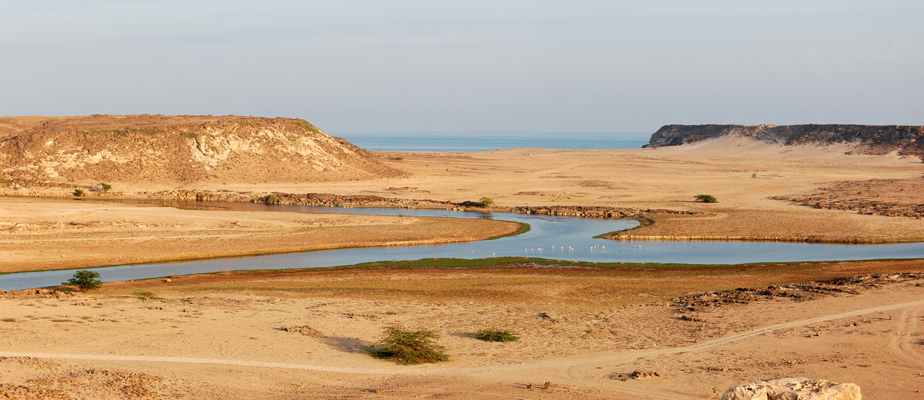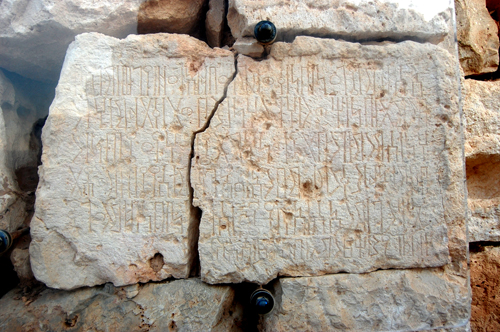 Ancient Southern Arabic language inscribed on the gates of Sumharam.

That night we had Lobster Biryani at a local restaurant near the Mirbat fish market. mmmm

Some more modern cave dwellings near Mirbat.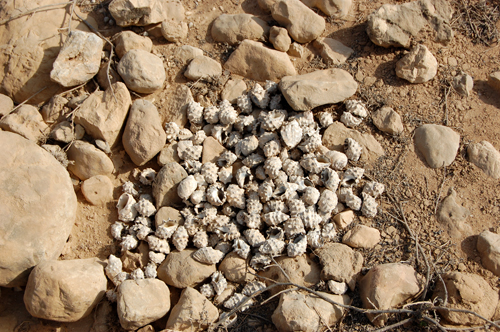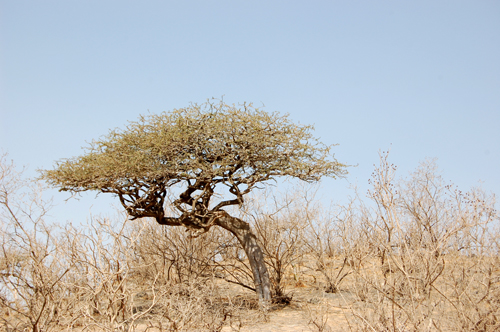 Wadi Darbat. East of Salalah. This place was a magical garden of Eden. We were there during the dry season. In the summer during the rains it fills up with water and turns lush with green everywhere.

The young donkeys were having a blast chasing each other.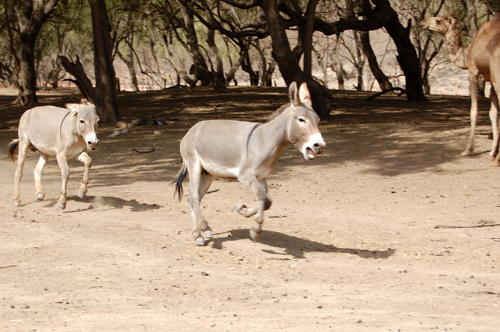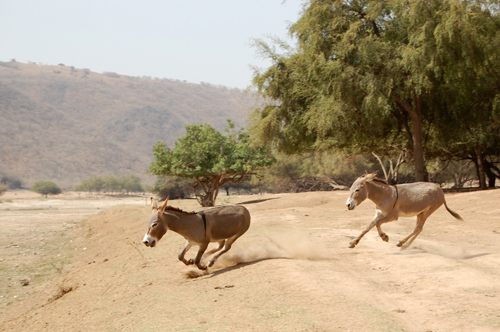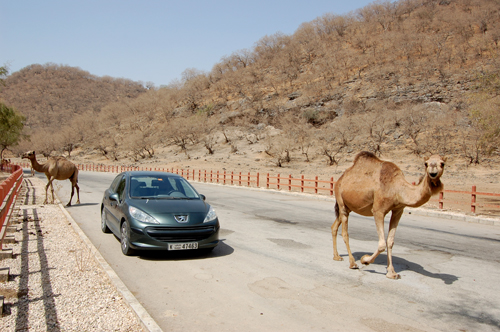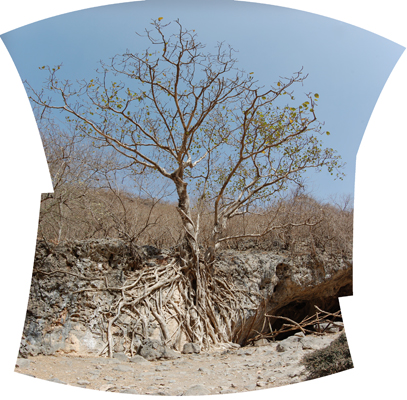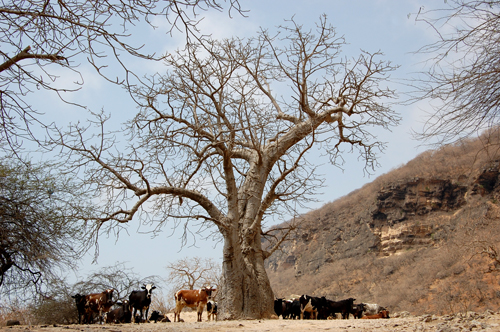 Baobab forest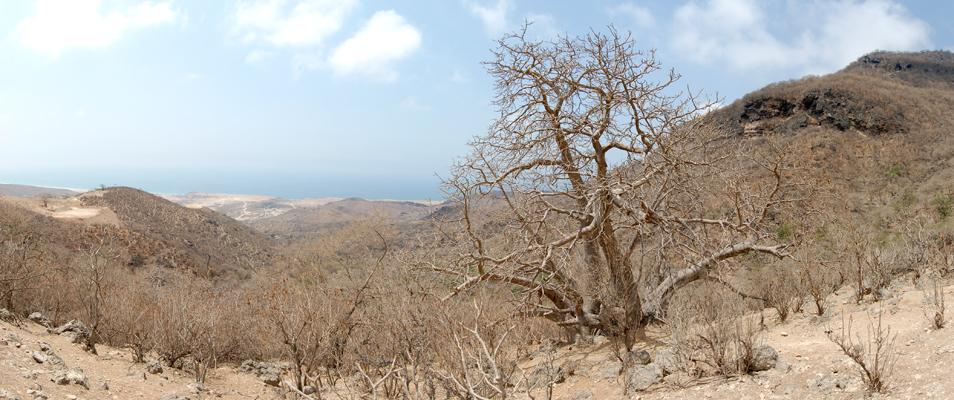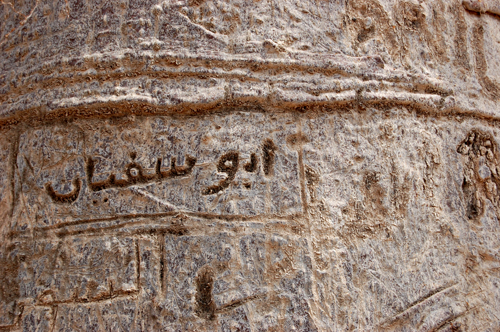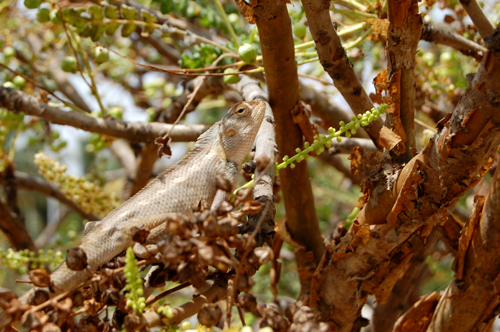 Al Balid Archeological park and the Museum of the Frankincense Land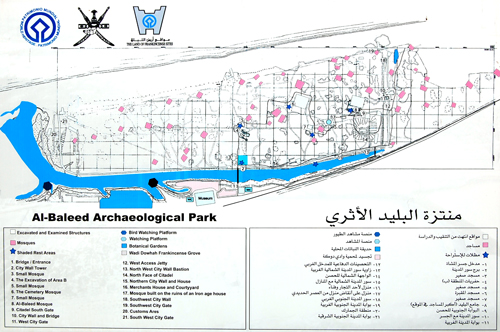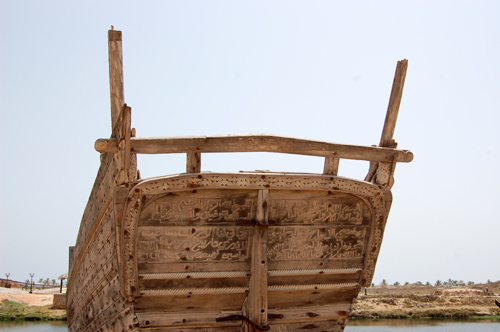 stone anchor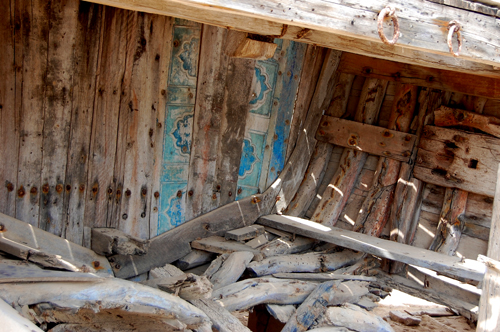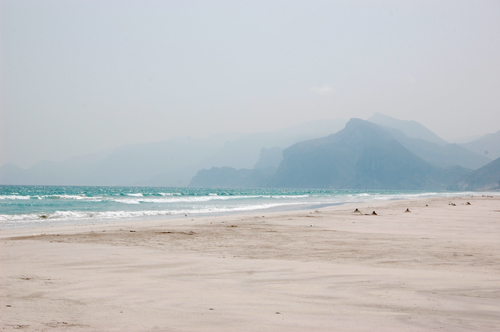 Beach near Mughsayl, West of Salalah.

Yes, there were camels and heron chilling near the beach on the marshy rocks with creeping wild purple flowered vines.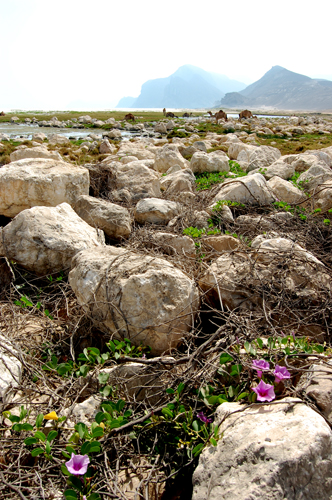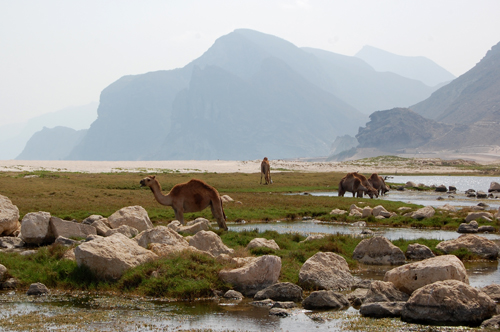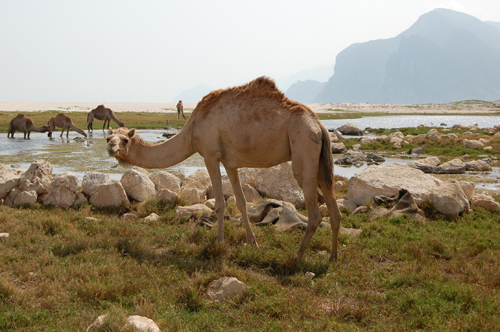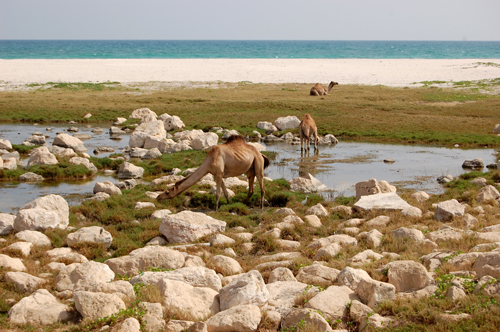 Mughsayl blowholes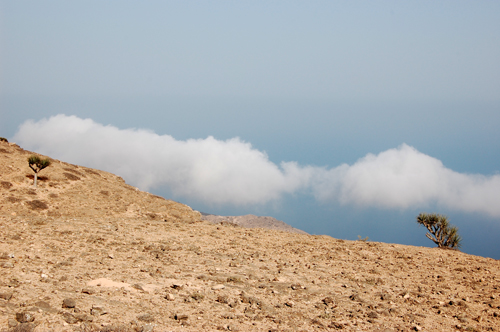 On the way to Yemen…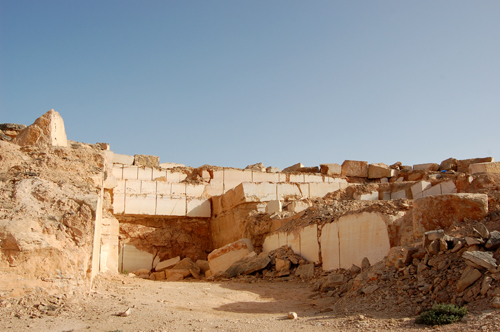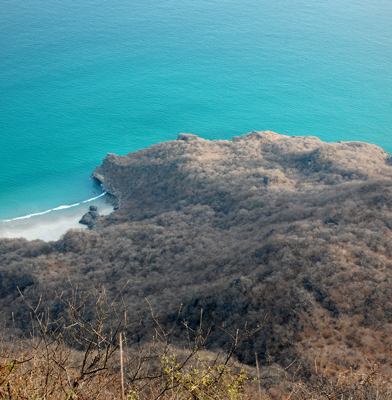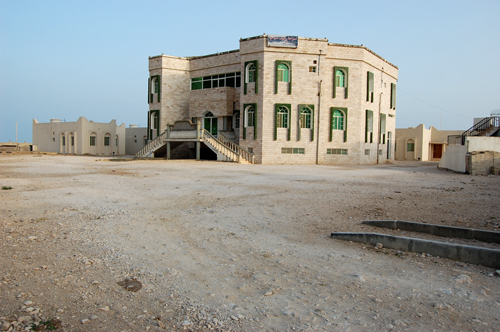 Rakhyut is where we spent the night. But not in this hotel.

We pitched our tent on an outcropping of rocks overlooking the beach where the dolphins were swimming all evening.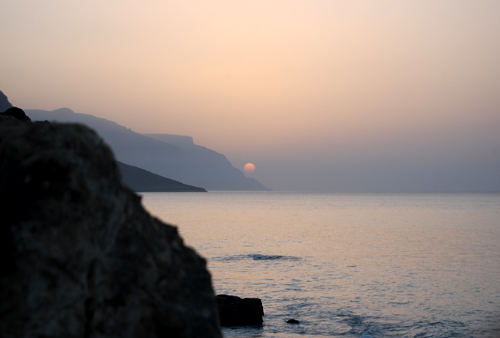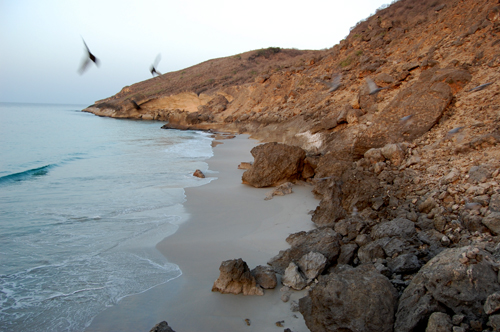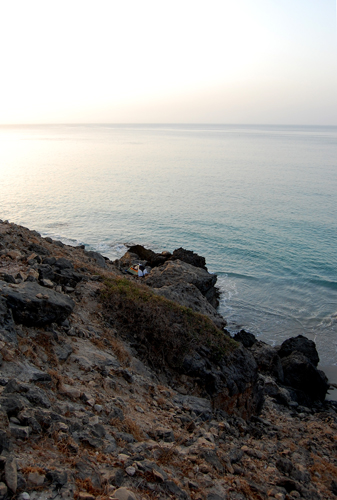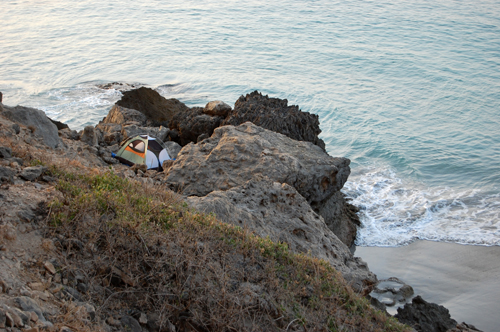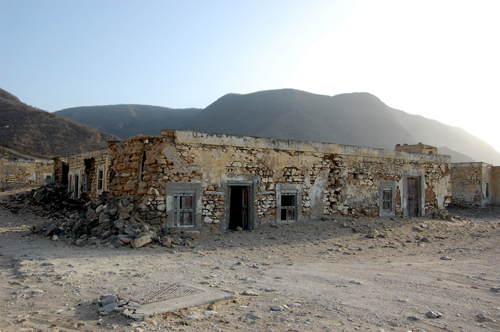 Photos of Rakhyut village in the morning.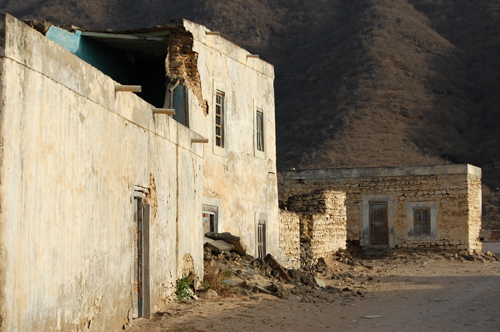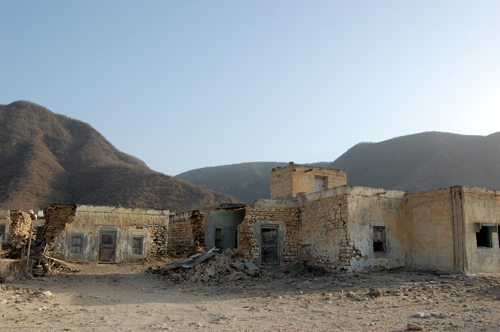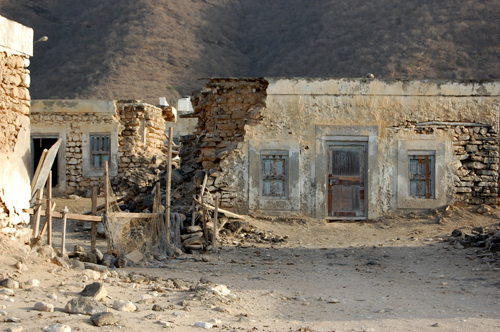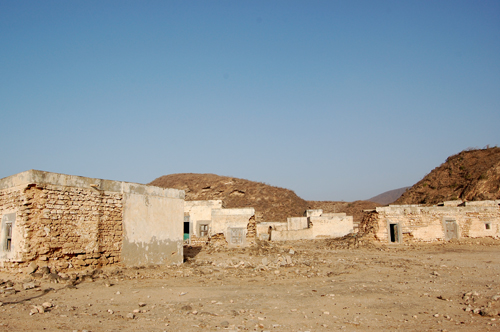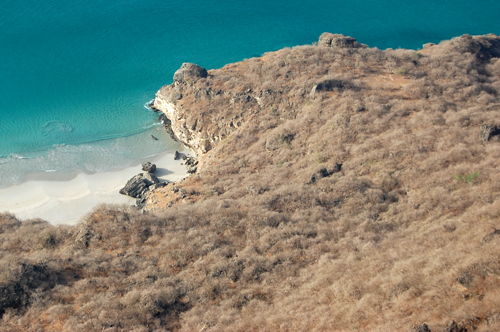 We gave this man a lift to the top of the mountain. He was quite an amazing and regal personality. I wish we could have conversed beyond greetings and hand gestures.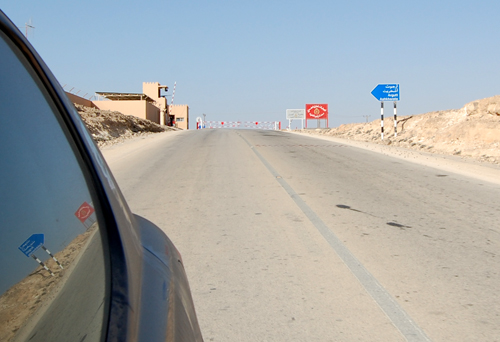 This was a far as we could get before we were turned around at the Omani side of the Yemen border crossing.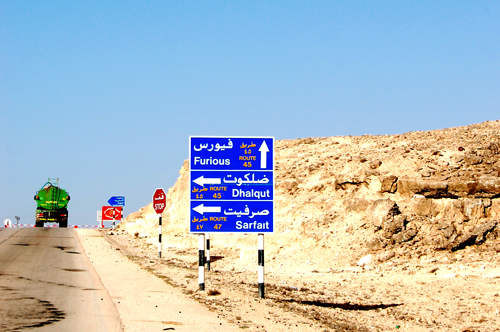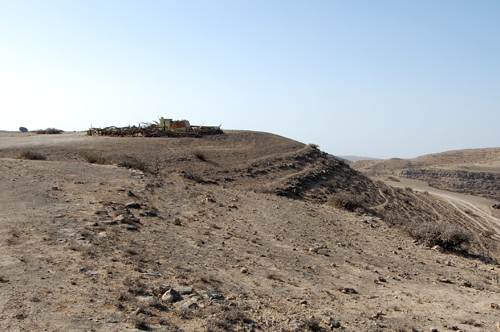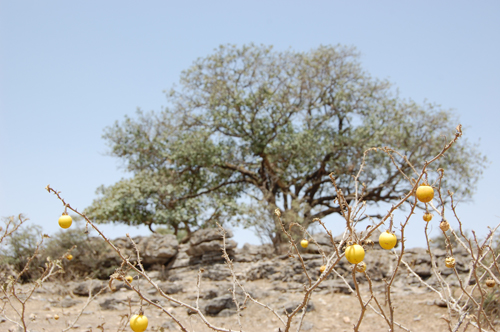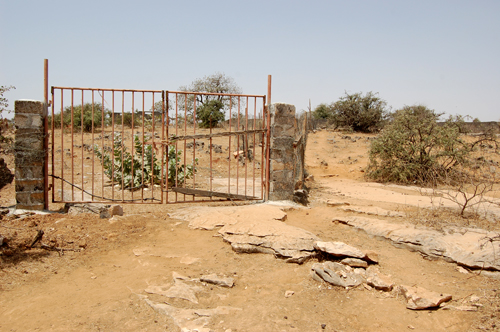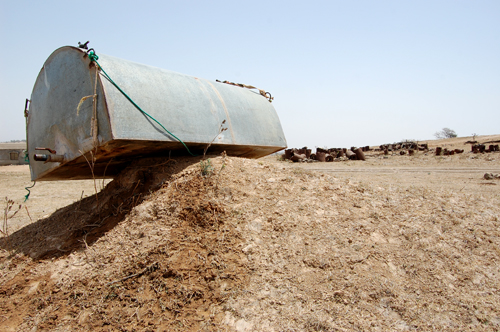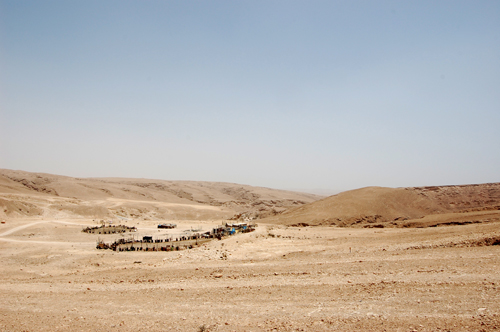 Frankincense trees near Wadi Uyun.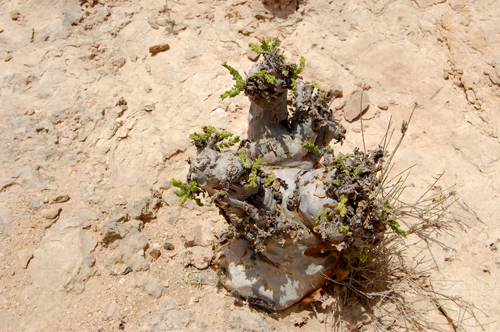 The long drive home…