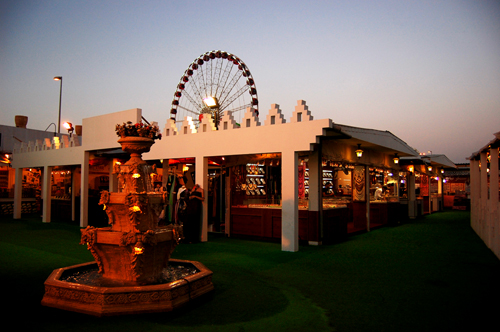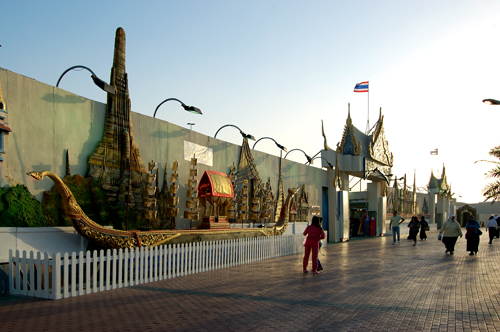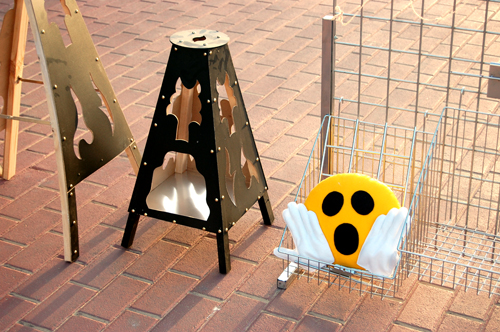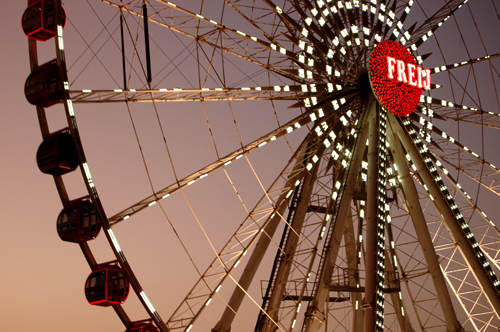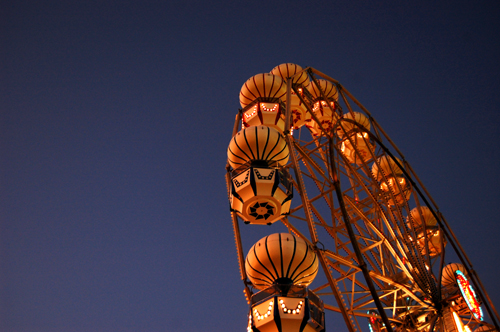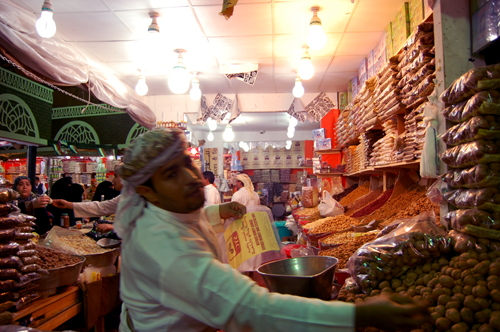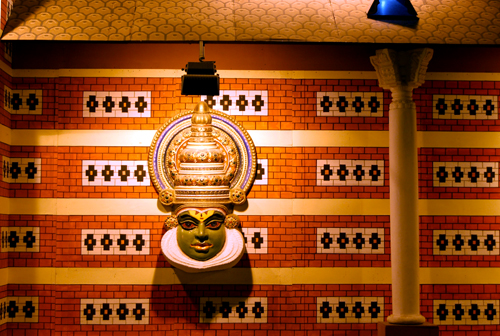 Low clouds rolled in through the Dubai Marina yesterday.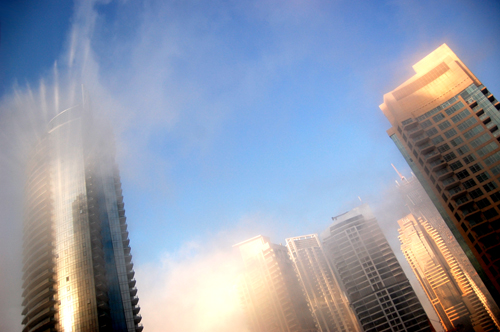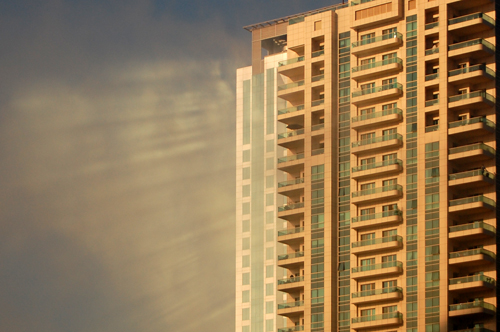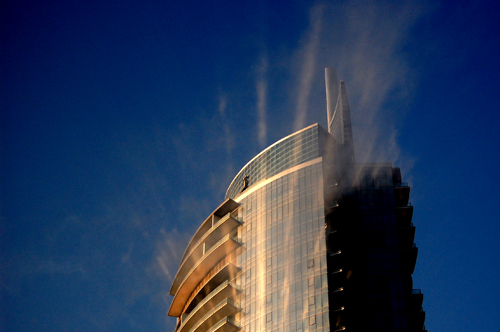 Wonderful day trip yesterday to Northern Oman. It was a little cold and windy to go out on the waters of Khasab, but we braved the waves and are glad we did. We even got in a little snorkeling.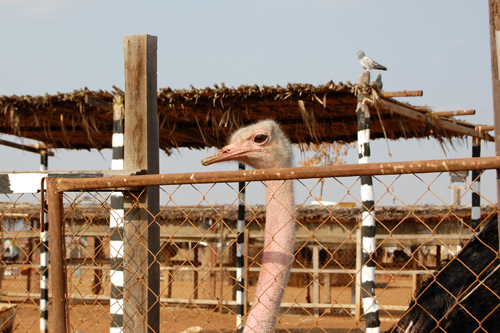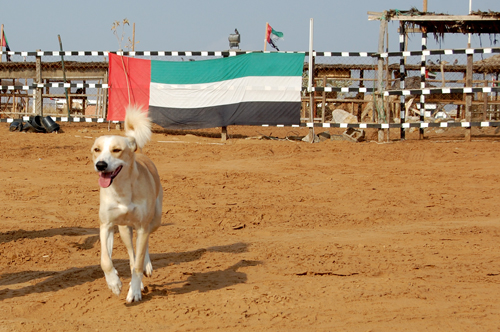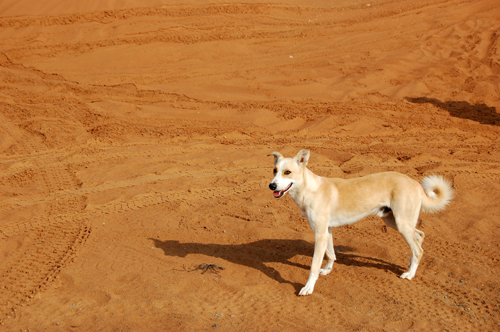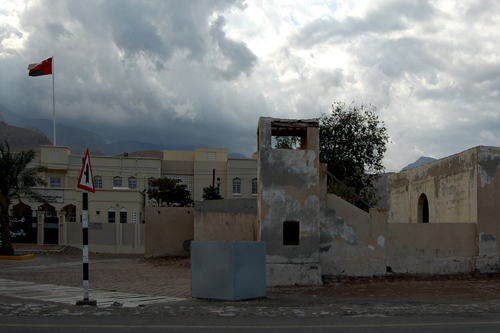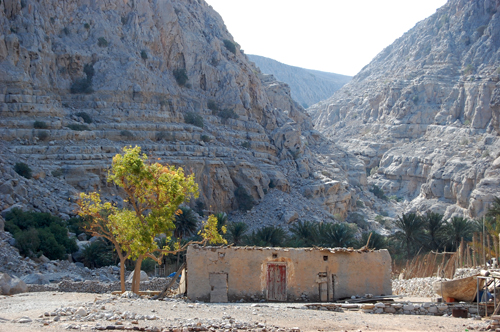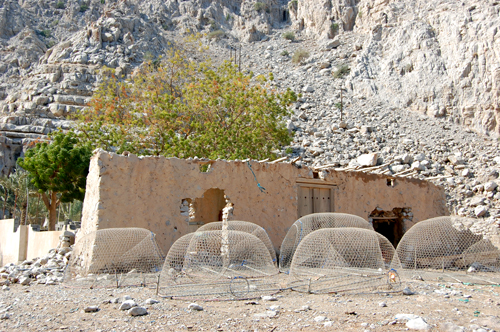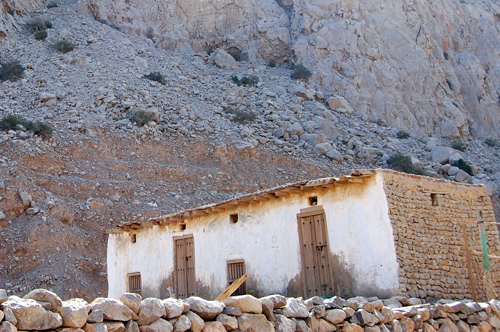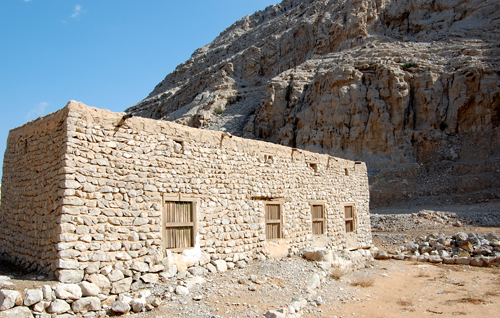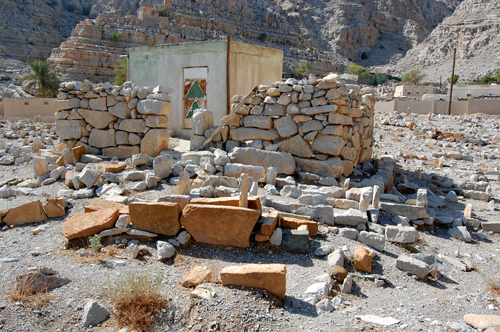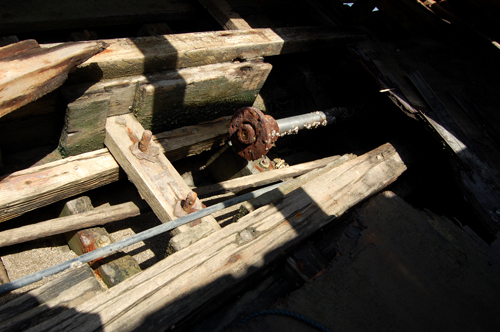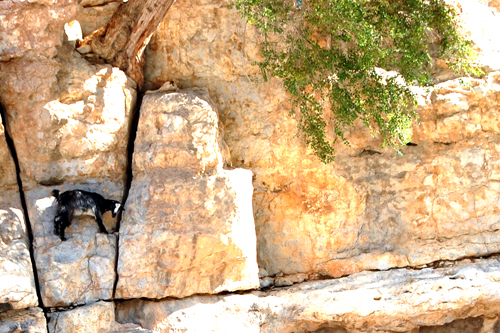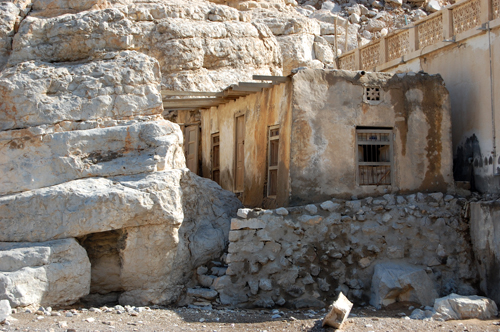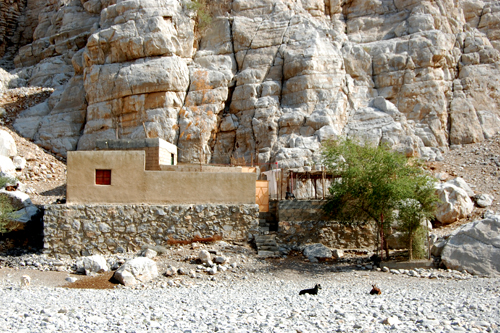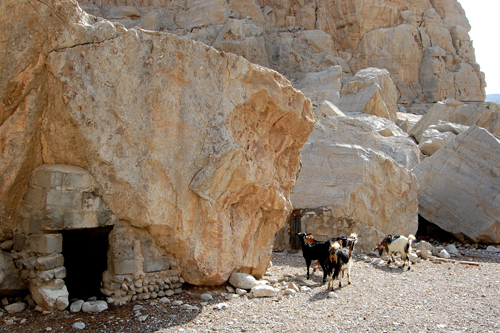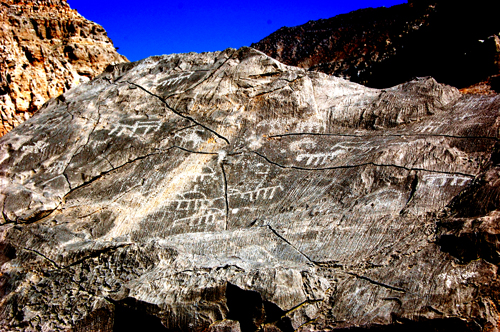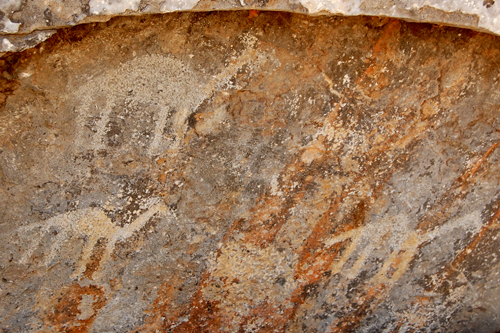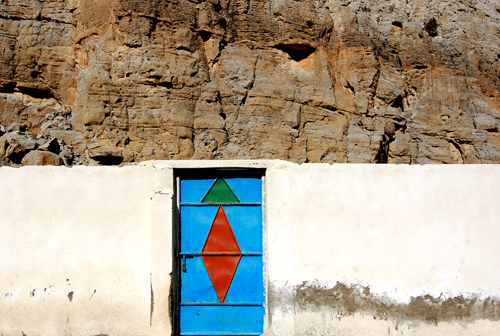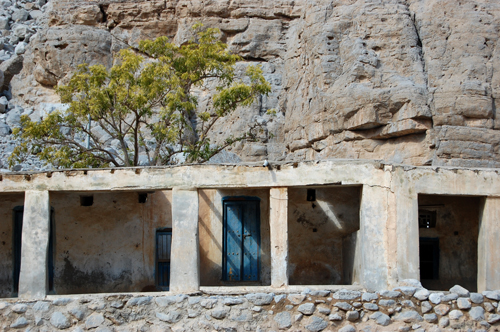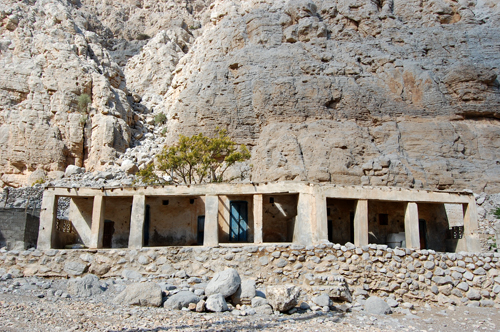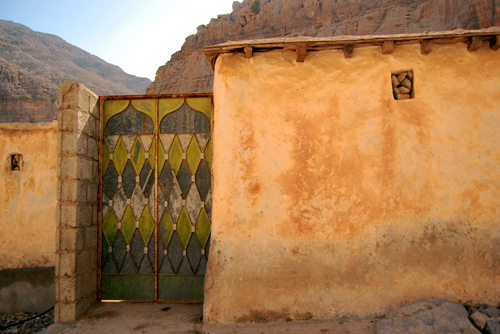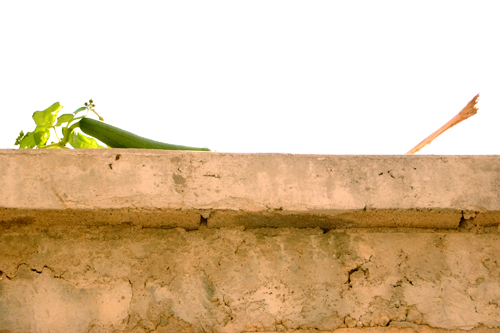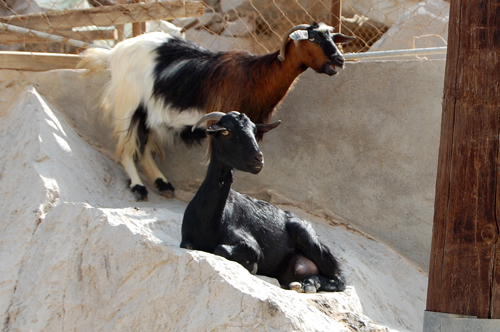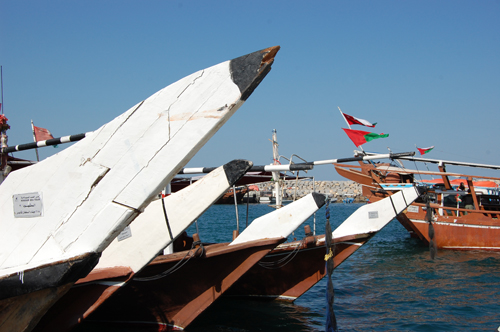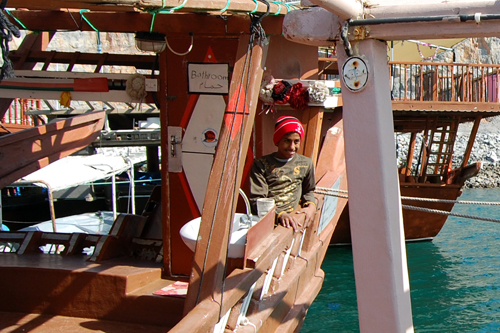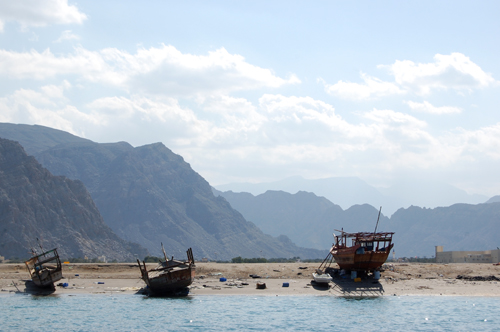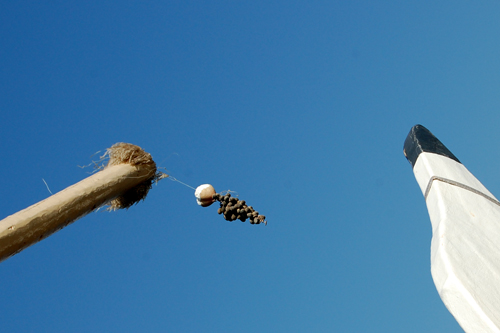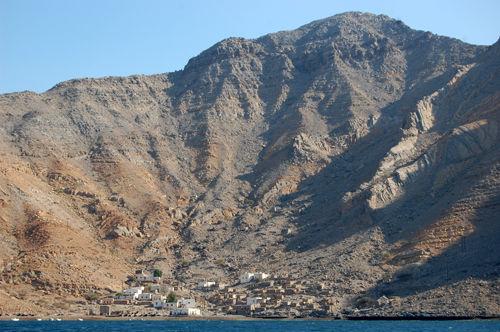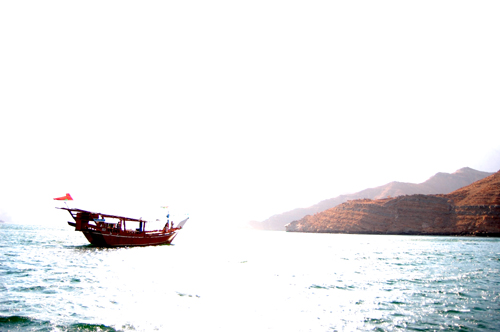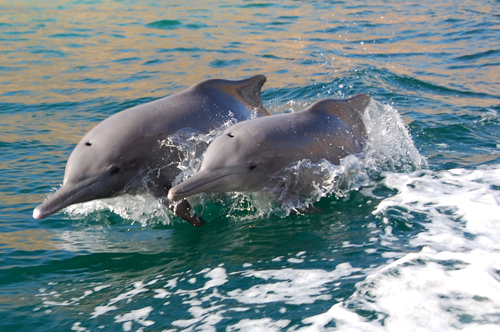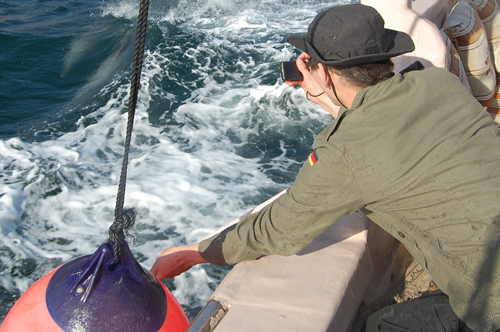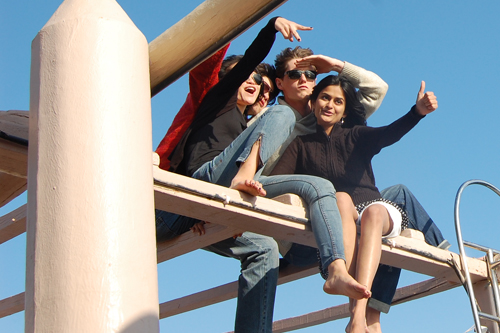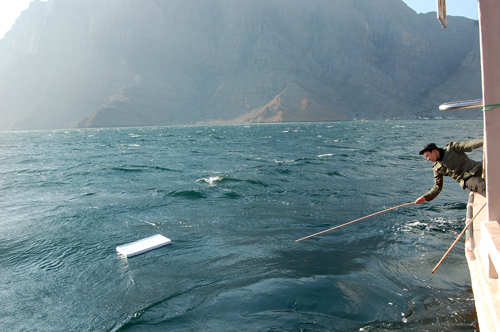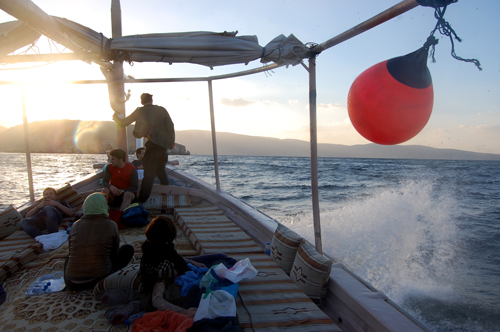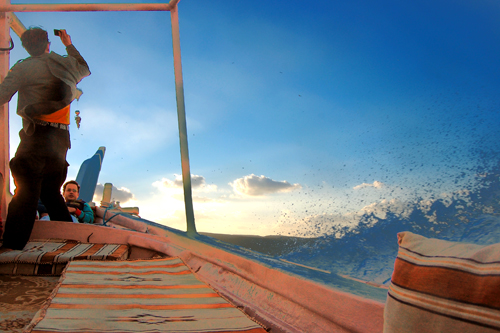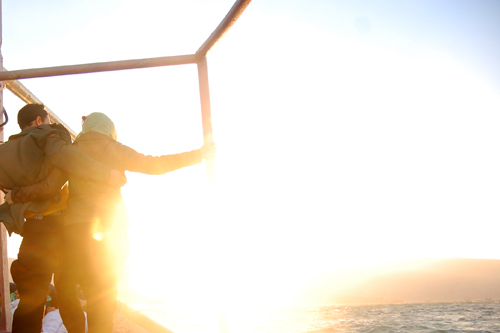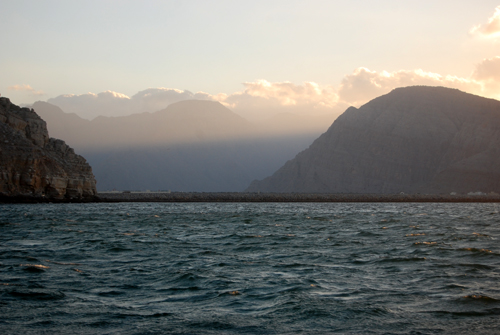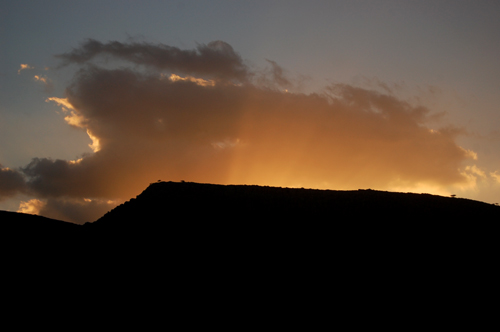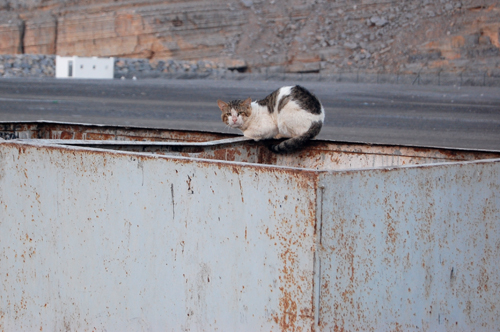 This is actually a nice reprieve from the heavy-handed gold-metal-clad stations everywhere else around town.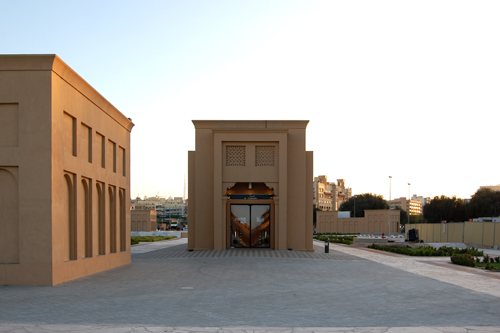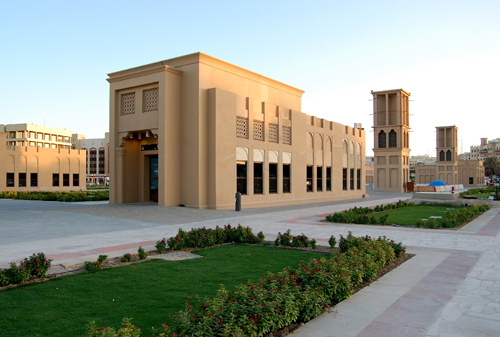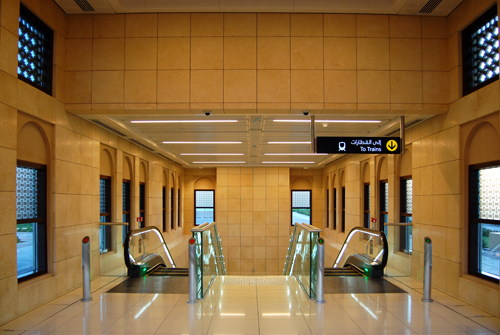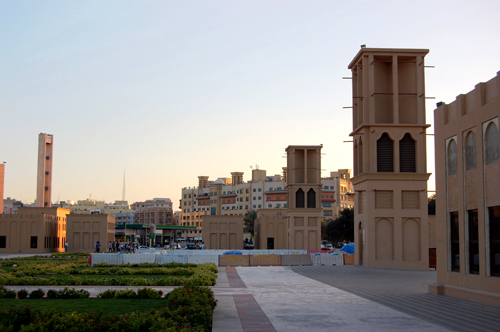 This is a house currently under construction along the beach in Jumeirah. Sort of epitomizes everything "Dubai".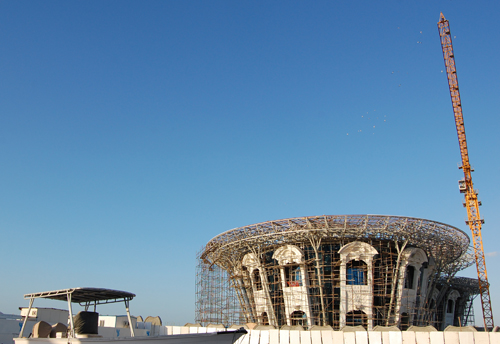 drag around in above image, or click to view larger (drag down to see a saluki!)
We had the great fortune of being invited by Hamad Al Ghanem to his winter camp site near Al Ain (Remah). We spent a lovely afternoon and evening walking around the protected wilderness with Hamad, his friends, and two of his Salukis, Sawad and La'bah.
Hamad's generosity has no limits. The feast of Biryani was followed by an evening of star-gazing, tea with milk and ginger, and traditional bread cooked over a fire by Hamad's cousin who happened to be passing by. It was just perfect. And we didn't get any scorpion bites.