Here are just a few of the photos from the night.
I'll send an email with the unabridged set soon.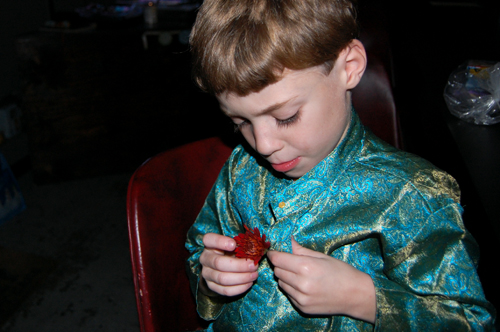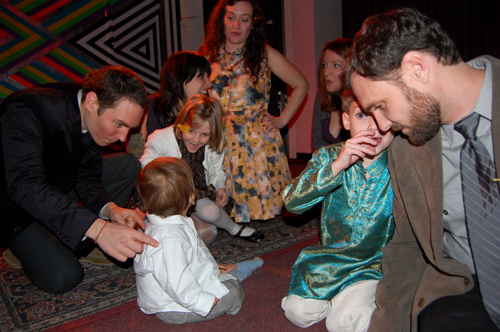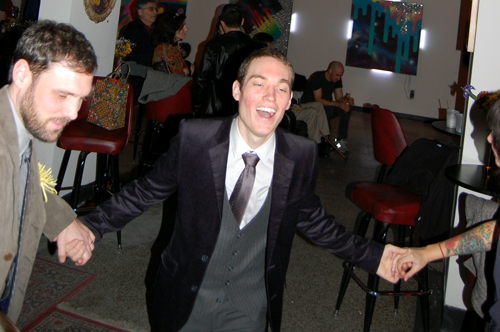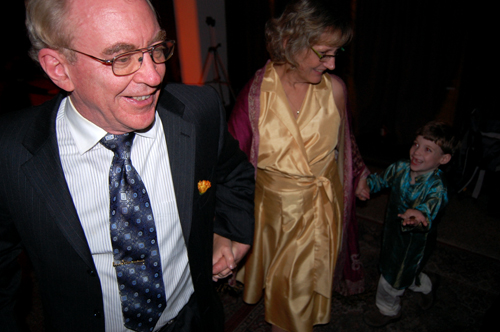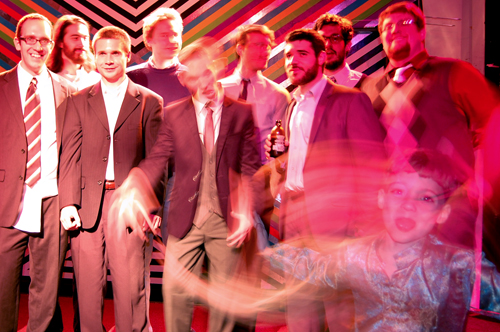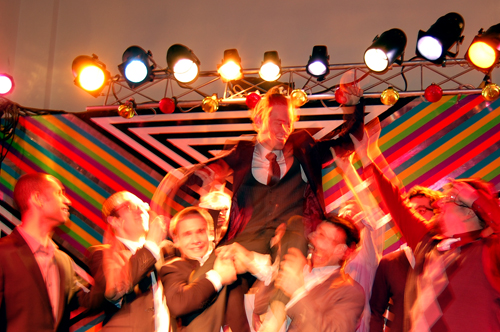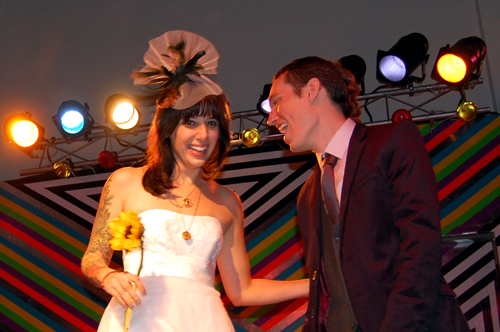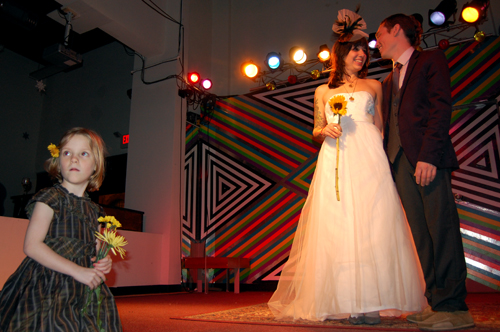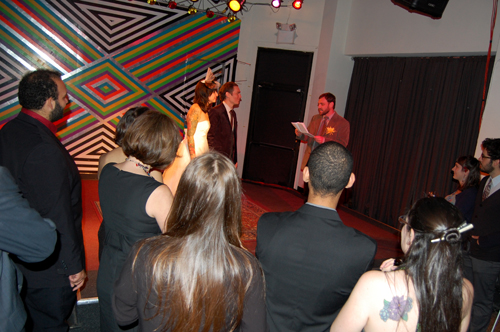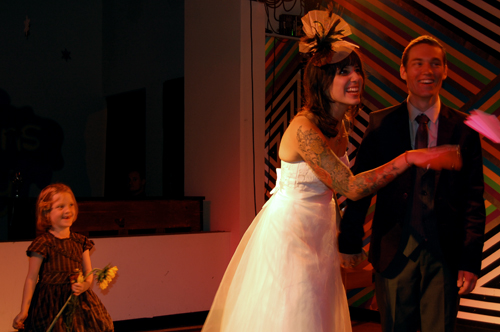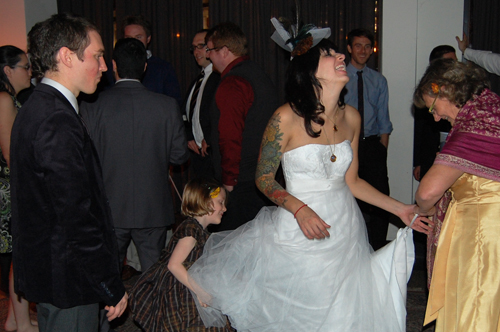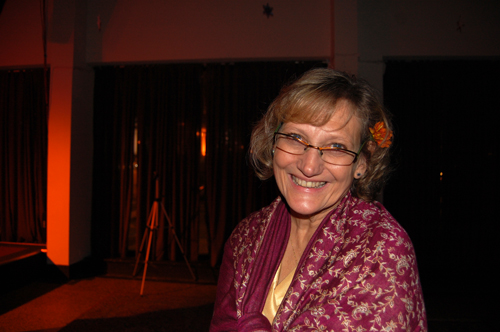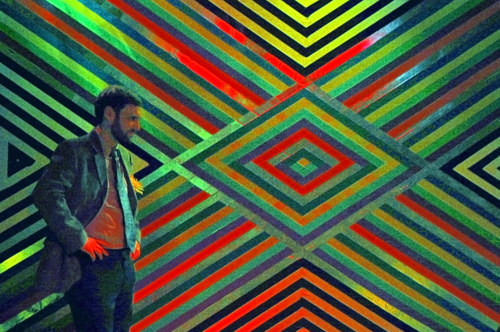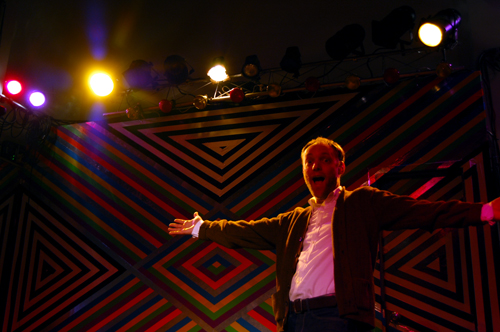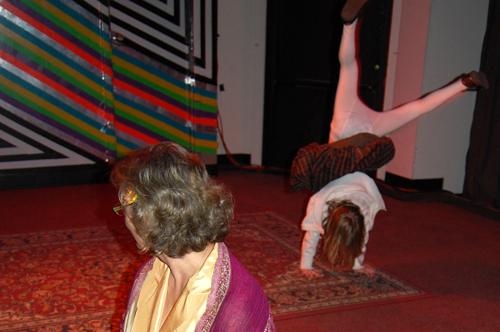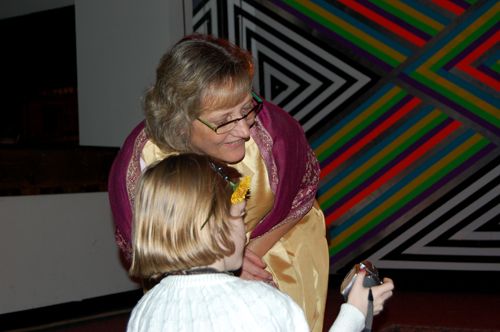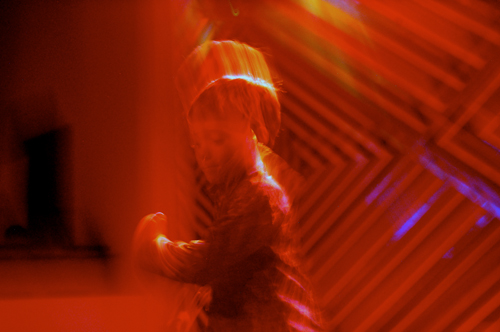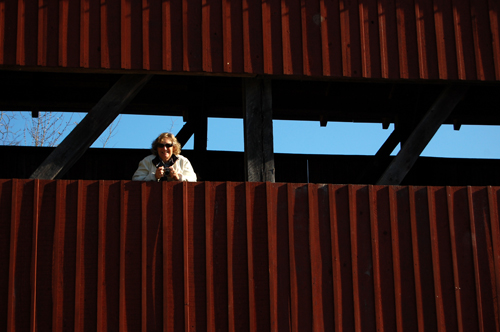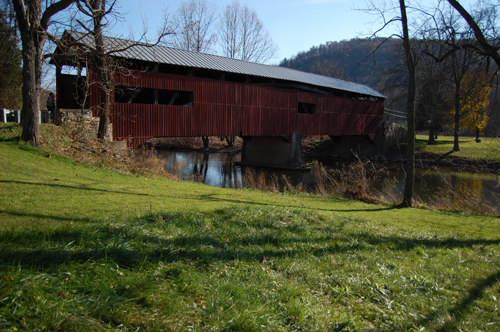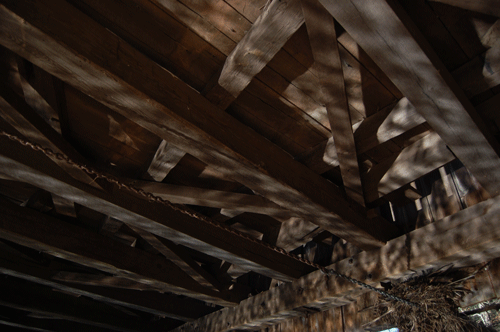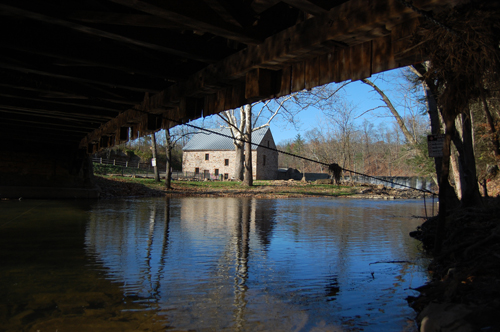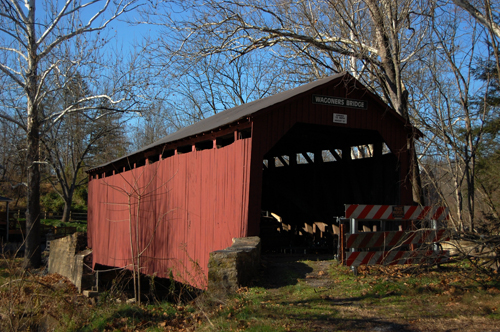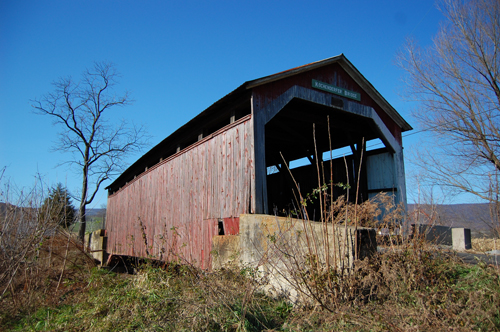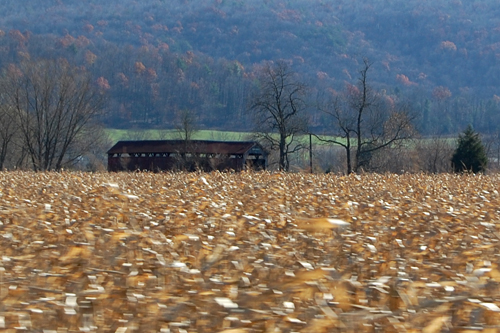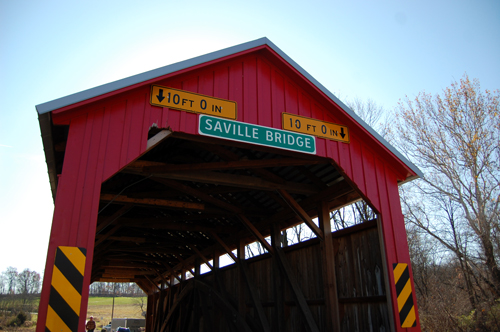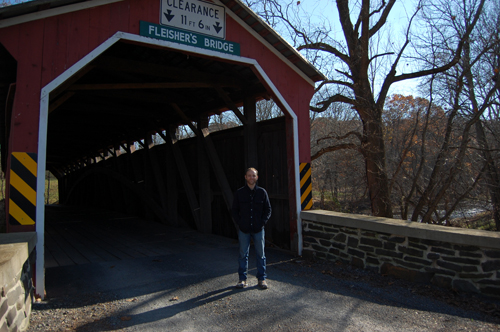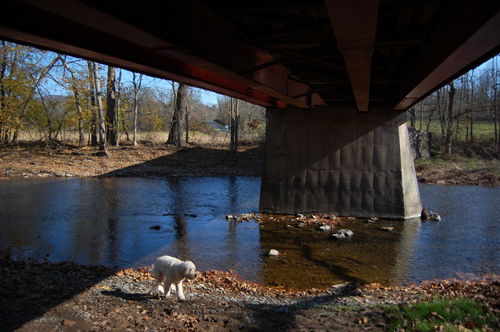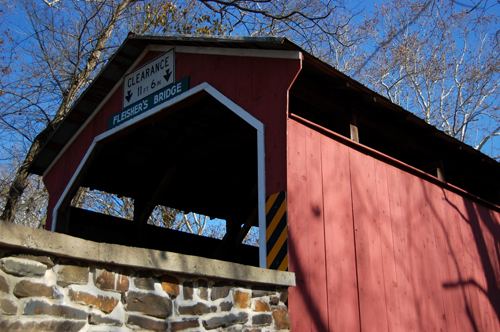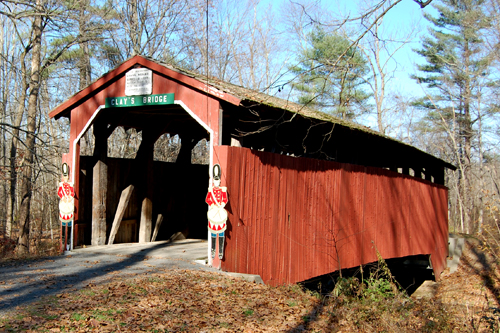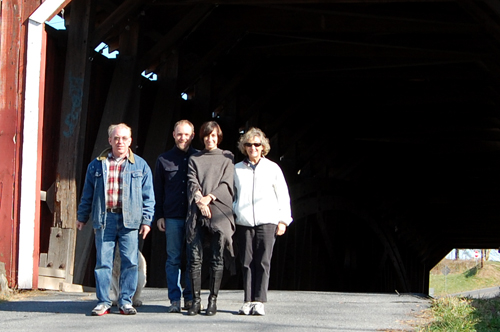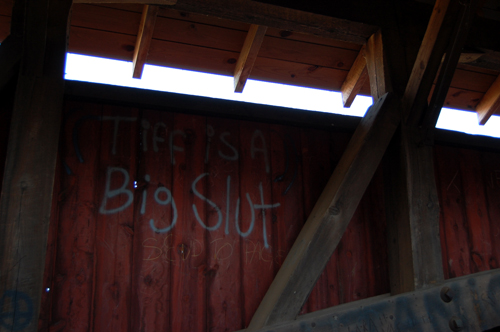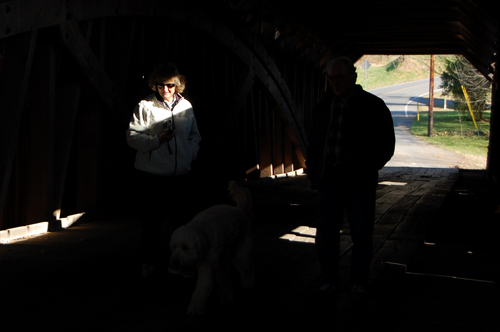 We've been back for a week now and we're finally getting around to posting all of the photos from our twelve day adventure in Istanbul before we head off now to the US for two months.
While we were there we had a cozy little apartment in a colorful part of town with a kitchen and we really felt at home there. We don't have time right now to add much commentary so hopefully they will speak for themselves, maybe in Turkish.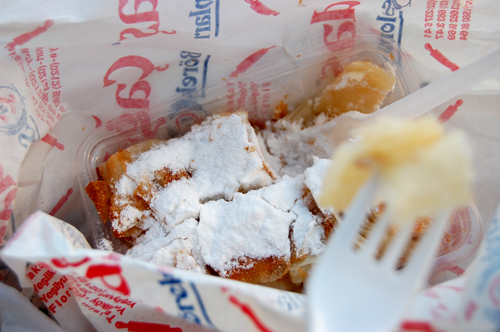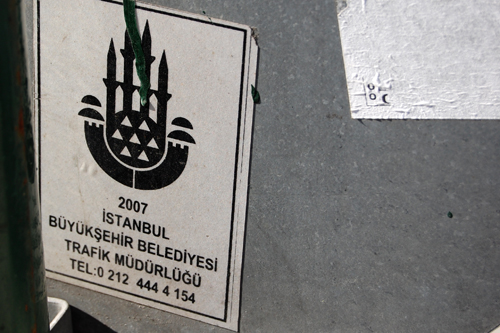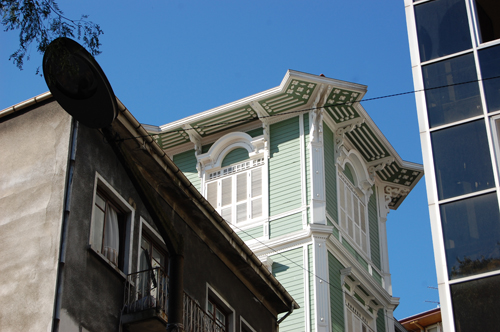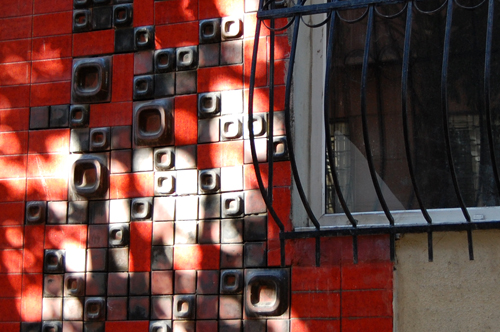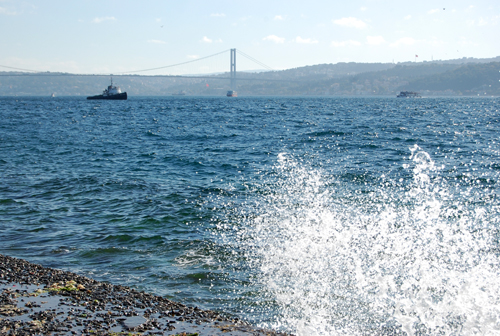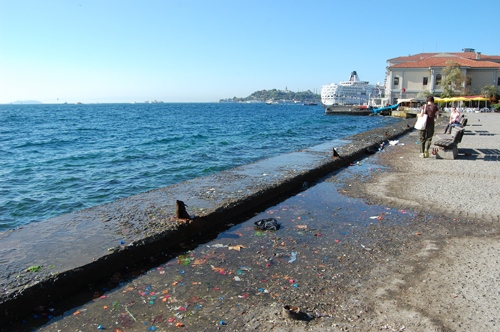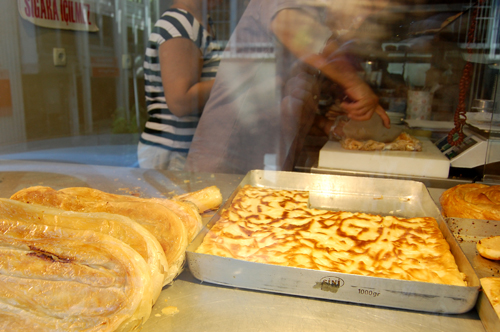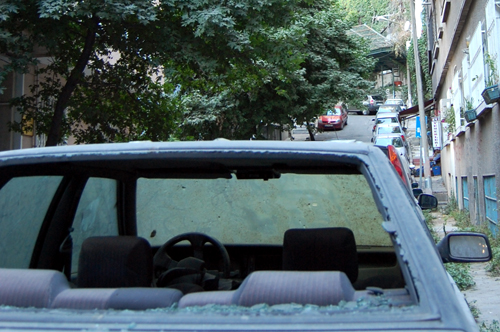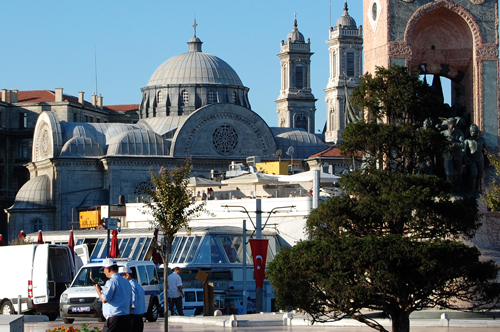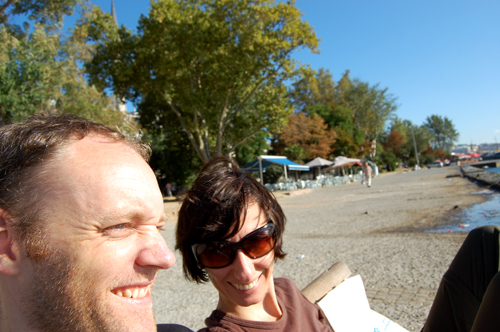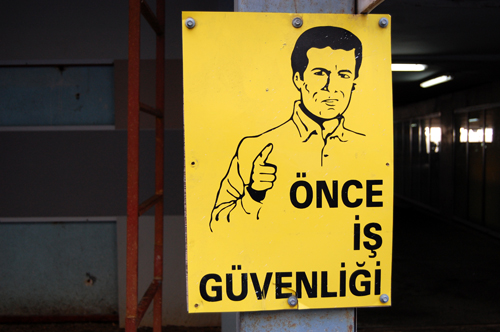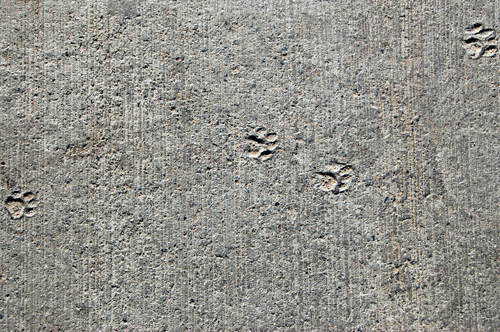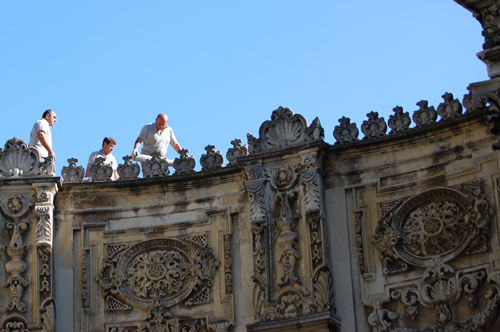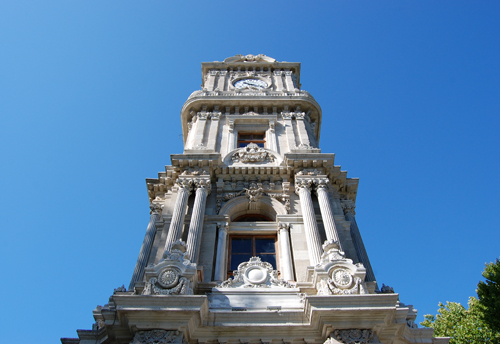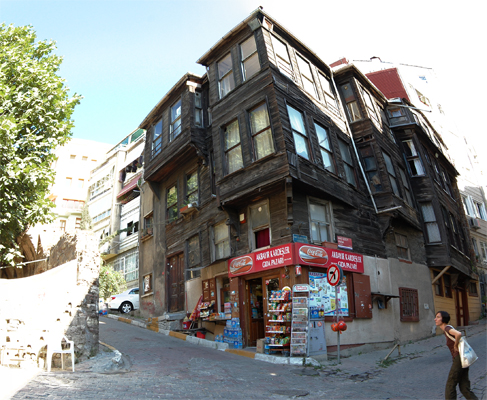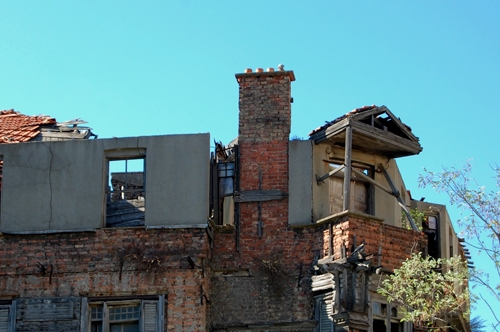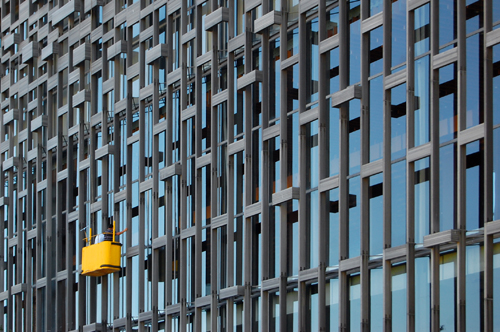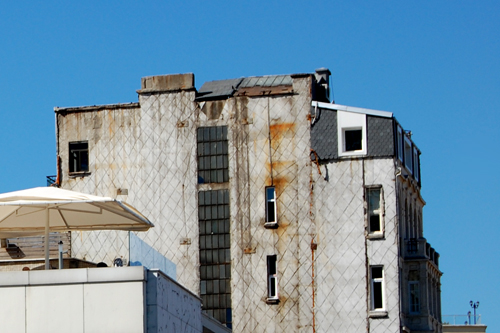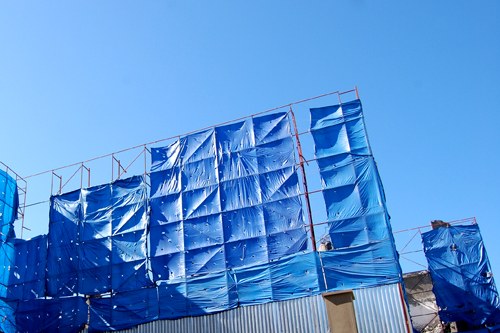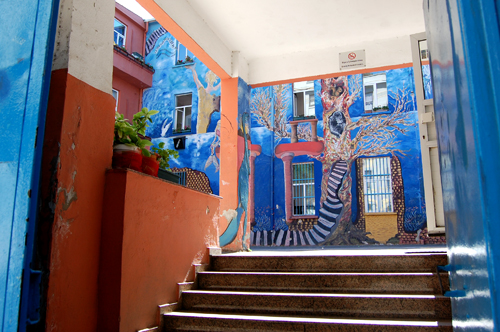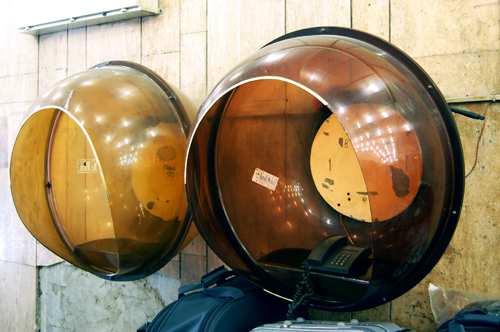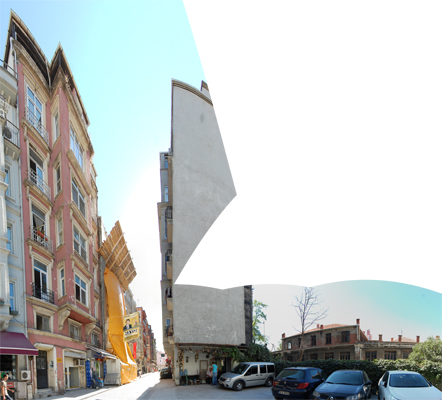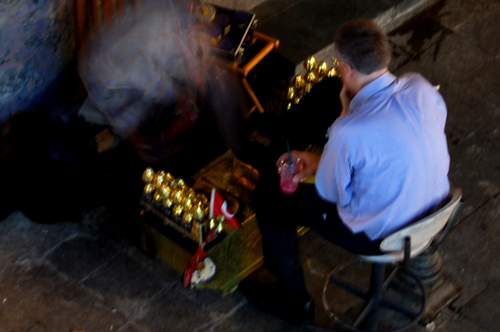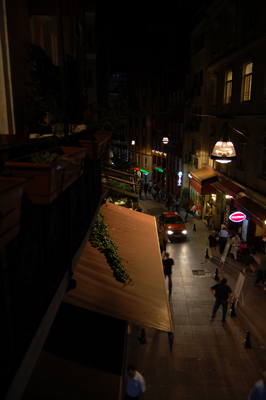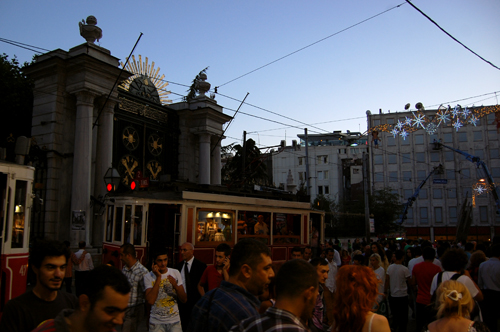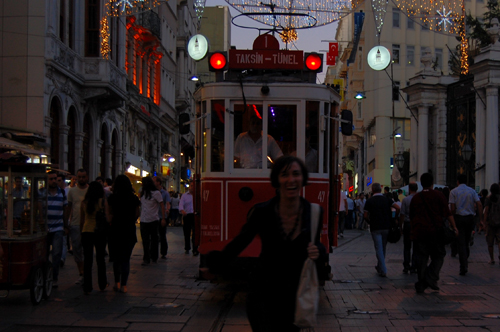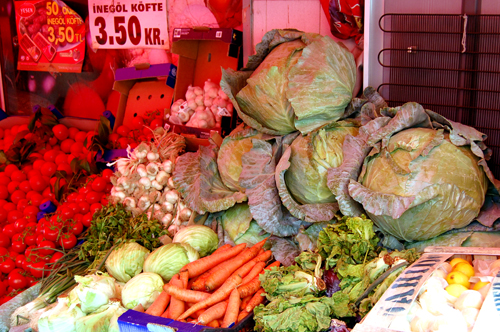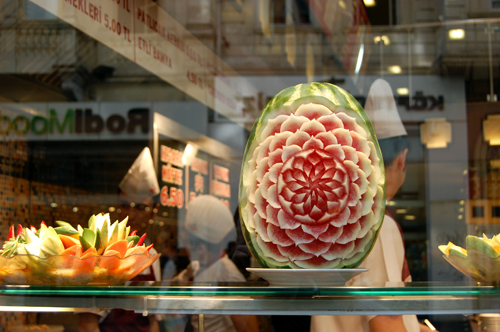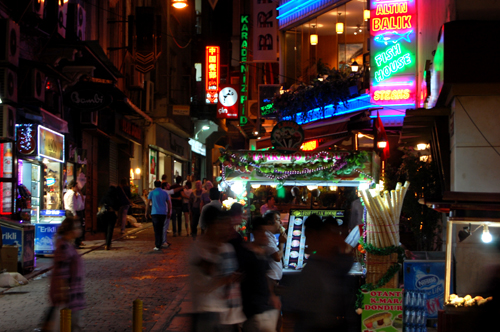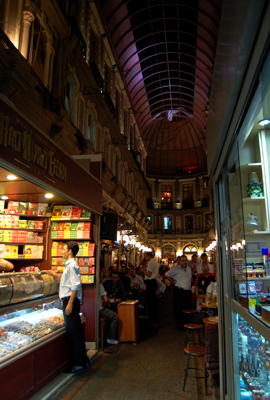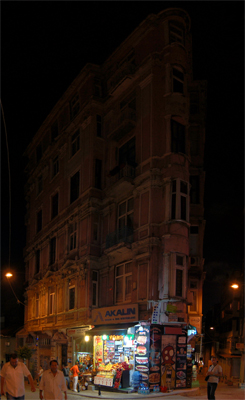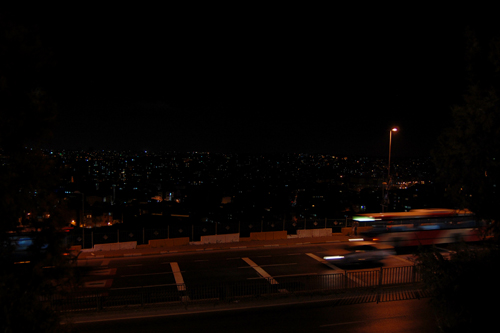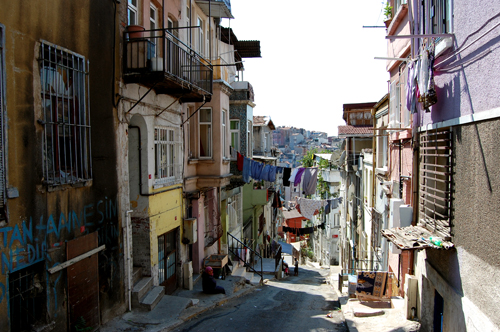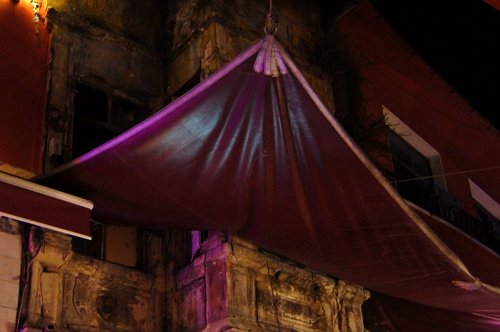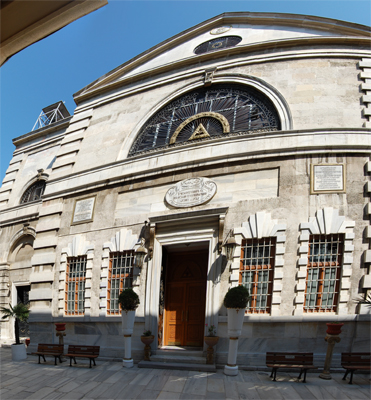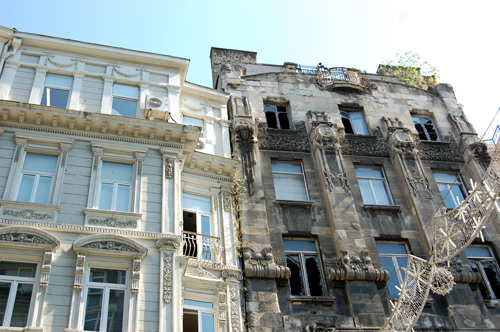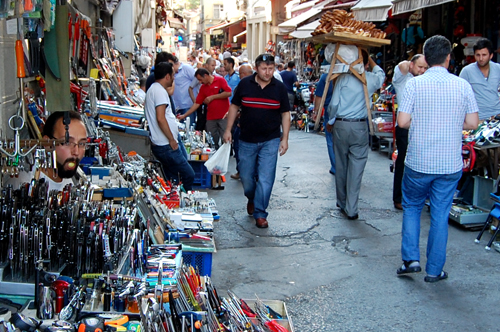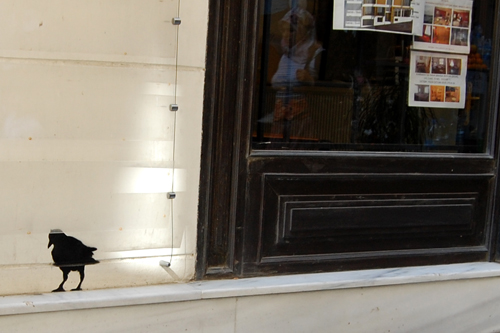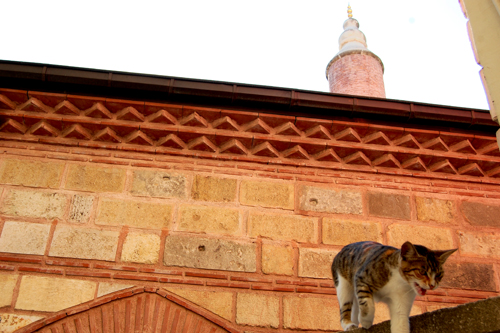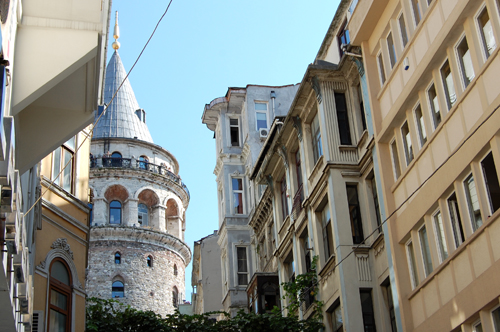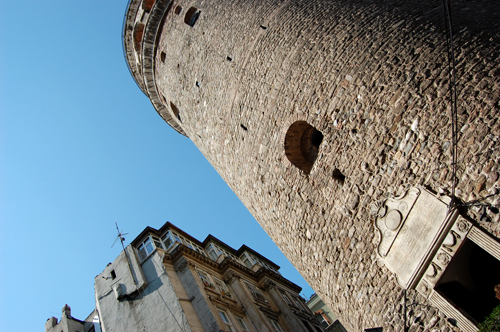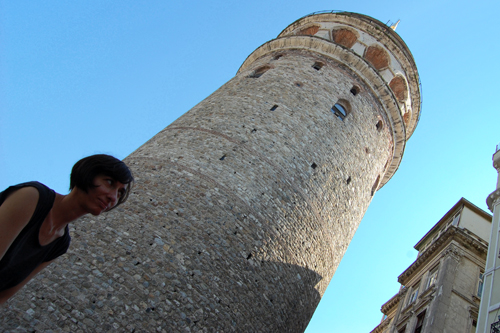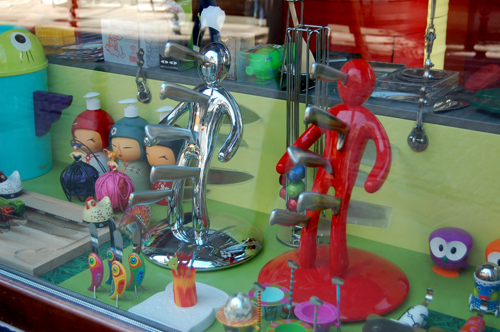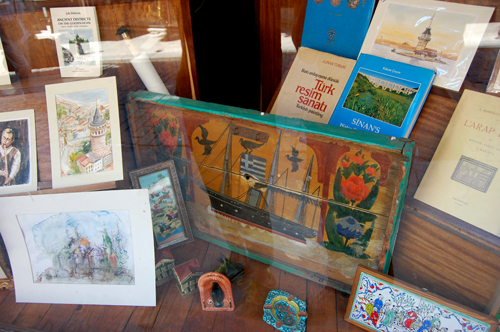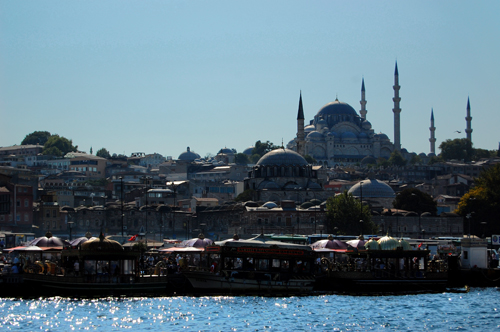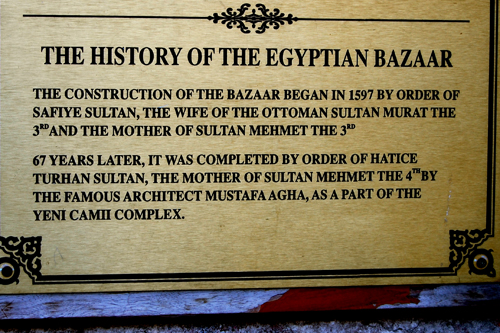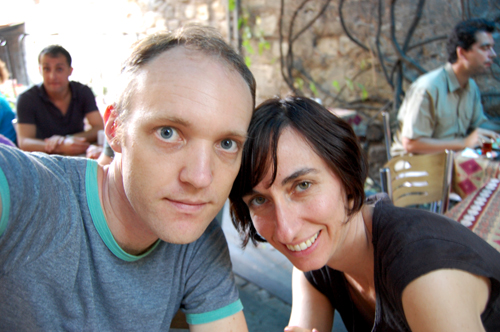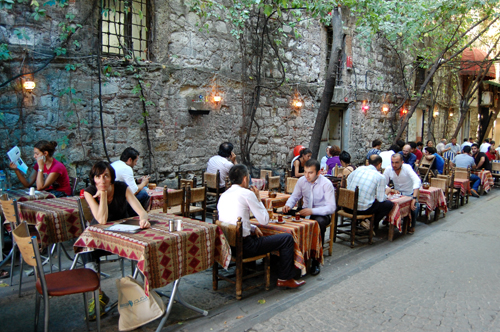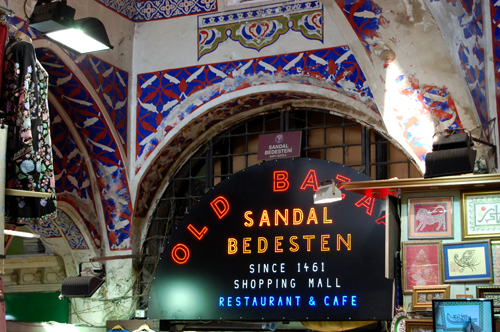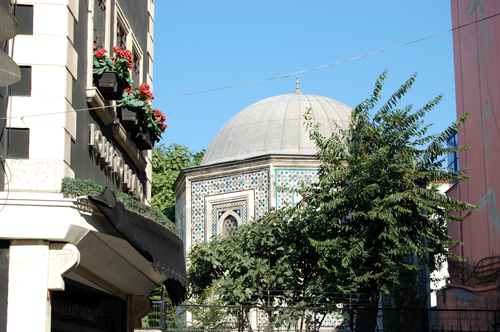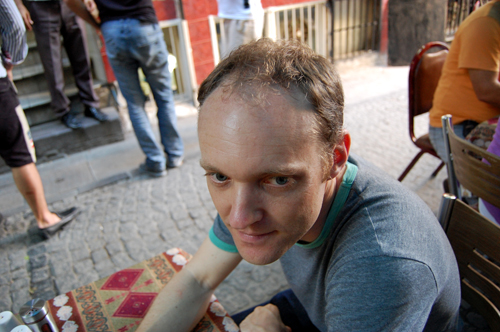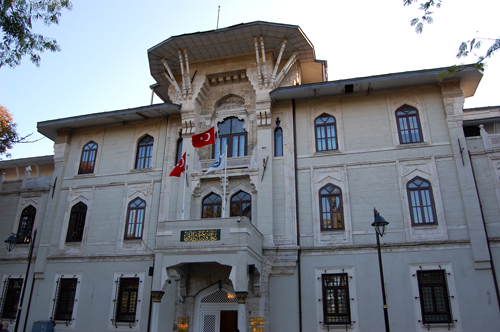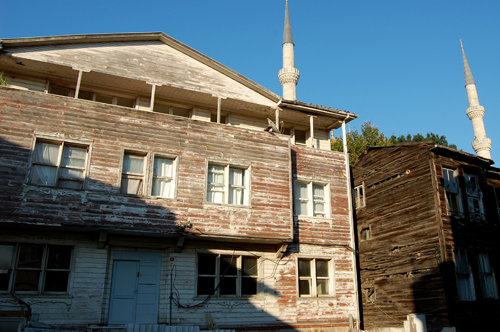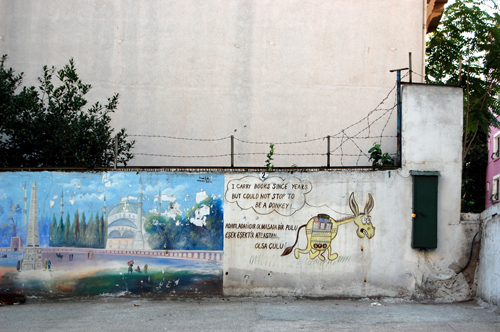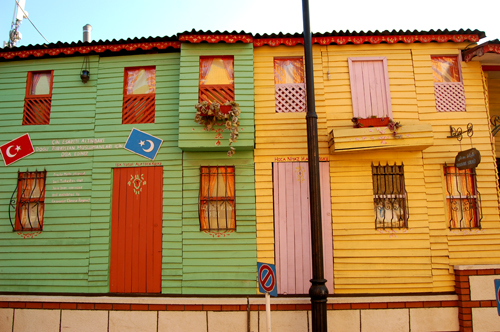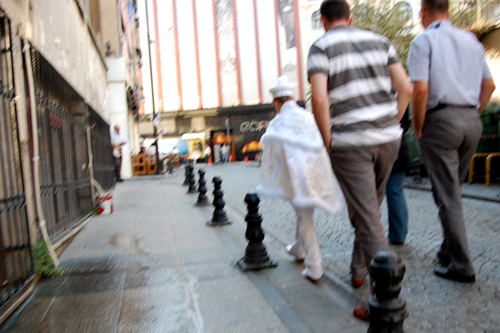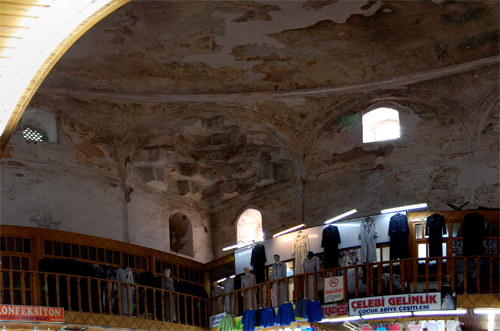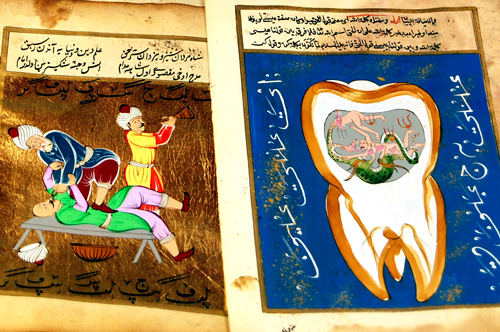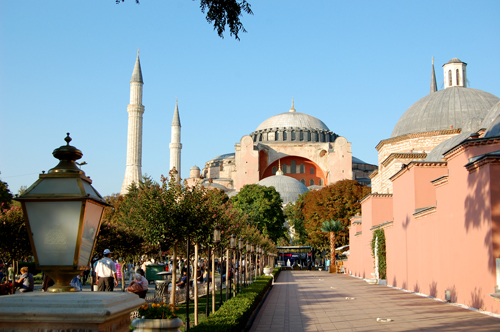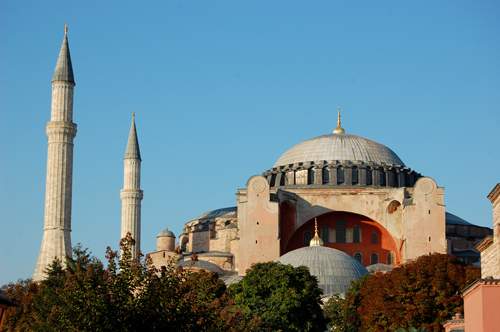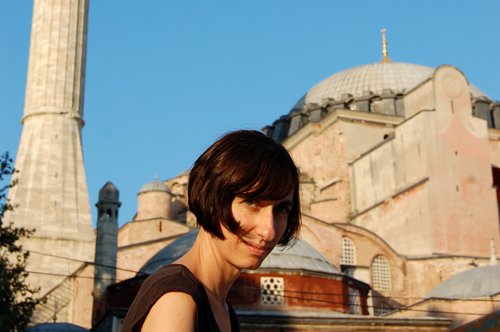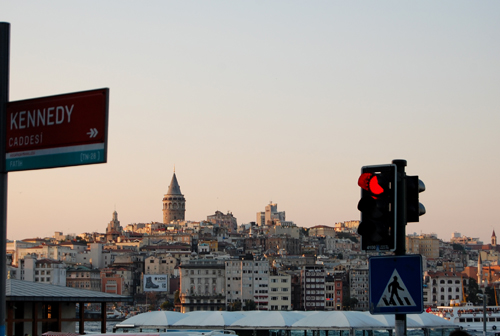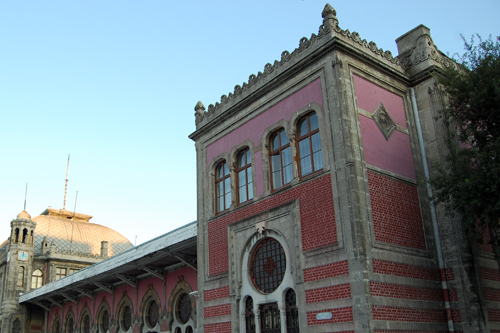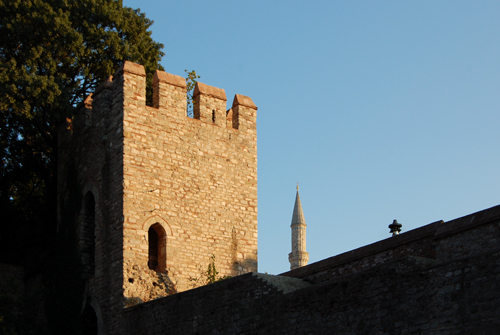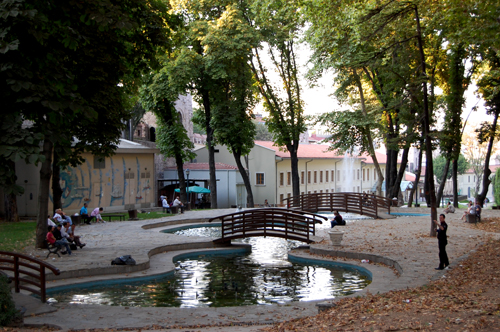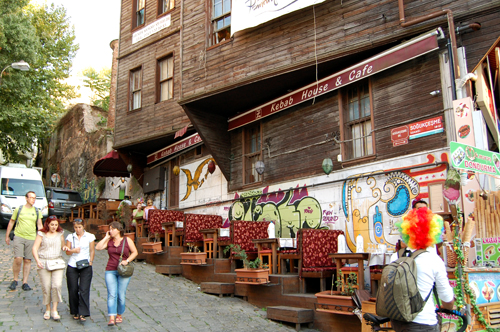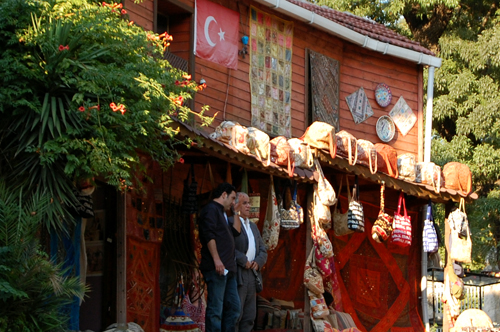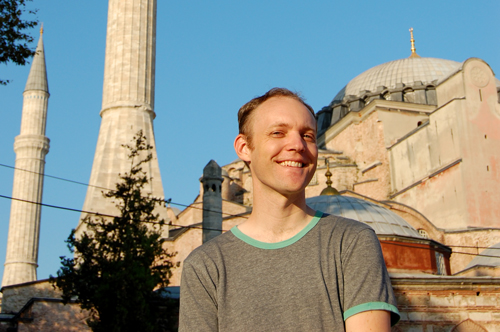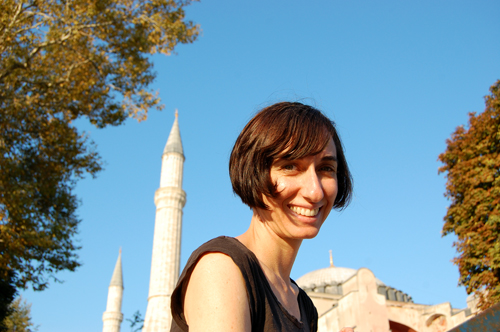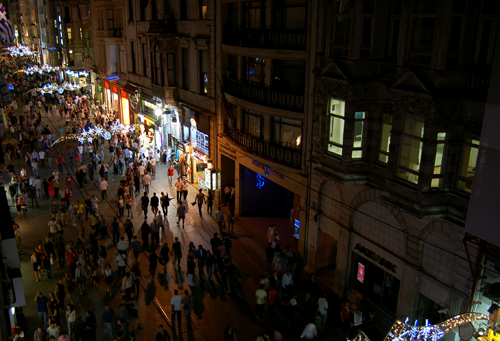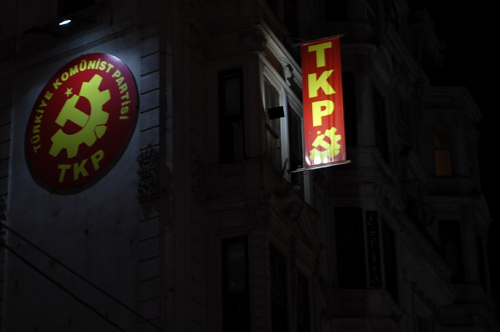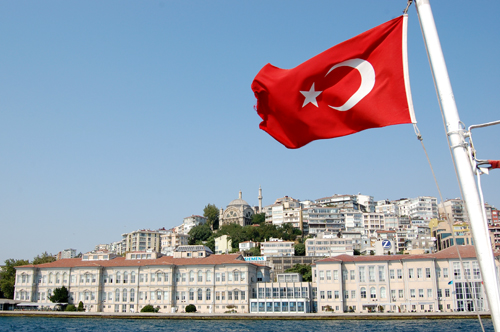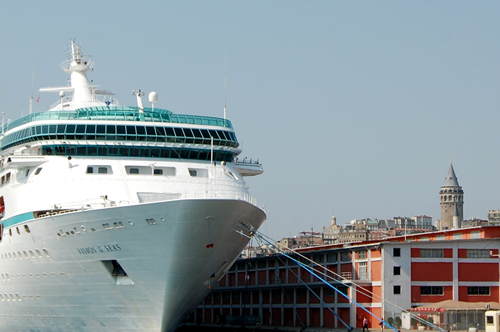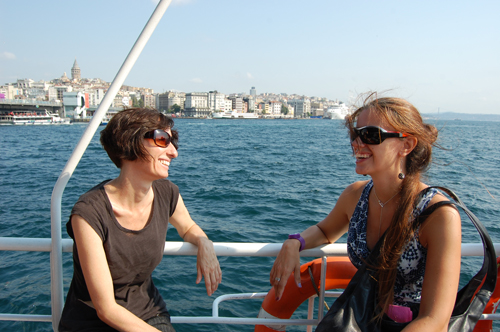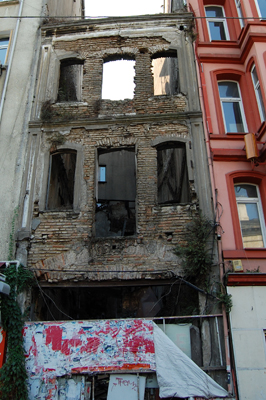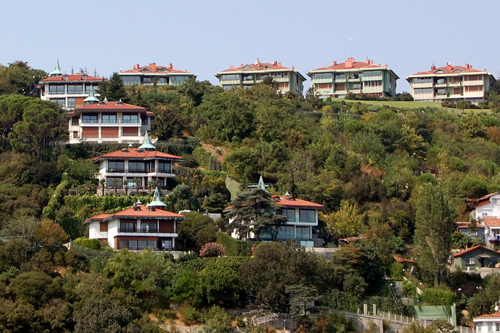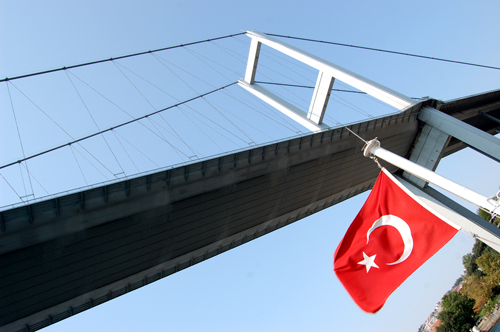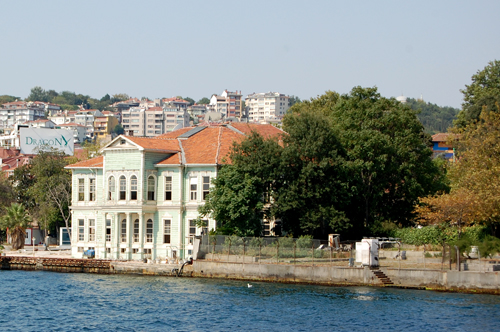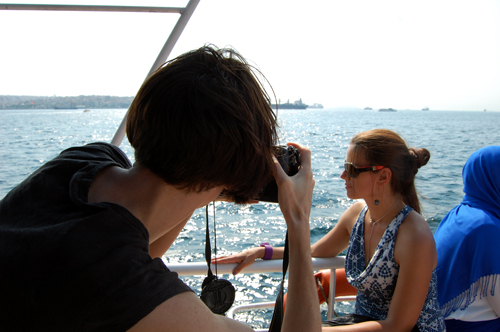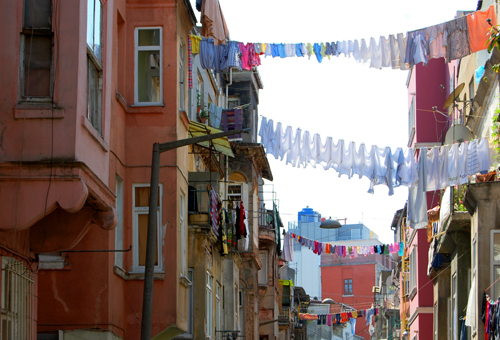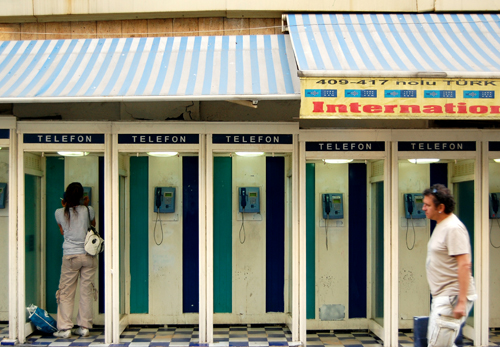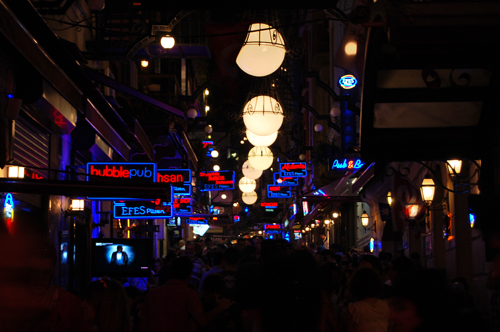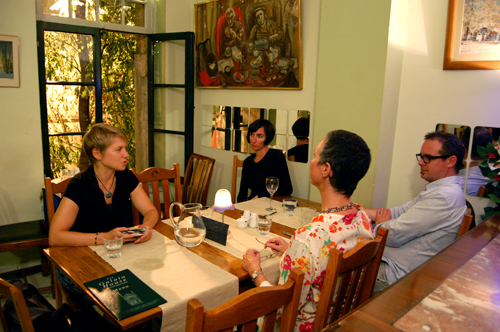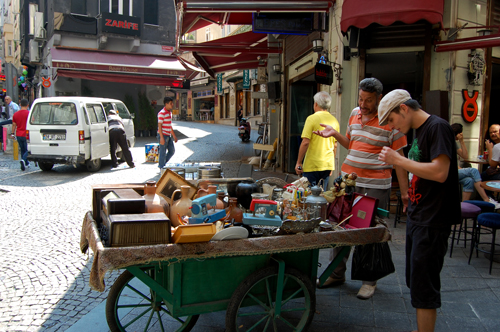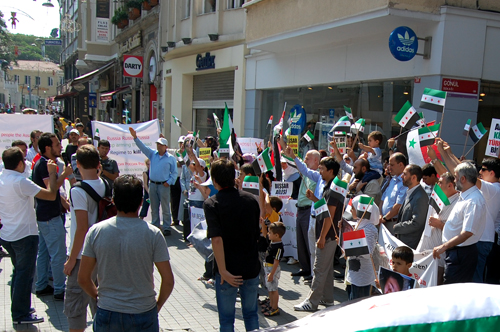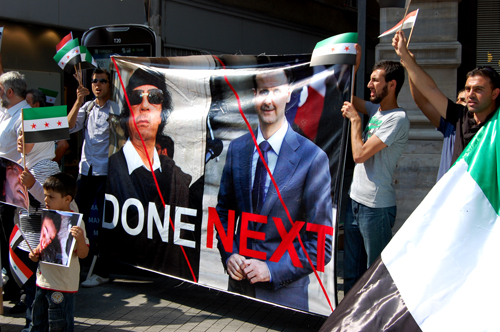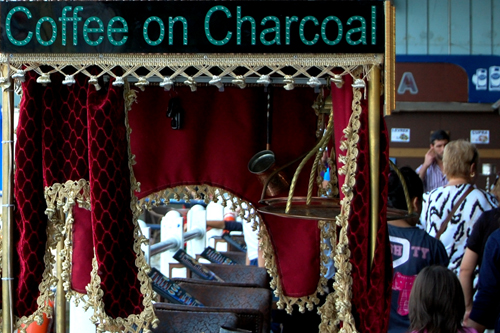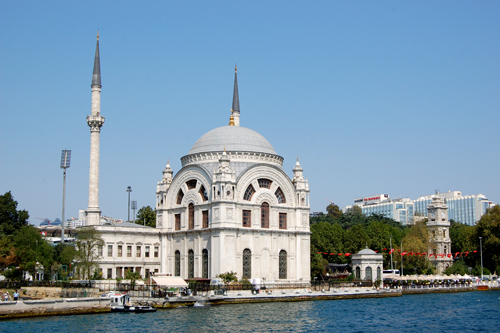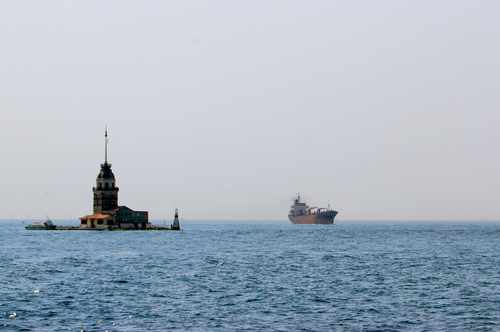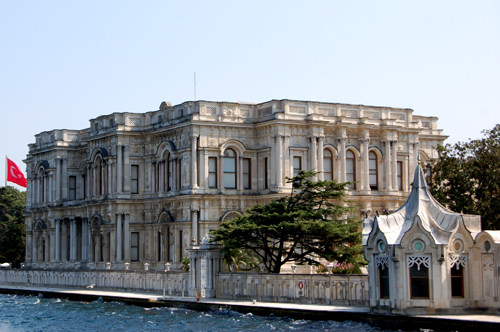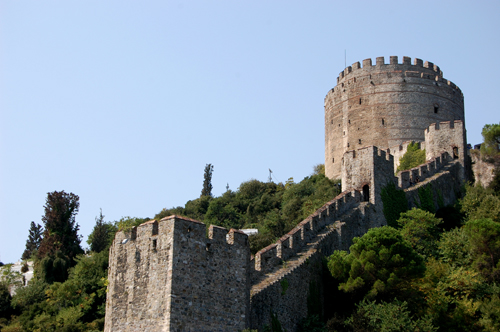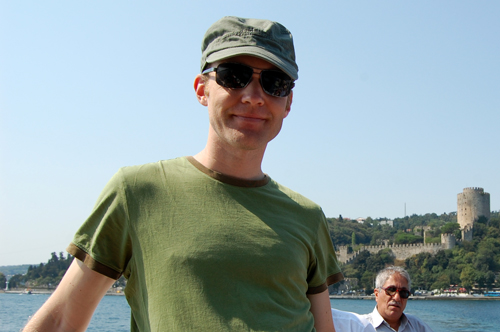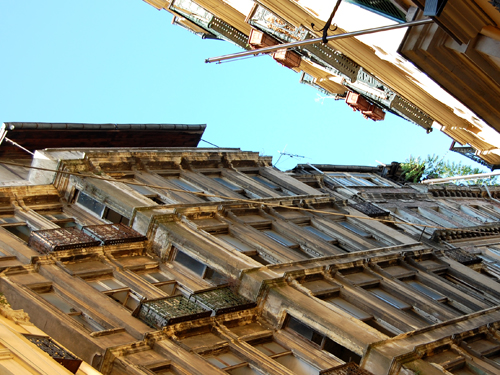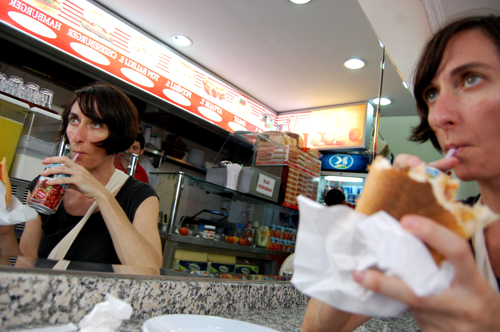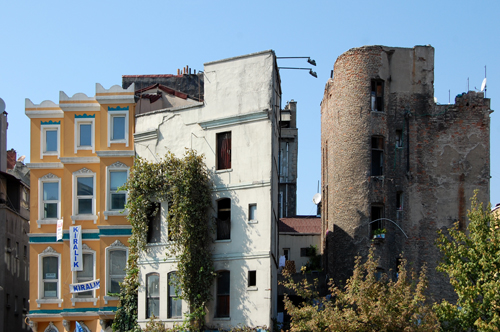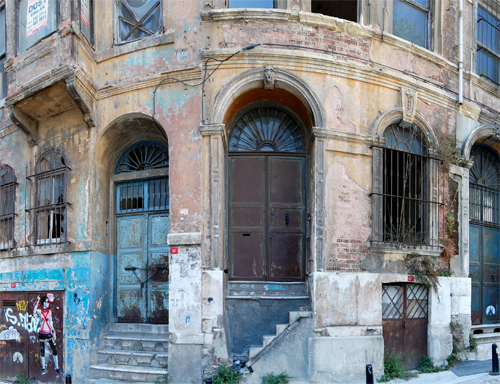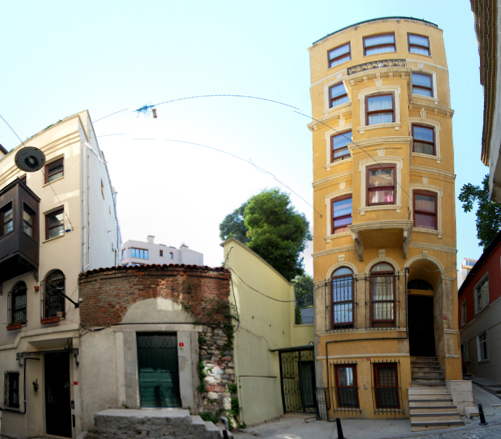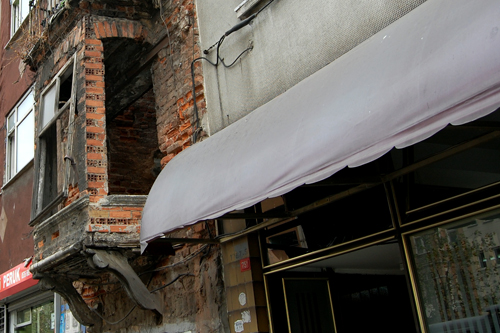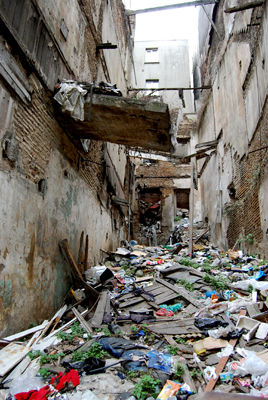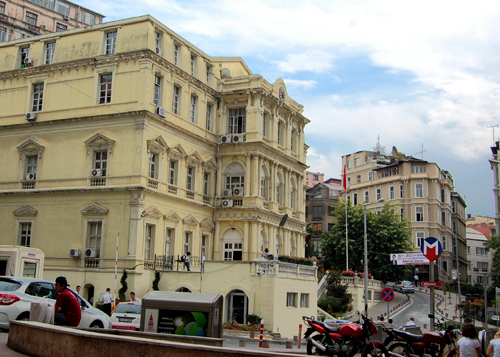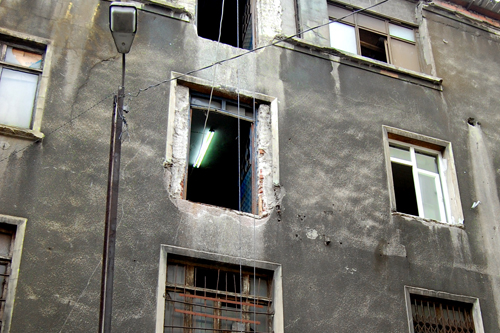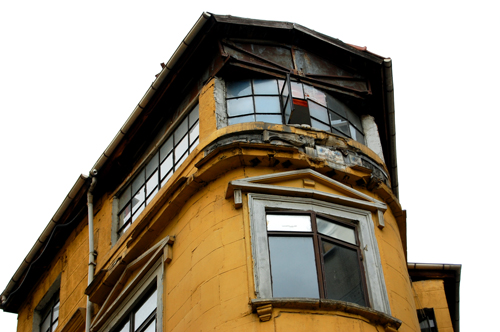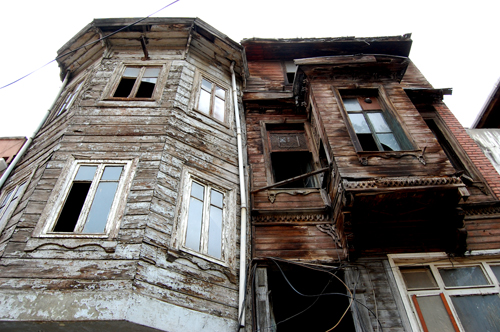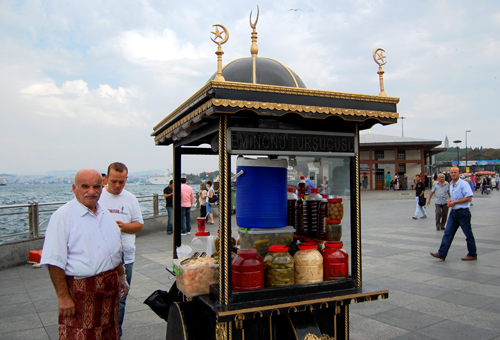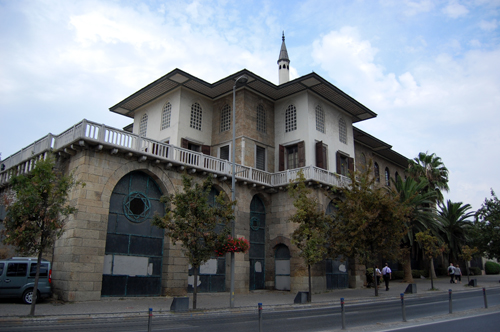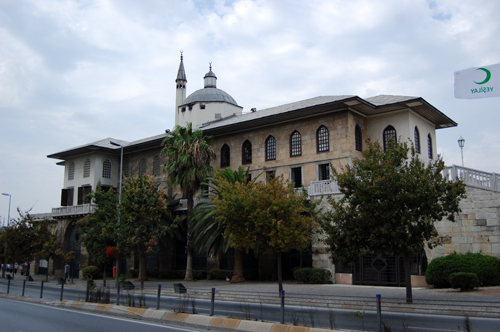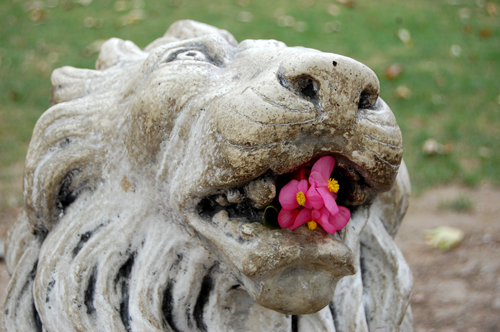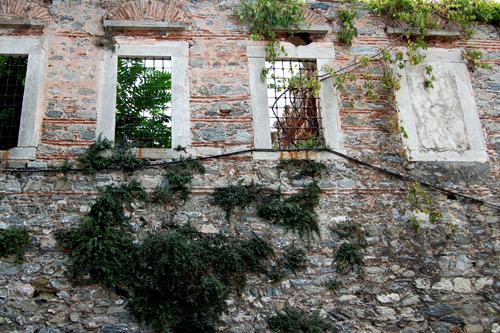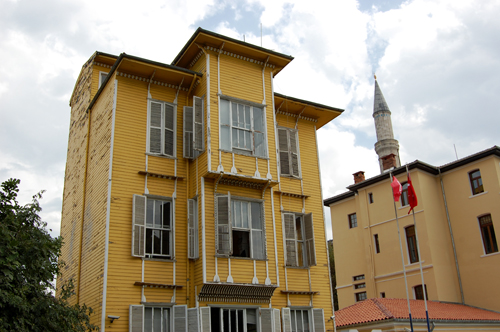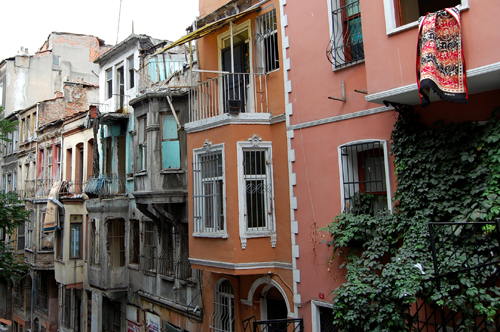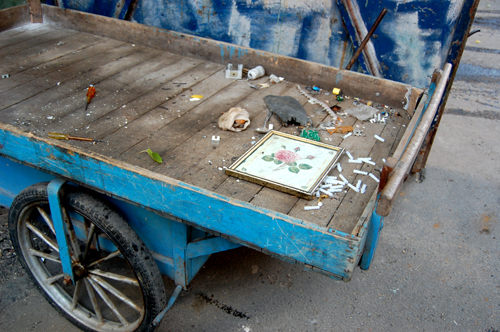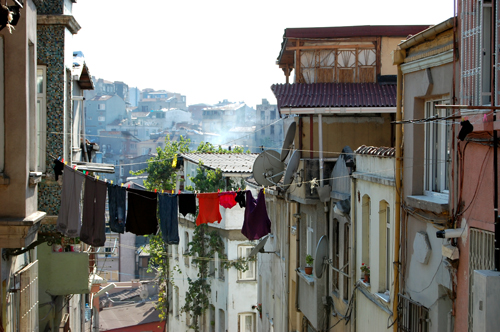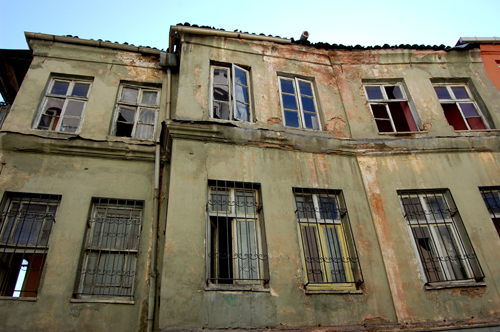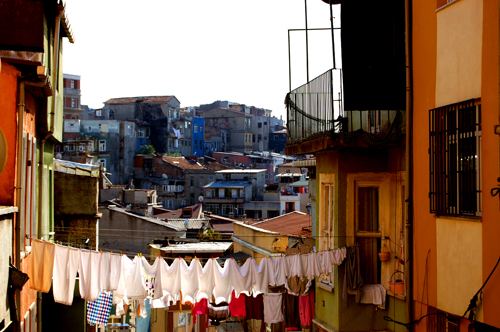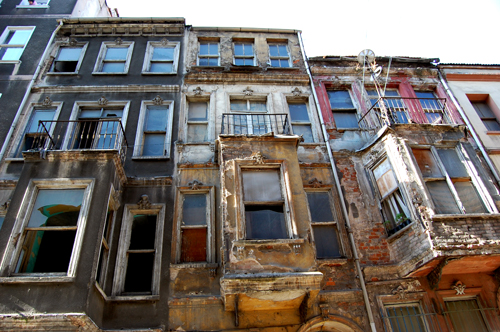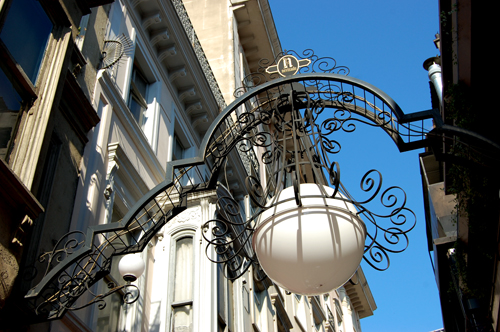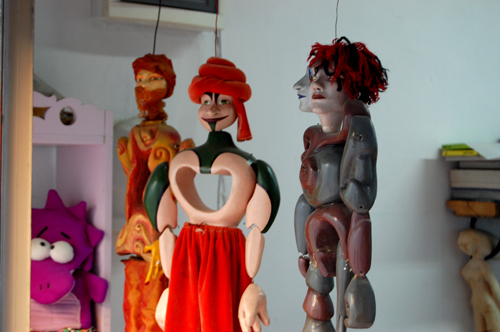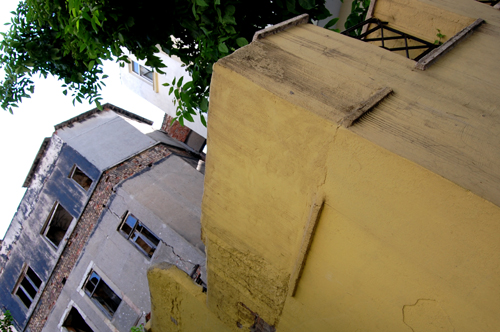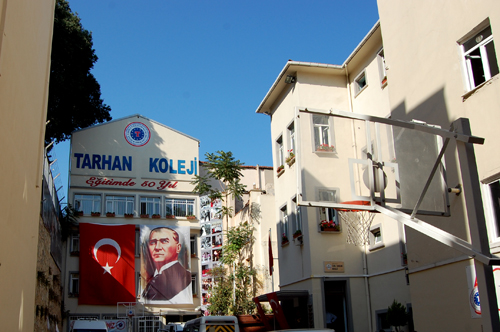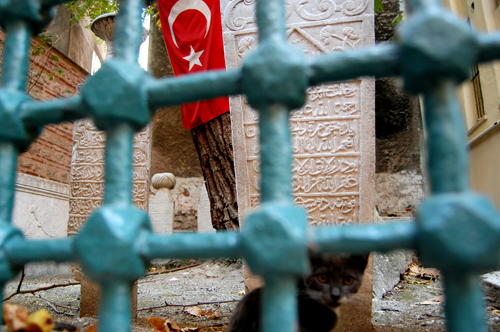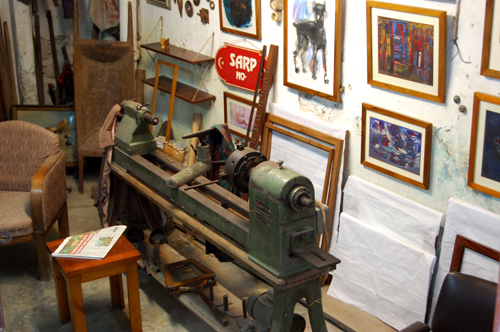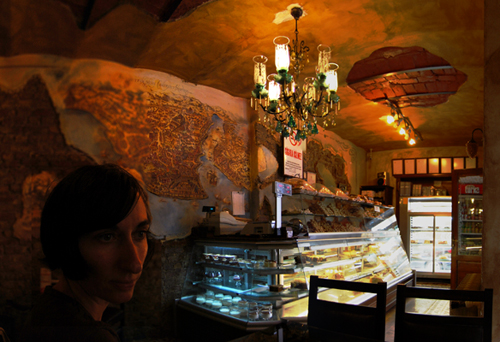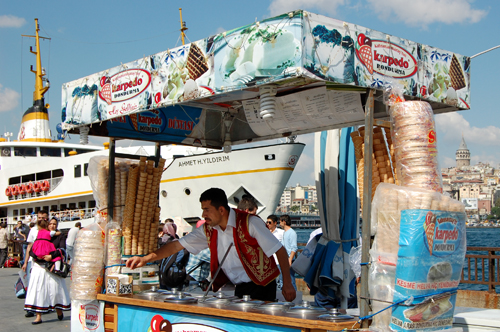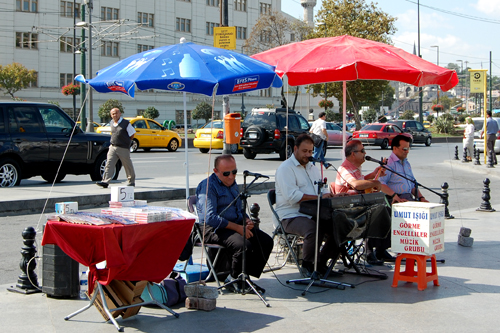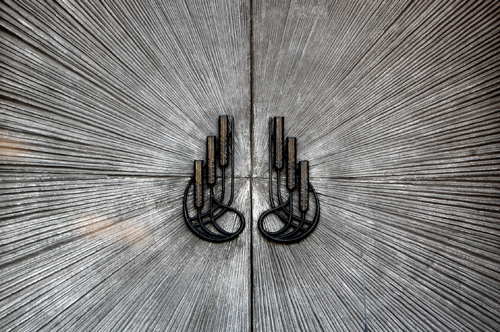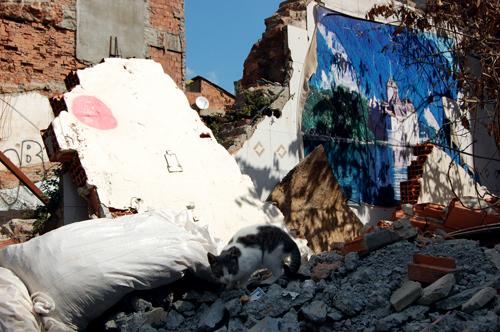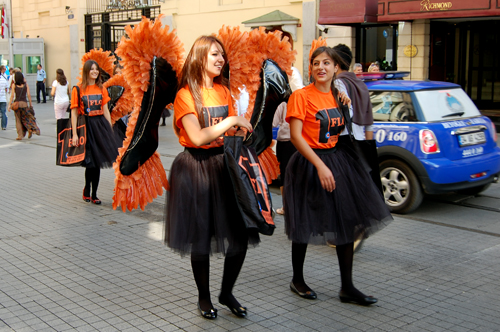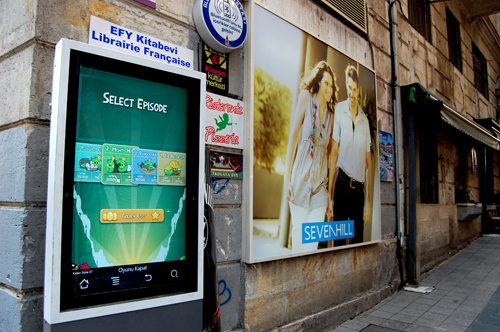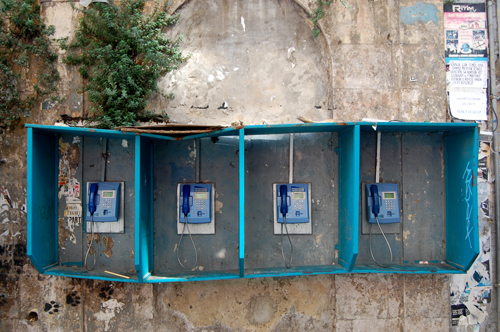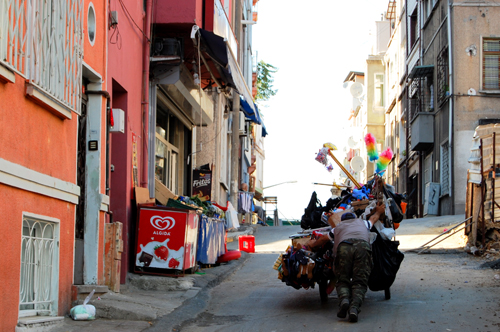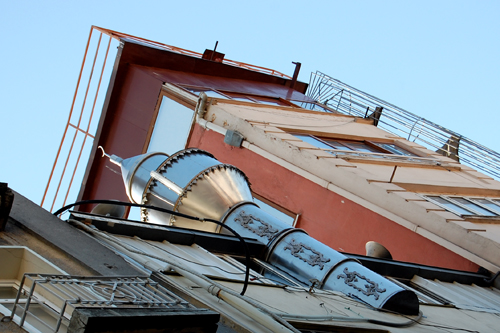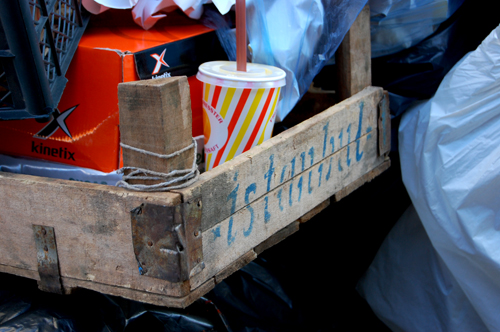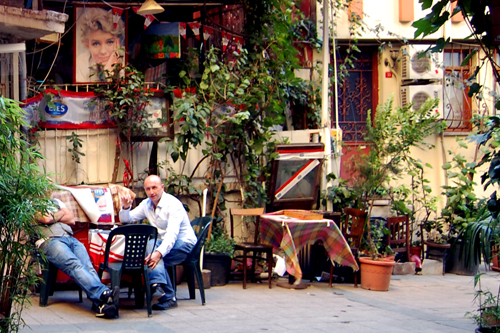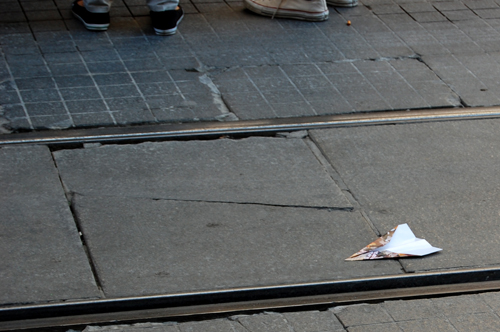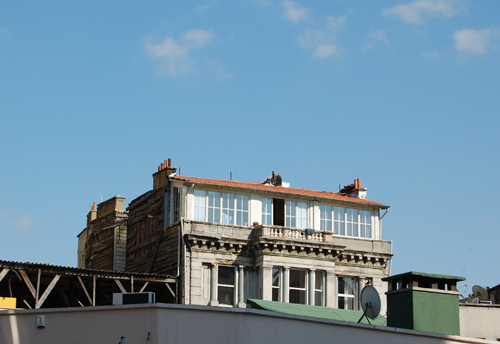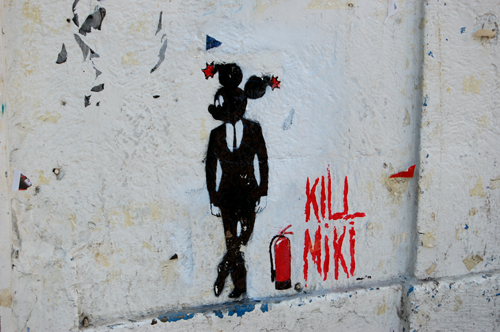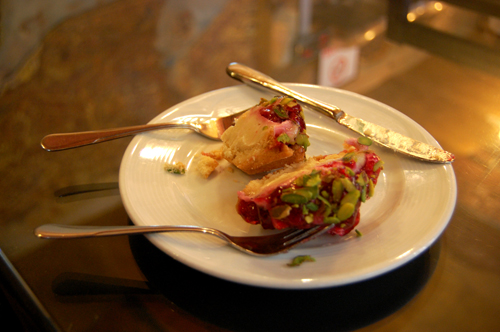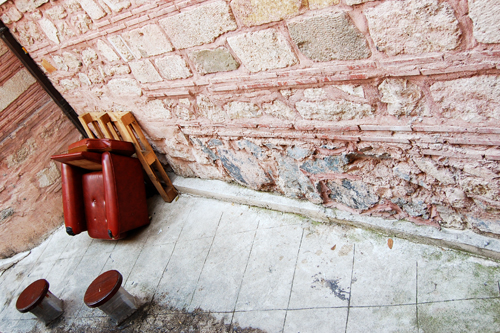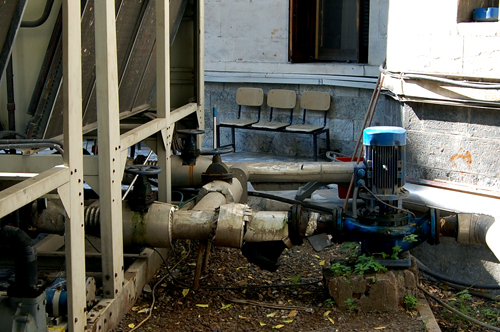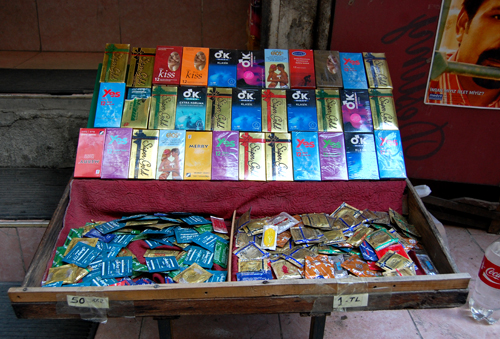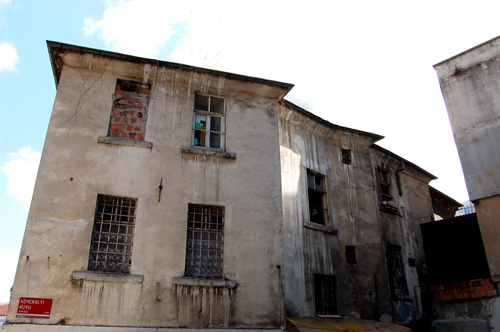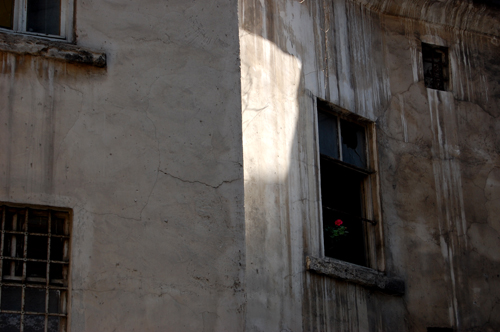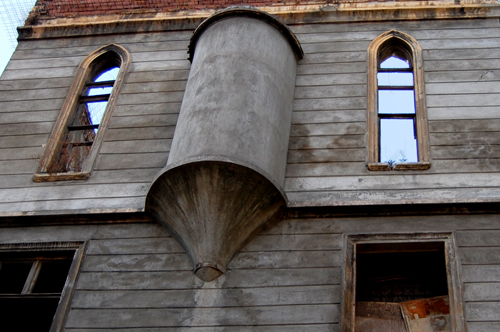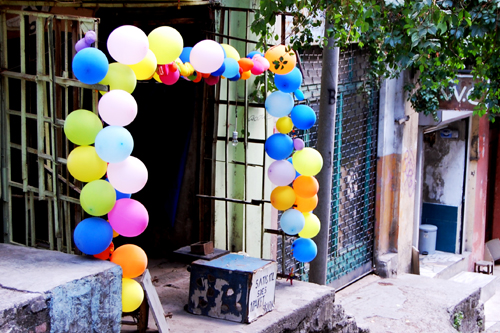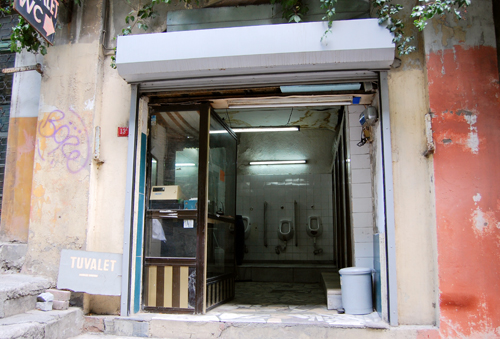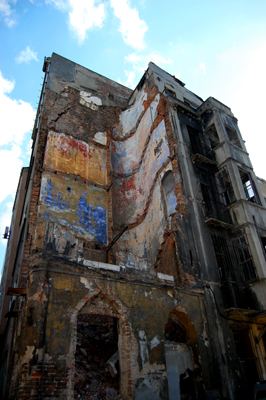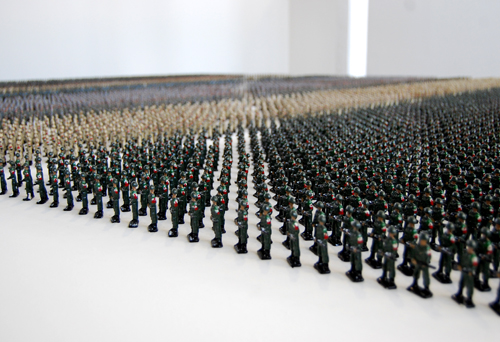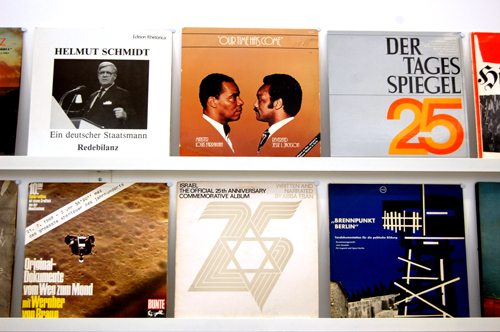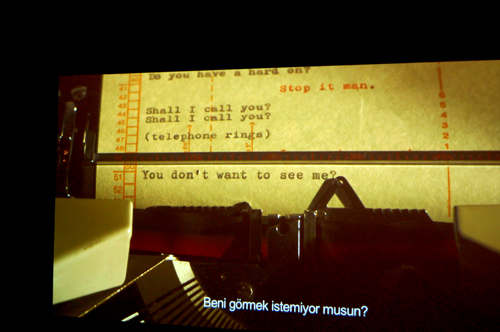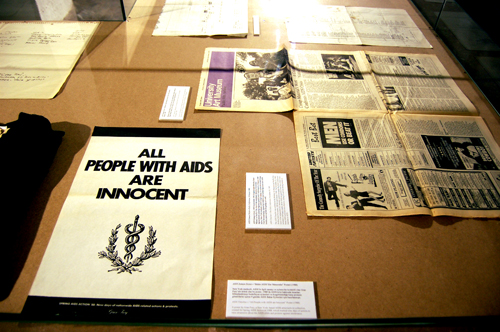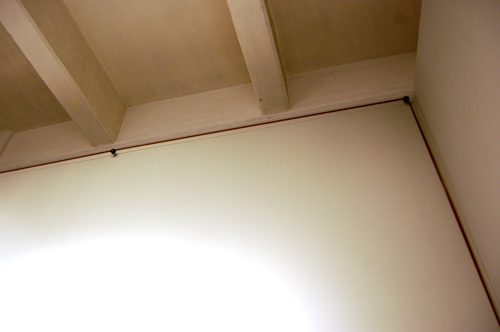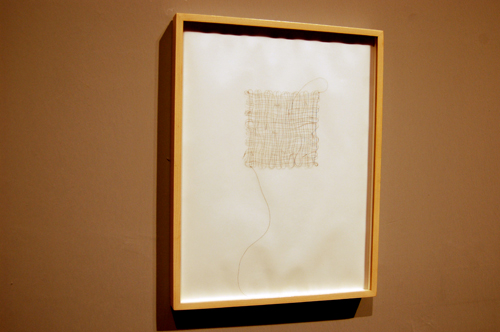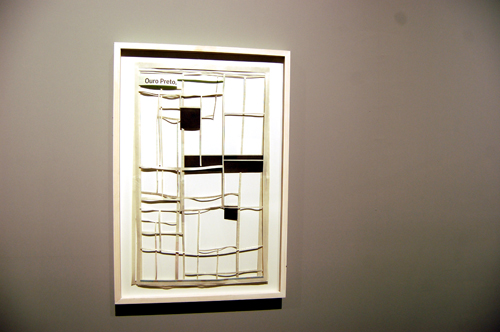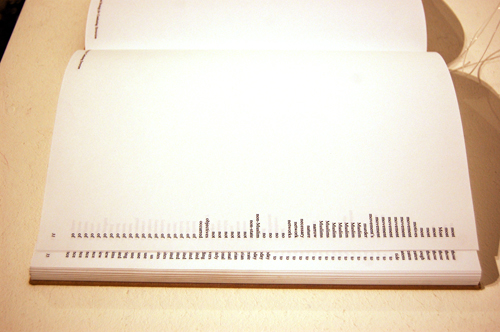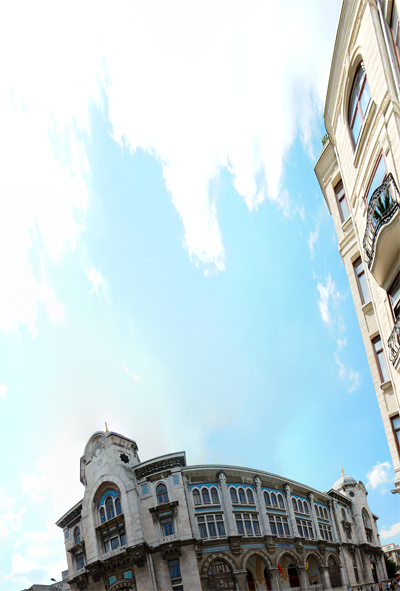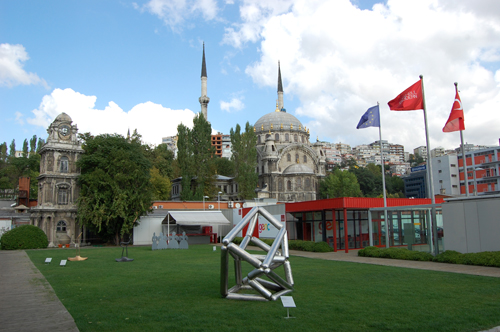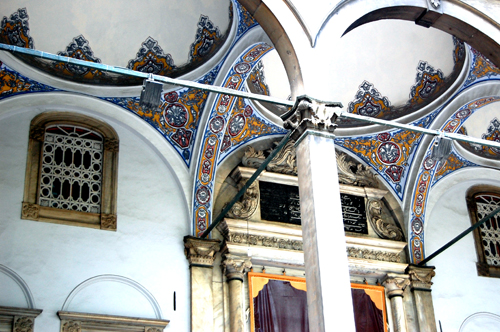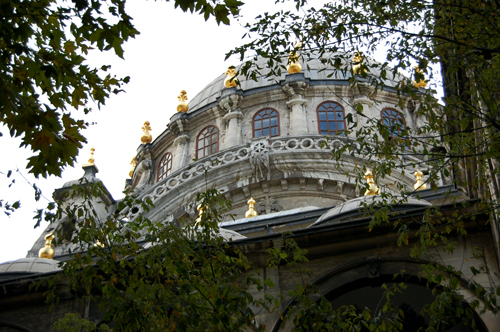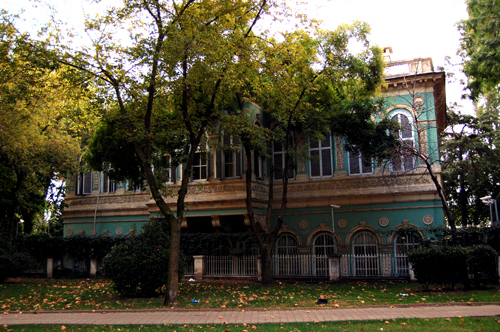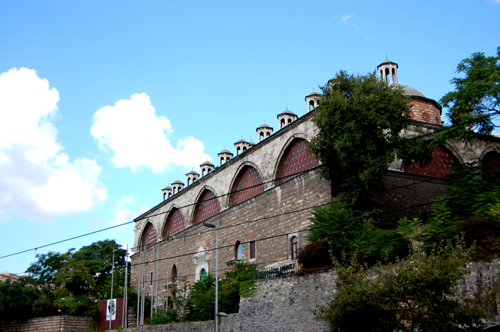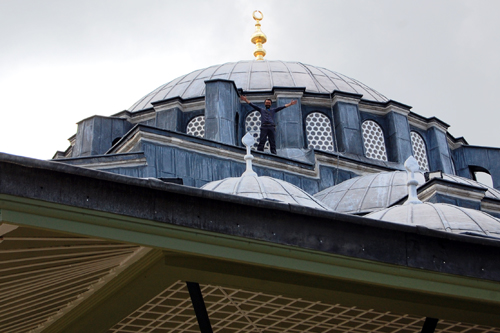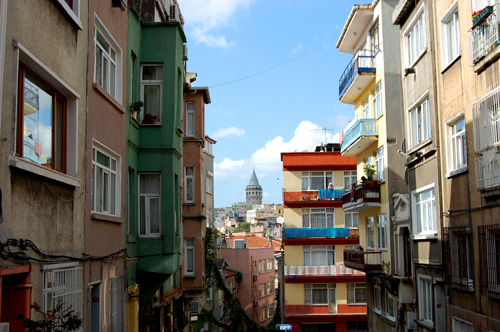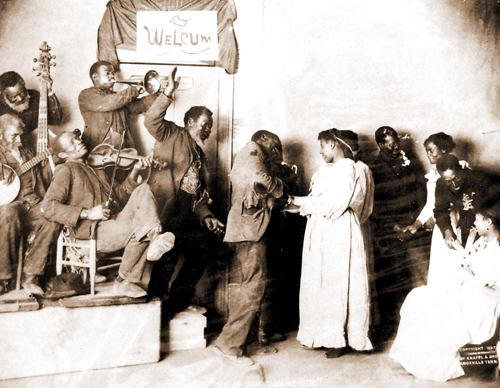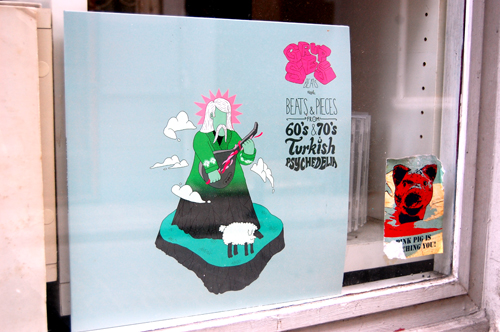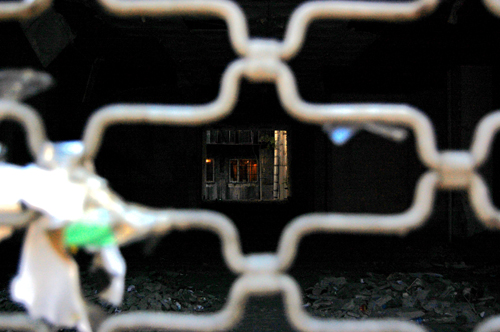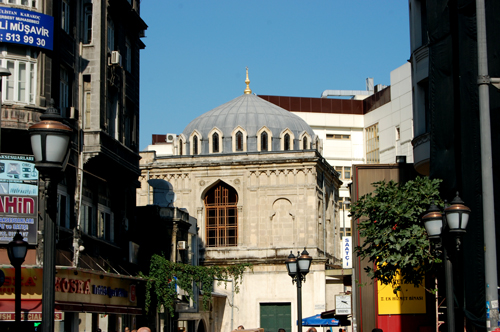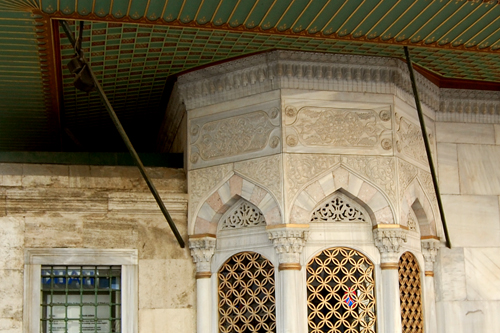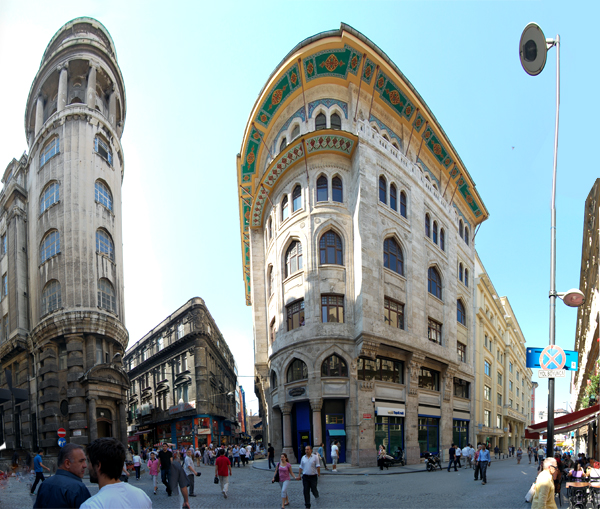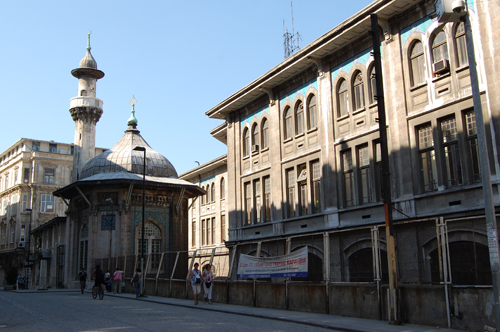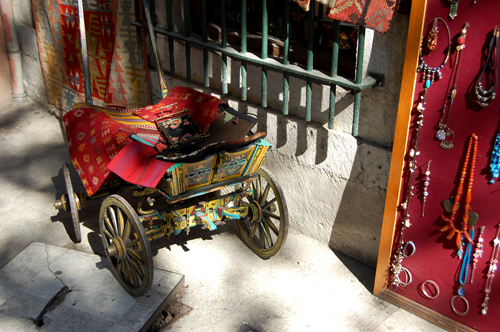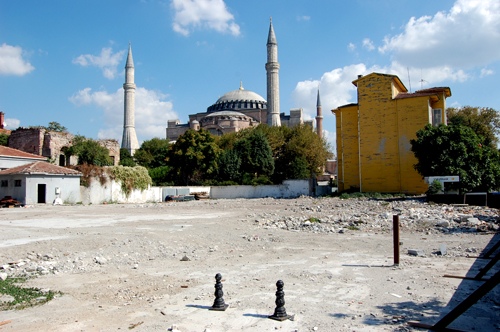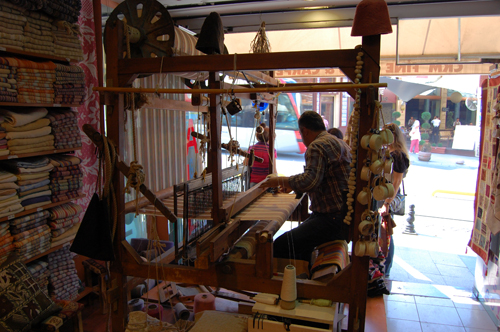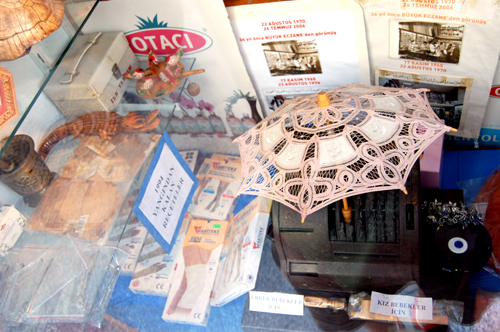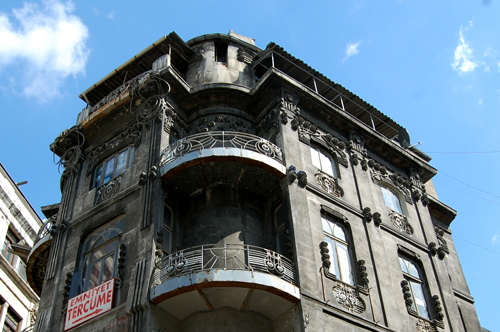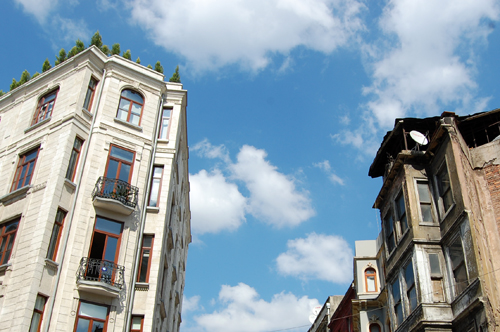 These got totally out of order.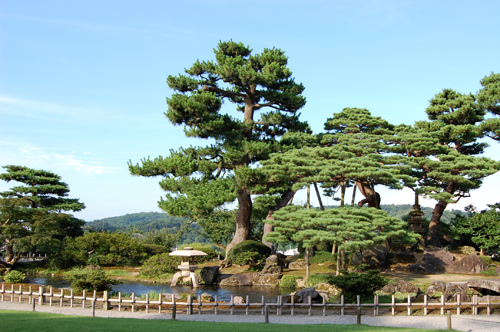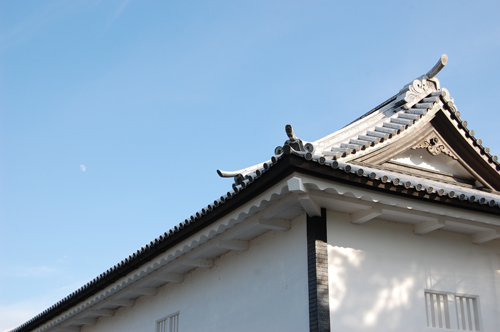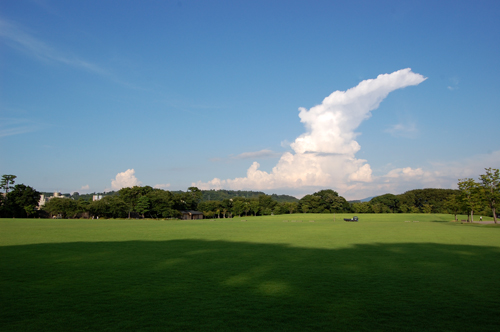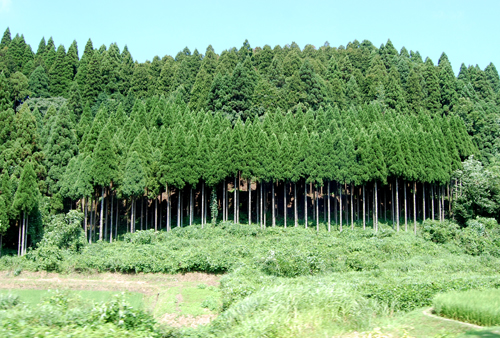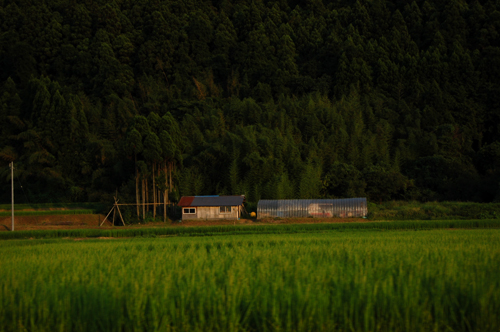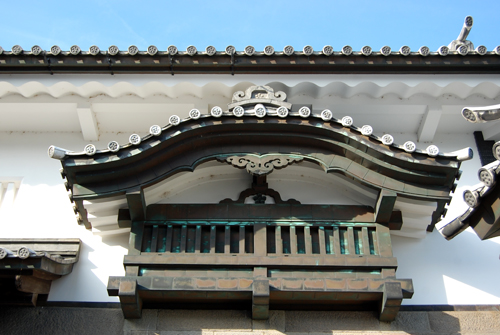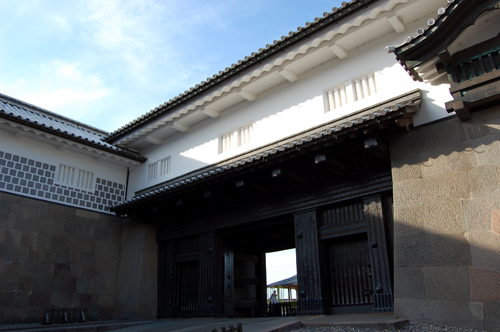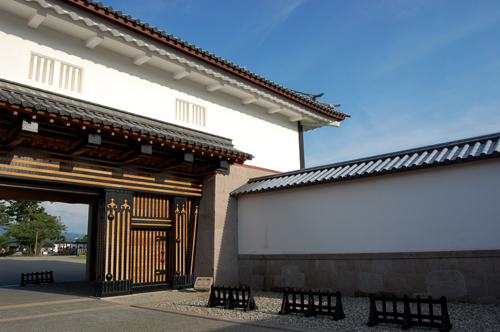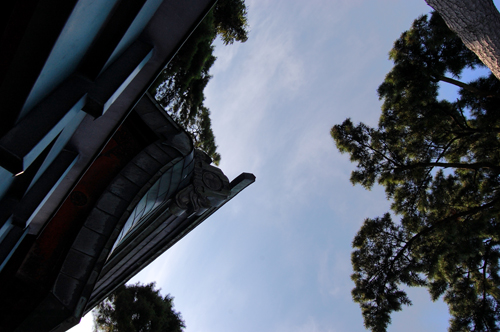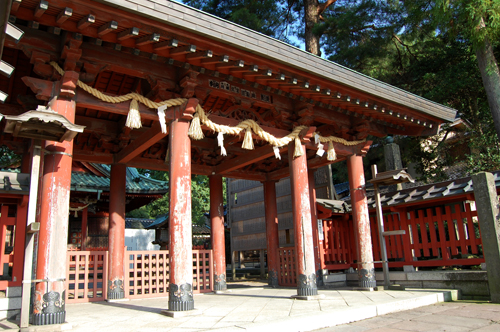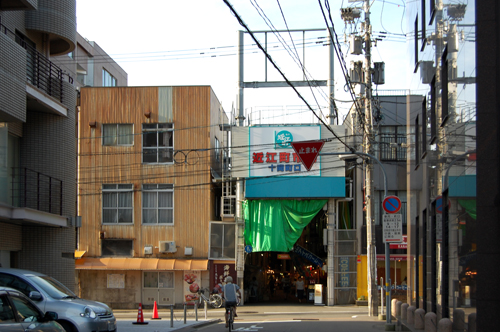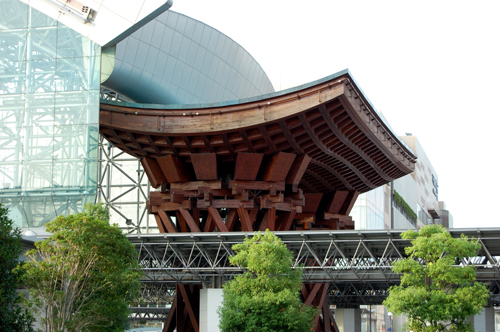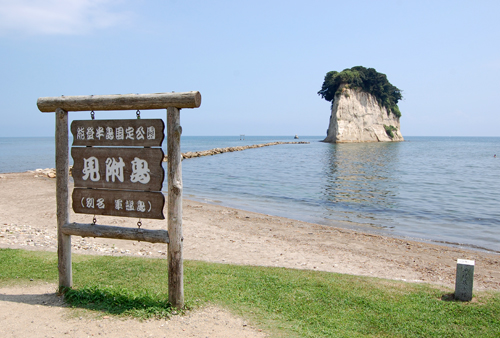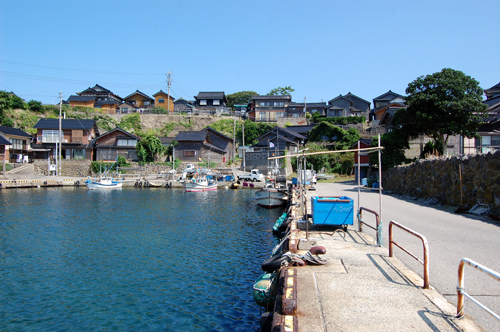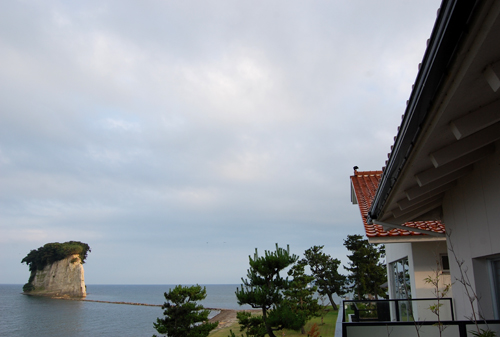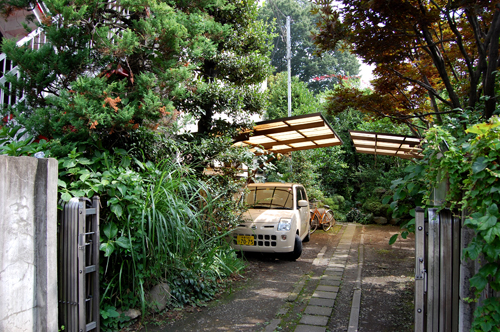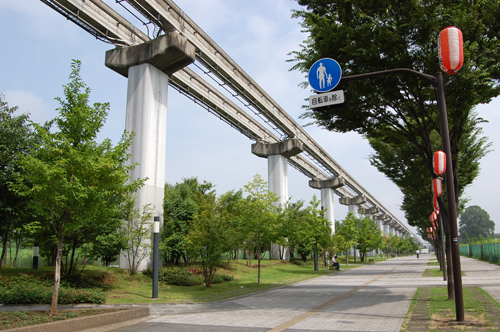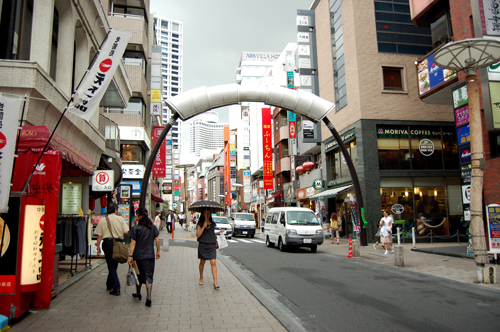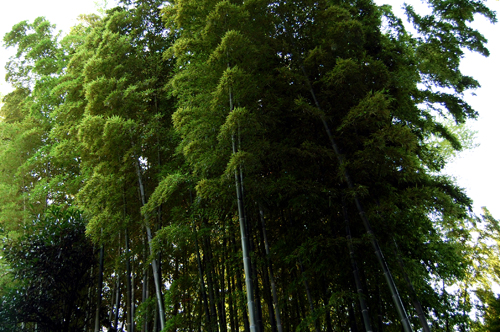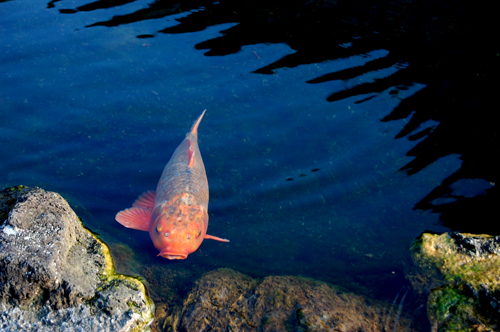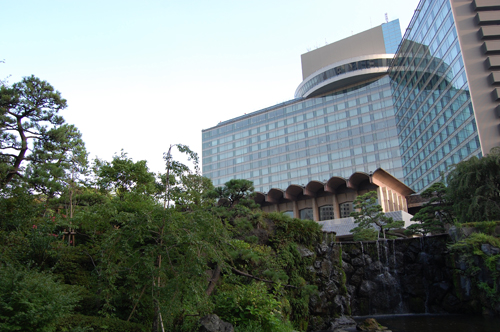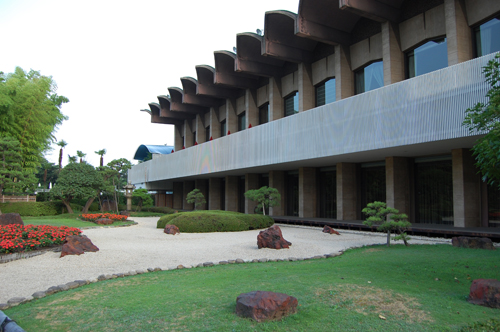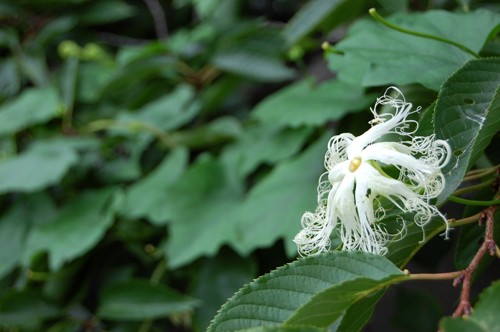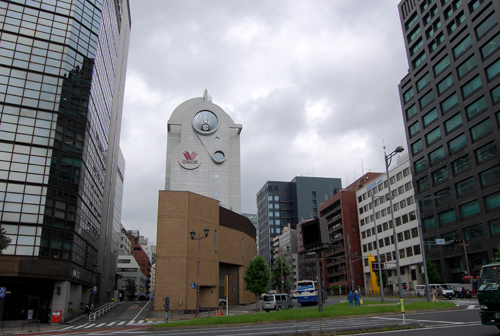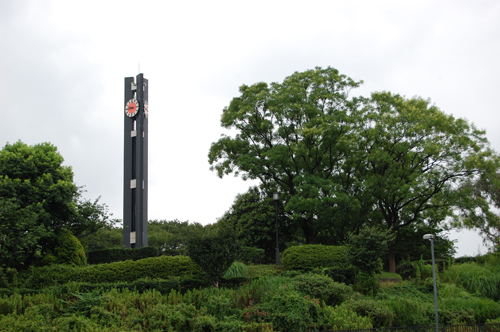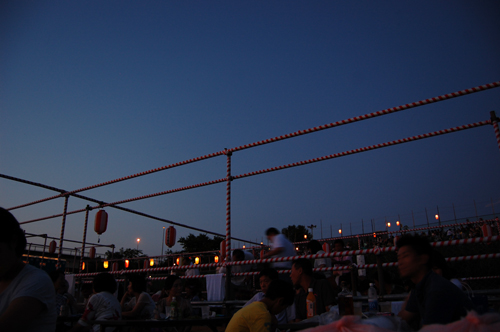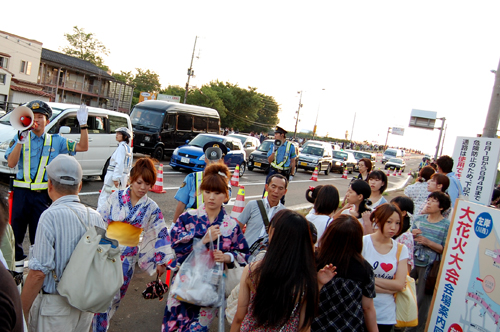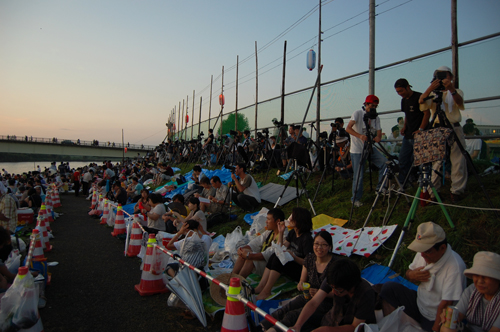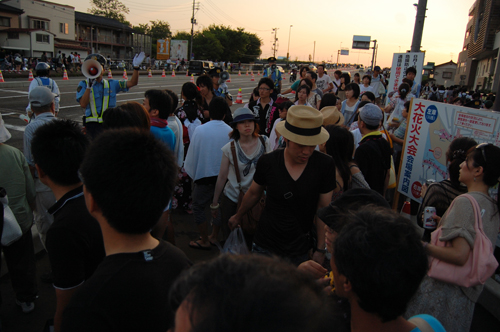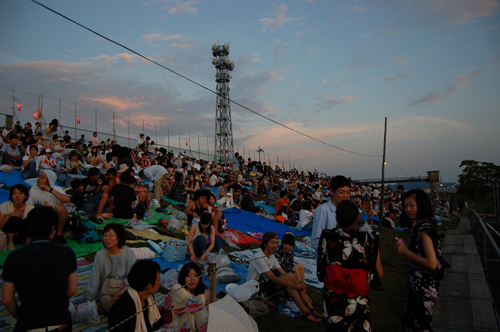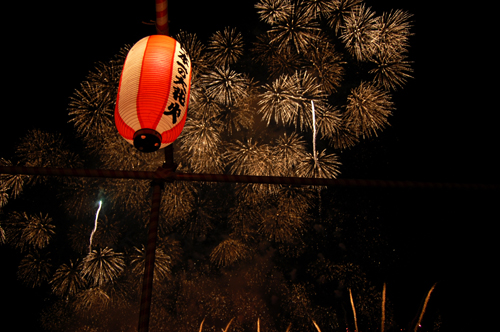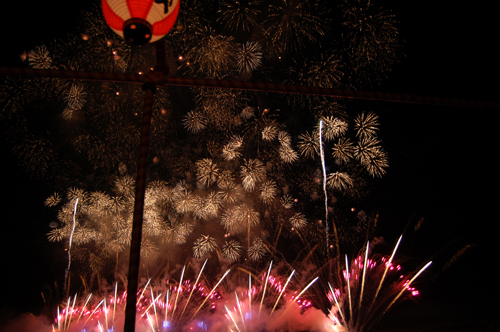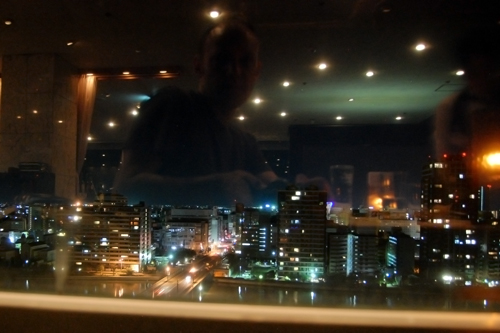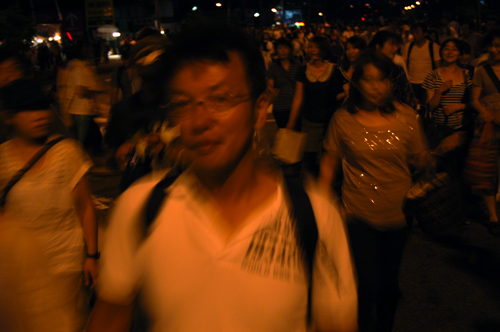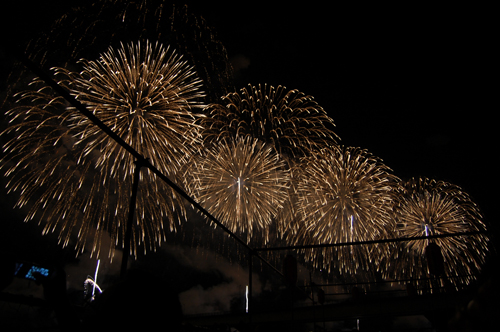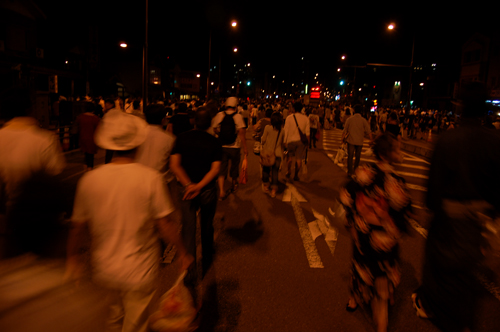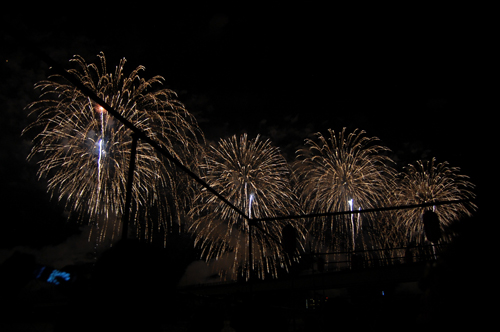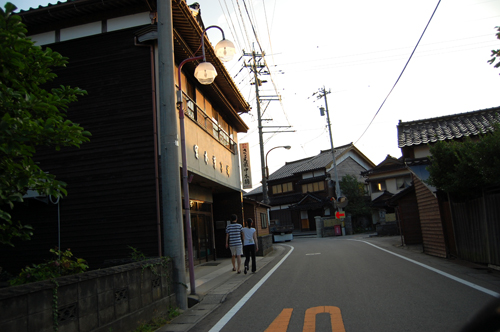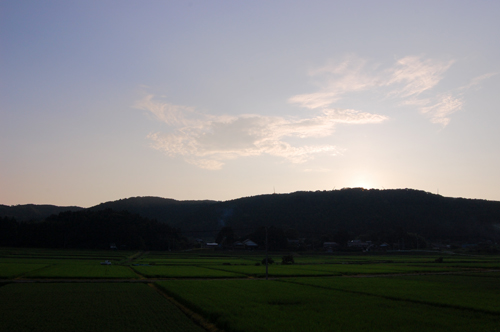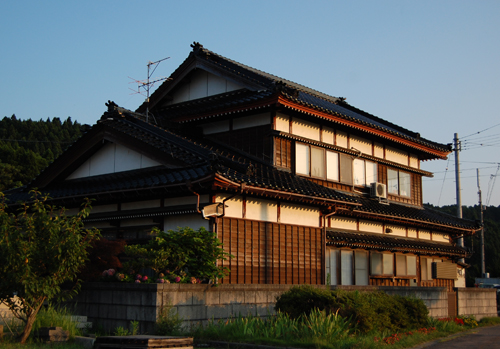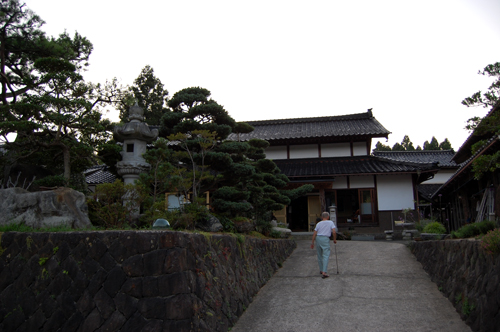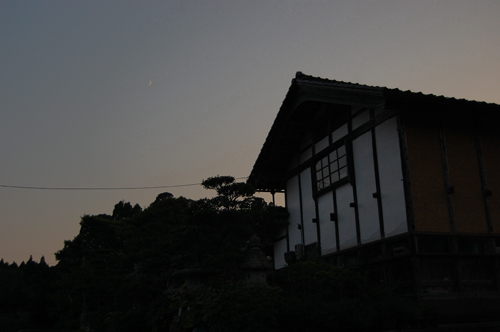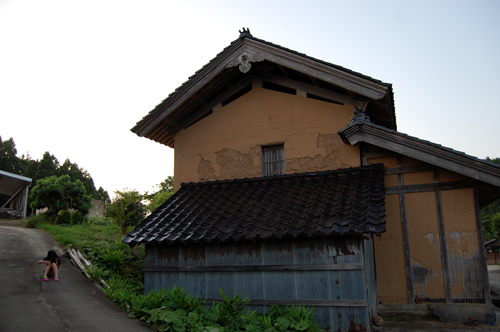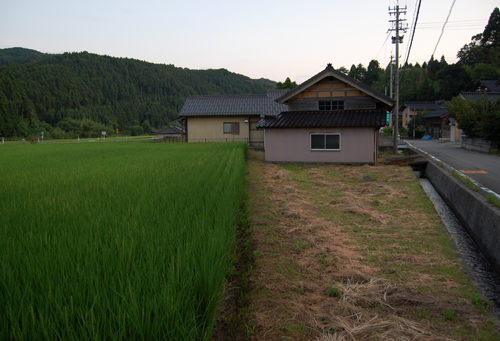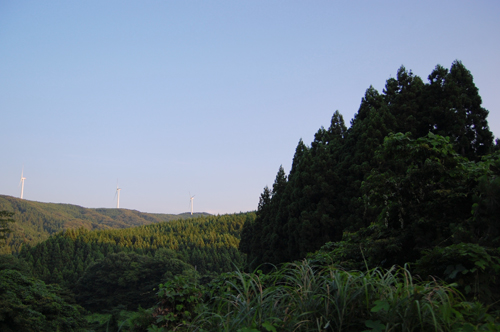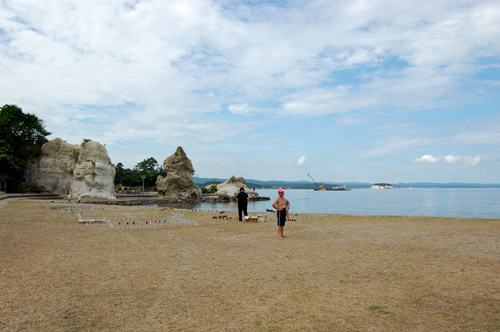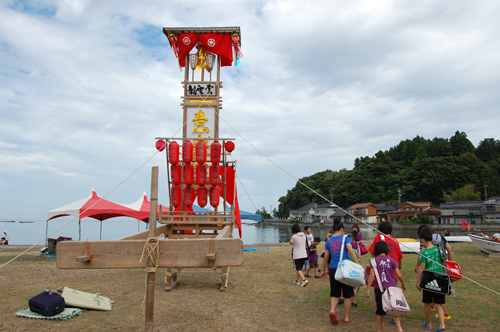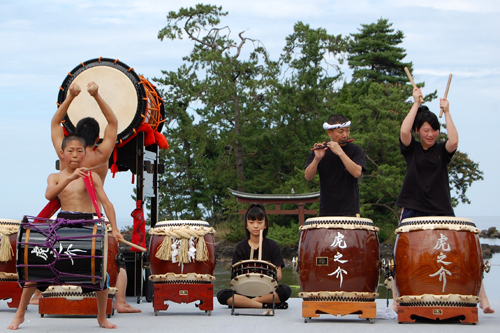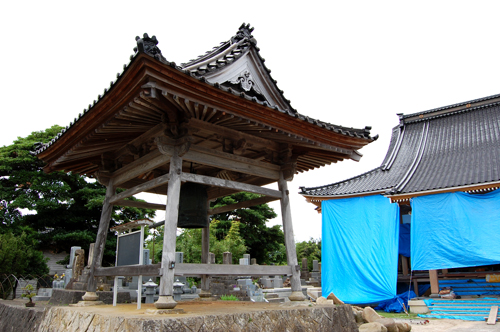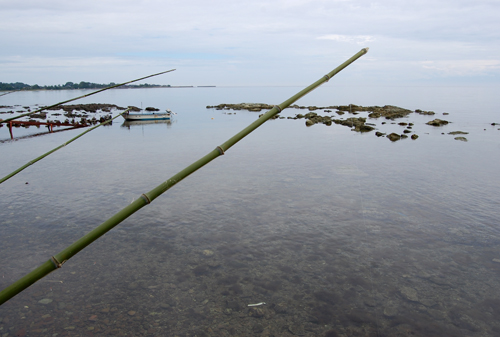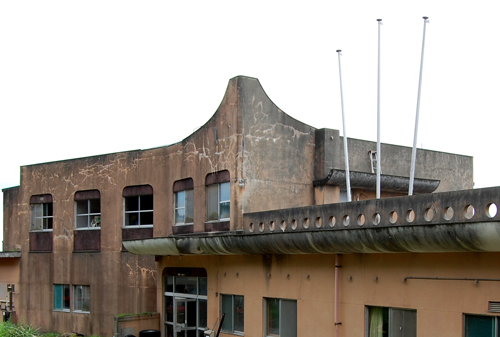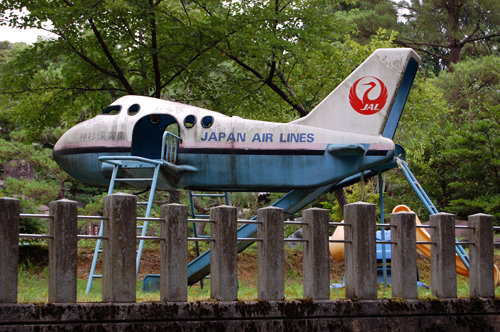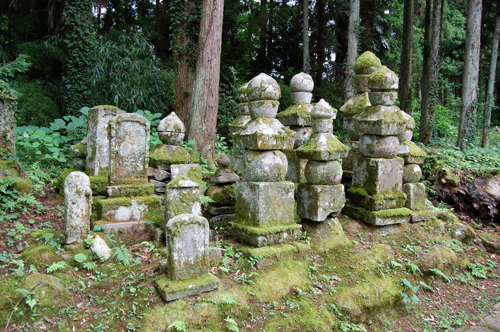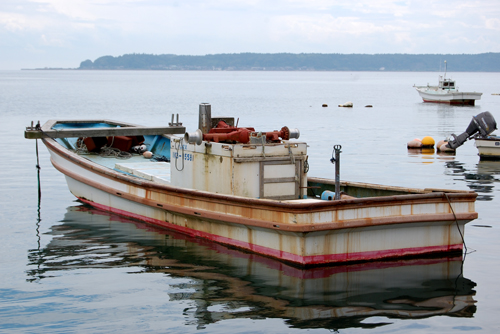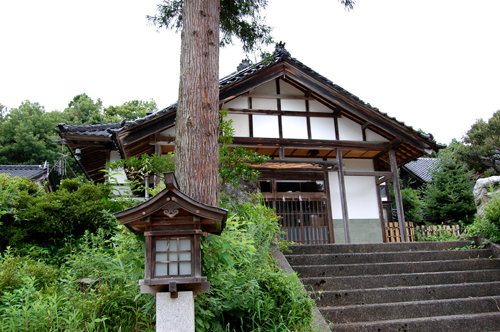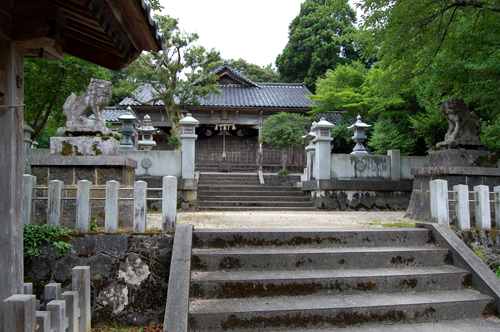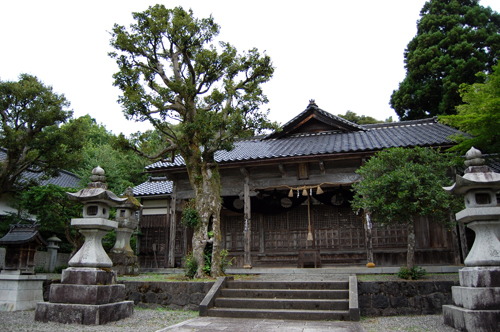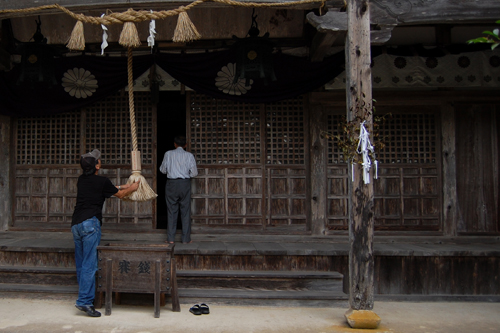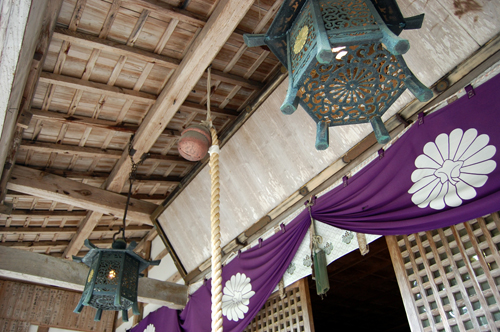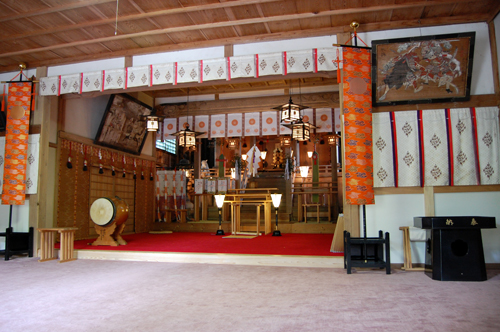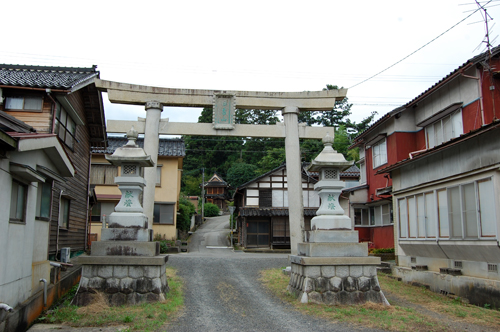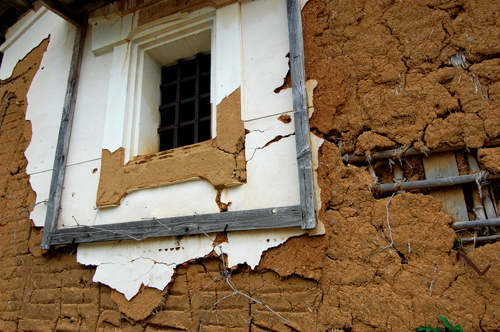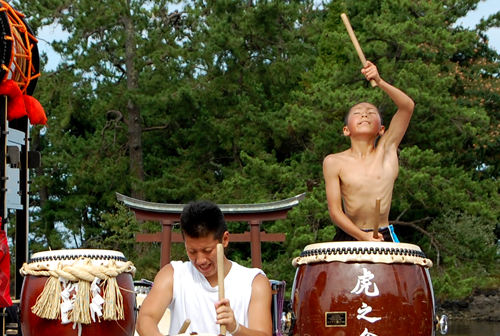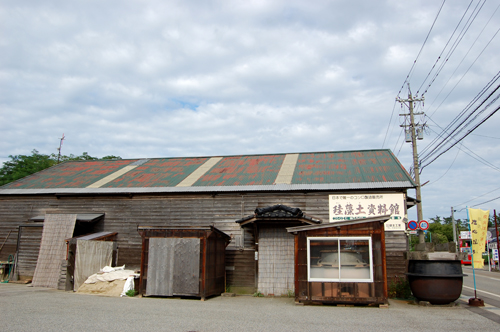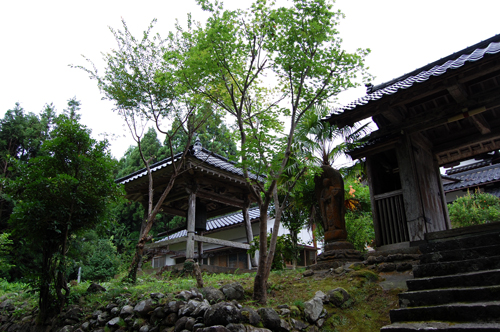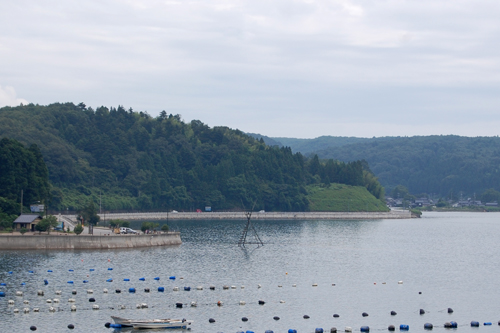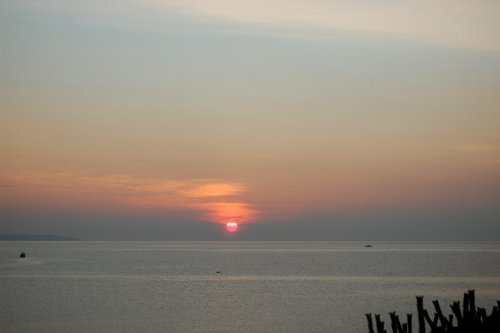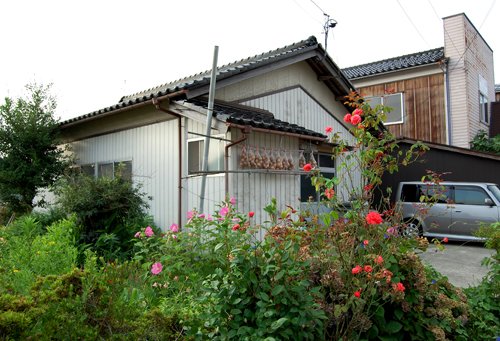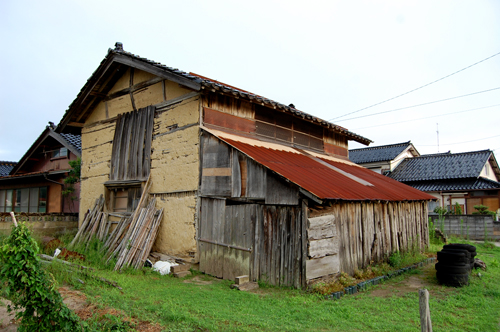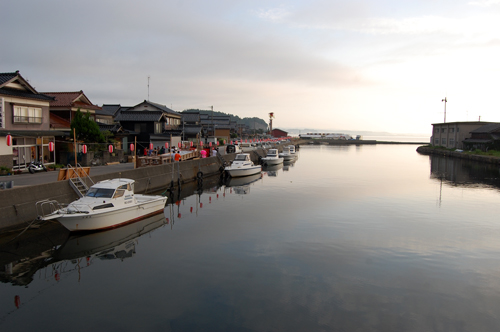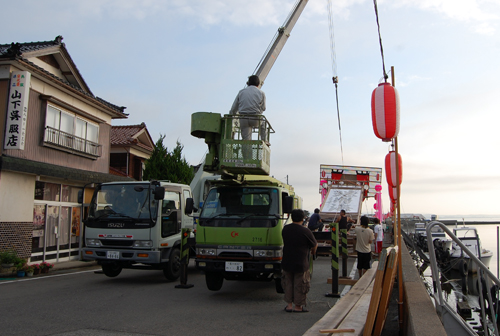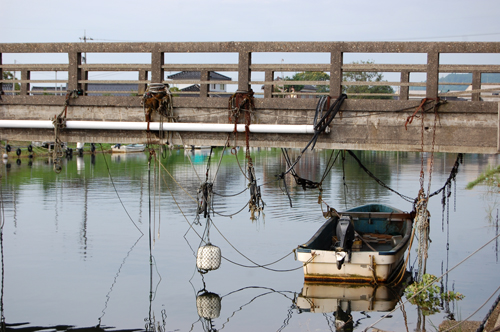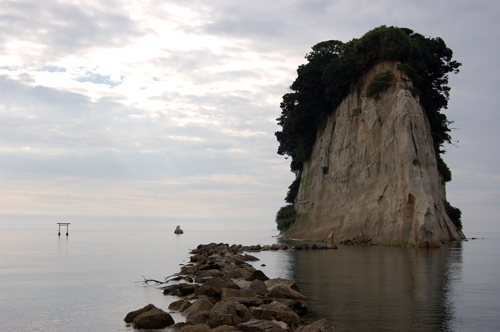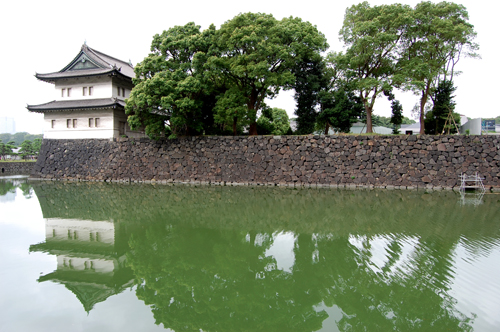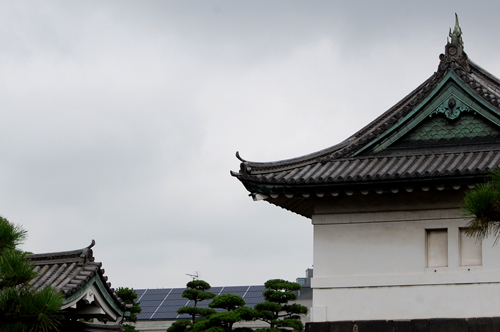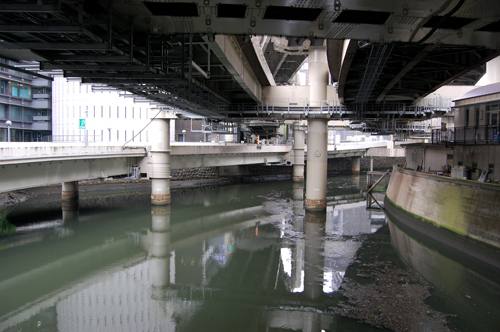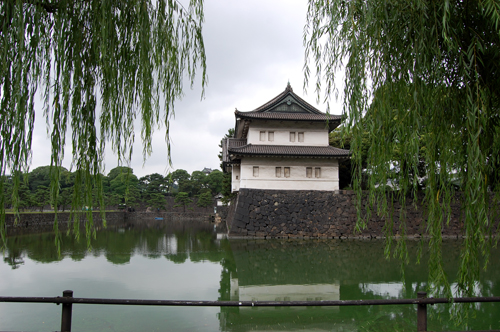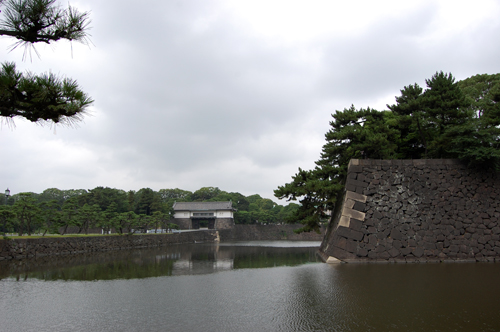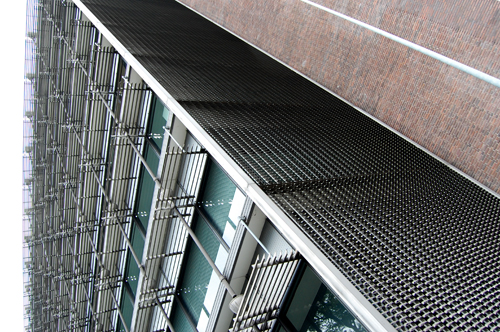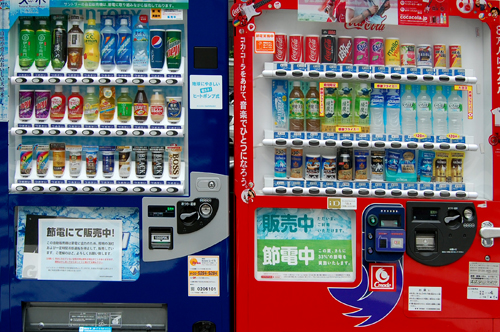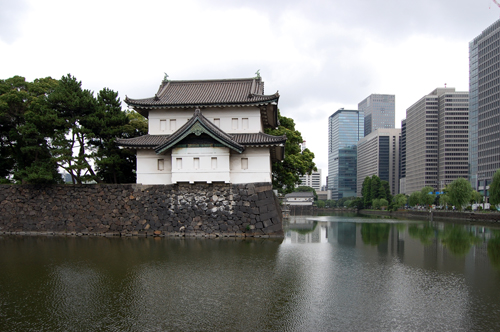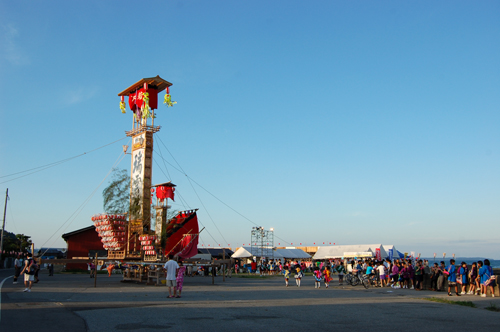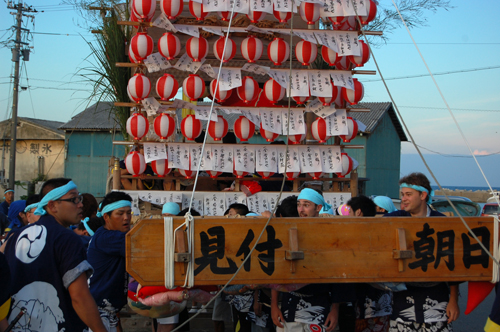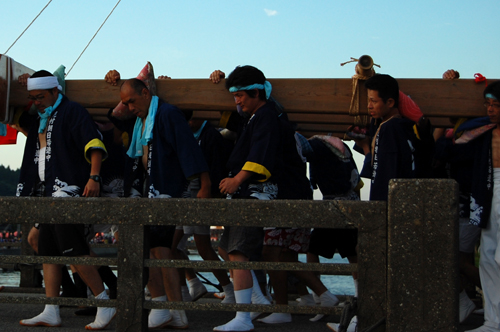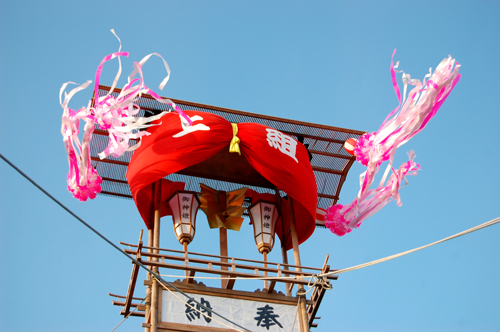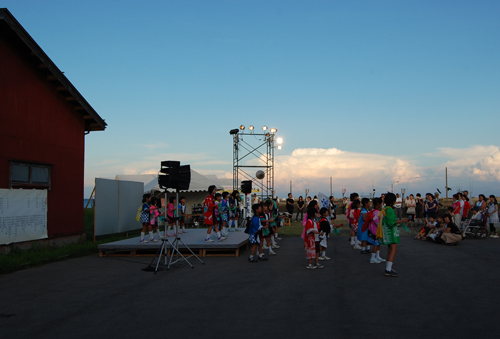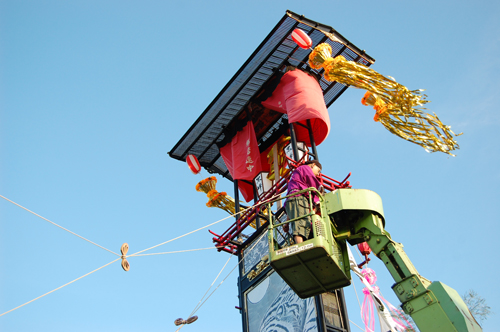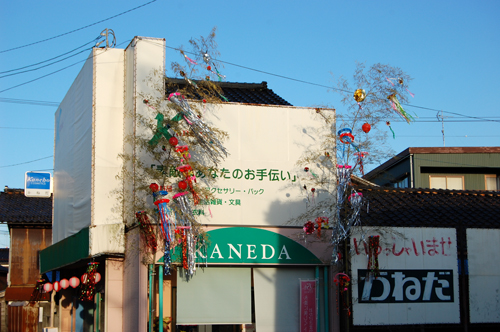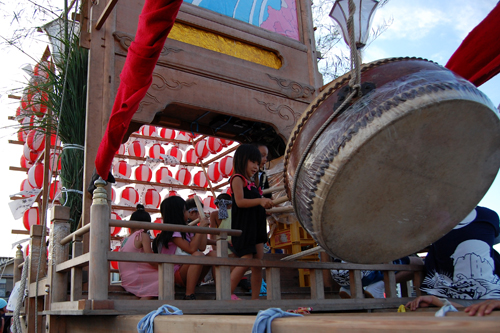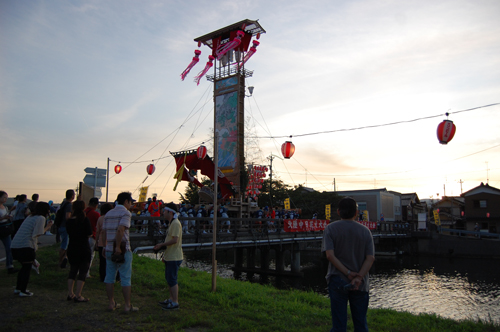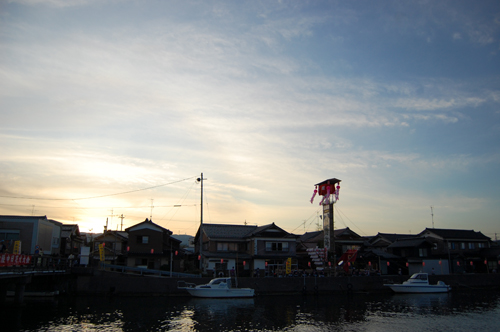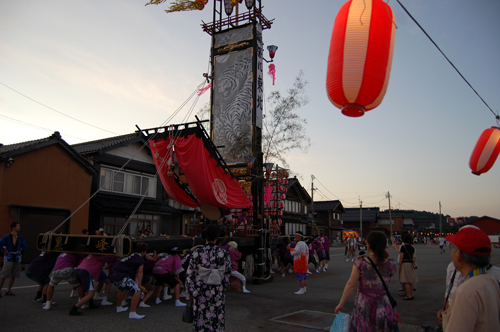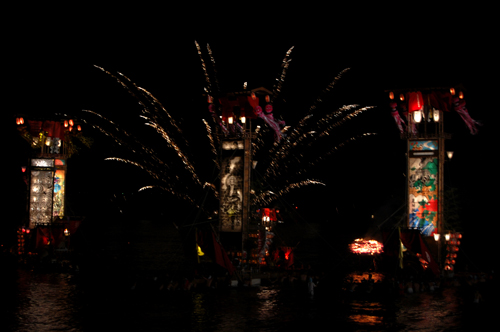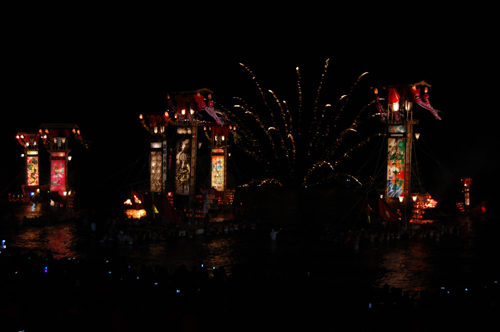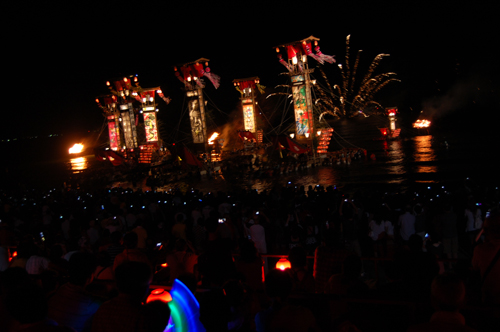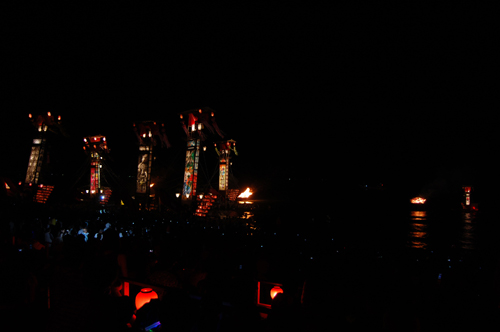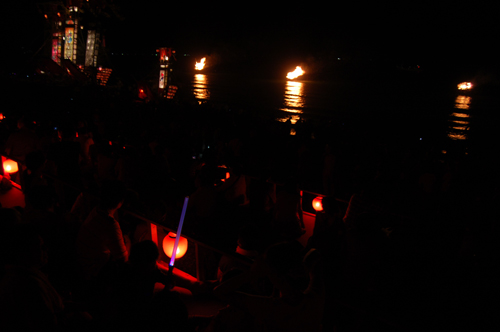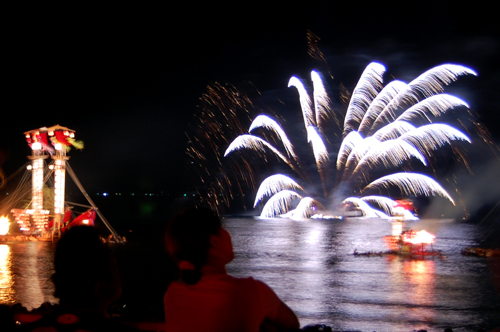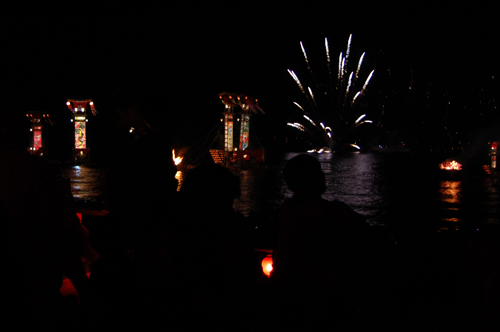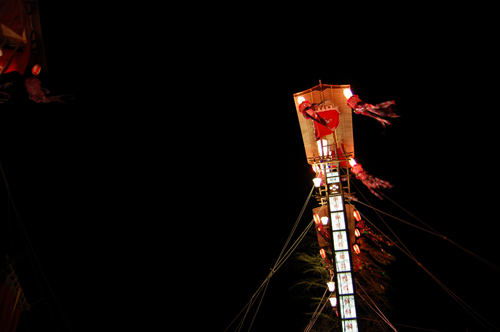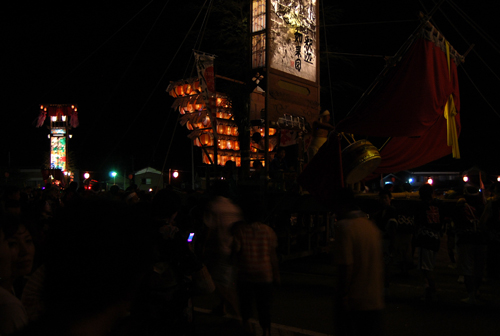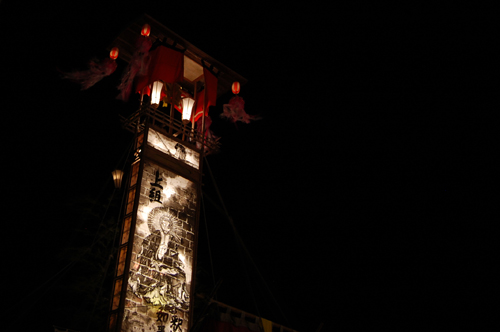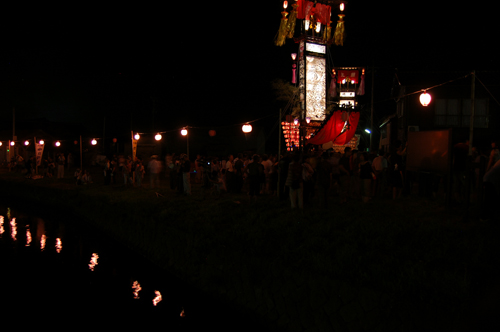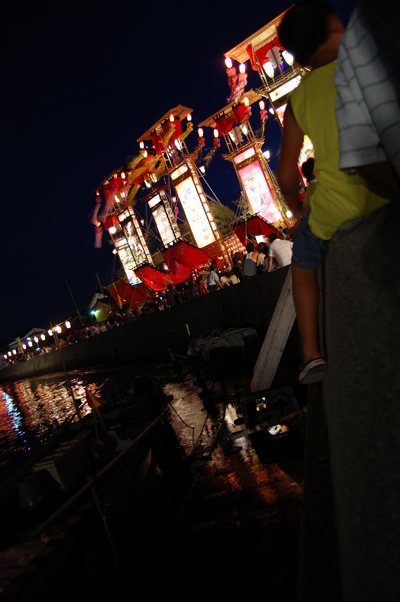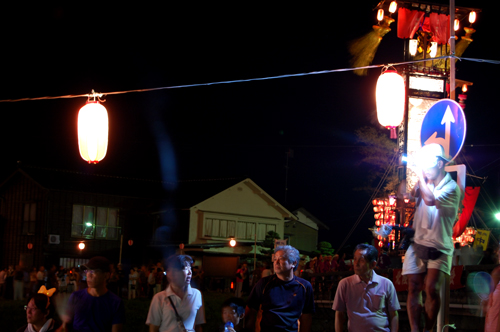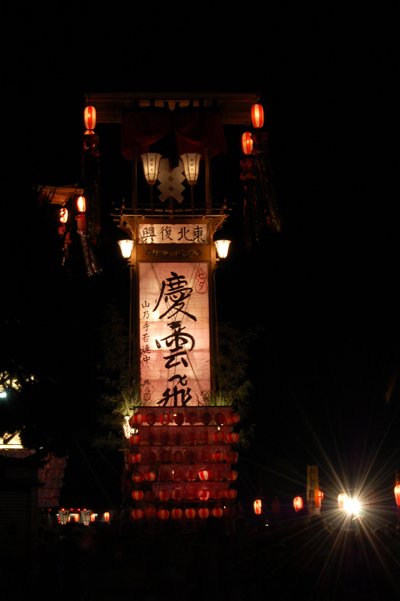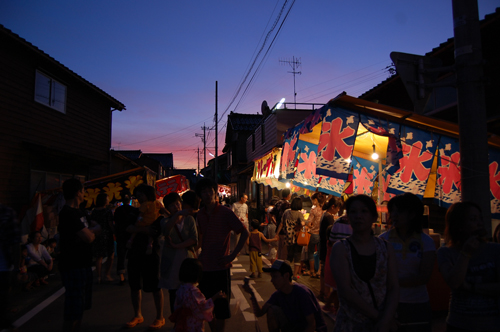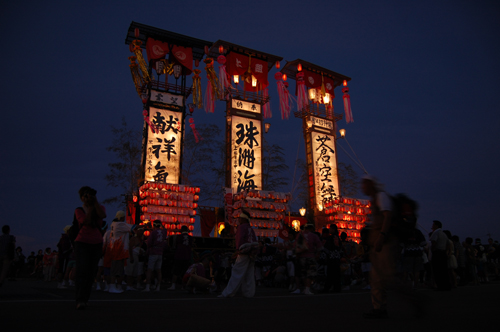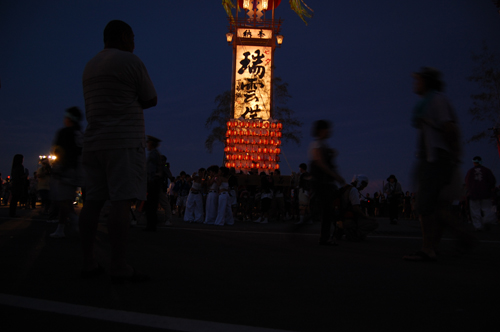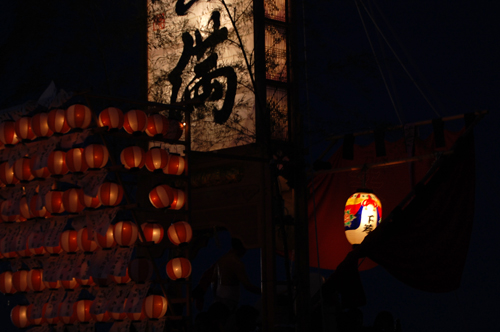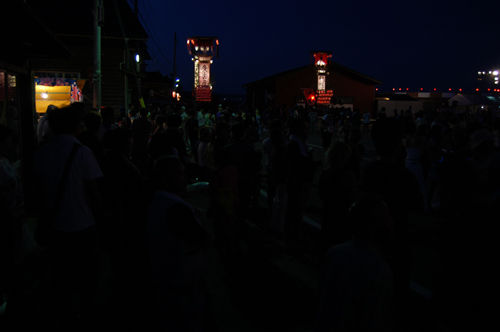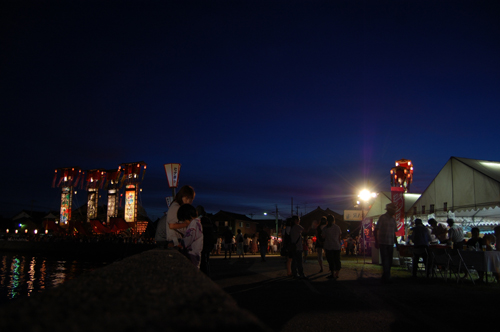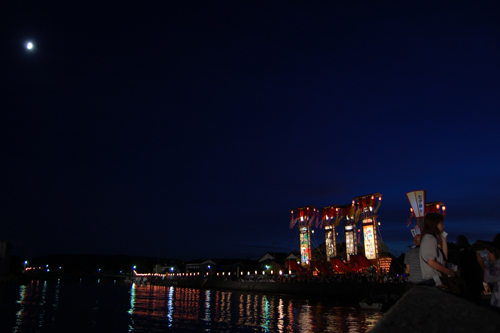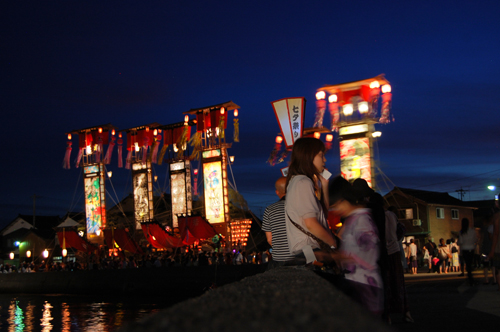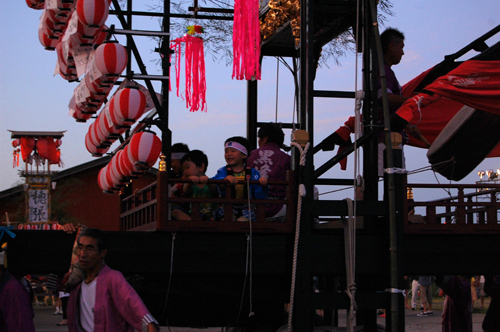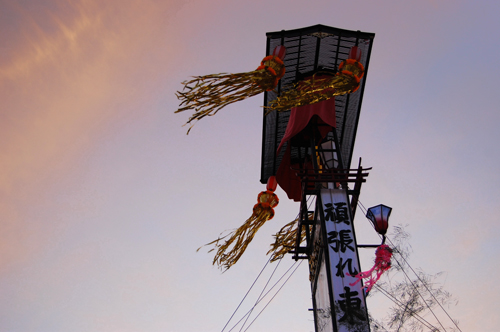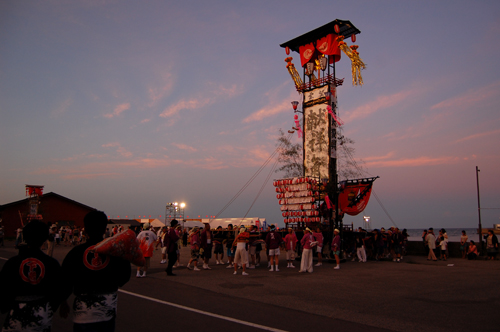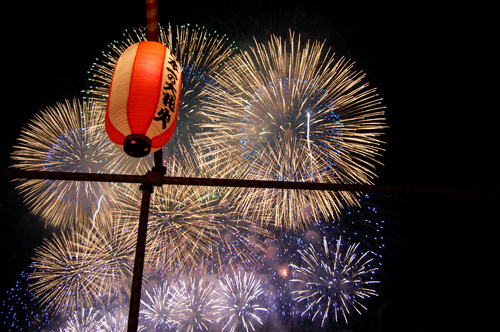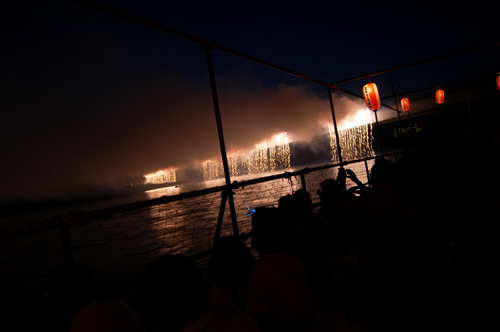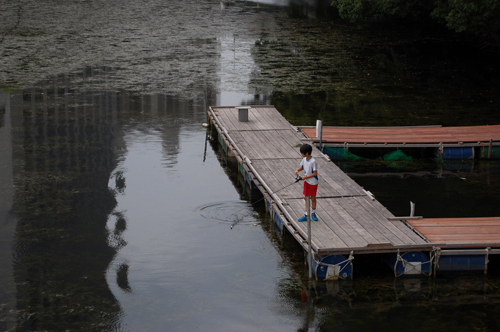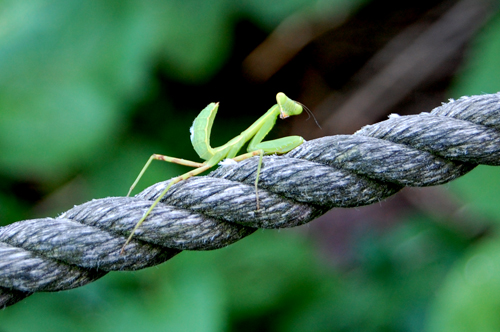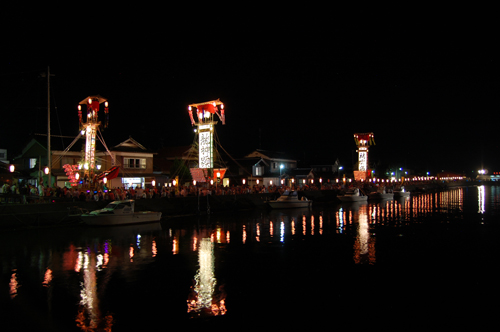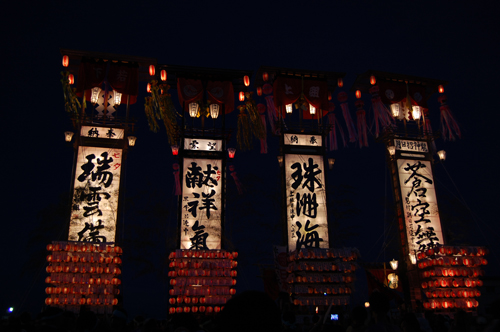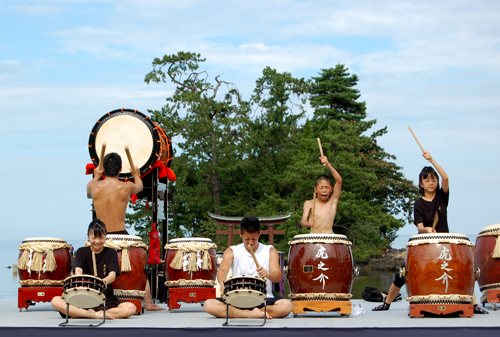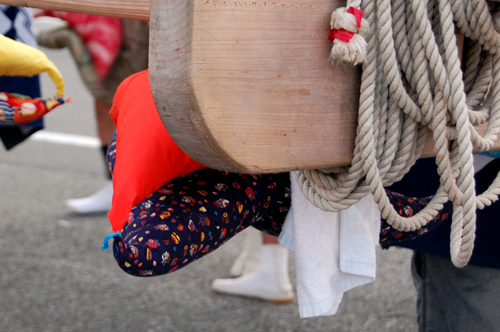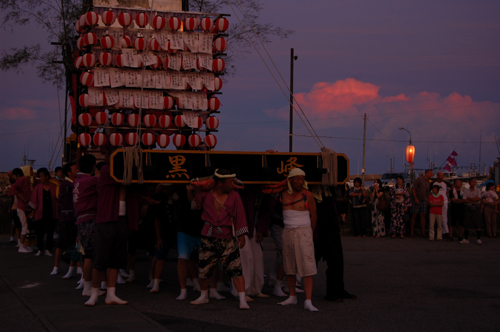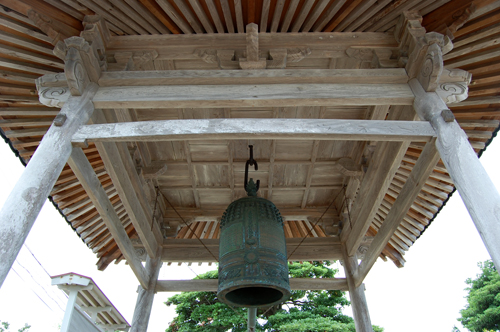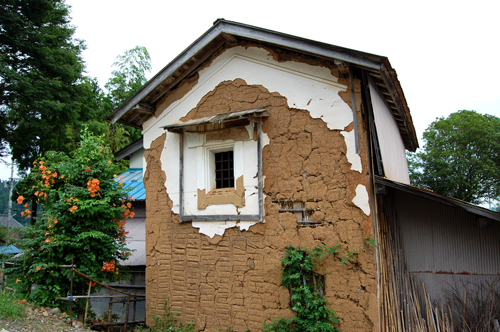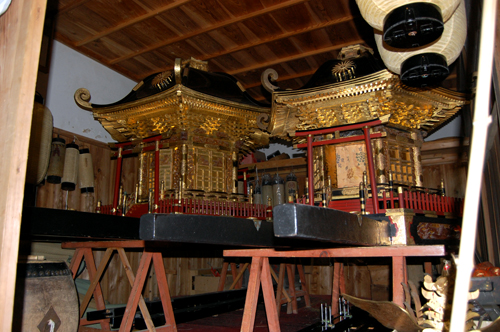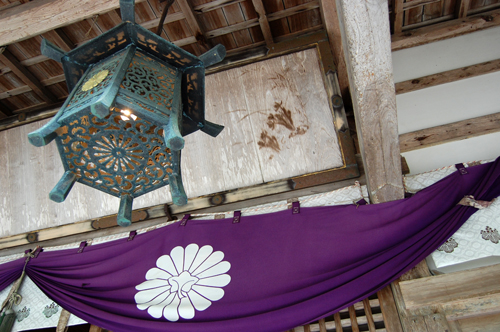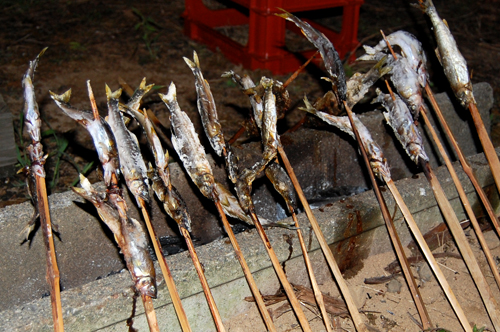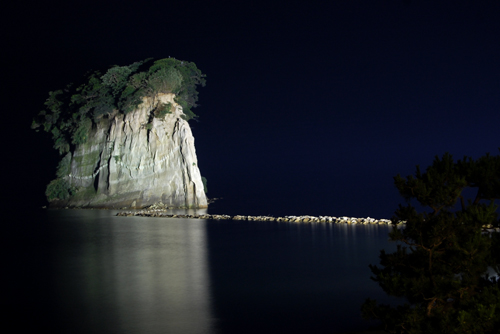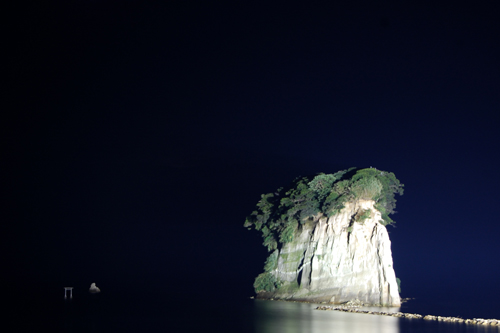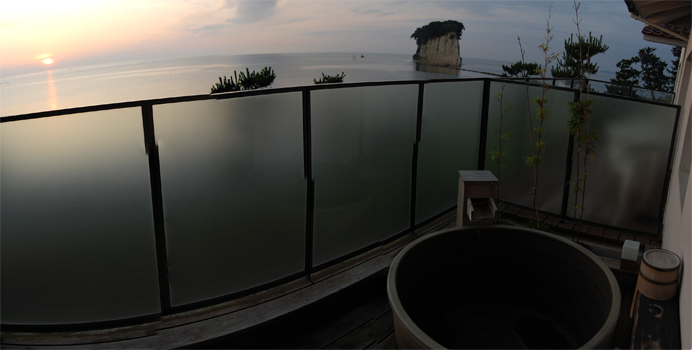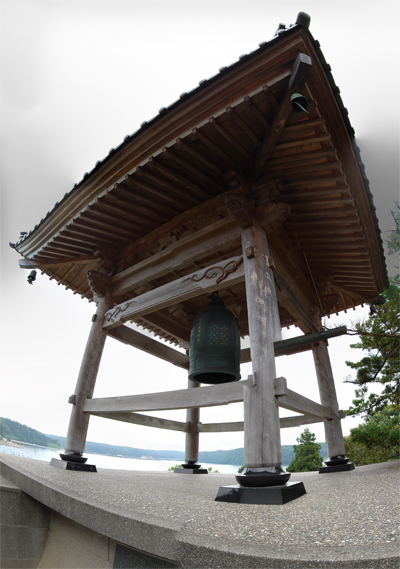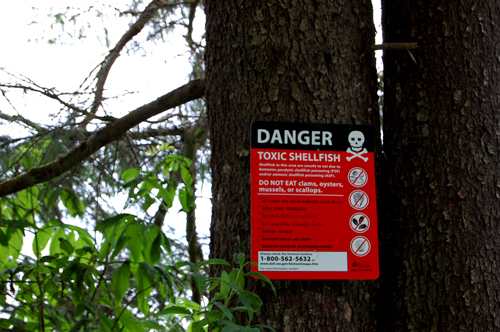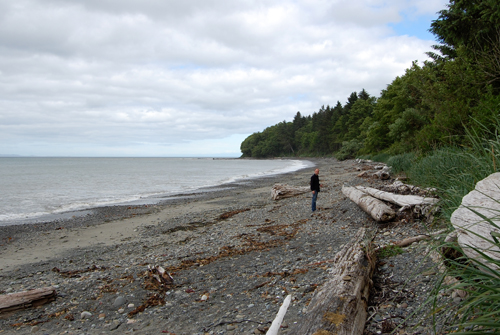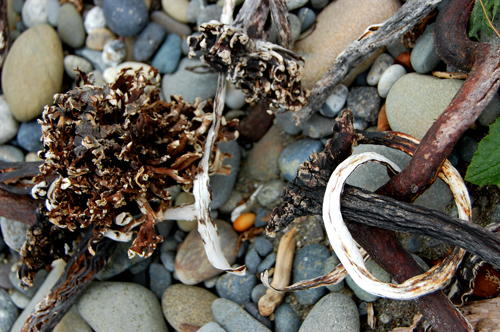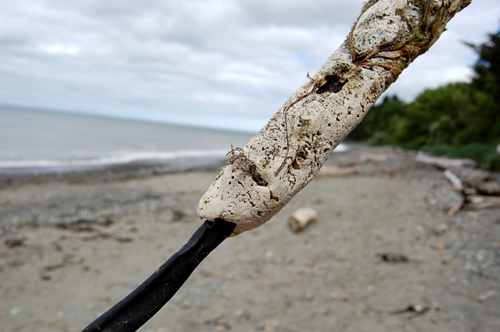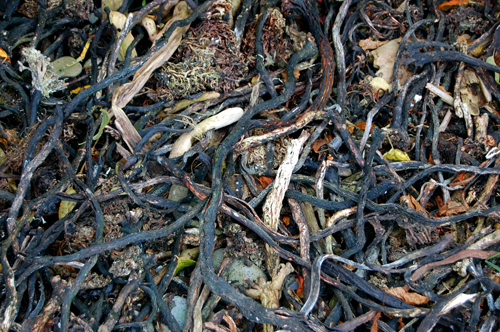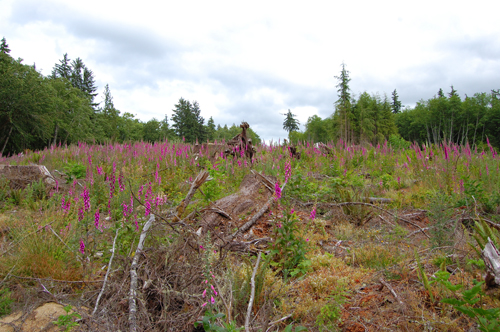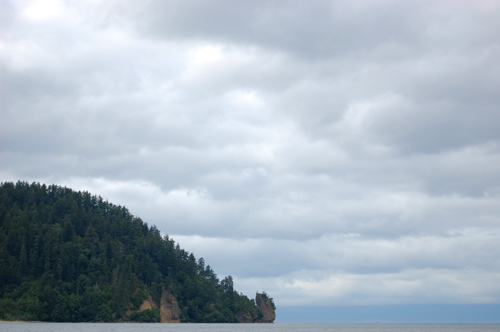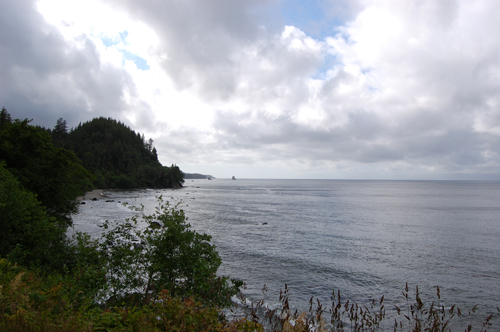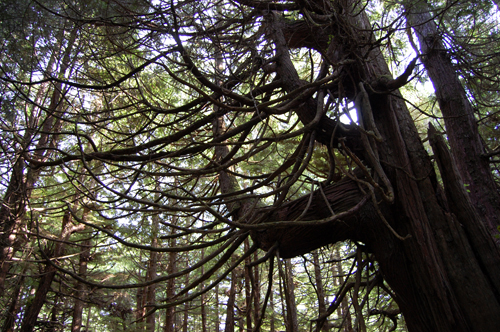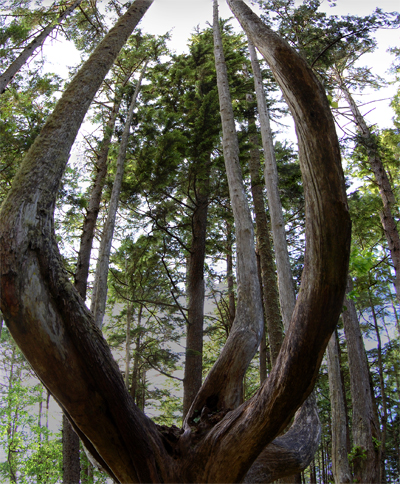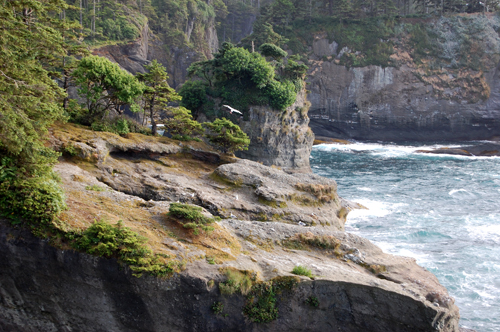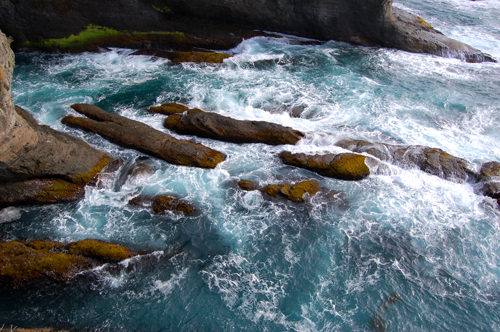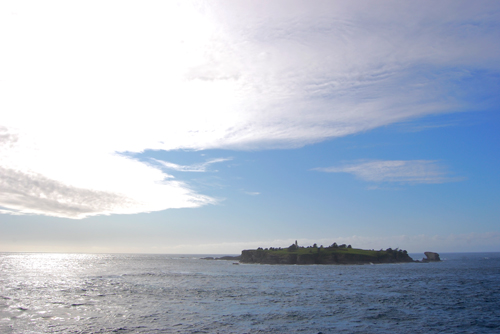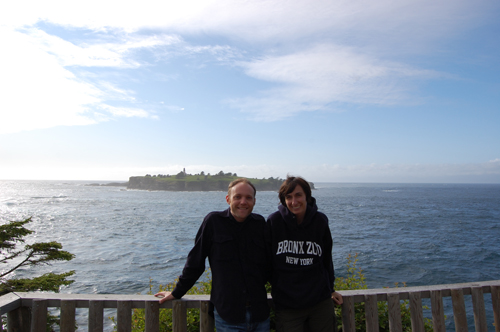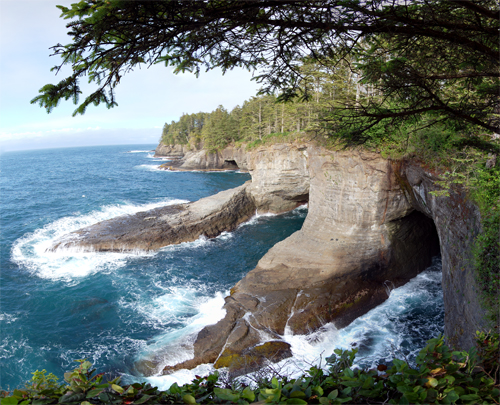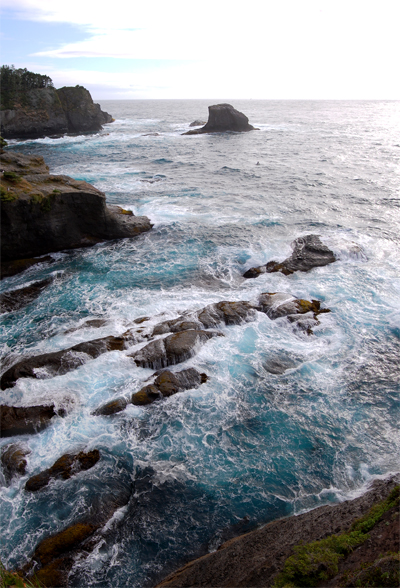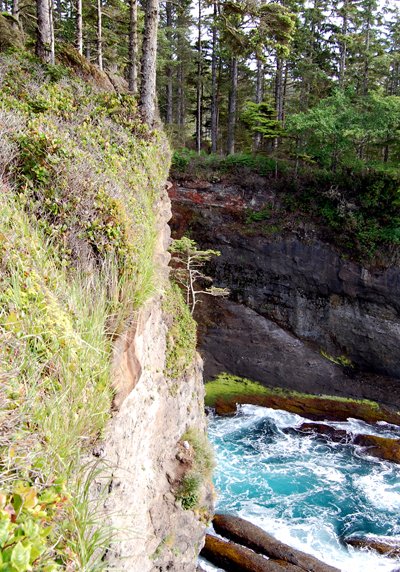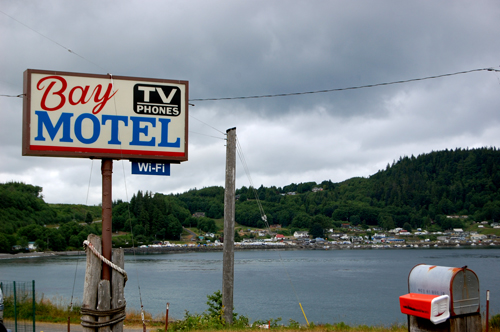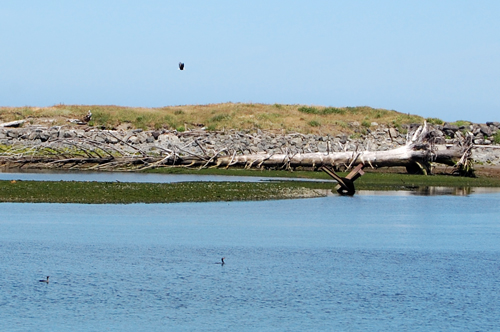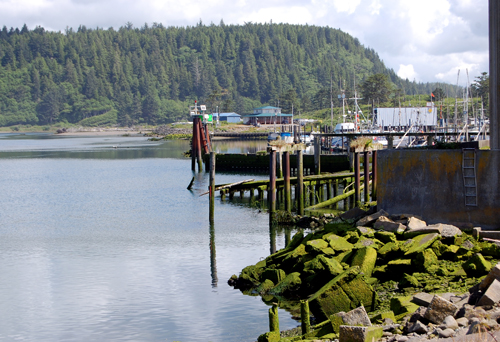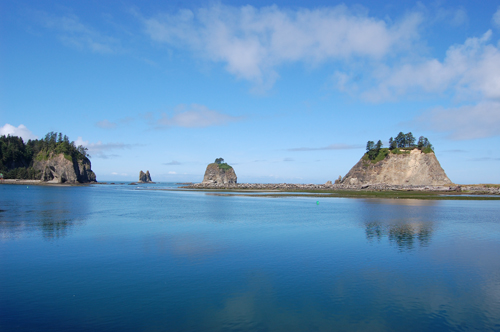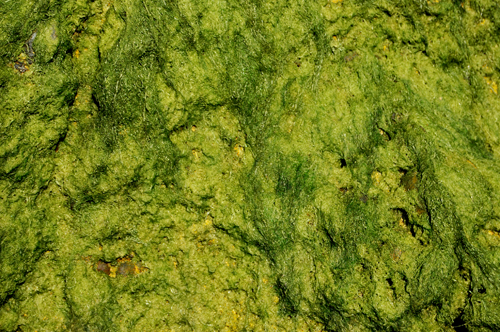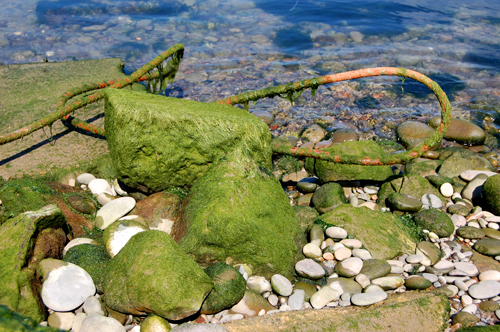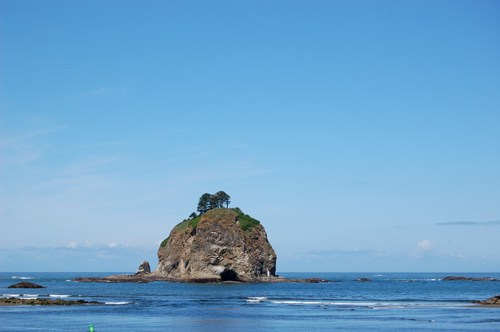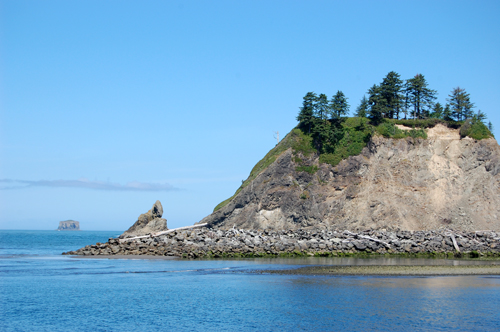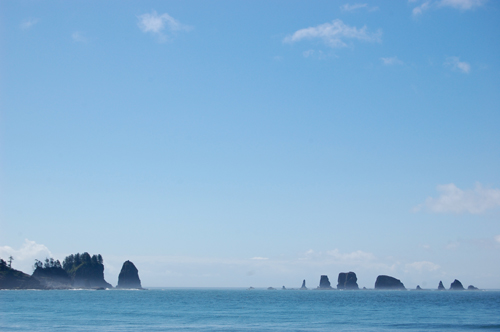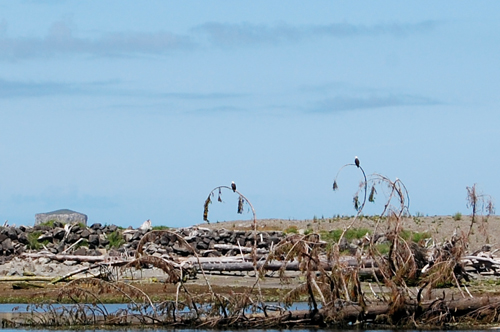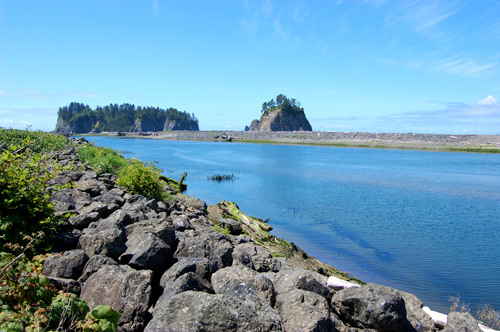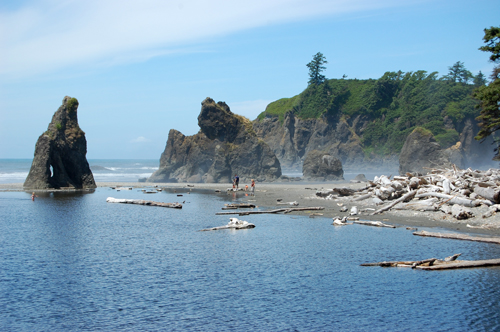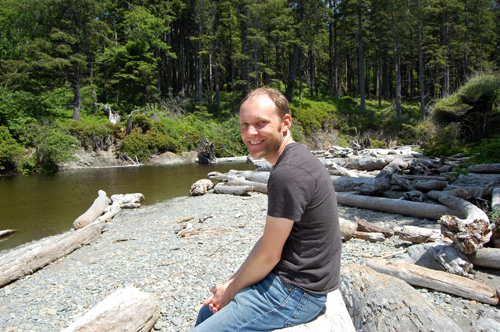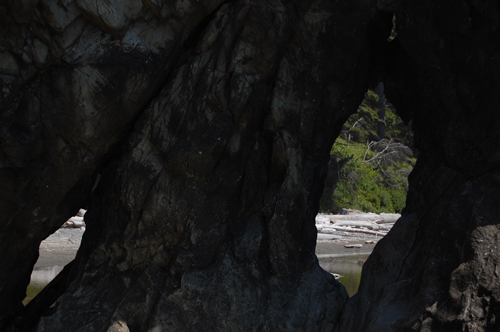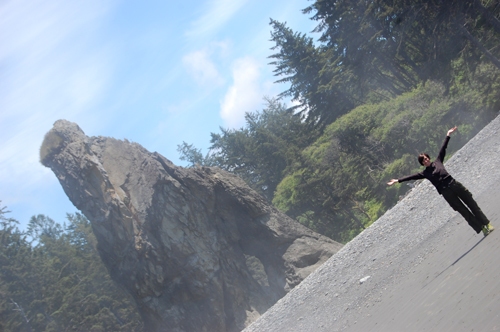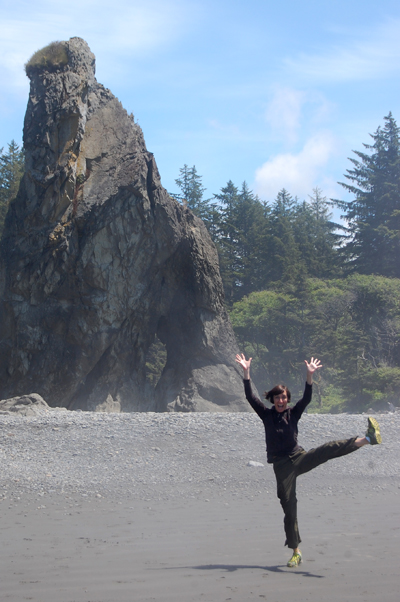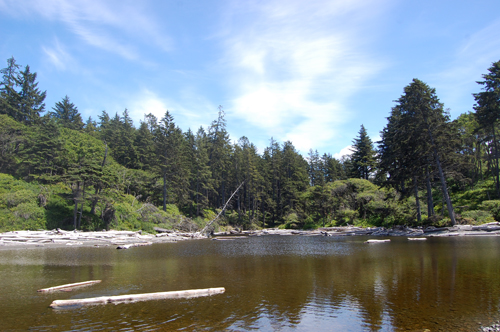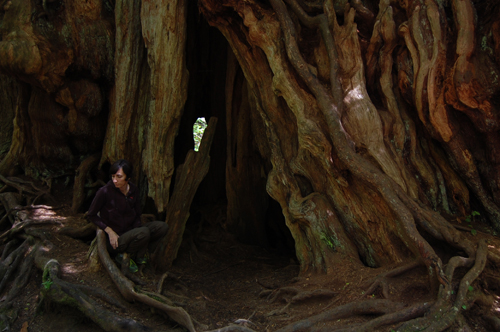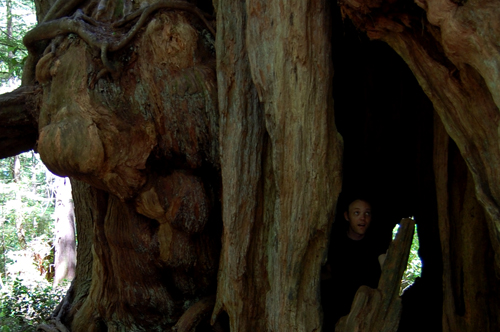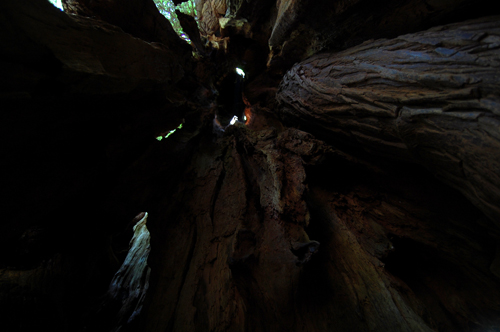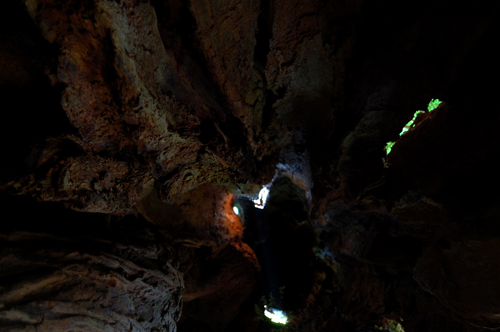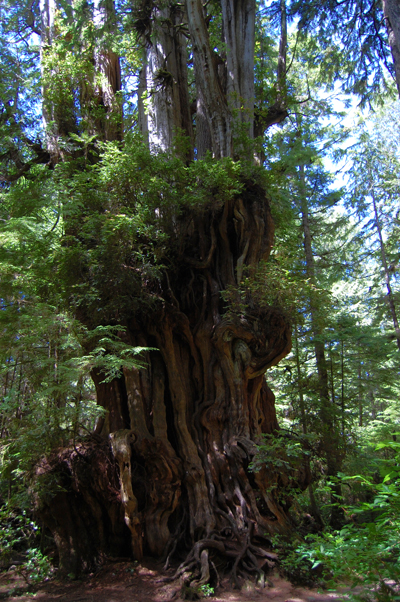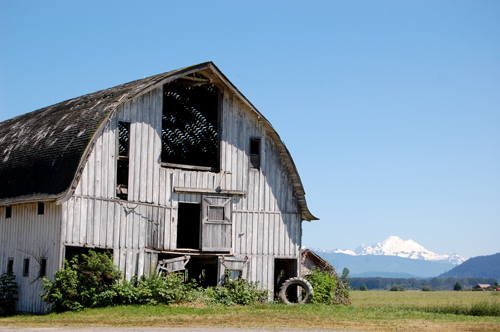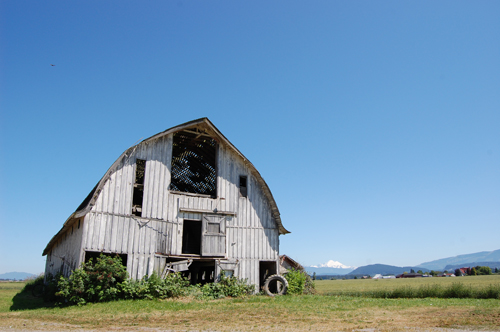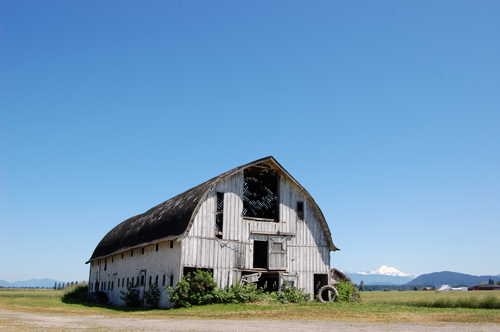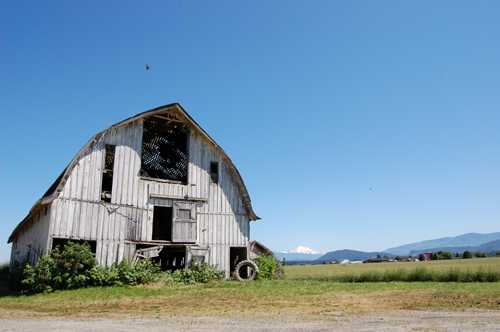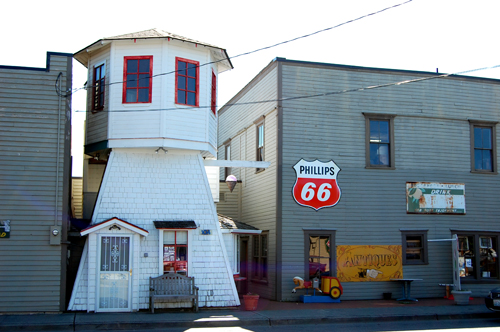 Below are some random photos from our adventures here over the past week (mostly from Orcas Island). We are very fortunate to have such great friends and family here and feel very at home in this amazing part of the world.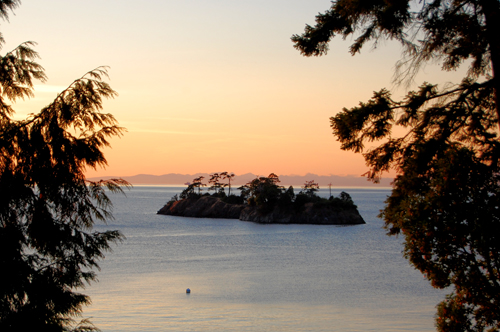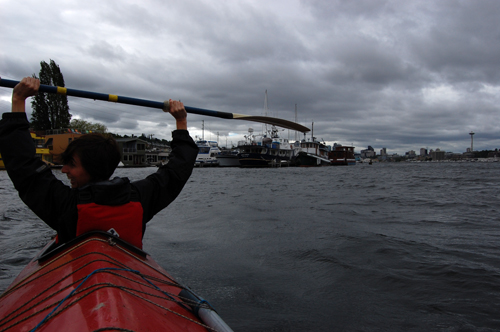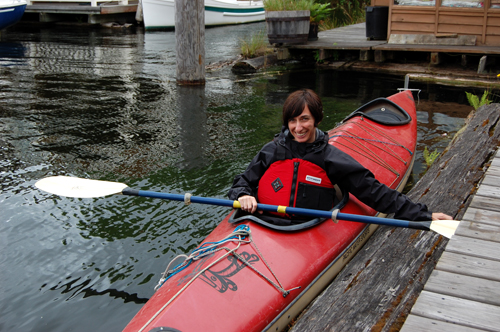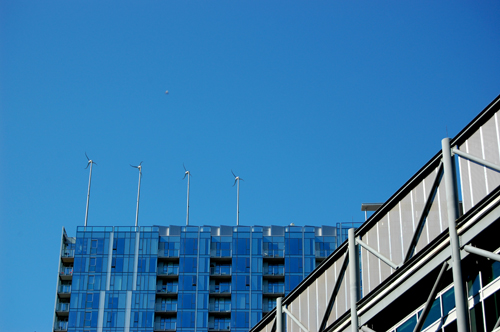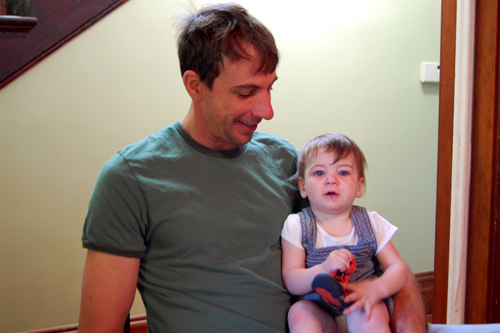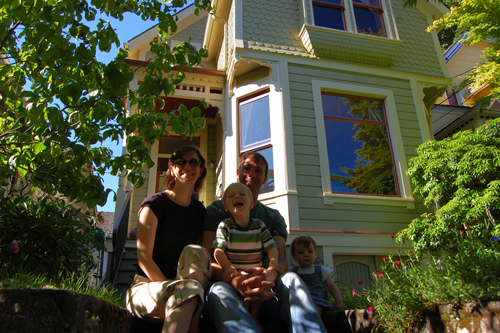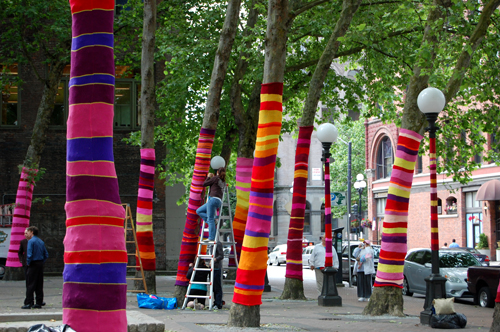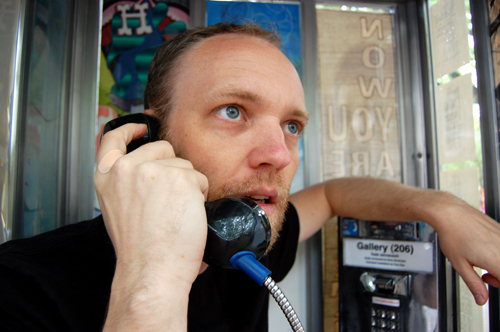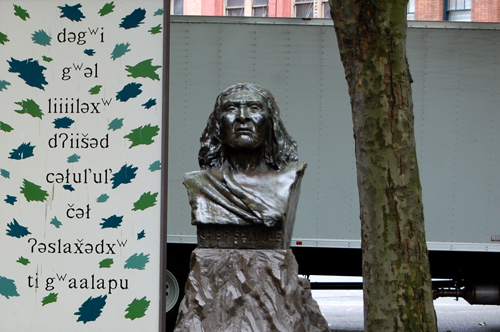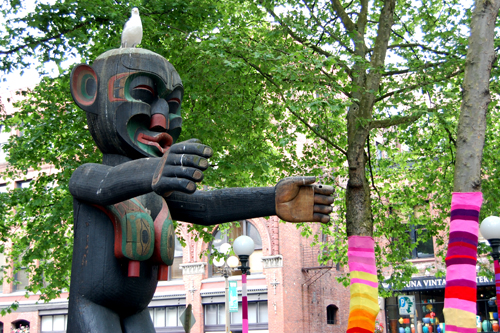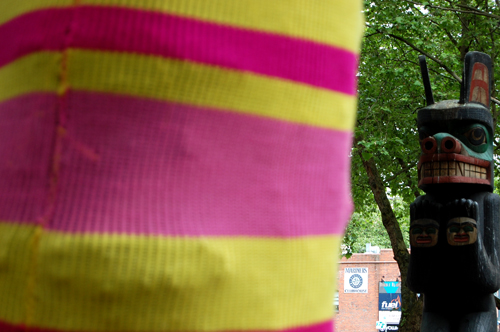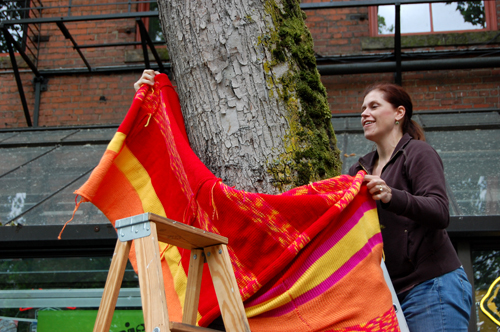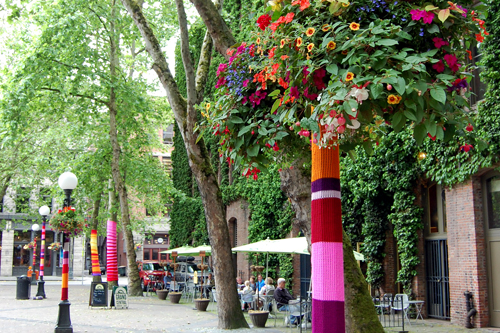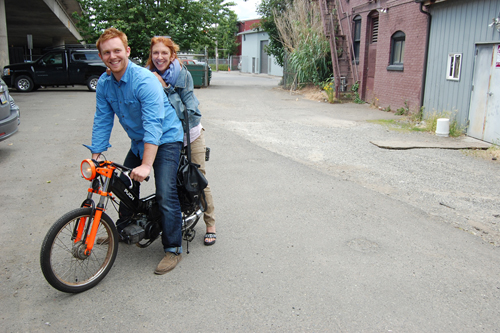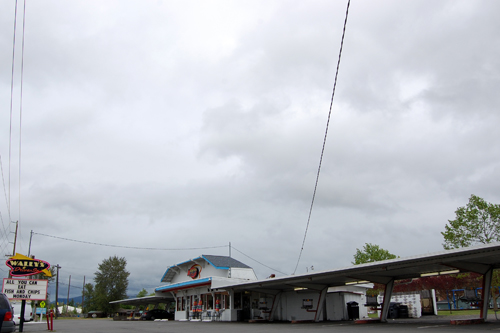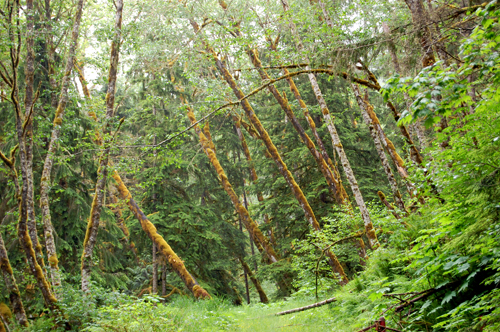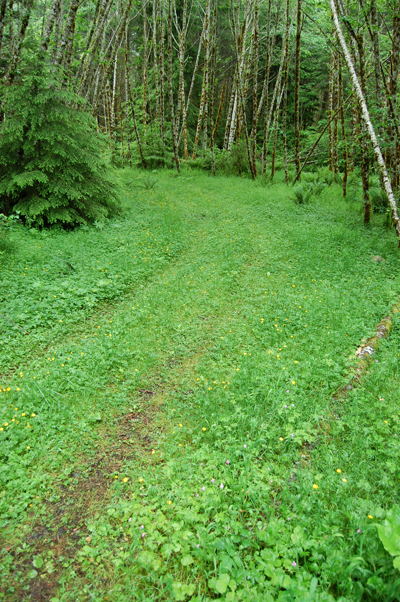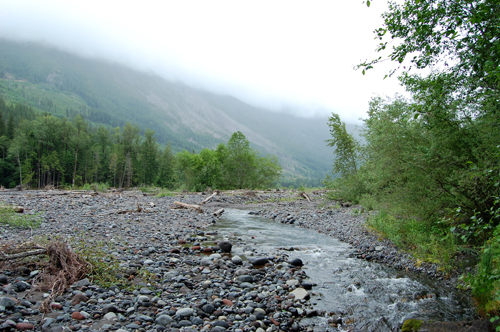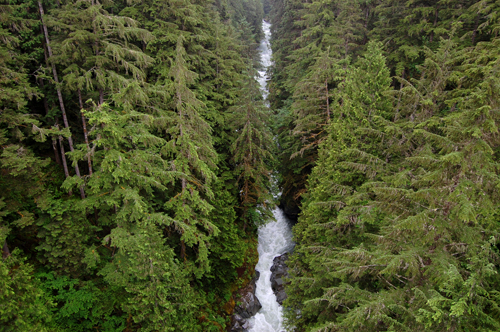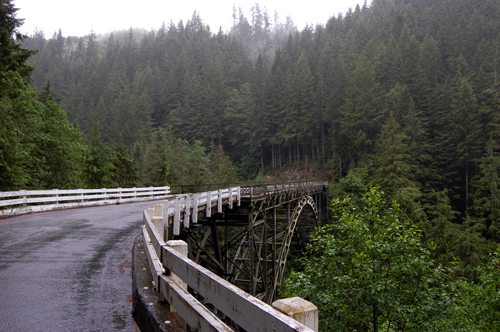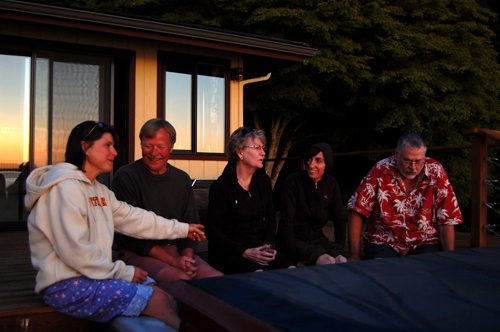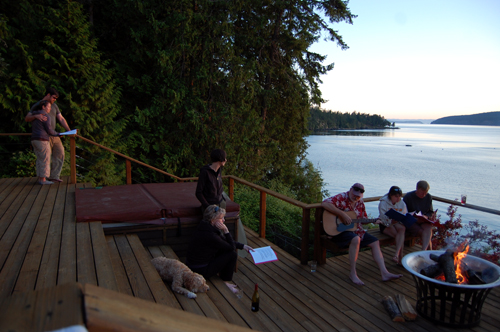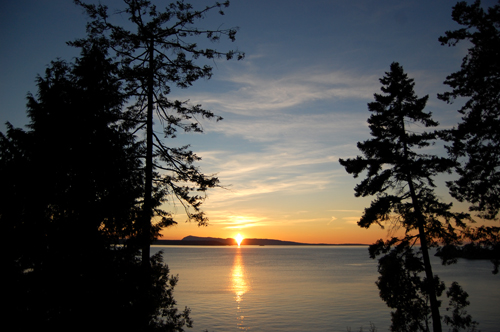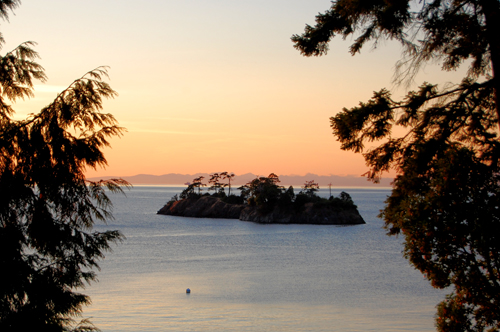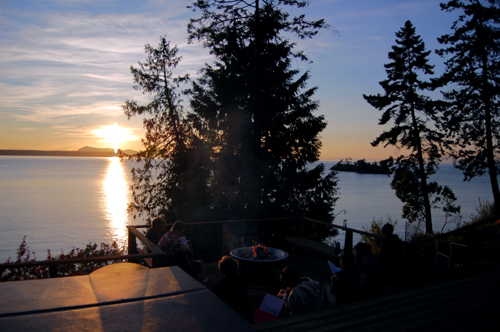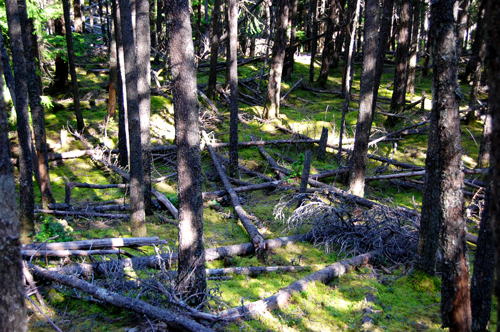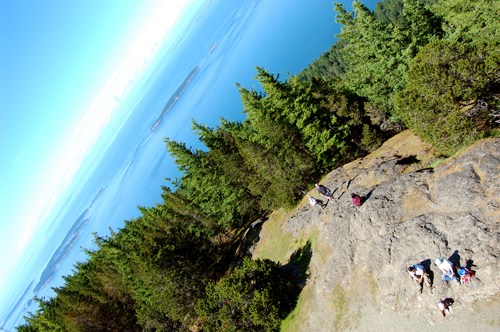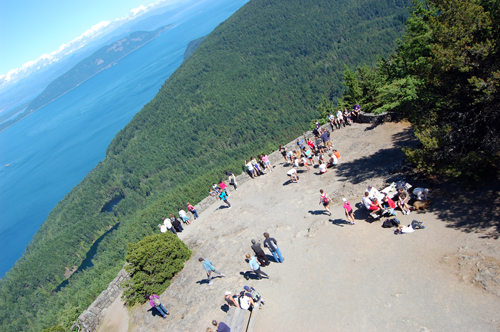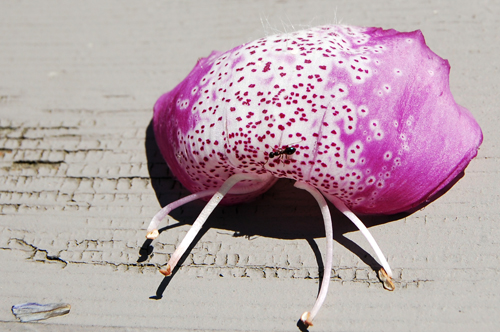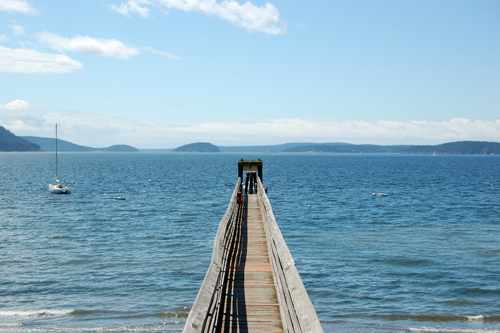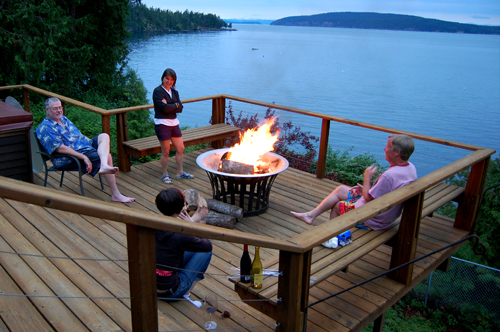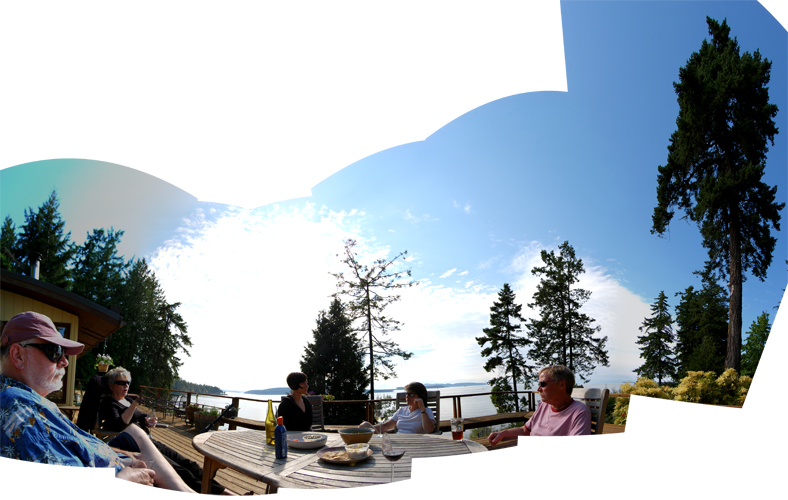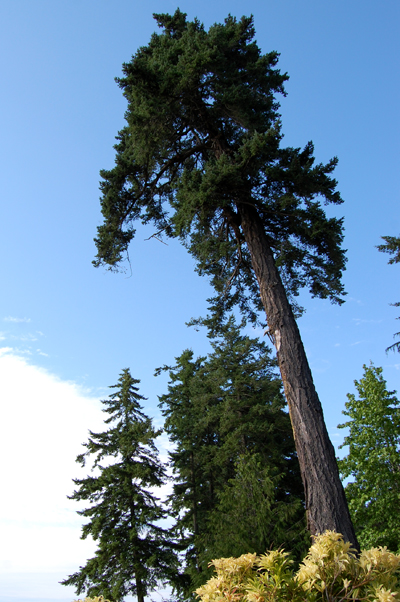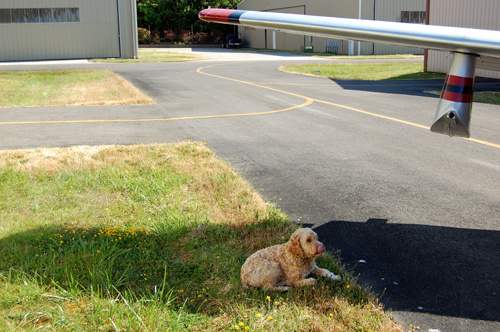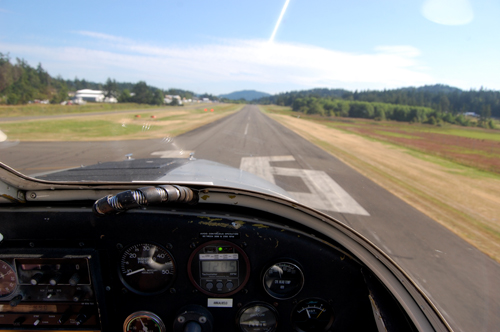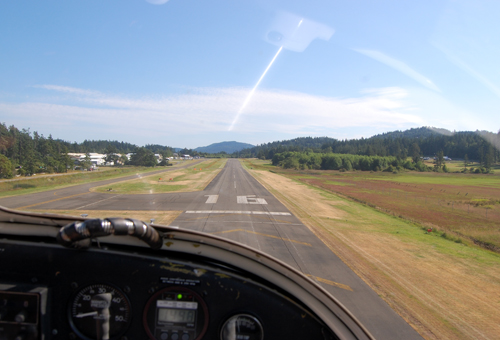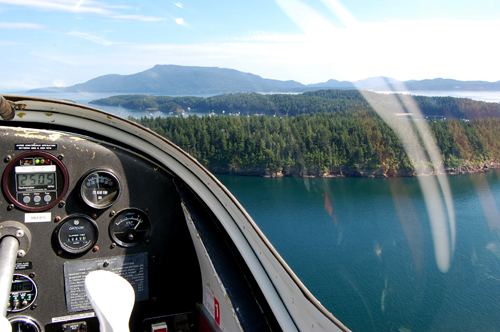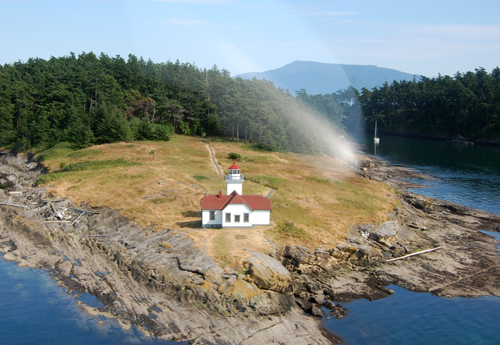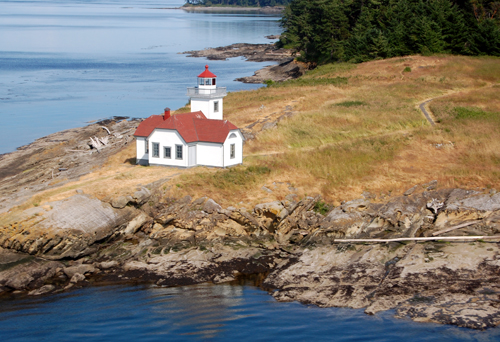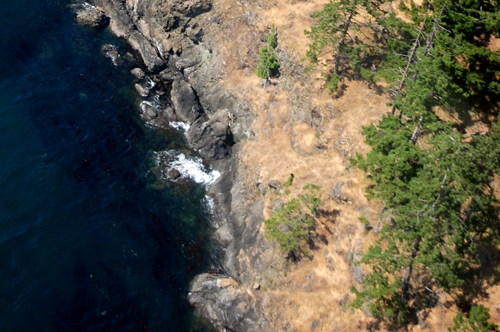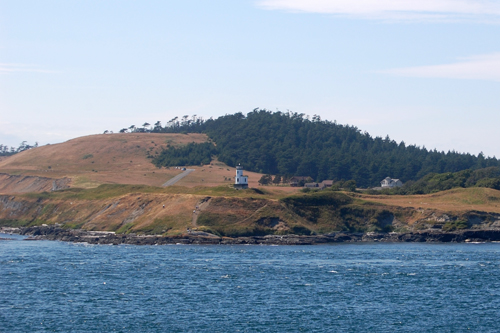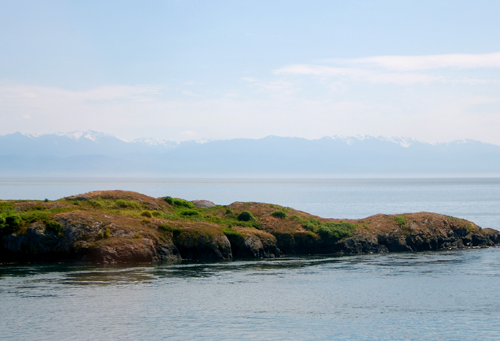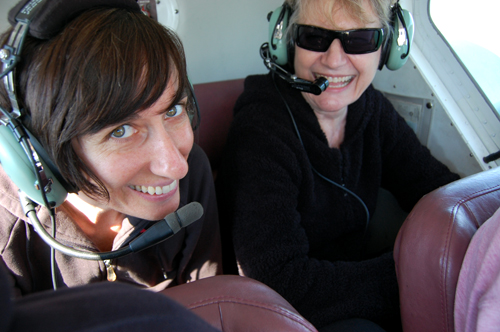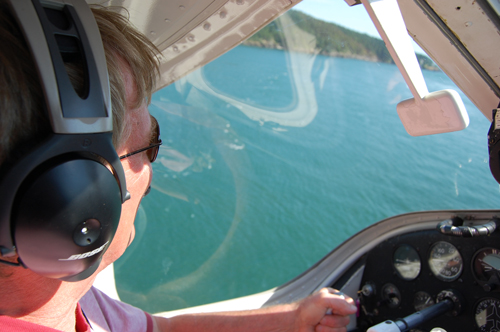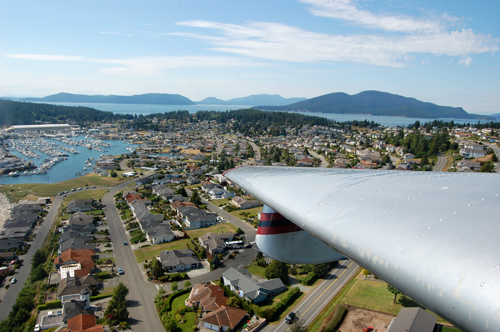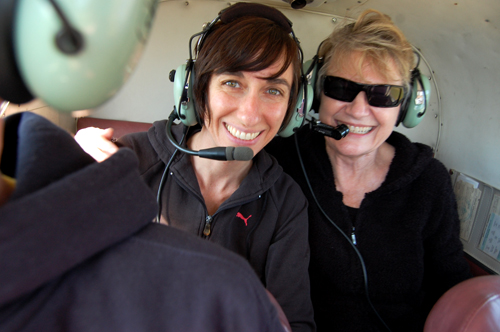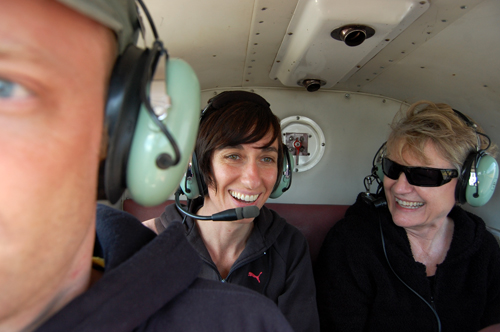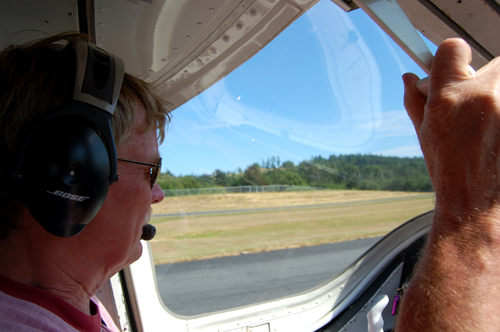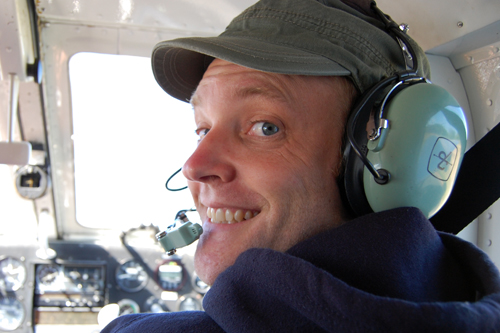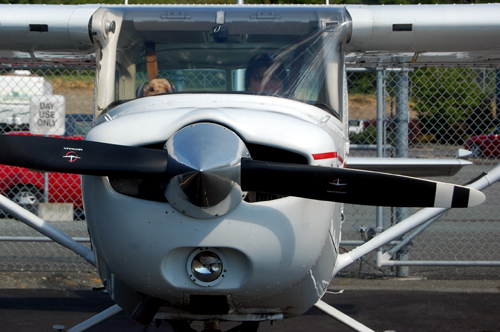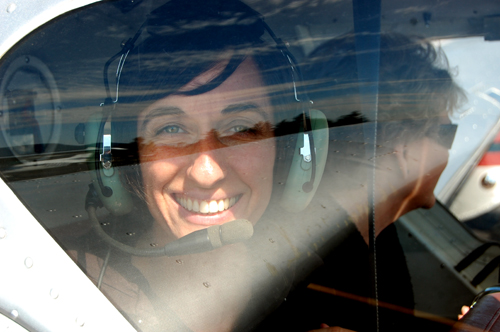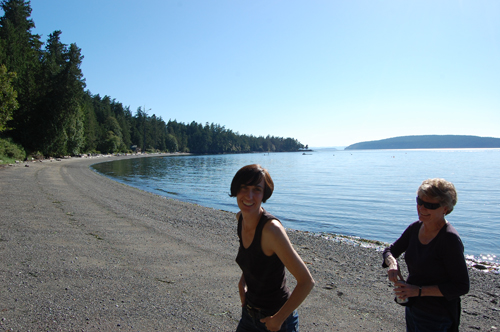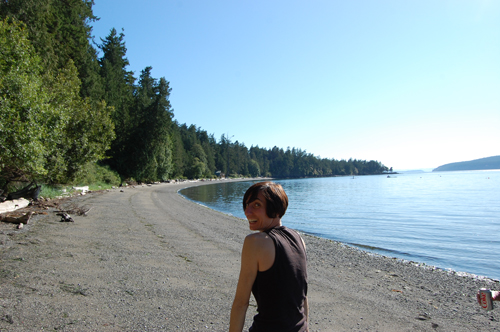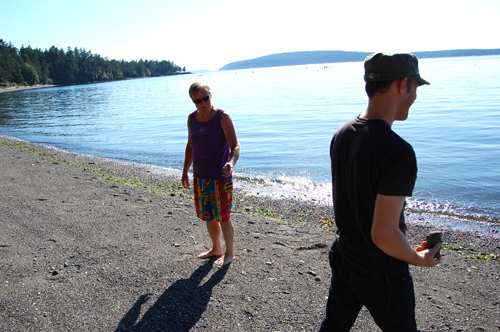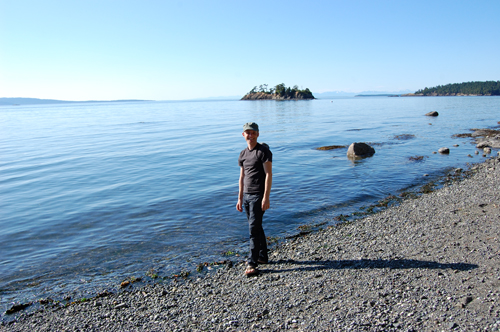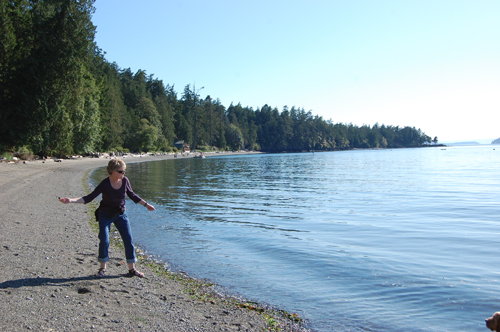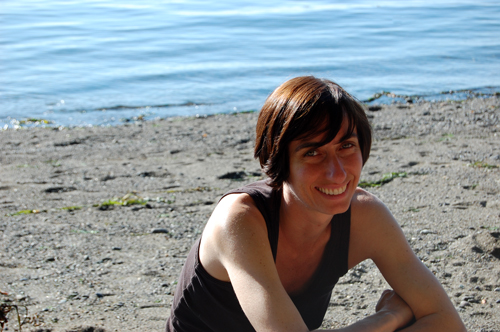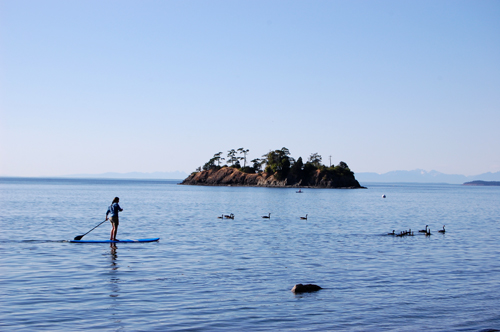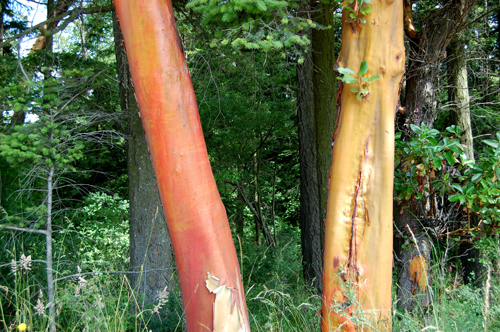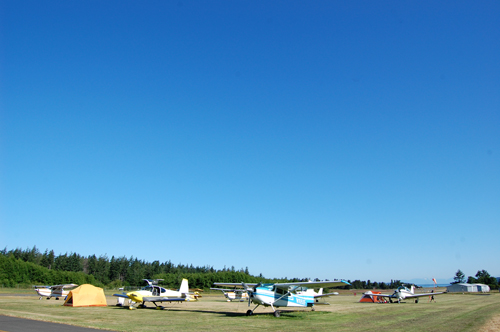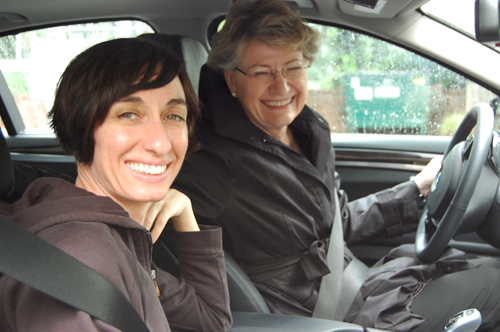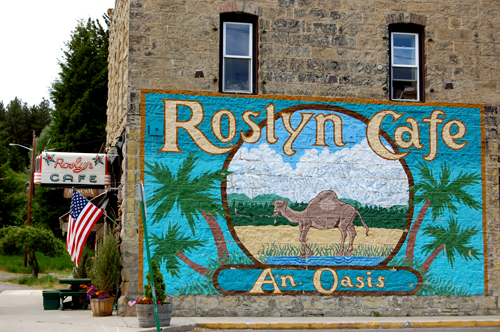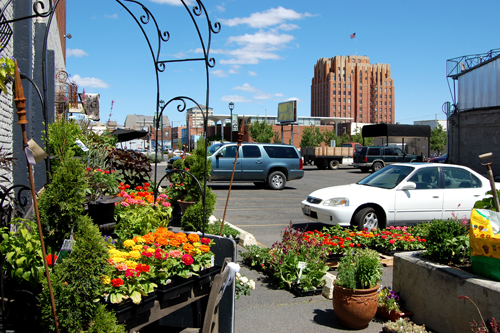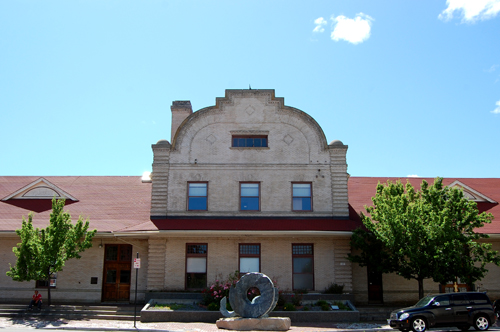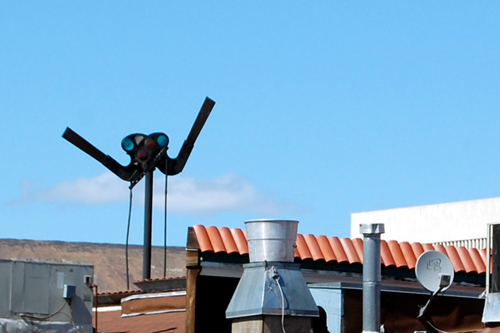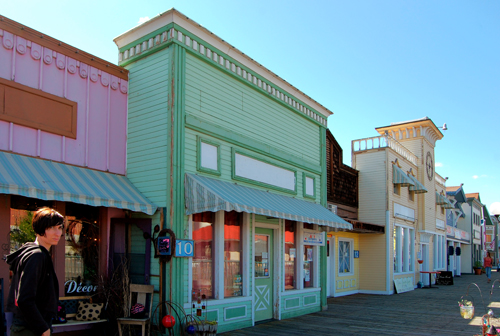 Wild Horse Wind produces enough energy to power 55,000 homes!

Petrified Forest near Vantage, Washington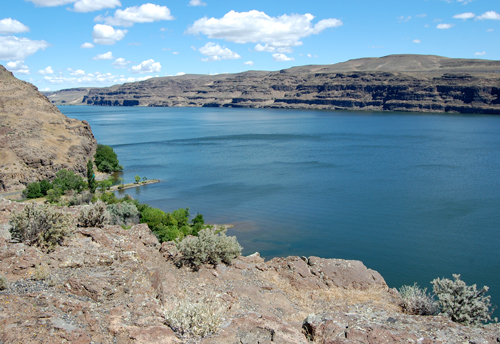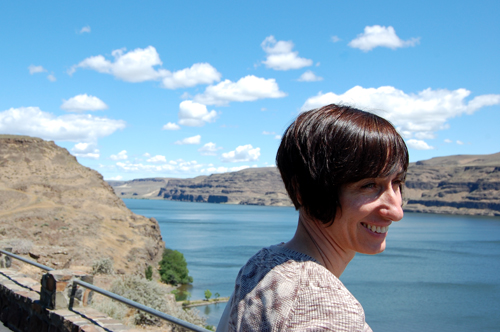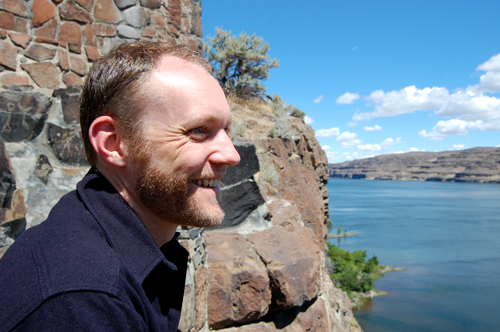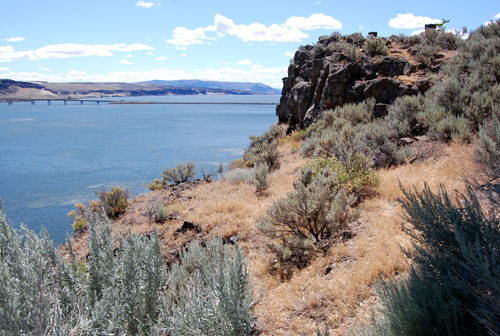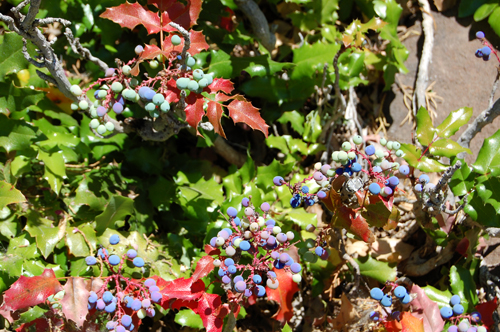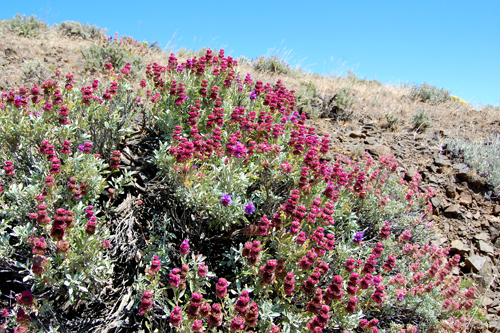 Purple Sage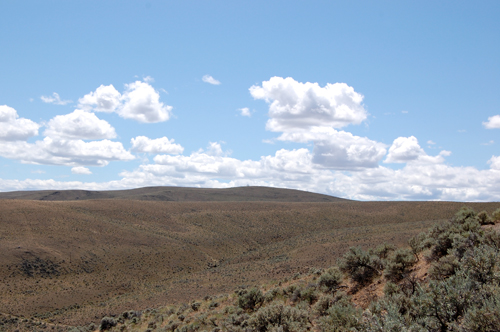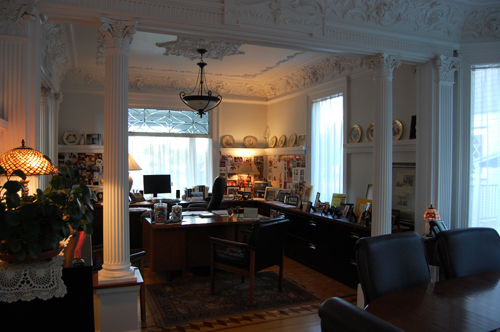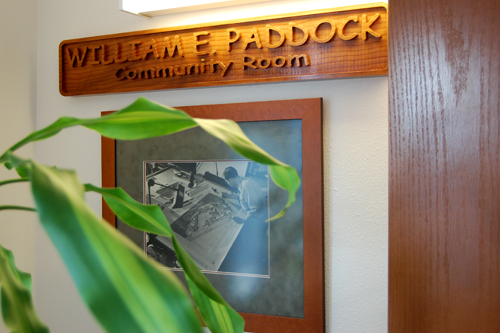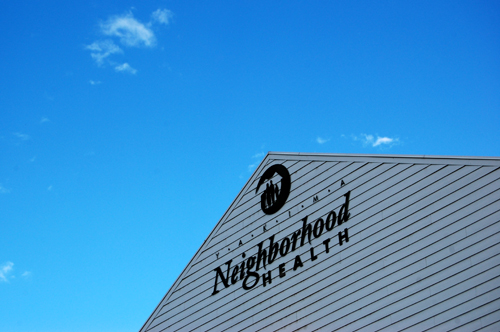 Congratulations to Yakima Neighborhood Health Services for 35 years of keeping Yakima healthy and happy!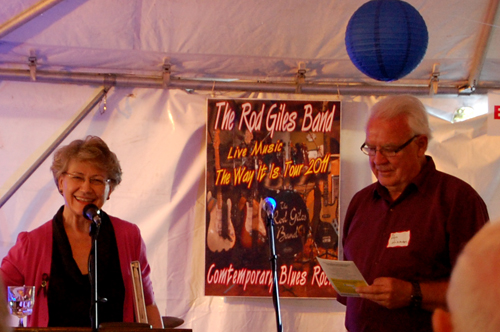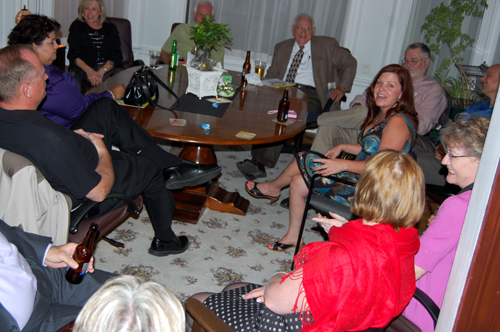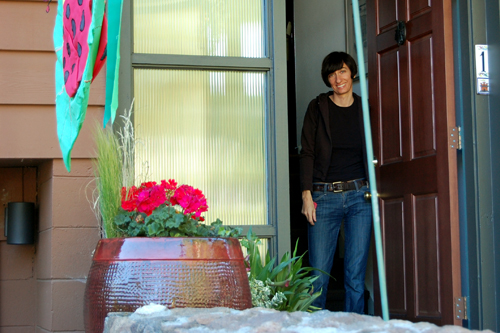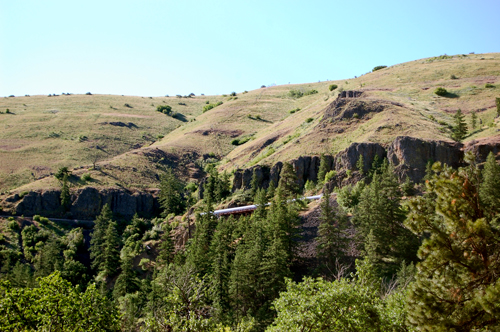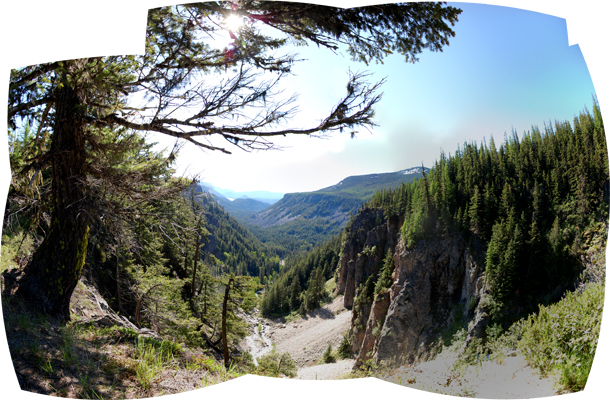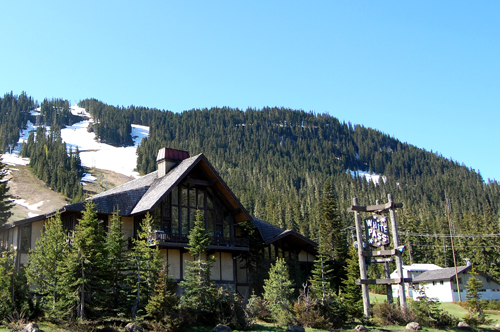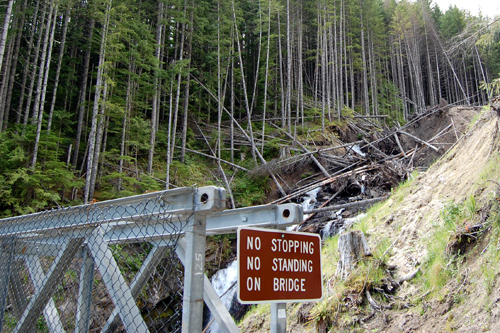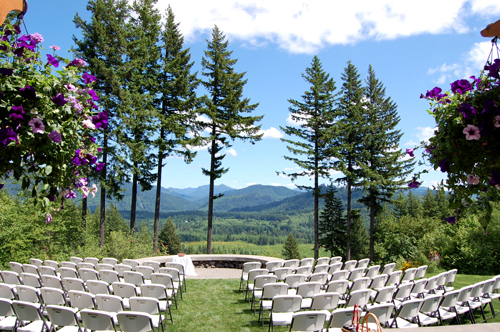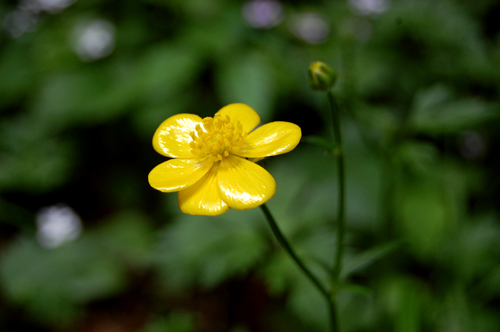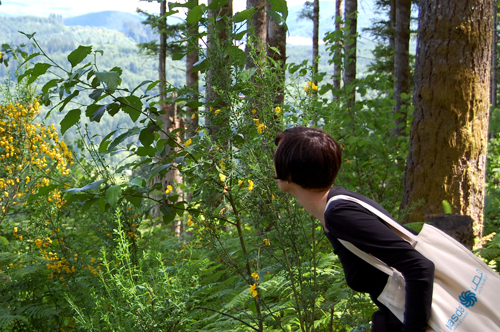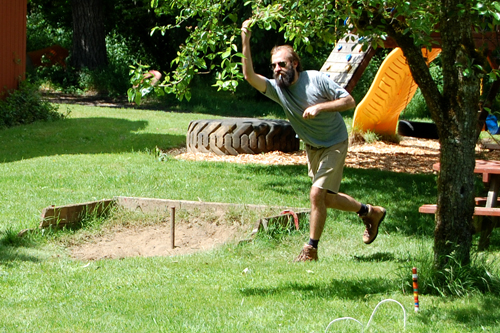 Congratulations to Steve and Miyeko! What a day!